Club Goal of the Season | 2019/20
Community
1st September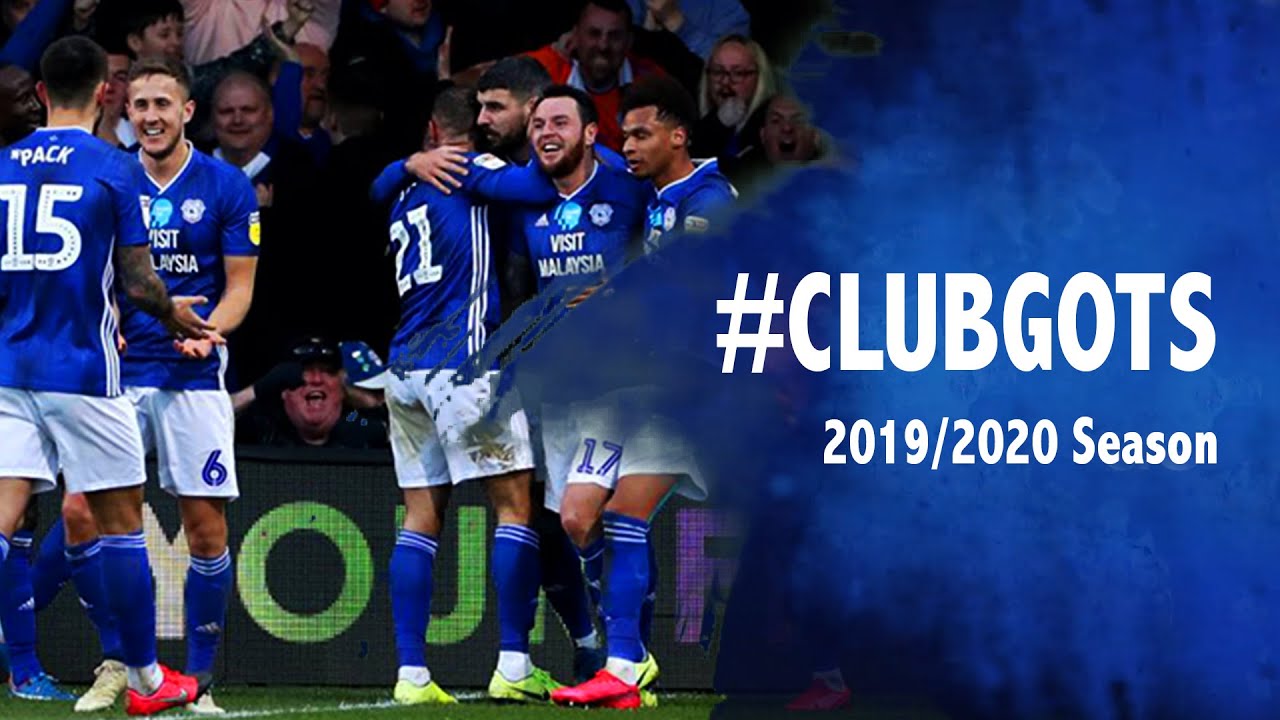 CARDIFF CITY TV | #CLUBGOTS 2019/20
Vote for your favourite goal scored from around the Club in 2019/20 – from Futsal to First Team, Academy, Women and more!
There are 12 nominees from which to choose your #ClubGOTS. Simply watch the video above free of charge on Cardiff City TV and have your say.
You can either place your vote below, or click here.
#CityAsOne