#ClubGOTM | December 2019
Community
7th January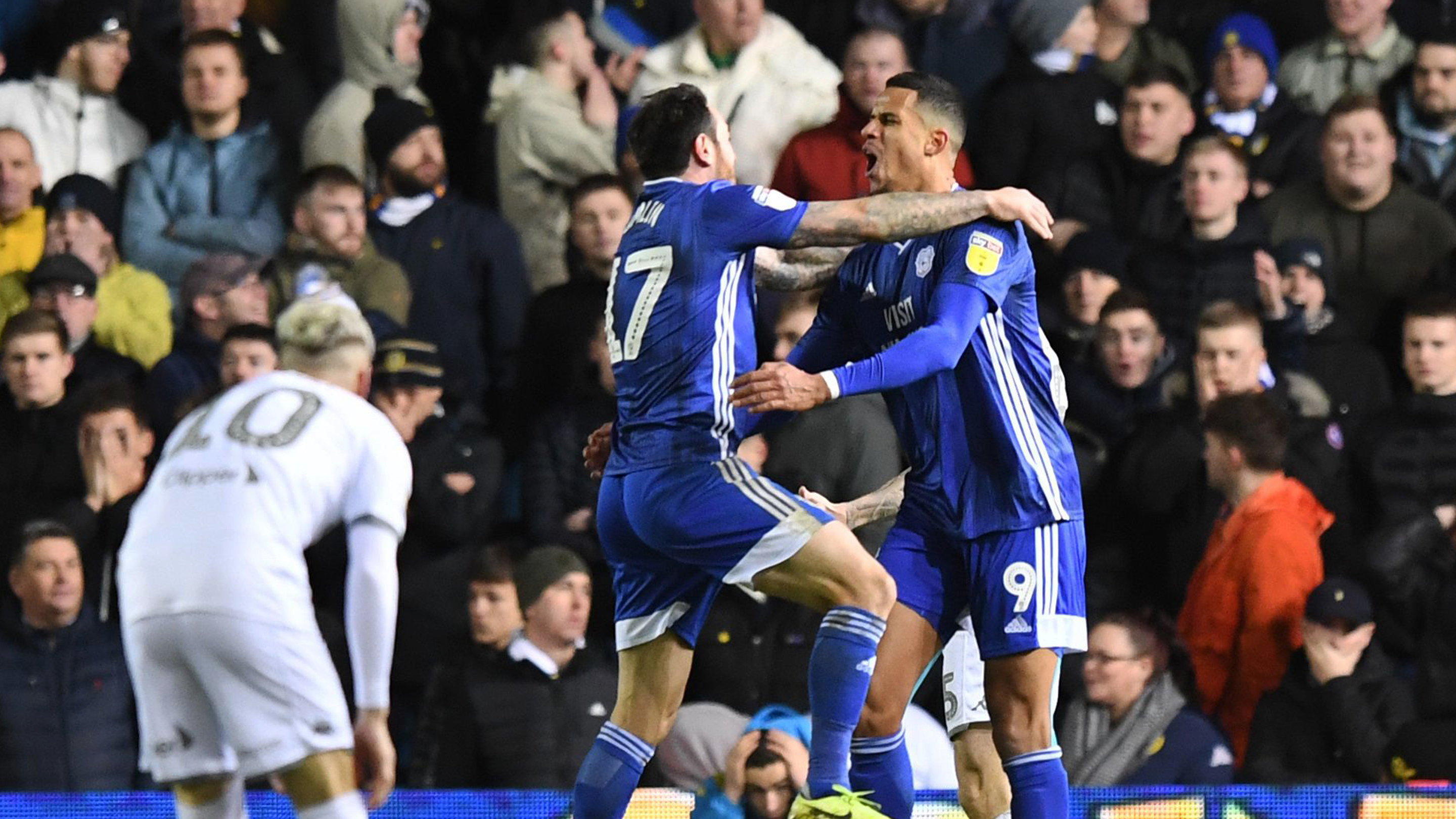 #ClubGOTM | December 2019
Cardiff City fans can now vote for their favourite Bluebirds goal scored in the final month of 2019.
Watch all of the goals above, free of charge on Cardiff City TV, and have your say below.
Nominees
1. Ntazana Mayembe (Academy)
2. Jacob Evans (U23)
3. Lee Tomlin (First Team)
4. Kate Jeremiah (Women's)
5. Joe Thomas (Futsal)
6. Lucian Foster (Soccer Schools)
7. Sam Parsons (Academy)
8. Robert Glatzel (First Team)
Voting closes on Friday 31st January - 12pm.