Denham post-Liverpool | We showed a lot of team spirit
Interviews
7th February
After making his Emirates FA Cup debut on Sunday afternoon, defender Oliver Denham gave his thoughts on City's performance against the Reds at Anfield.
"I thought that as a team, in the first half, we really dug in deep." he began. "We didn't let them score, and we really showed a lot of team spirit.
"We tried to replicate that in the second half with a bit more expansiveness. It's just unlucky to concede those goals. They weren't too special, and we could have stopped them.
"We know that Liverpool have top class players, and we knew what qualities they have. We just had to deal with them in the way that we know we can, and try to stop them."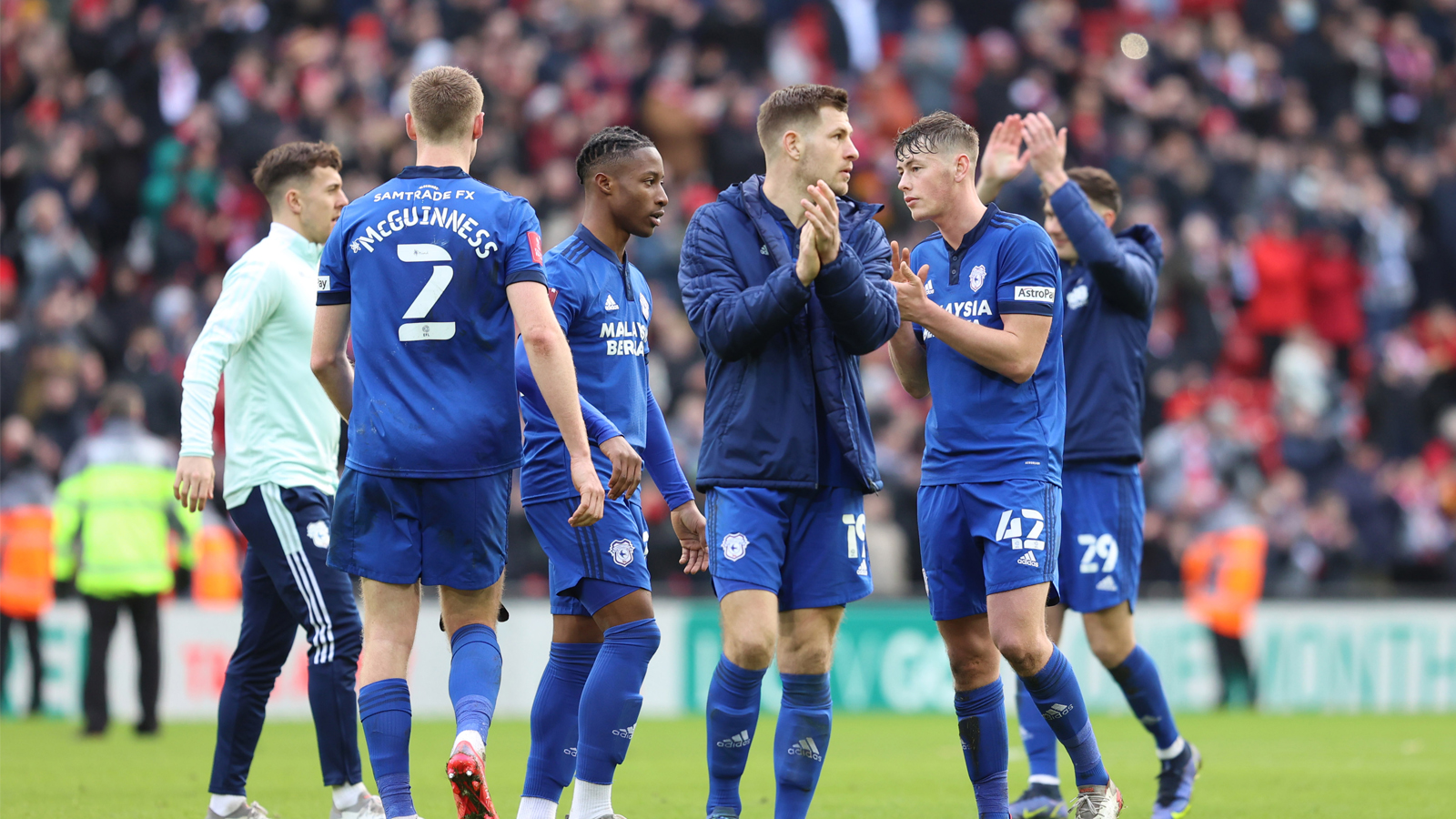 Making his first City appearance since August, the 19-year-old reflected on the season so far, and looked ahead to future First Team involvement.
He said: "It's been brilliant from the moment I came. The staff and the players have all helped me come into the team, and I think the season has gone well.
"I've been playing a lot in the U23 team, doing what I know I can do well, to try and impress the manager. I knew that my chance would come. It's really unlucky that Mozza has got injured, but it's given me that opportunity today.
"It's all about taking the chances like today, and giving the manager something to think about for the next games. The Saturday-Tuesday schedule is going to be tough, so I just hope I can help the team whenever I'm needed."