Drameh pre-Derby | We'll aim to finish on a high
Interviews
6th May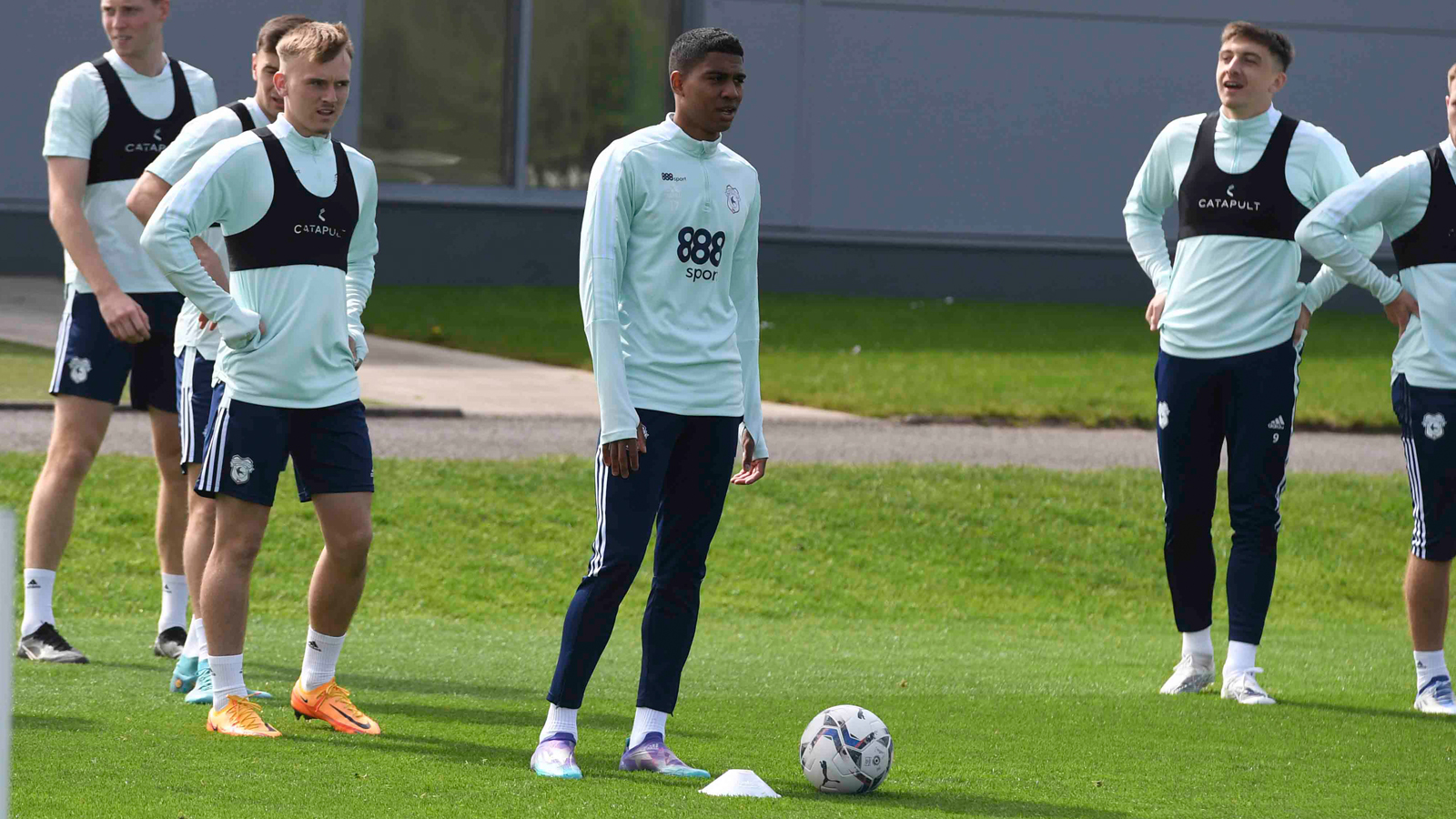 Cody Drameh spoke to the press ahead of our last fixture of the season, giving his views on our final day opponents, Derby County.
"They are relegated, but they are playing for pride," Cody began. "It will be a difficult one away from home, and they will want to be finishing on a high too.
"We've got to be at it, and we've got to match them and play better than them. For me personally, I've waited a long time to get some minutes, so nothing to me is a 'dead rubber'.
"We've been trying to finish on a high and get wins. The past few results haven't been good enough, but we've been trying our best, and tomorrow again we'll try our best to finish on a high and go out with a win."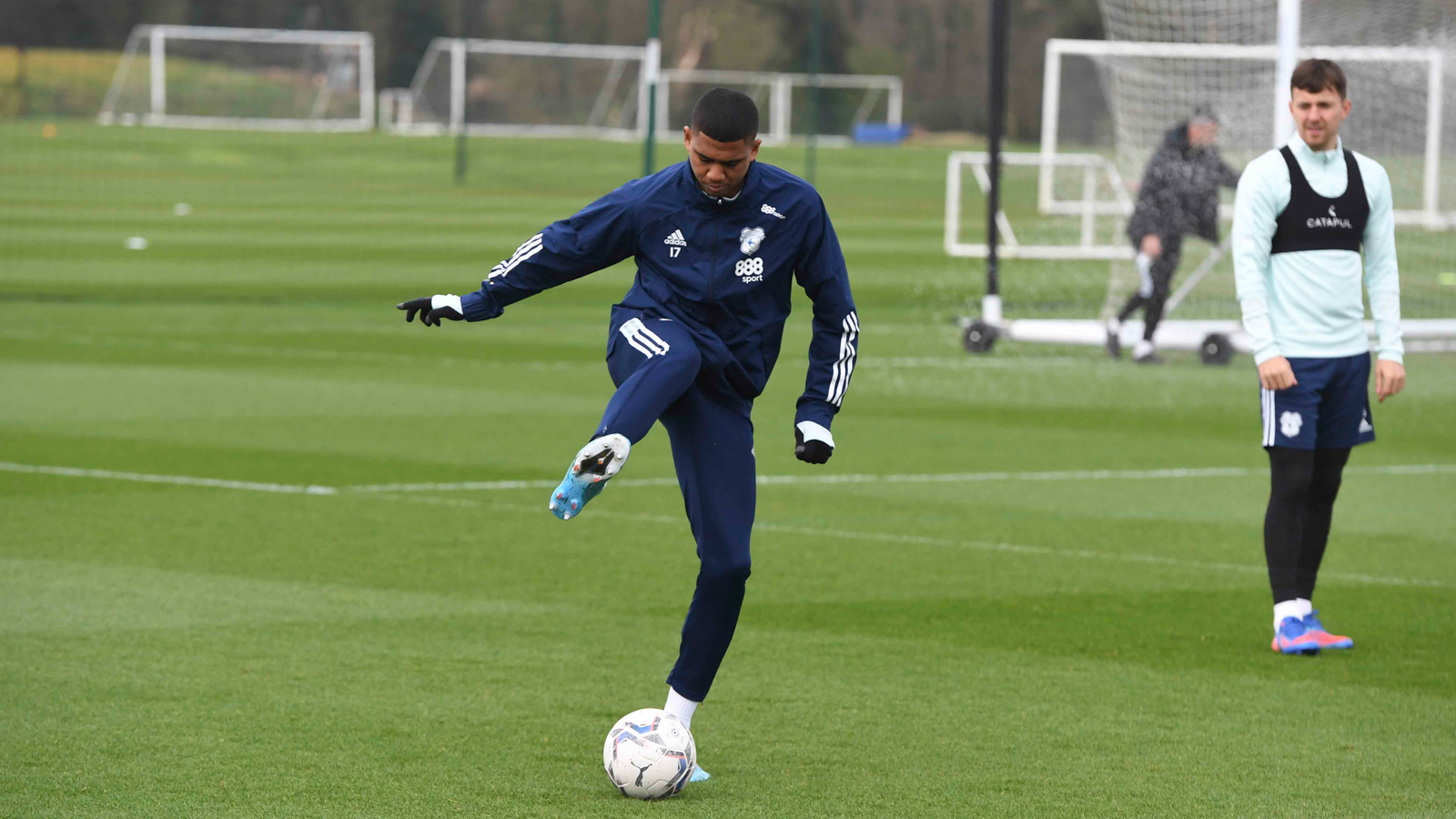 City's Player of the Season went on to reflect on his spell in South Wales, discussing how his time in the Championship has aided his personal progress.
He said: "It's been a great time. I came in when were two points above the relegation zone, and now we're safe, so from that standpoint it's been good.
"A few January signings came, and we all helped. The squad has all pulled together and got ourselves out of a sticky situation.
"I always mention the Barnsley game, which was a relegation scrap and very different to what I've been used to. There's been a lot of tests and challenges, and it's been great for my development."