Etheridge: Everybody has made a step up
Interviews
23rd December
Ahead of Cardiff City's Boxing Day fixture against Millwall at CCS, Neil Etheridge spoke to the assembled press at the Vale Resort.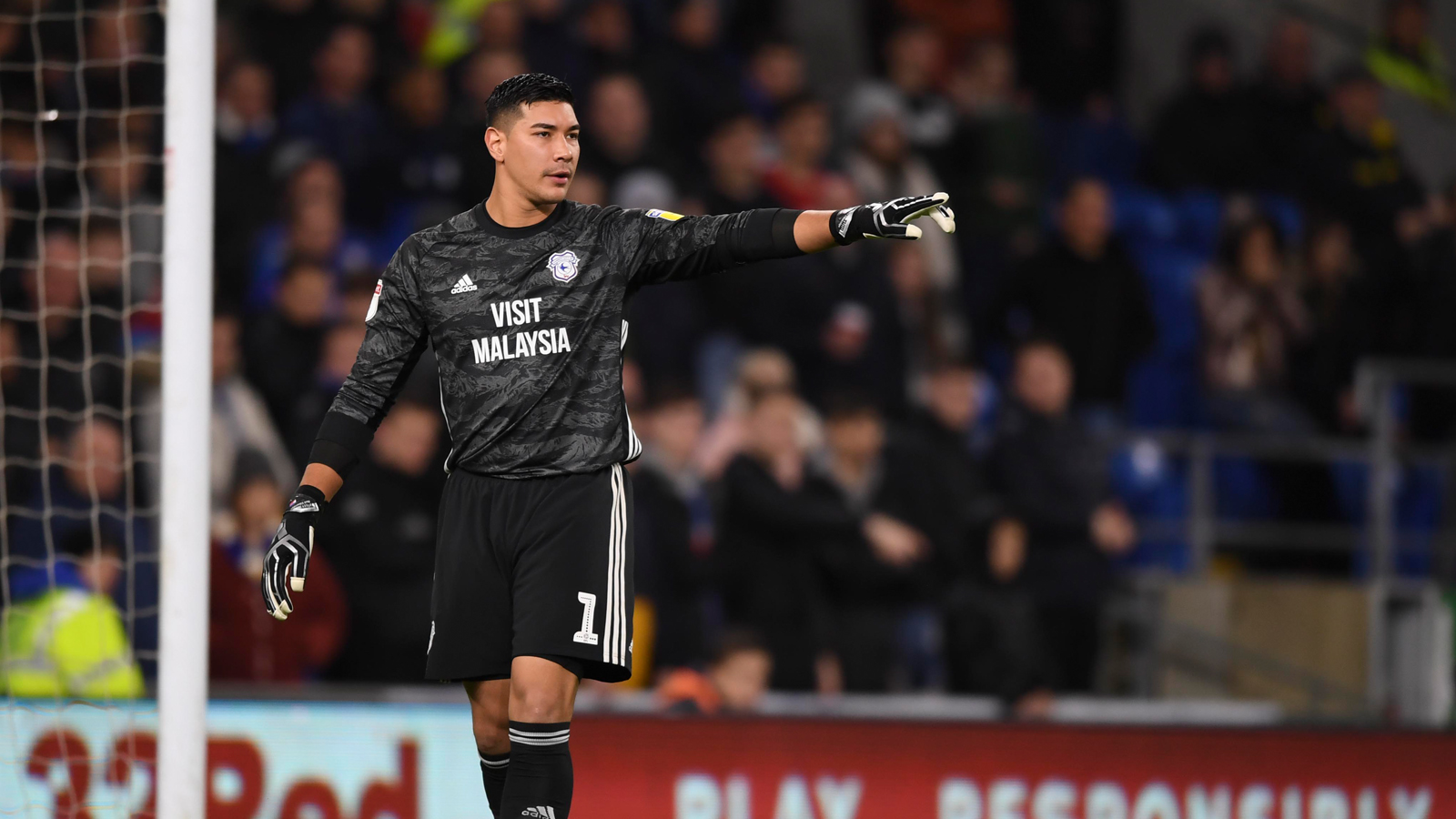 Neil began by reflecting on Saturday's result against Preston North End, when the Bluebirds drew 0-0 against the Lilywhites at CCS. The draw marked City's third clean sheet in the seven matches that City boss Neil Harris has been in charge.
"It was nice to have a clean sheet on the weekend, and to help the team out to pick up the point as we have done recently.
"You can't take away from the sides that we've played against in the last few weeks. They're up there on the league table for a reason.
"Defensively we're adapting to a different style of play on the training ground. The Gaffer wants players to get on the ball and express themselves. 
"No matter which club you're at, it's not going to happen overnight, but I feel that we've been doing well.
"I think that we've got a point to prove in any match that we go into. We're in a good position and we're not too far off the Play-Offs, which is good.
"It's very tight in the division, and it's very competitive once again this year, so we know what we have to do to push ourselves forward. 
"The back-end of the season as we head into next year will be tough, and with the squad being utilised I think that we can perform and put more points on the board.
"You can really see in training that everybody has made a step up and the players all feel that they have to work at their hardest."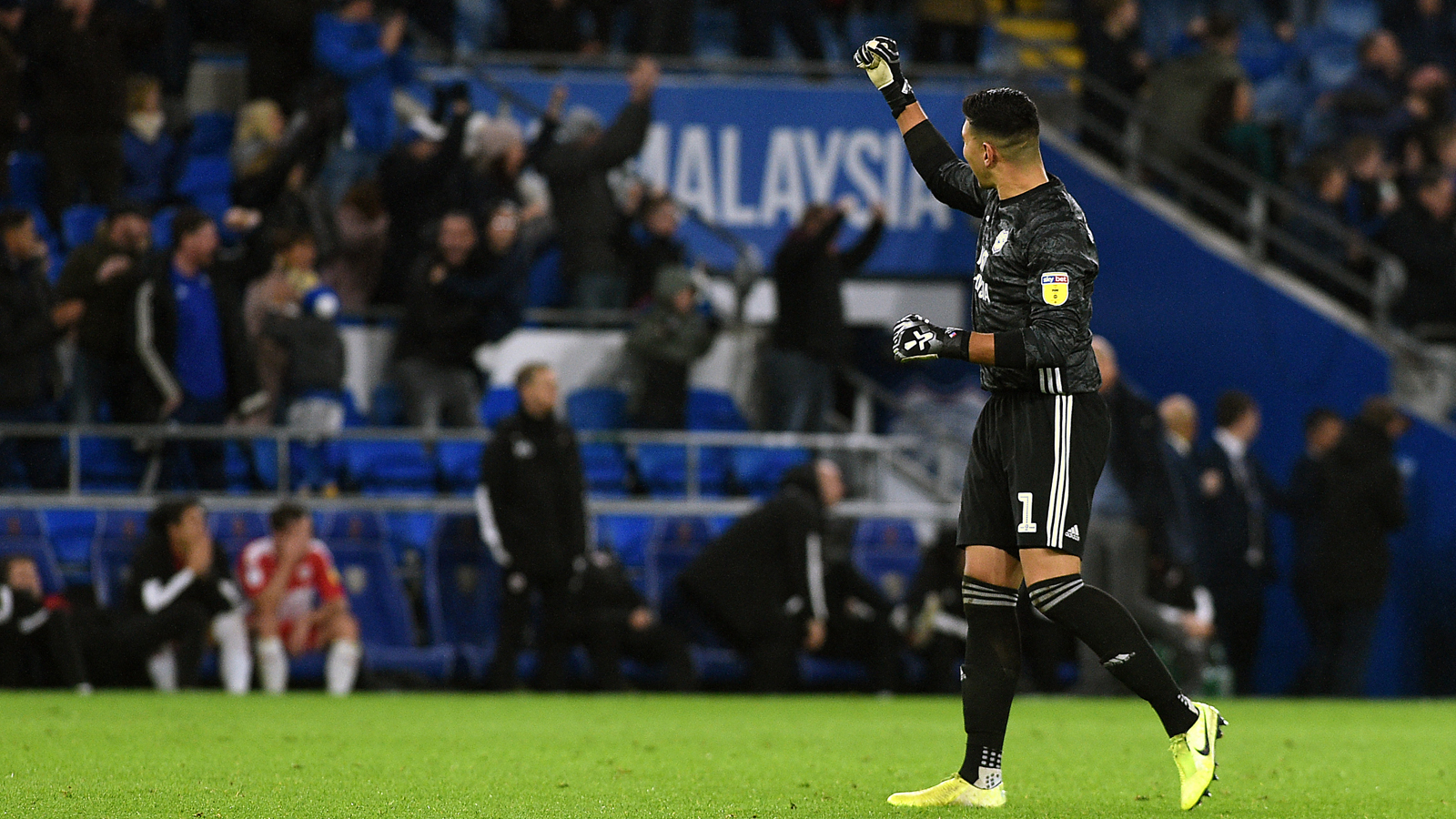 City's number 1 concluded by speaking about the support that the team have received so far this season. With Boxing Day's fixture against Millwall being the last match to be played at CCS this year, the 'keeper is looking forward to facing the Lions:
"This season has been great," he concluded. "We've had over 20,000 at home every week and it's been a great place to play at ever since I joined the Club.
"The supporters come out in their numbers and they've been there with us through thick and thin. They really get behind us and it's been a massive thing for us on the field. We're looking forward to getting out there once again on Boxing Day."