Flint post-Peterborough | Grit & Determination
Interviews
18th August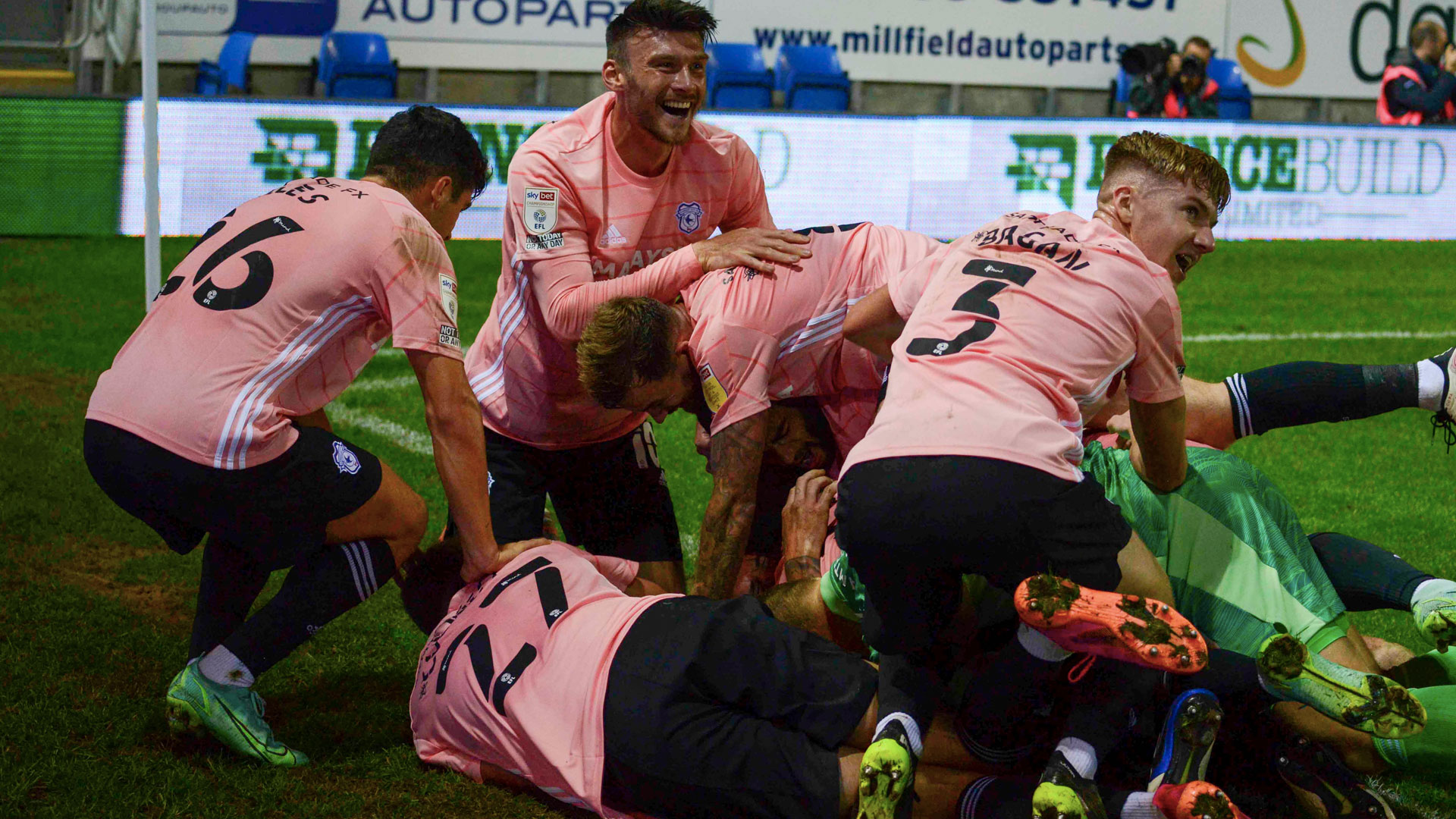 PETERBOROUGH REACTION | ADEN FLINT
City defender Aden Flint spoke with the press after his two goals helped the Bluebirds earn a point on the road at Peterborough United.
Goals from Harrison Burrows and Siriki Dembélé gave the hosts a good advantage in the Sky Bet Championship clash on Tuesday night, but Flint popped up with headers after 82 & 90+5 minutes to seal a draw for Mick McCarthy's men.
"We're happy to get the point in the end because the performance wasn't like us. It wasn't good enough," Aden admitted. "But, we said before the game - if we can't win it, we don't lose it.
"The start to the second half was like a ton of bricks really. But, at two-nil down we changed the shape to try and get back into the game. Put Peterborough under a lot of pressure and thankfully it paid off.
"The performance wasn't what we normally put out. We know that and we're all disappointed with that and the goals we conceded, especially. It was really poor.
"But the grit and determination to come back into it and nick a point shows what character the group has in general.
"A never say die attitude. That's what we're all about. You've always got to believe there will be a chance for you, and thankfully a couple came my way!"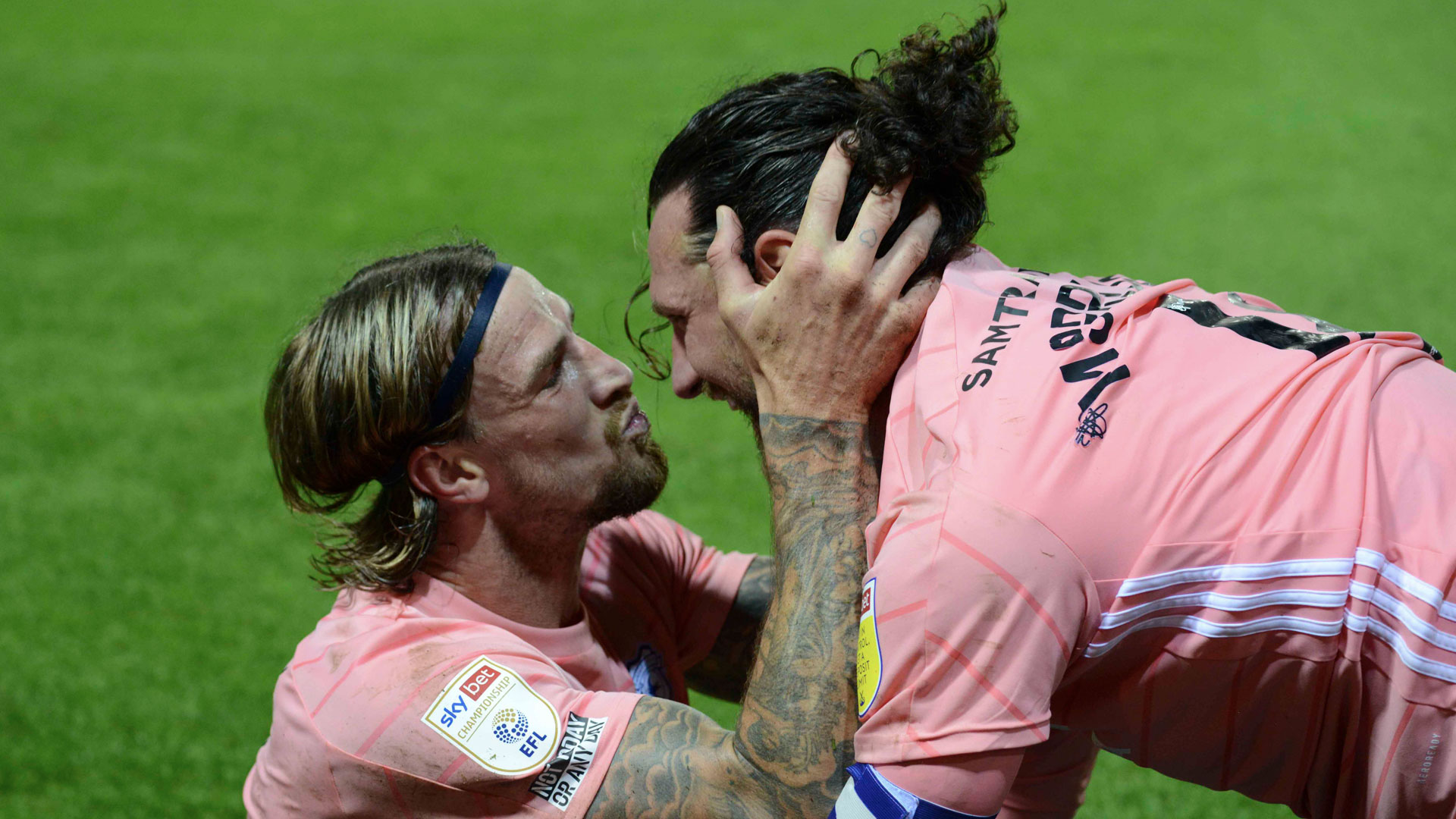 It was Flint's first and second goals of the campaign. He joked: "If I carry on like that then I'll be alright!
"I'm delighted to score a couple of goals. The balls that came in to head were brilliant from Marlon (Pack) and Gilo (Ryan Giles). It's harder to miss really.
"That's why we brought Gilo in. His delivery is unbelievable. It is on the money nearly every time. When balls are coming in like that then it is a dream for us big lads."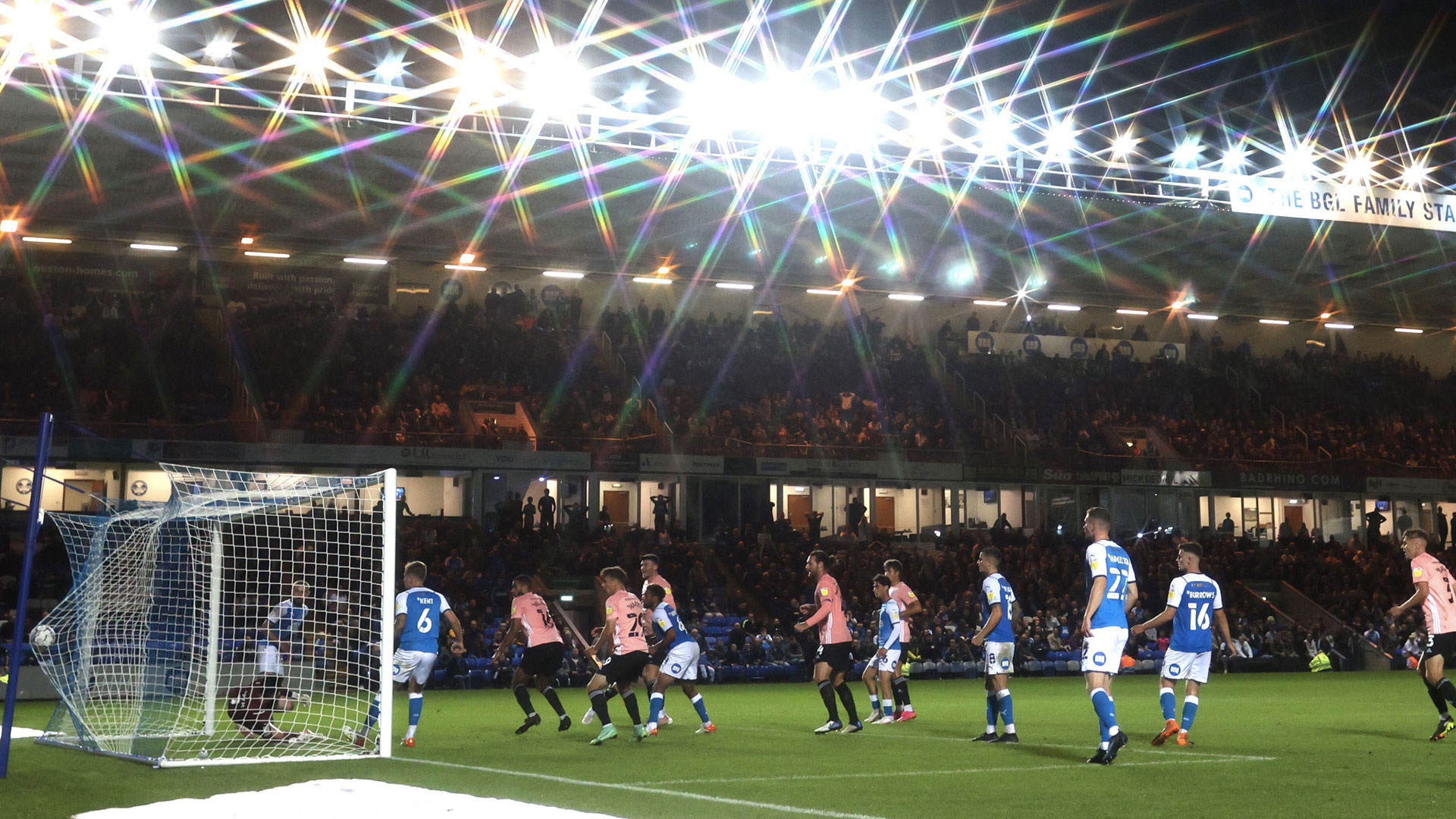 The Bluebirds are back in action in just a few days time as Millwall visit the Welsh capital.
"We know what the first month of the Championship is like. It is relentless," Aden added. "It is Saturday-Tuesday until the international break.
"We're fit enough and strong enough to deal with that though. Sometimes it is better when games come thick and fast. We've got another game Saturday - a tough game against Millwall - but we'll prepare and be ready for it."