Foundation Round-Up: Anti-Bullying Week 2019 & Working with BBC Children in Need...
Community
18th November
Read on for a full round-up of the past week at the Cardiff City FC Foundation...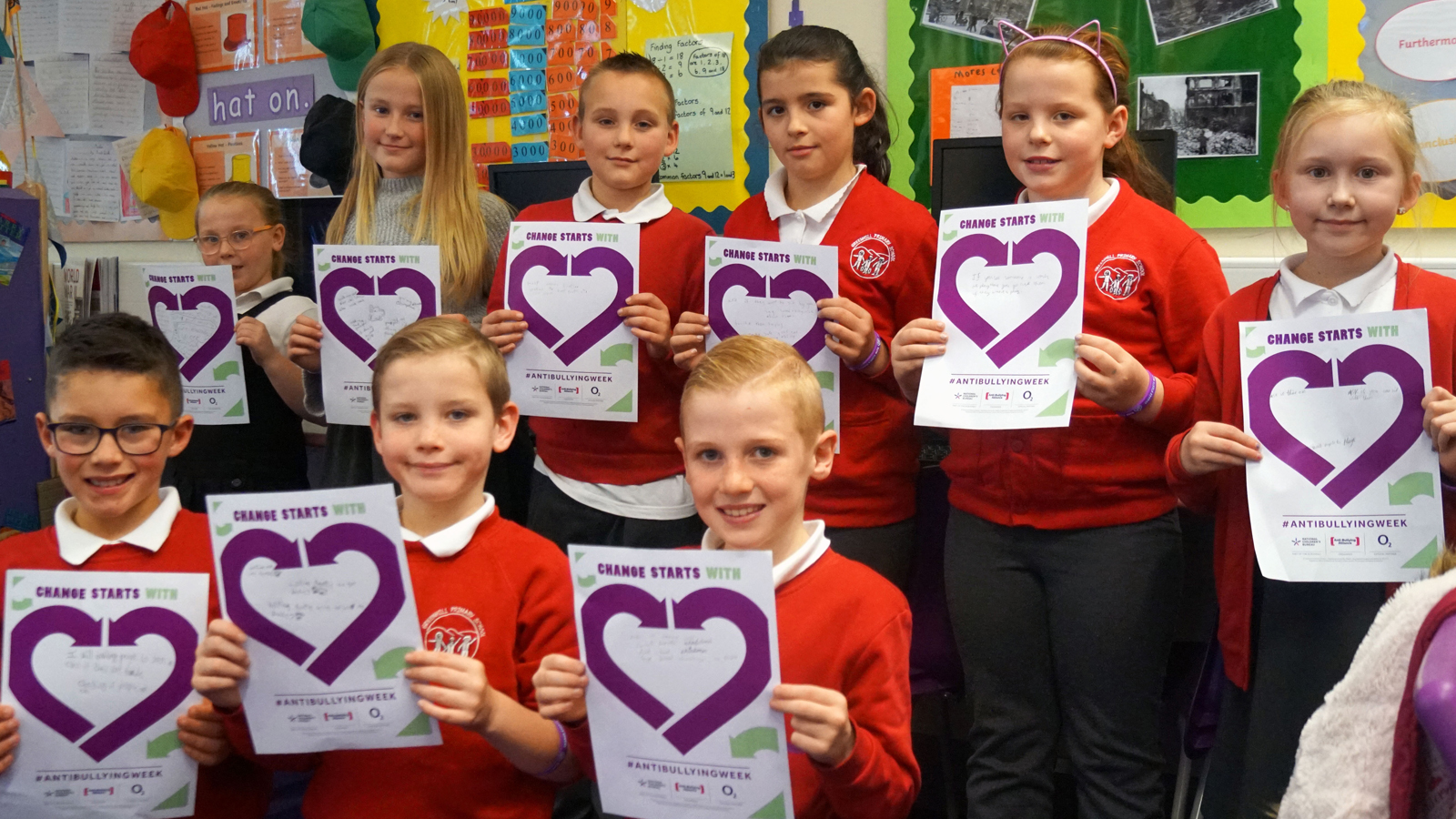 Anti-Bullying Week 2019….
The Foundation had a very successful and productive anti-bullying week as we worked with both primary and secondary school pupils to discuss the impact that all forms of bullying can have on young people.
Year 4 pupils from Greenhill Primary School in Caerphilly and Year 7 pupils from Cardiff West Community High School worked with Foundation staff to come up with new ways of tackling bullying inside and outside of the classroom.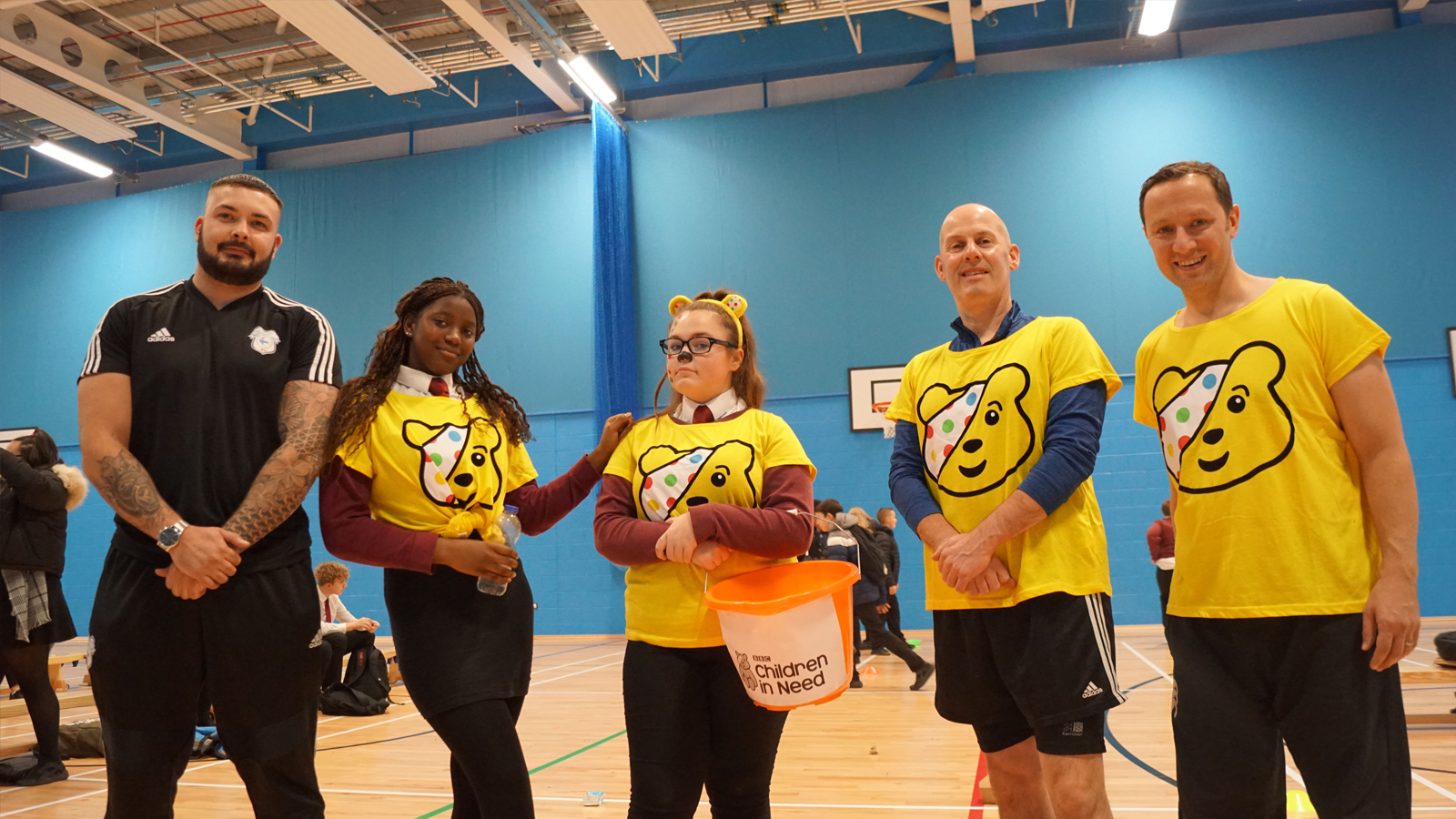 Working with BBC Children in Need…
Through our work with BBC Children in Need, the Foundation support children and young people with a disability to access sport.
Pudsey's Bluebirds uses sport as a tool to encourage physical activity, social interaction and improve confidence.
We were also supporting Cardiff West Community High School as they raised money through a penalty shootout.
Future Pathways Open Evening…
The Foundation welcomed over 70 guests to Cardiff City House of Sport on Friday evening for our first Open Evening of the academic year.
Visitors were shown around the facility, whist also meeting tutors, current and former learners and give more information on the courses we have to offer.
Thanks for coming, everyone!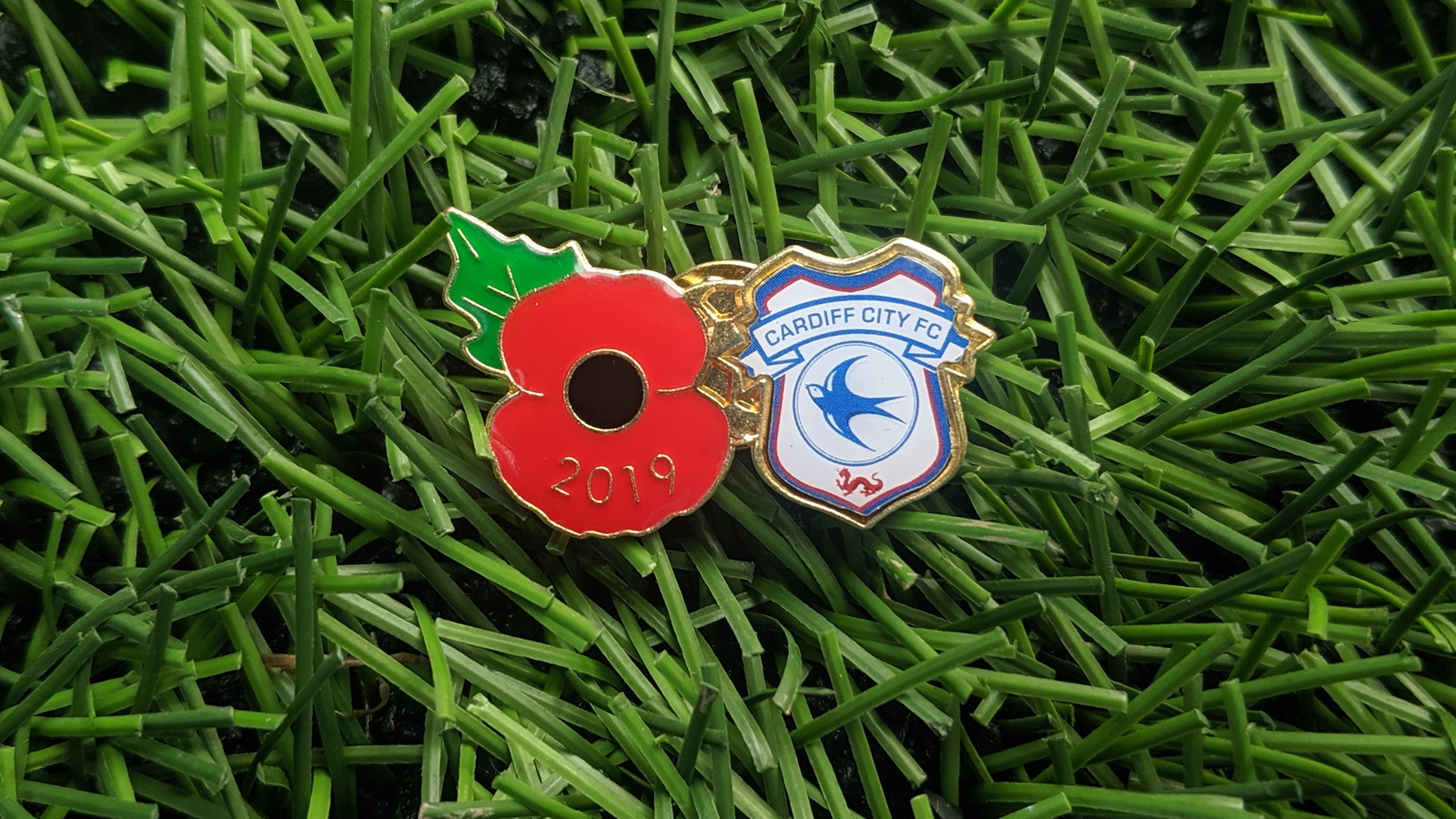 The Bluebirds Remember…
Monday marked Armistice Day across the UK and the Foundation are proud to offer a number of initiatives to support Veterans and the Armed Forces Community.
Through both the Veterans Hub on a matchday and the Employability Hub on a Wednesday morning, we're helping current and ex-servicemen and women with the transition back to civilian life once they leave the Armed Forces.
You can find out more by emailing Michael.Jeffery@cardiffcityfc.org.uk.