Foundation Round-Up | Positive Pathways: We Will Remember Them
Community
15th November
Read up on the latest from Cardiff City FC Foundation...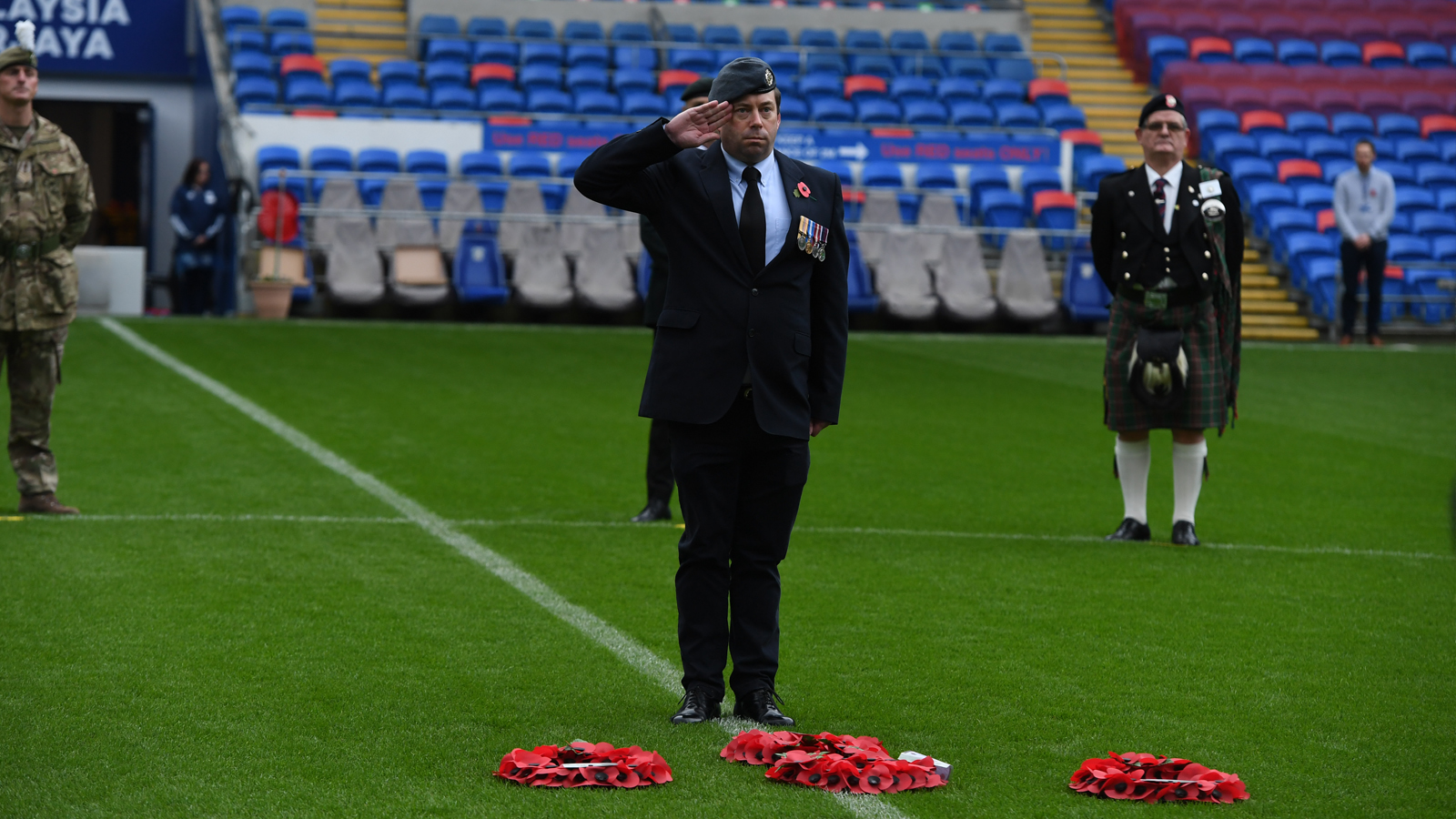 Positive Pathways: We Will Remember Them
Thursday 11th November marked Remembrance Day across the U.K, with the population holding a period of silence as a mark of respect for those who sacrificed their lives for us.
Members of the Foundation's Positive Pathways project along with guests from Cardiff City FC, The Royal Welsh and The Royal Navy took part in a Remembrance Service on the pitch at Cardiff City Stadium.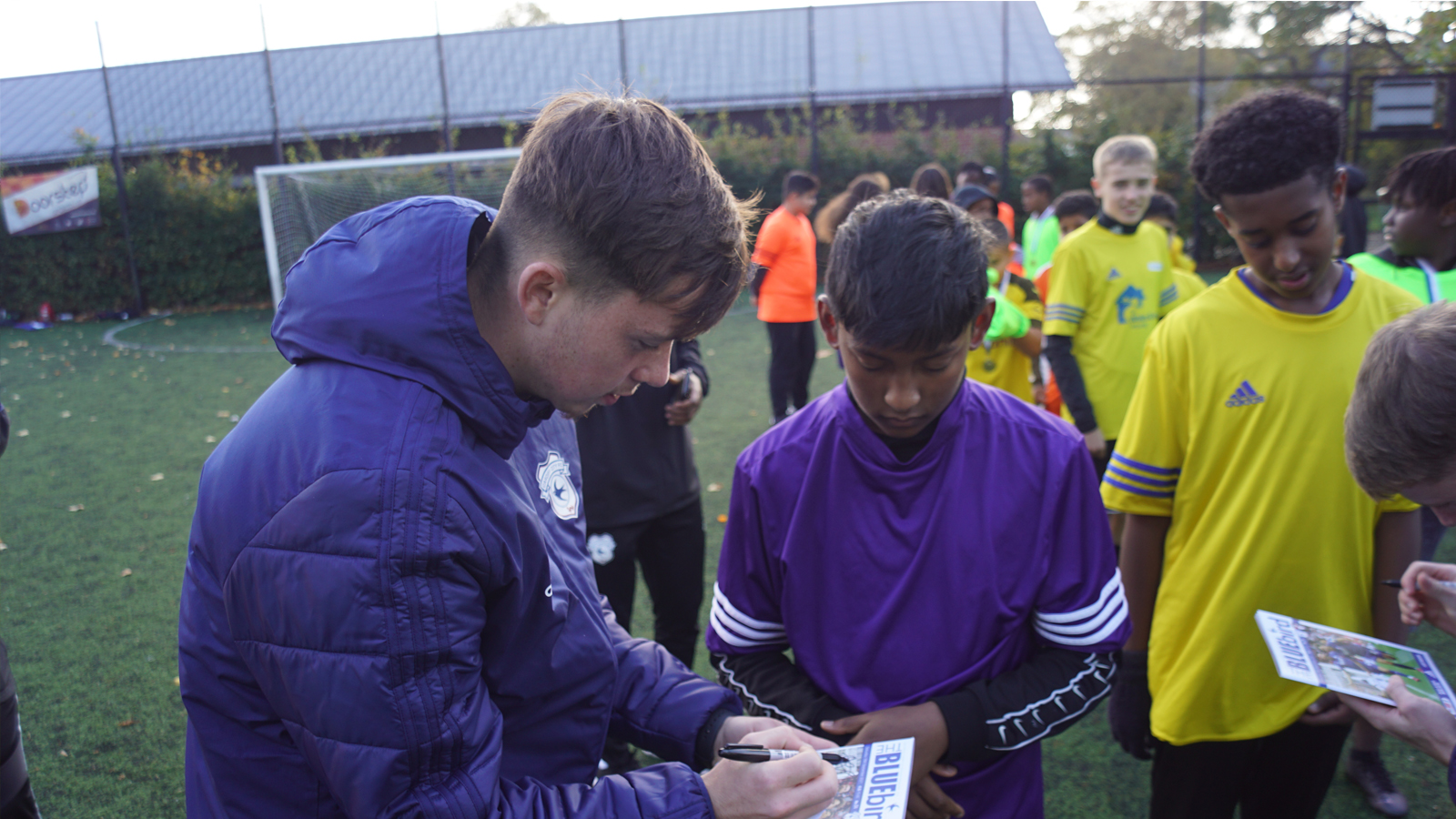 Owen and Ryan visit Premier League Kicks
Cardiff City U23 duo Owen Pritchard and Ryan Kavanagh recently took the time out of their busy schedule to visit one of the Foundation's many Kicks session at Grange Gardens 3G.
Both players took part in the organised, positive activities as well as signing programmes for each participant, posing for photographs, and presenting awards for outstanding contributions.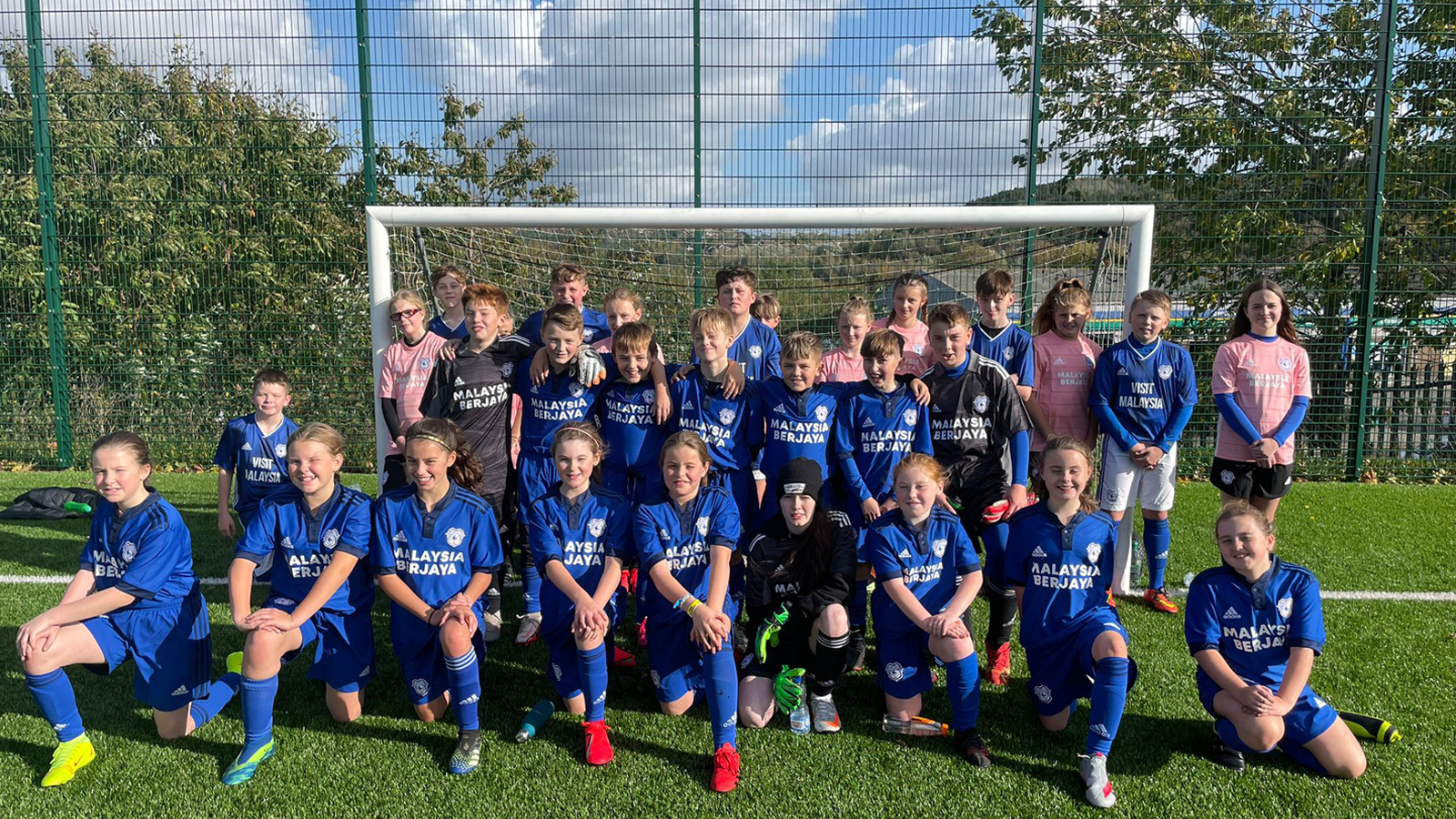 Premier League Kicks travel to Swansea
Staying with Premier League Kicks, participants from our sessions in Splott and Bridgend took part in a community cohesion tournament against Swansea City and Newport County.
The tournament allowed participants to express themselves, make new friends and learn more about how to stay safe on Bonfire Night with a workshop from South Wales Fire Service.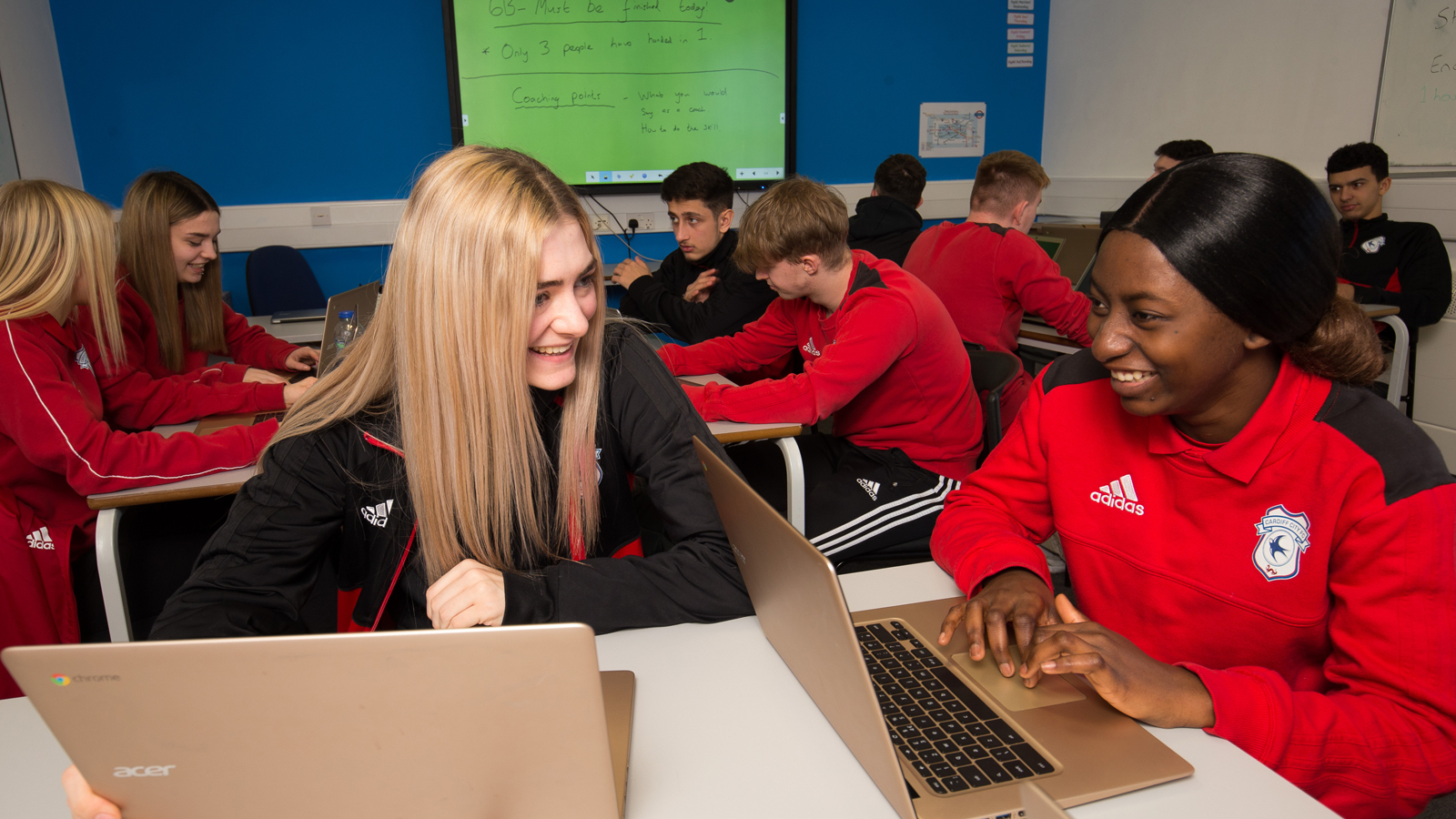 Get paid to study with us
Spaces are now available for young people aged 16-19 who aren't in education, employment, or training to study with the official charity of Cardiff City Football Club.
Our Traineeship programme provides opportunities for young people to earn essential qualifications and have a fresh start in education, earning up to £50 a week.