Harris | A huge positive step
First Team
15th August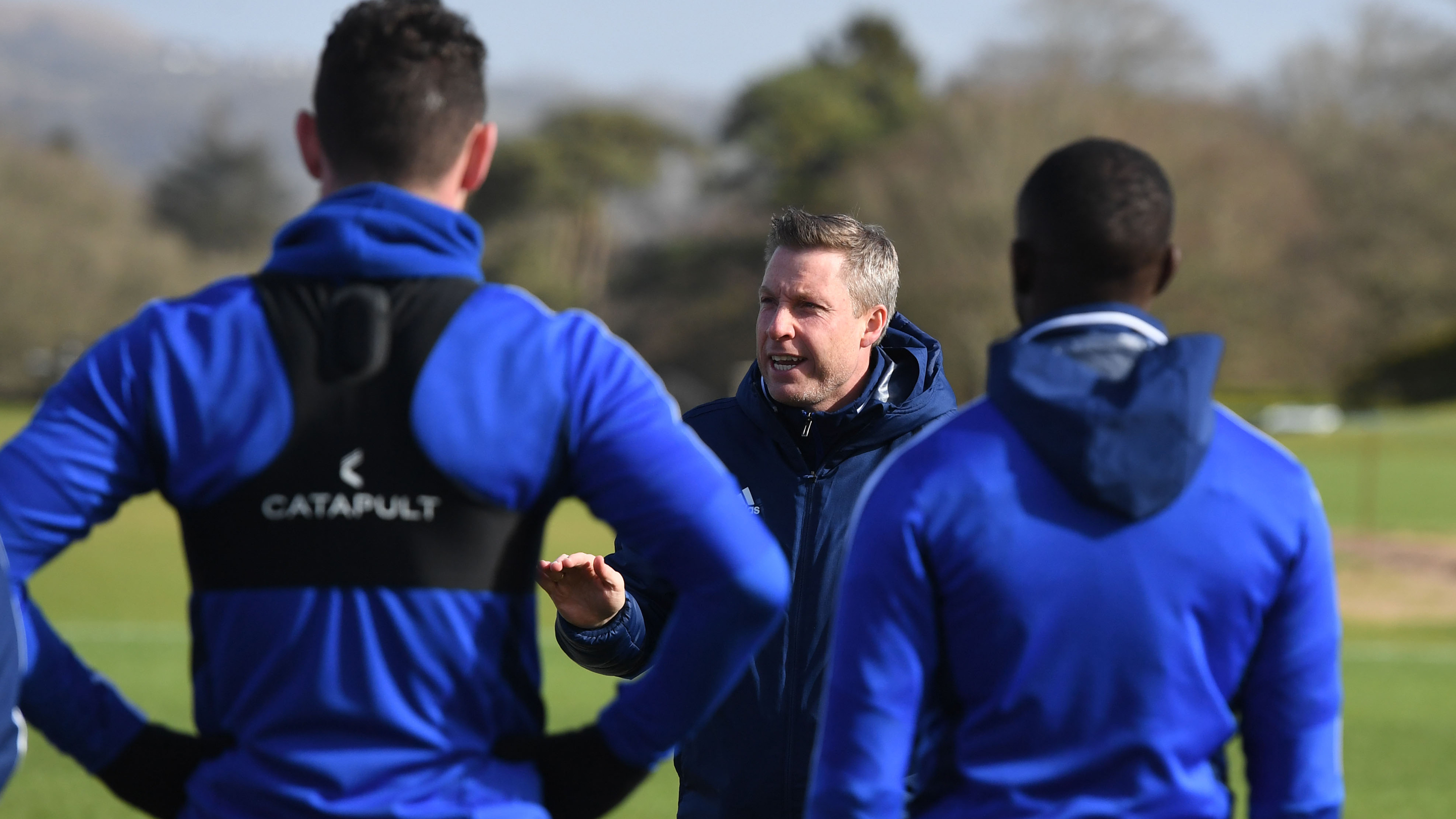 CARDIFF CITY TV | HARRIS: A HUGE POSITIVE STEP
Neil Harris spoke following the recruitment of Kieffer Moore, as he looked forward to next week's return to training.
"We're delighted to get Kieffer in the building," Neil began. "He's had a really good couple of seasons at this level. 
"He's done excellently when he's put the Welsh shirt on for the national team too, wearing it with pride and passion.
"We had to fight off some real competition to get him in, so I thank the Owner, Vincent, Chairman, Mehmet, and CEO, Ken, for their support in the signing.
"He's somebody that I feel can help to move us forward as a club, to be competitive next year, and has shown real desire to come and play for Cardiff City in the Welsh capital."
Harris reflected on his Cardiff City side's fifth-place finish last time out, as he called for his men to use their recent momentum to build into into the next campaign. 
"I felt that we improved month after month, dragging ourselves into the Play-Offs and getting close to promotion," he continued. "I think it's important that we don't stand still.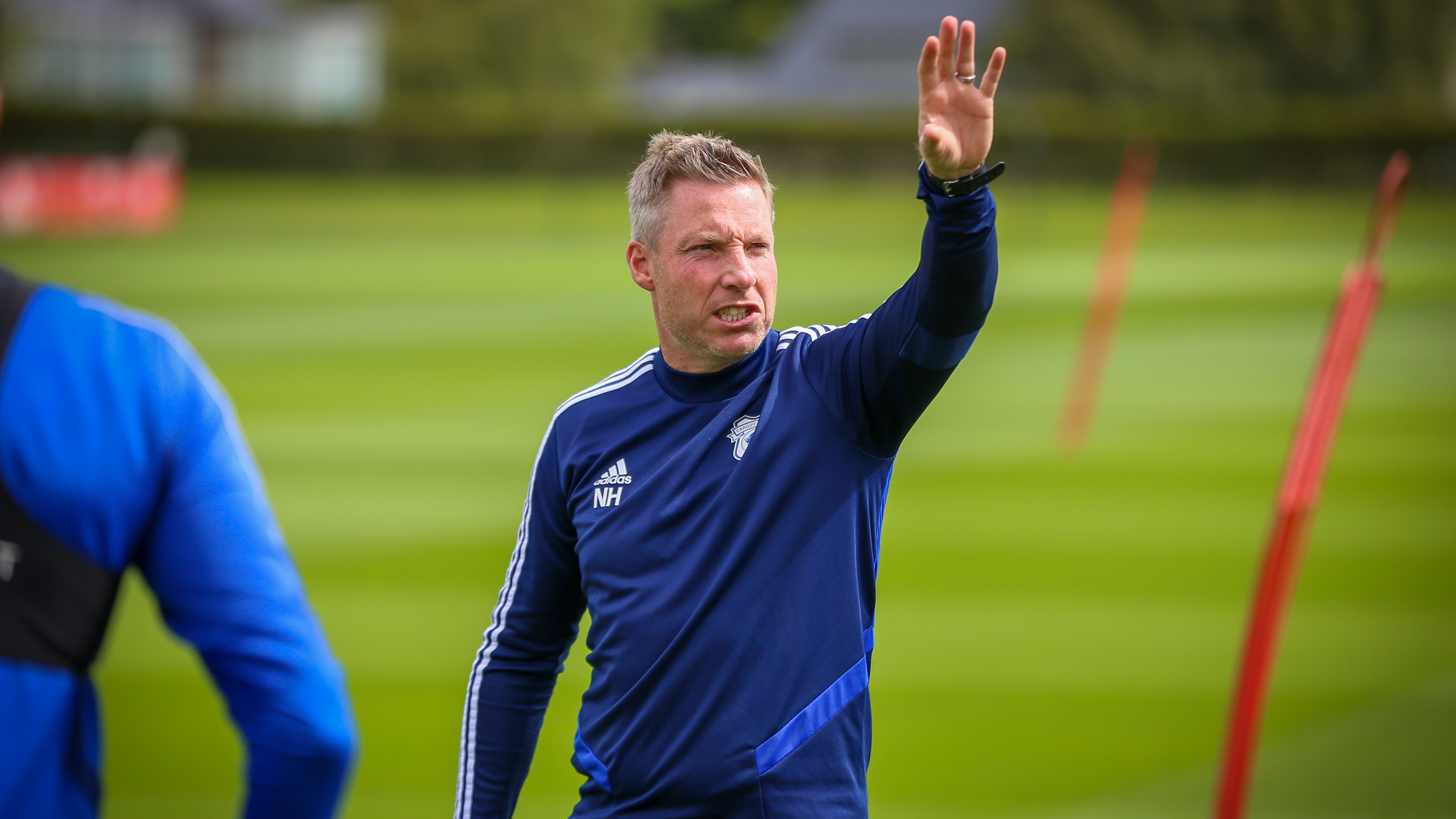 "We want to achieve and I do feel that Kieffer can add another element to us, competing in the front line with Robert Glatzel, Callum Paterson and a young Mark Harris, improving all the time."
The City boss explained that character is key, adding that Moore has the attributes on and off the field to complement the Bluebirds' dressing room. 
"We're a club that is still transitioning, but is moving forward," added Harris. 
"We've got a dressing room with a good reputation. People see a good camaraderie on the pitch, a togetherness and a desire to win. 
"It says a lot about Kieffer as well, for wanting to come and be a part of that at Cardiff City. 
"He's played here in club football and on the international stage, seen the passion from the fans, and was drawn to come and play here.
"I think there's more to come from him and it's a huge positive step."