Harris | I want us to keep improving
Interviews
29th June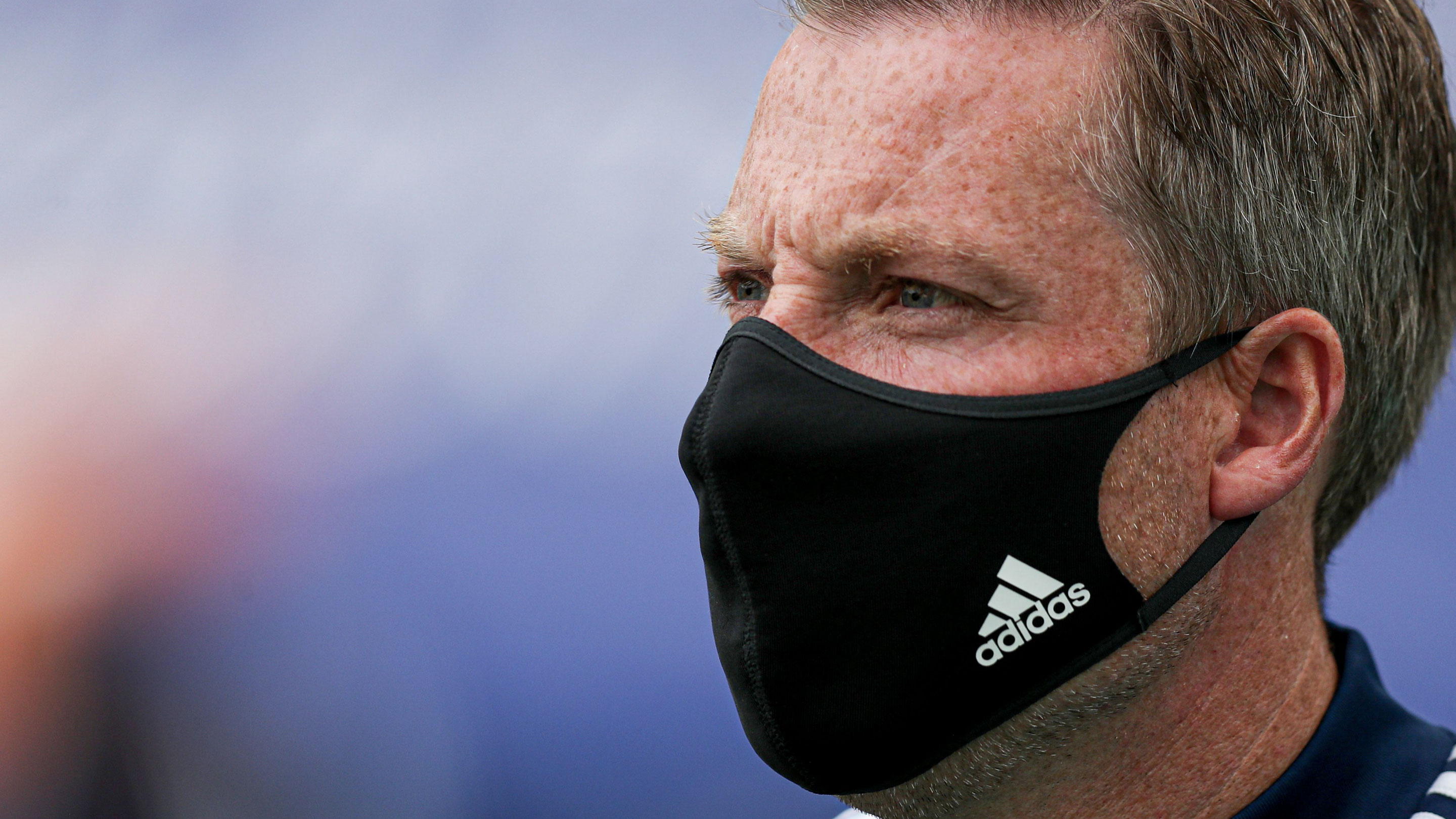 CHARLTON PREVIEW | HARRIS
Neil Harris held a virtual press conference ahead of Tuesday's match against Charlton Athletic.
His City side are looking to maintain their 100% record since the restart as they return to the Welsh capital for the 6pm kick-off against the similarly in-form Addicks.
Harris explained that the contest will be just as hard-fought as the Bluebirds' victories over Leeds United and Preston North End.
"Charlton have done exceptionally well," he began. "I've watched both of their games and there's a slight change of tact since when we last played them.
"They've looked resolute defensively and extremely well organised in the two games back.
"It's every bit as tough as Leeds and Preston. Tougher in some ways maybe, as the players have to be mentally focused on the challenge of playing a team scrapping for their lives.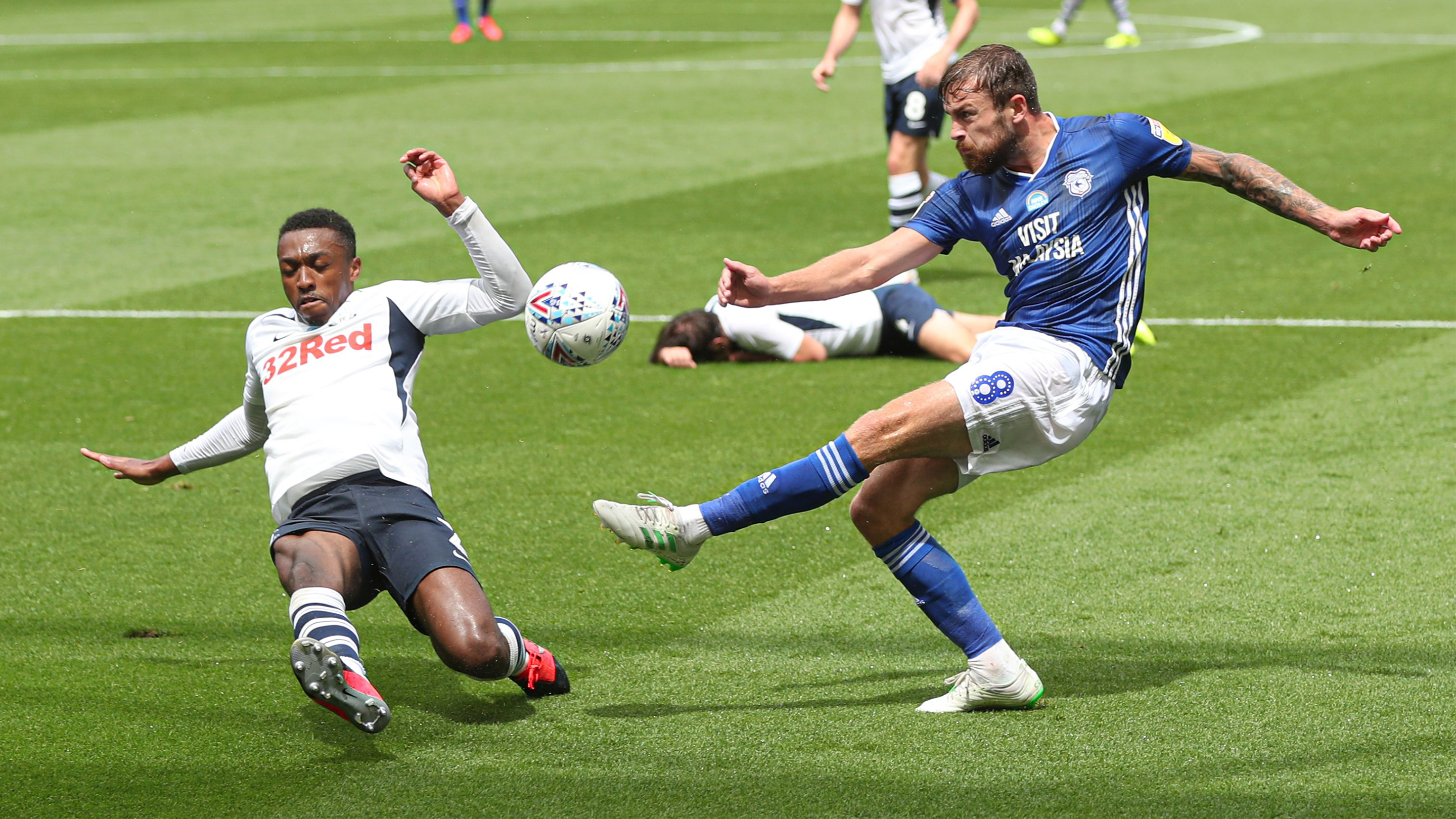 "The message to the players is: the same level level of performance. If we put in that level of performance then we'll win most games."
The City boss reflected on how the lockdown period has given him additional time to work with his team away from the pitch – something he feels has aided them now that they are back on it.
"I've really enjoyed working with my players," he added. "I spoke last week and the week before about building relationships with them off the pitch, having Zoom calls and phone conversations over lockdown. 
"Ultimately, we're getting the reward on the pitch. I want us to keep getting better; I want the players to keep improving. They know my staff and I want to work with them. 
"Again, we find the hunger and desire within ourselves to keep getting results. Every game is a different challenge and Charlton will be no different."