Harris post-Blackburn | It's huge for us
Interviews
4th October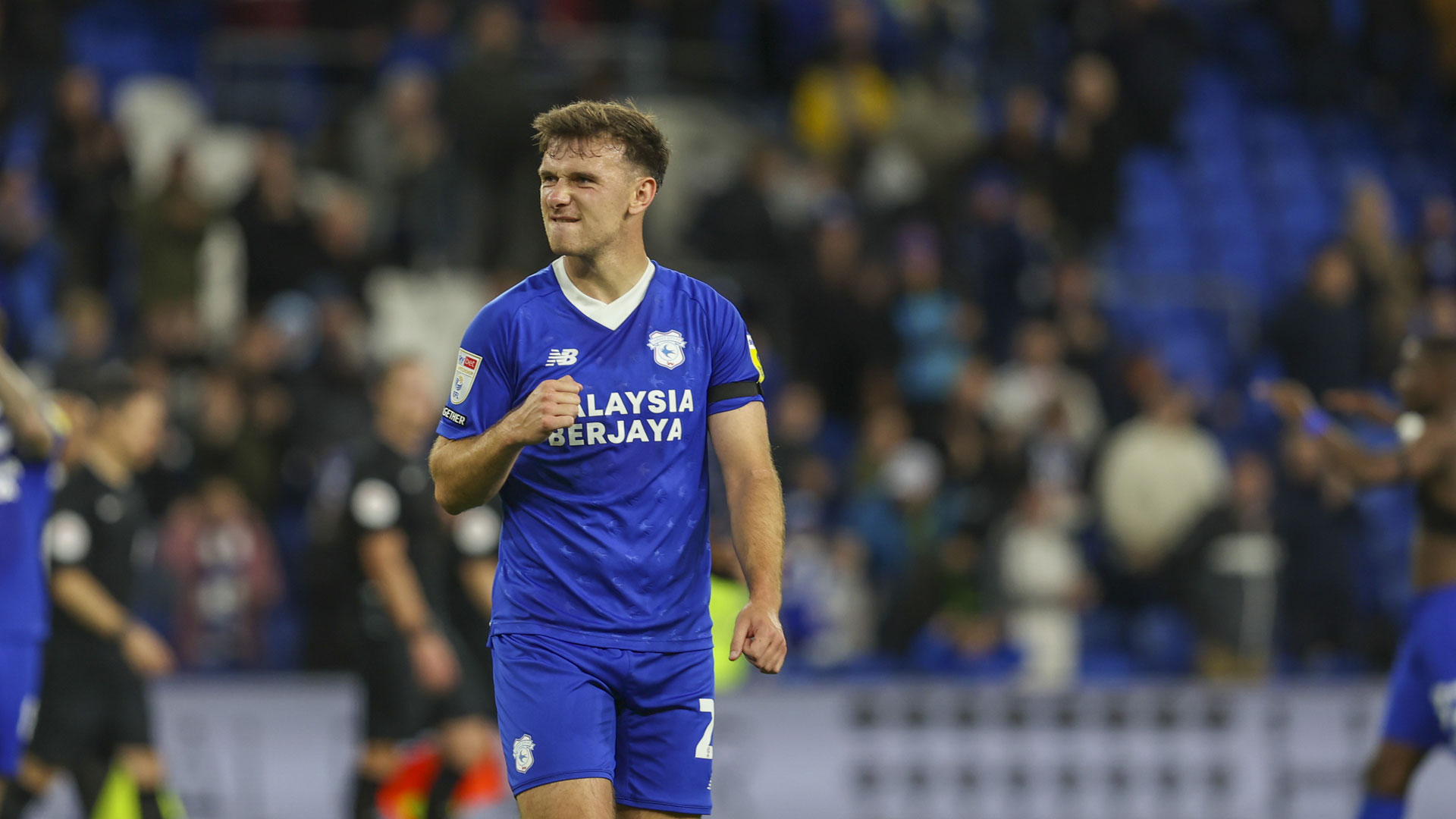 Mark Harris spoke to the press following City's dramatic victory over Blackburn Rovers on Tuesday evening.
The substitute made a fantastic impact after being introduced, netting the winning goal with a fine strike in the 82nd minute.
"I really enjoyed that one tonight," Mark began. "I think that's possibly the sweetest I've ever caught a ball, I've got to be honest. Hopefully, that continues now and we can keep going. I was thinking it as Callum (Robinson) got the ball. I was thinking if he can lay me off here, I'm just hitting it straight away. I knew that I had a bit of space around me, because all the defenders had gone back into the box and I just held out."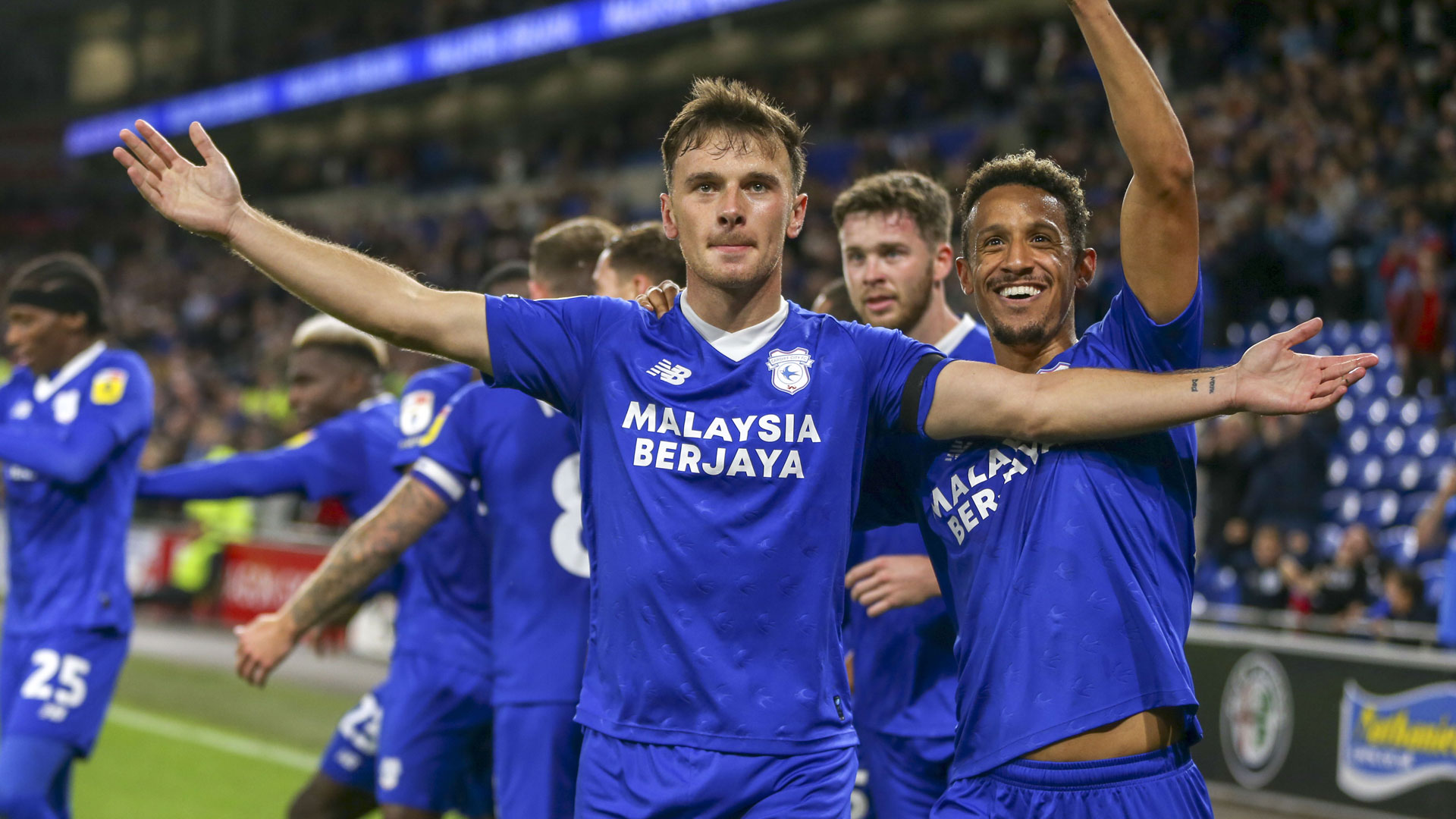 As City put in a positive attacking display and created numerous chances throughout the contest, Harris hailed the performance of the Bluebirds.
He added: "We were speaking on the bench during the first-half and we were saying we should be 1-0 up or 2-0 up. We had a few opportunities that obviously didn't go our way, but we knew if we just kept plugging away, obviously the subs to come on to impact the game as well too, but we got there in the end, so three points, happy days."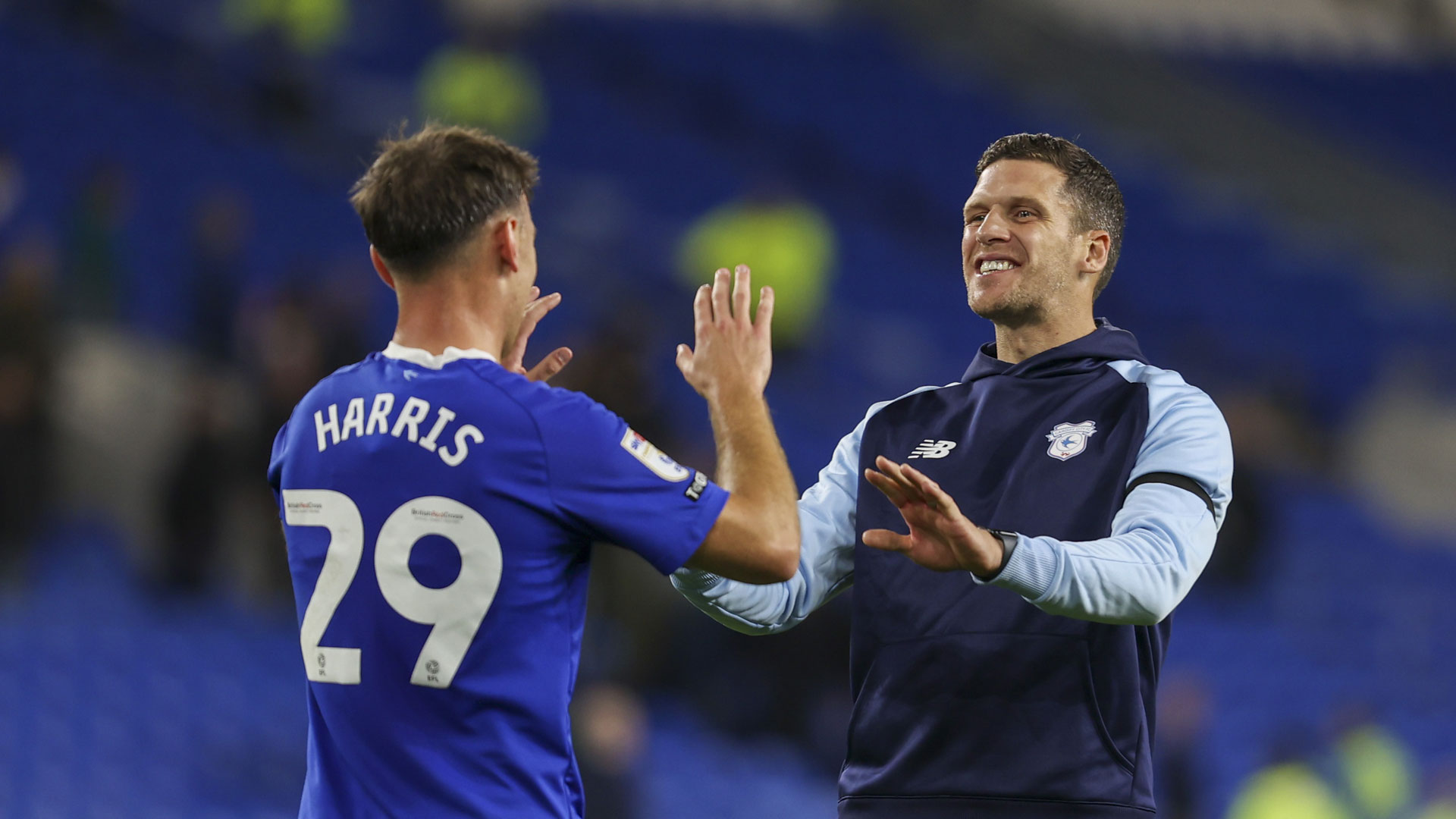 After the Bluebirds took the lead, the visitors had an opportunity to level from the penalty spot, but Ryan Allsop stepped up with a fantastic save to deny George Hirst. With the City goalkeeper ensuring the three points for Mark Hudson's side, Harris revealed he played a part in the penalty save.
Mark concluded: "Stacky (Graham Stack) was screaming at me on the side and I was thinking 'what does he want me for?', but I ran over and he said to tell Rocky that if it's Hirst taking the penalty, go left. I told him, he went and he saved it, so I'll take that assist!
"As soon as the final whistle went, I was buzzing for him. If they score that, it's one point, if he saves it, it's three, so it's huge for us."
Reaction from Mark Hudson, Mark Harris & Cédric Kipré will follow on Cardiff City TV!