Harris post-Luton Town | The lads have set their standards now
Interviews
28th November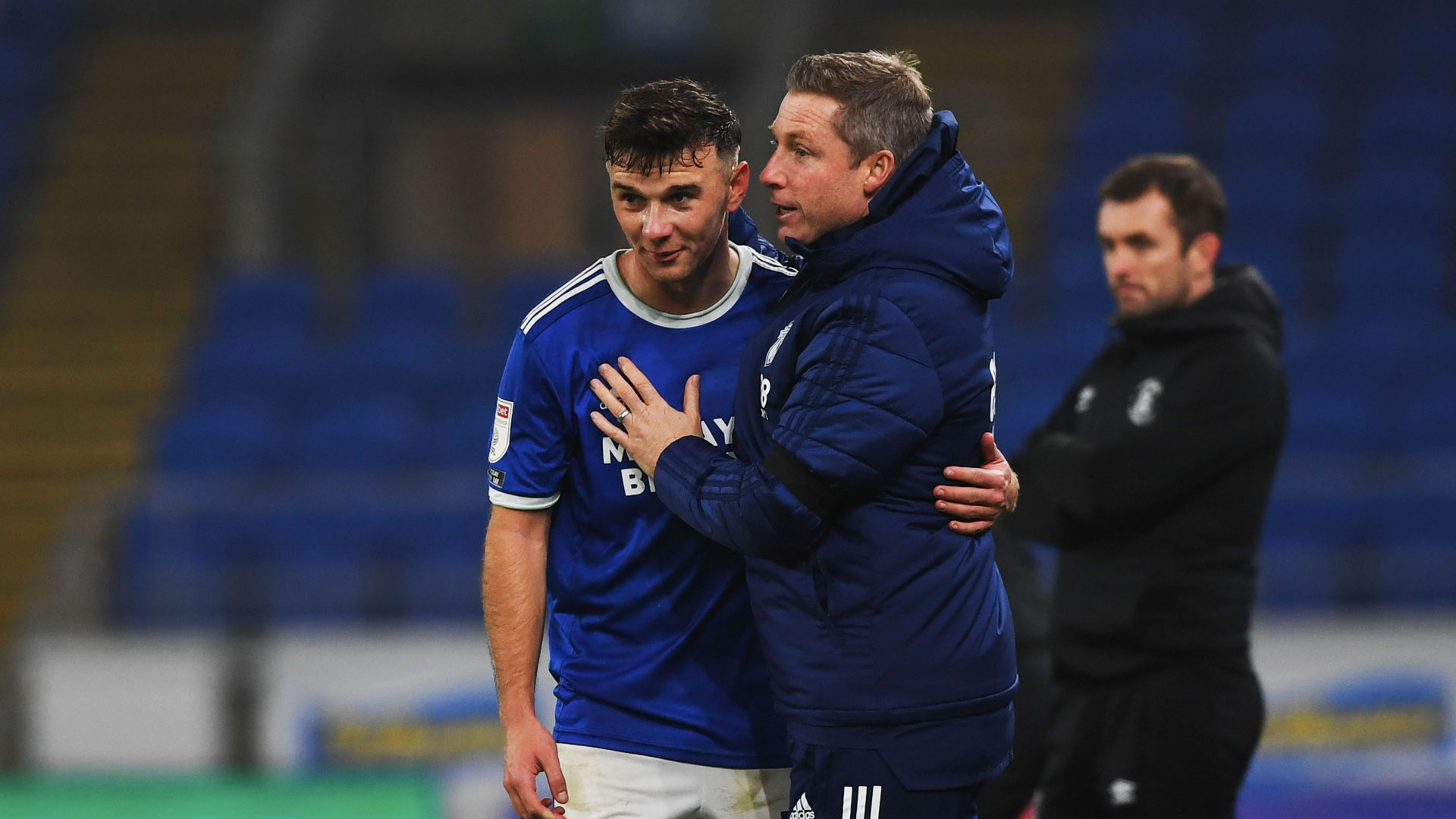 LUTON REACTION | NEIL HARRIS
The Bluebirds returned to winning ways against Luton Town, recording an emphatic 4-0 victory at Cardiff City Stadium. 
City manager Neil Harris spoke to the press and media after the game, expressing his delight at getting three points on the board.
"I'm delighted with it all." he began. "Not only did we have the performance today, but the result as well. I think Luton will be unhappy with the result, but extremely relieved that it was only four.
"Firstly, the start to the game was important for us. I said to the players that all I wanted today was application and individual qualities.
"I said to them afterwards that they owed themselves, individually and collectively, a performance, and they certainly gave that, and have set their standards now."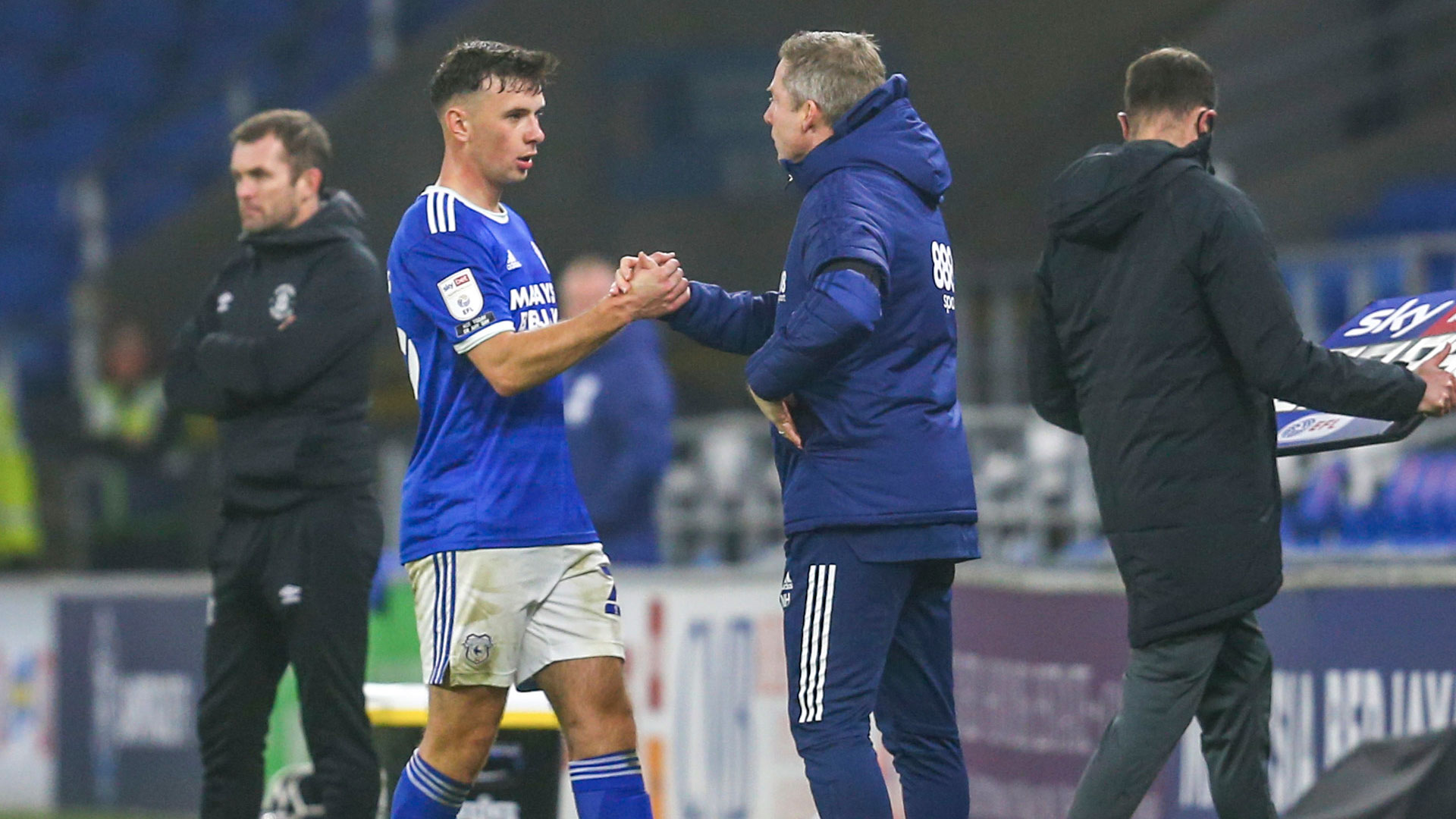 Mark Harris came into the starting eleven and netted City's second goal, and the boss was full of praise for the 21-year-old.
"I thought the front pair were a handful, and we utilised them very well. We picked a game-plan to play against the opponent, and credit to the players for delivering that. I pick the team and the tactics, and then it's down to them to deliver it, and they did. 
"There were a couple of changes in personnel to reflect the way we wanted to play. We're really pleased for Mark Harris. He's had to be patient this year to wait for his opportunity, but it was certainly a top performance by him.
"Mark's done extremely well. I just felt today that I wanted to play slightly differently, and that Sparky deserved an opportunity. That's based on some of the stuff he's shown in training, but more about how I want to play. We've worked extremely hard with him on the training pitch, and he's got his rewards."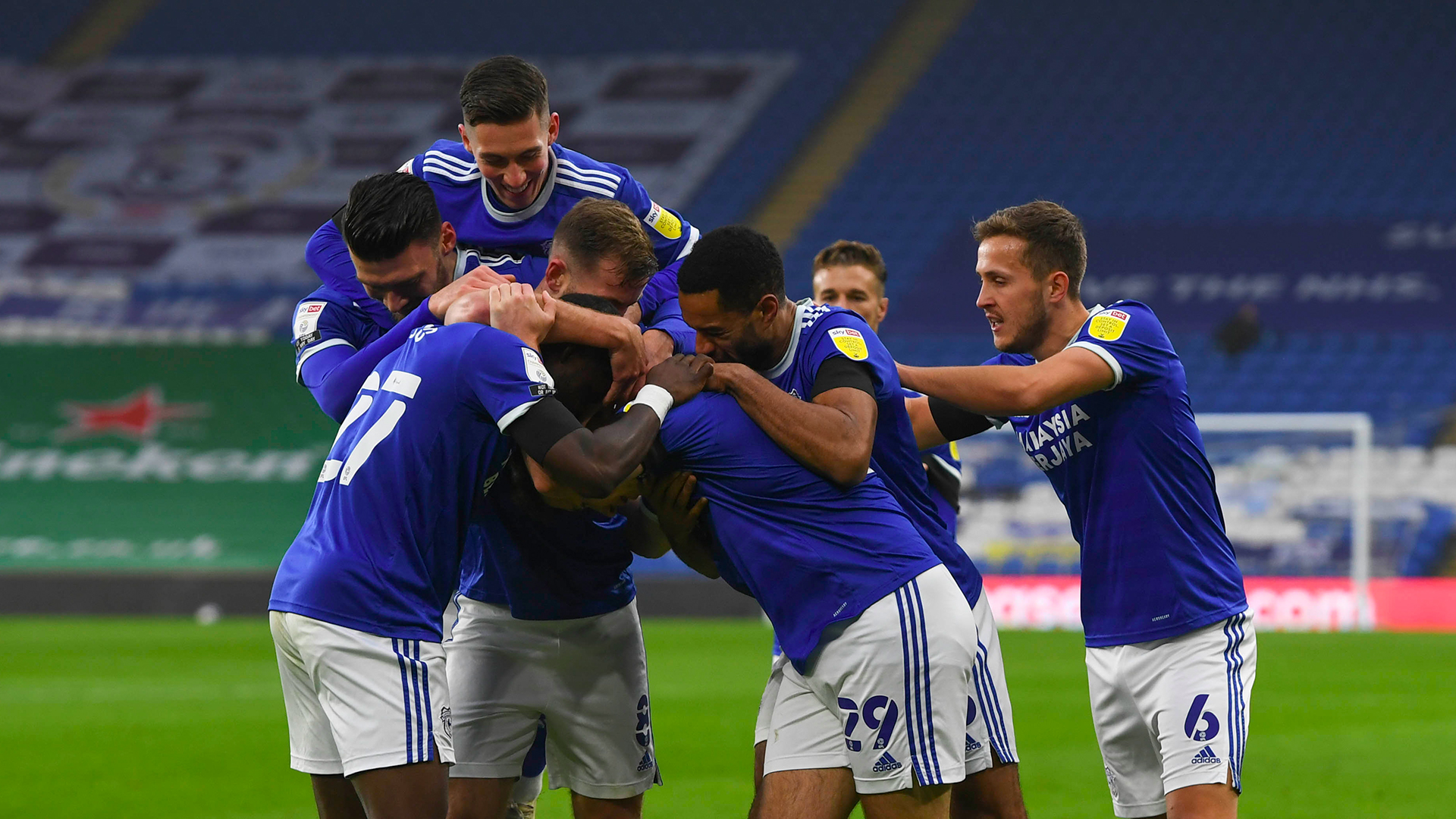 The Bluebirds now face a midweek fixture against Huddersfield Town, with Harris fully focused on our upcoming opponents. 
"I thought today was a golden display. I think we got every element of the game right against Luton, and that comes from the players listening and learning. They took a lot of information in, and then delivered. I thought we saw a very passionate performance from my dressing room."
Neil concluded: "I'm focused on nothing other than Tuesday night. That's the next game, and we take them one at a time. I enjoyed today's performance and today's result, but it's all about Tuesday now. We have to perform to the same standards."