Harris pre-Liverpool | Everybody wants to play in games like this
Interviews
6th February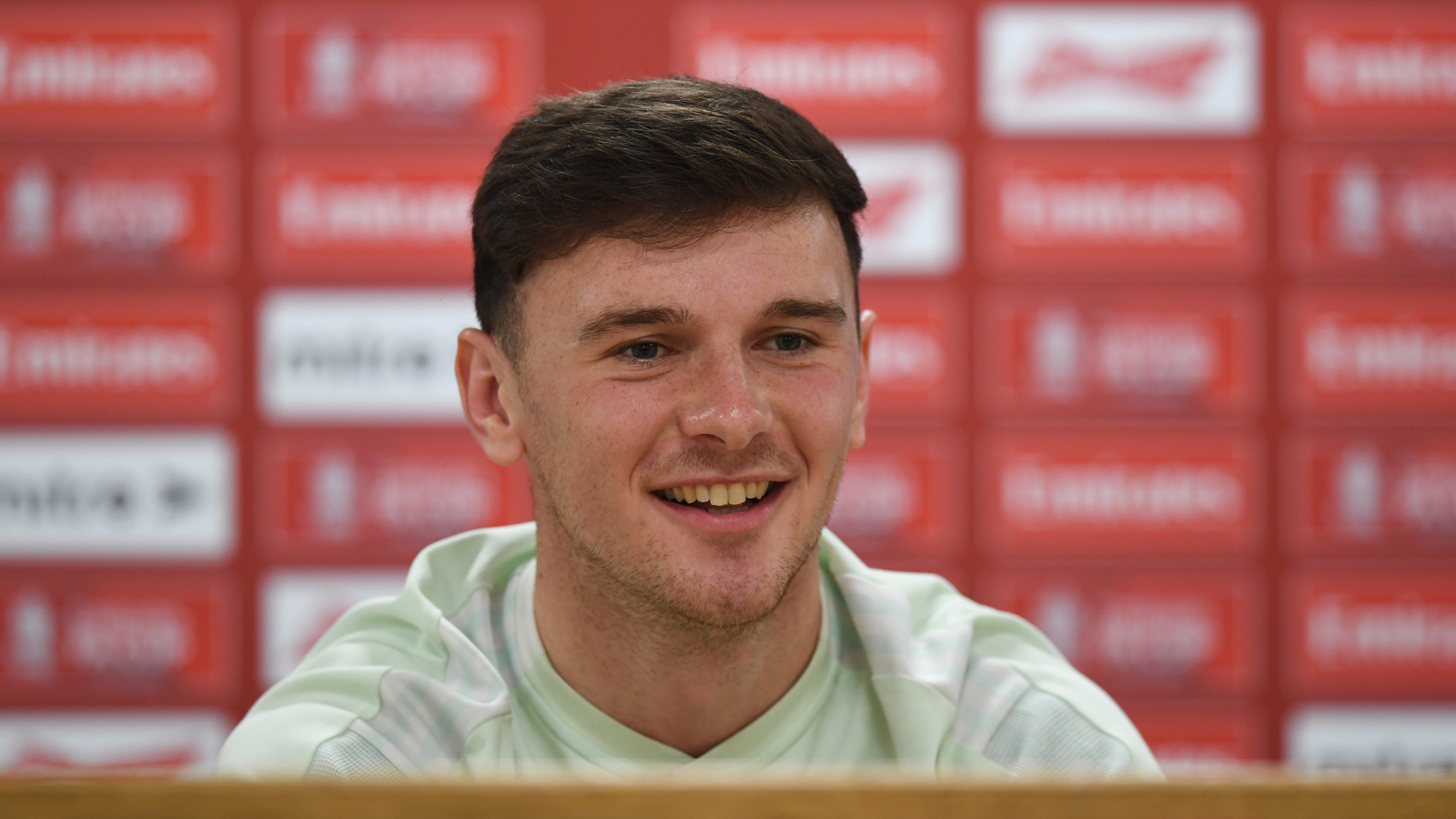 Ahead of City's Emirates FA Cup Fourth Round tie with Liverpool, Mark Harris spoke to the press to discuss upcoming clash at Anfield.
Sparky began by talking about the excitement around the camp ahead of Sunday afternoon, with spirits high following consecutive league victories in the past week.
"Everybody wants to be playing in games like this," Mark explained. "We're coming off two great wins, so the competition for places is really high at the minute.
"There are a couple boys in the squad who are cup tied, which gives other players the opportunity to come in and prove themselves, and hopefully they will do. Everybody has got to take their chance when it comes."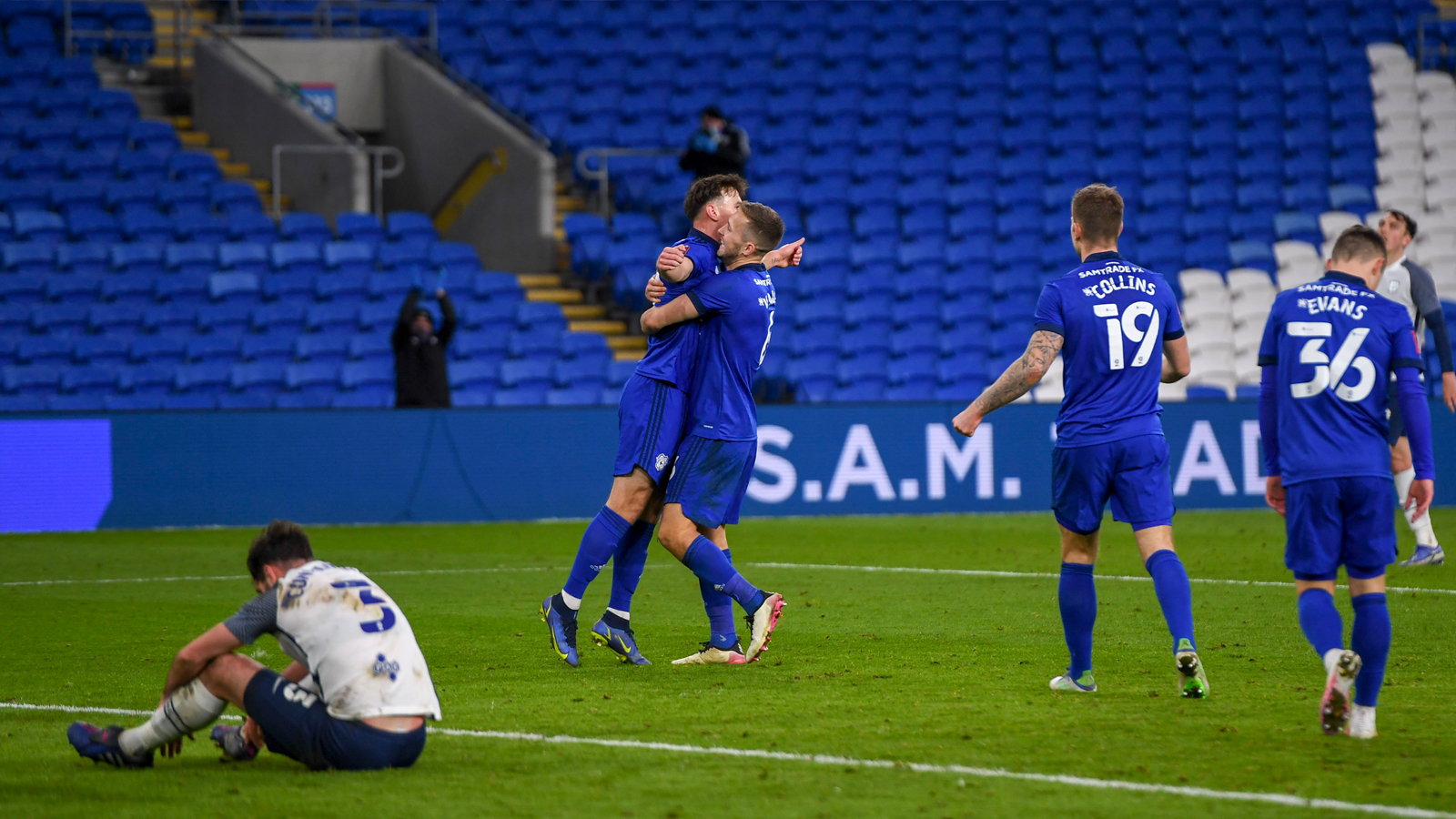 With supporters unable to attend City's Third Round tie in January against Preston North End, Harris also noted the difference that the presence of the City faithful could make on Sunday afternoon, as almost 7,000 are set to fill the away end at Anfield.
"On TV, with over 50 thousand in the stadium, it's a great venue to play football," said Harris. "If you do get the chance to play, you just want to go out and express yourself, and anything can happen from there, then.
"It's great for the fans to be back for this cup tie, after they missed out on the chance to watch us in the Third Round at home."
He concluded: "I'm buzzing for them to be able to make the trip, and in the numbers that they're travelling in it should be a great atmosphere on the day, which I'm really looking forward to."
Watch Mark's press conference in full on Cardiff City TV now!