Harris pre-Reading | Another really good week in training
Interviews
24th September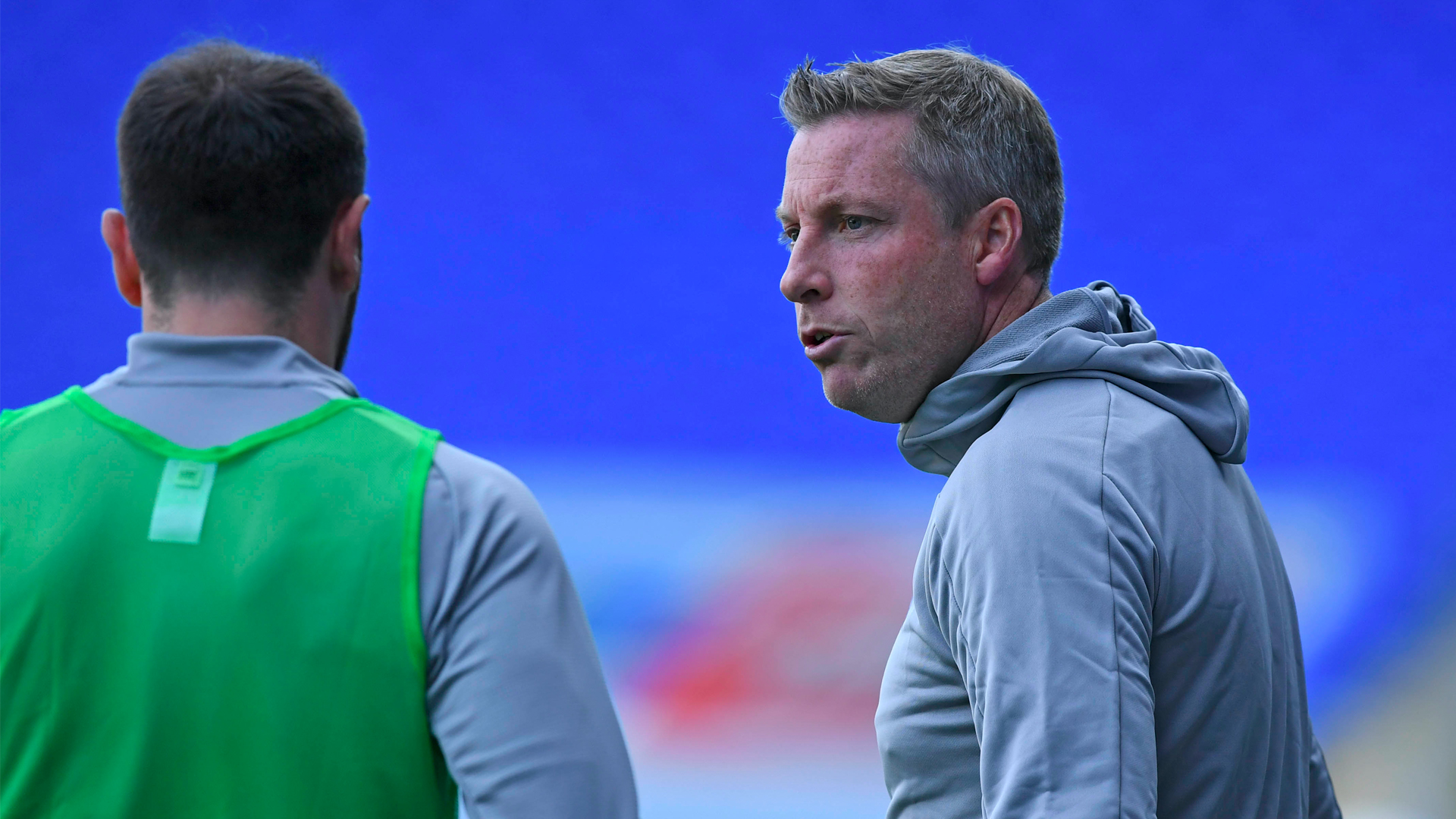 READING PREVIEW | HARRIS
Neil Harris held a virtual press conference ahead of the Bluebirds' weekend return to Cardiff City Stadium.
Following City's 2-0 away victory over Nottingham Forest, Harris' men play host to Reading at 3pm on Saturday.
The City boss began by focusing on the positive atmosphere around the training ground in the build-up to the match.
"Things are always bright in training while I'm in charge, because that's how I like the training sessions," he said.
"I like them to be upbeat and enjoyable. I want players to come to work with a smile on their face and I want them to enjoy it. 
"But after three points on Saturday and a dominant performance, of course everyone is on a high in the training ground. That little bit of added zip is back in the players and it's been another really good week in training."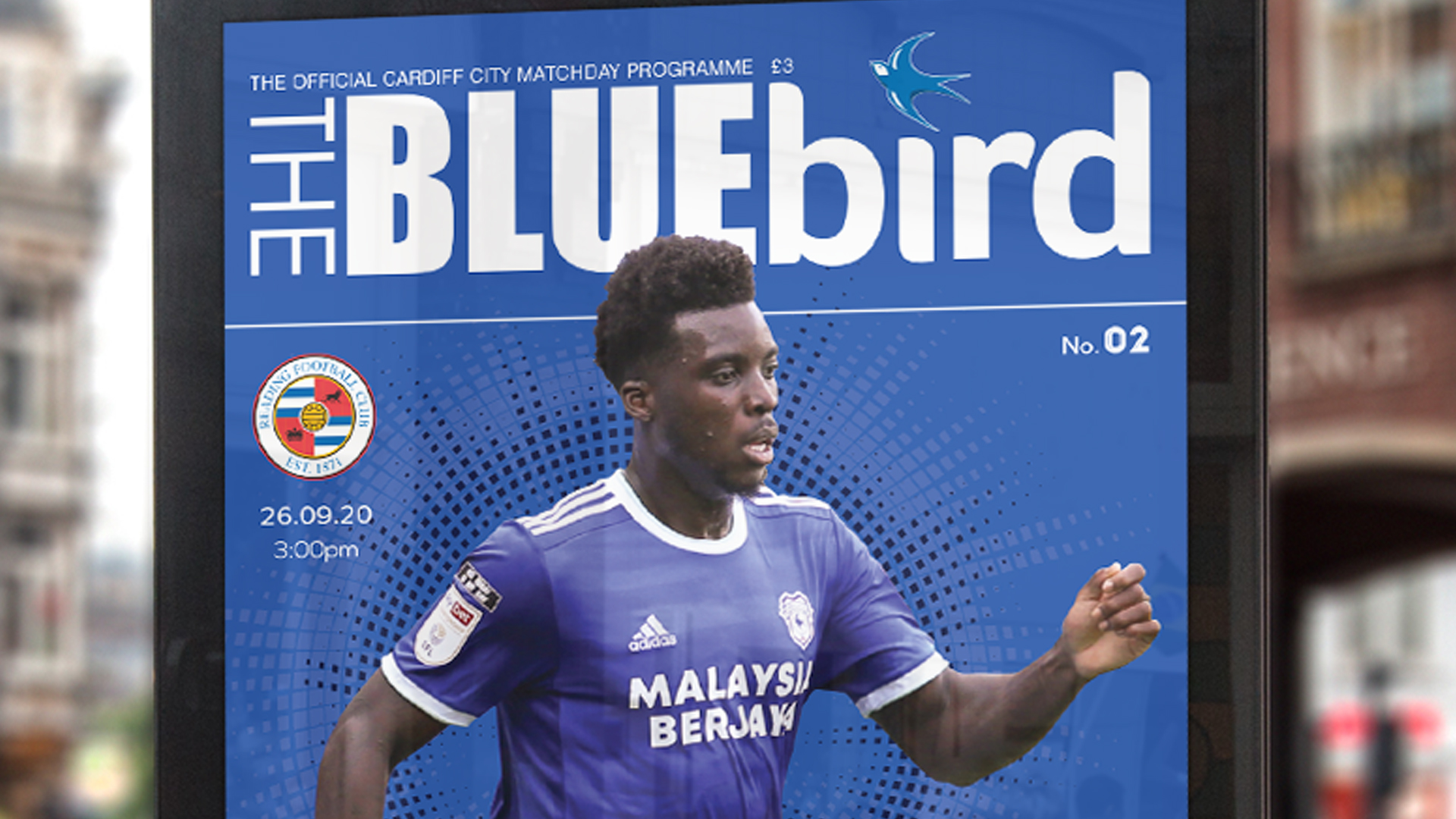 As he sights shift to Saturday's clash, Harris called for his men to maintain their high standards from last weekend's win. 
"It's the reaction we wanted," he said of the Bluebirds' victory at the City Ground. "But it doesn't mean that we've now just cracked it and we're going to turn up and win again this week.
"We had to work hard on Saturday for our three points. We had to play extremely well in the first-half to get our lead, and defend extremely well in the second.
"This week, to do the same against Reading, we'll have to play very well. 
"We'll have to be solid defensively against a very good front four and create goal scoring opportunities from a combination of from fluent football, set-plays and direct play."