Harris | We go into the derby in great spirits
Interviews
5th November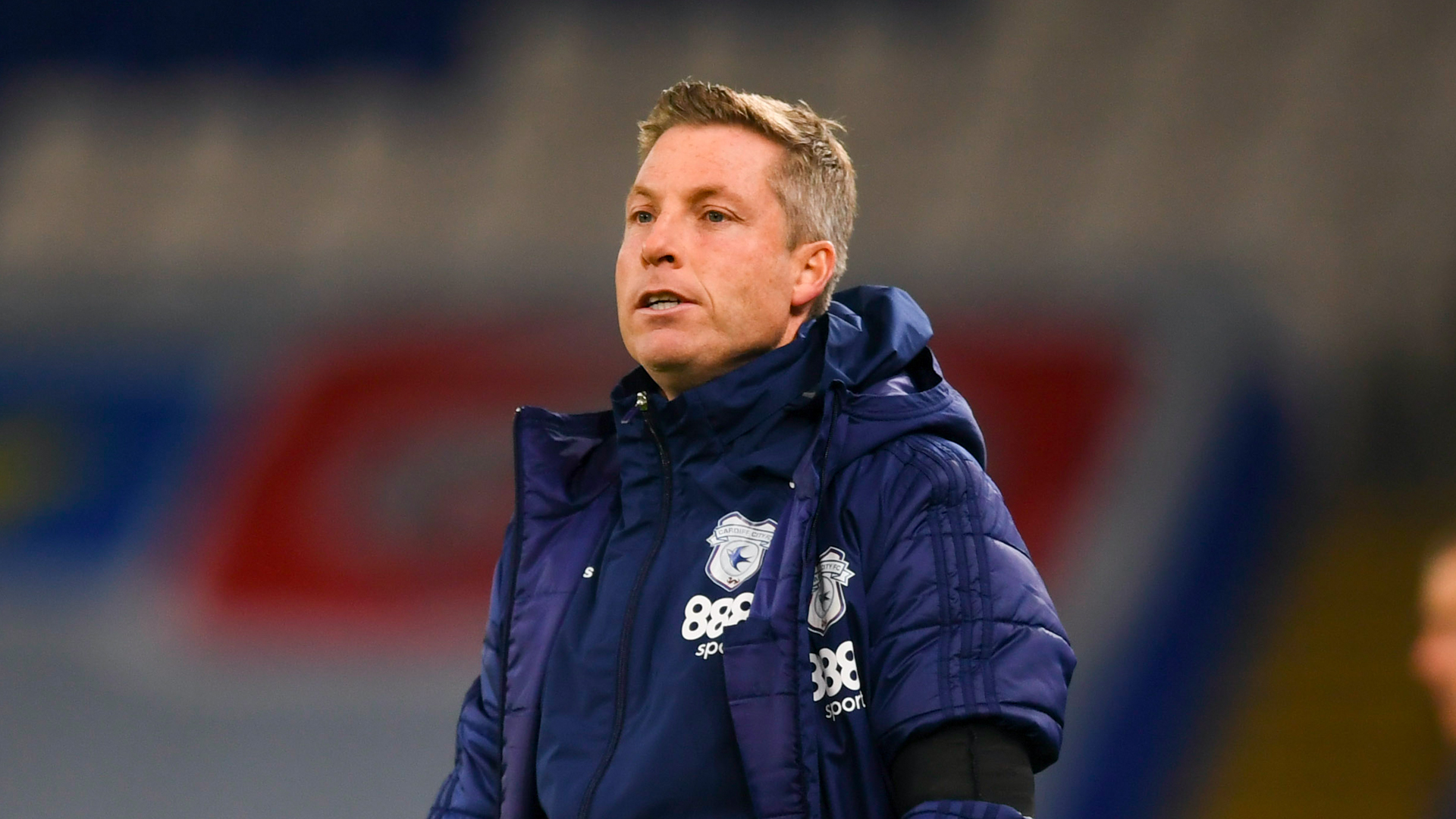 BRISTOL CITY PREVIEW | HARRIS
Neil Harris held a pre-match press conference ahead of Friday evening's Severnside Derby.
The Bluebirds host Bristol City at 6pm and Harris explained that they'll be kicking off full of confidence following Tuesday night's resounding victory.
"It wasn't just the result and performance on Tuesday, it was the response and reaction that we got from the QPR game before," he began.
"Everyone said the same thing, we've looked like we're nearly there. But it all came to fruition on Tuesday.
"It's not about one good performance and result though. We have to back it up in the coming day and certainly over the next two to three weeks.
"We go into this local derby in great spirits now and the lads are hugely looking forward to it."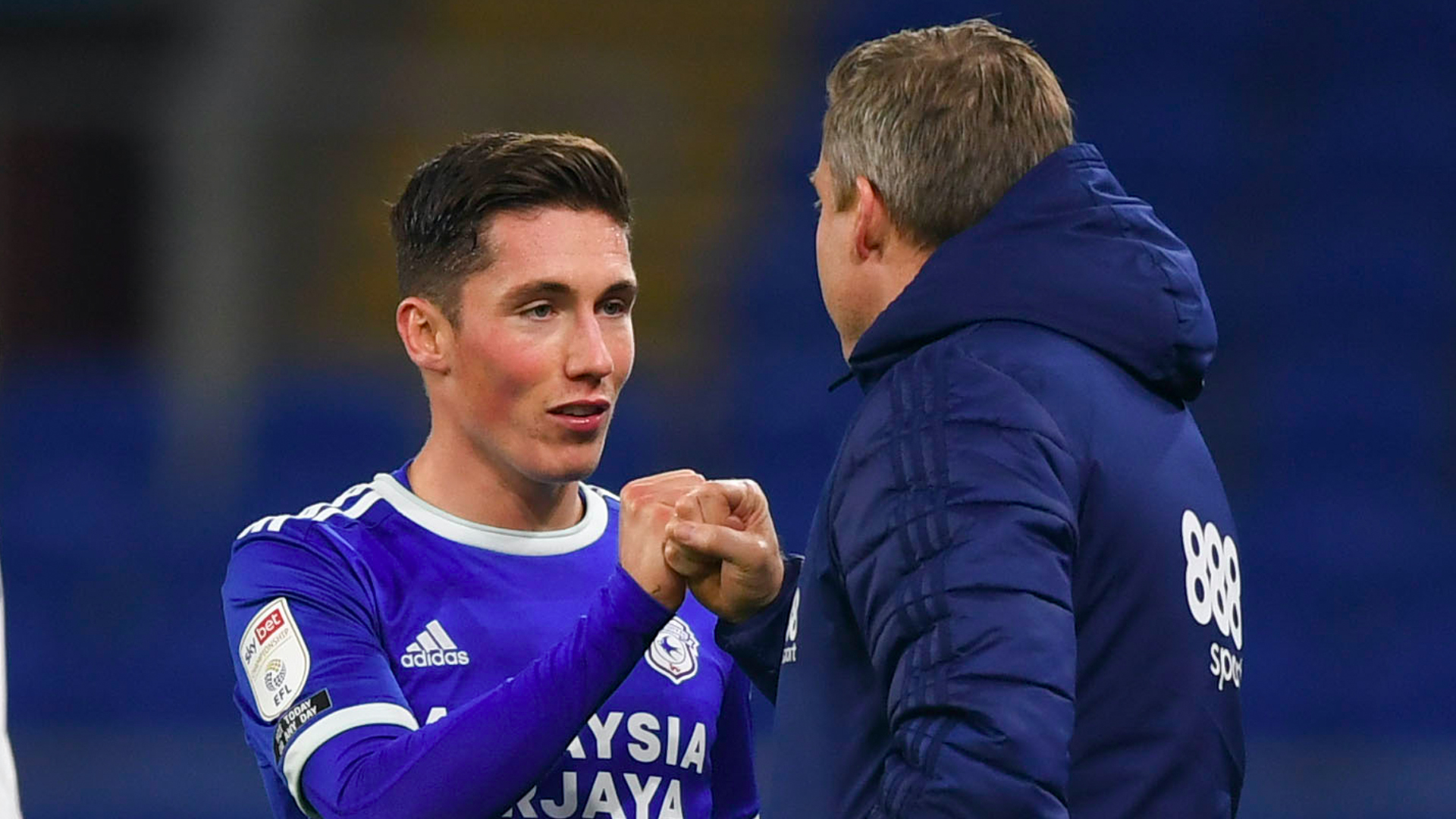 Friday's clash will be the second Severnside Derby played behind closed doors, following last season's triumph at Ashton Gate.
While the absence of the home support will be keenly felt, Harris underlined that the motivation to take the derby spoils remains every bit as instense.
"It's not going to be the same without the fans," he continued.
"It's important to the football clubs, it's important to us as a group and it's important to me personally to know the significance of the game. 
"But it's the fans that make the local derbies and neither club having their fans at the game does detract something from it. 
"What it doesn't change though is our desire to win and carry on our momentum from Tuesday, or the fact that we want our fans, that are suffering at the moment from being away from the stadium, to have the bragging rights."