Hoilett pre-Fulham | We'll give it everything
Interviews
24th July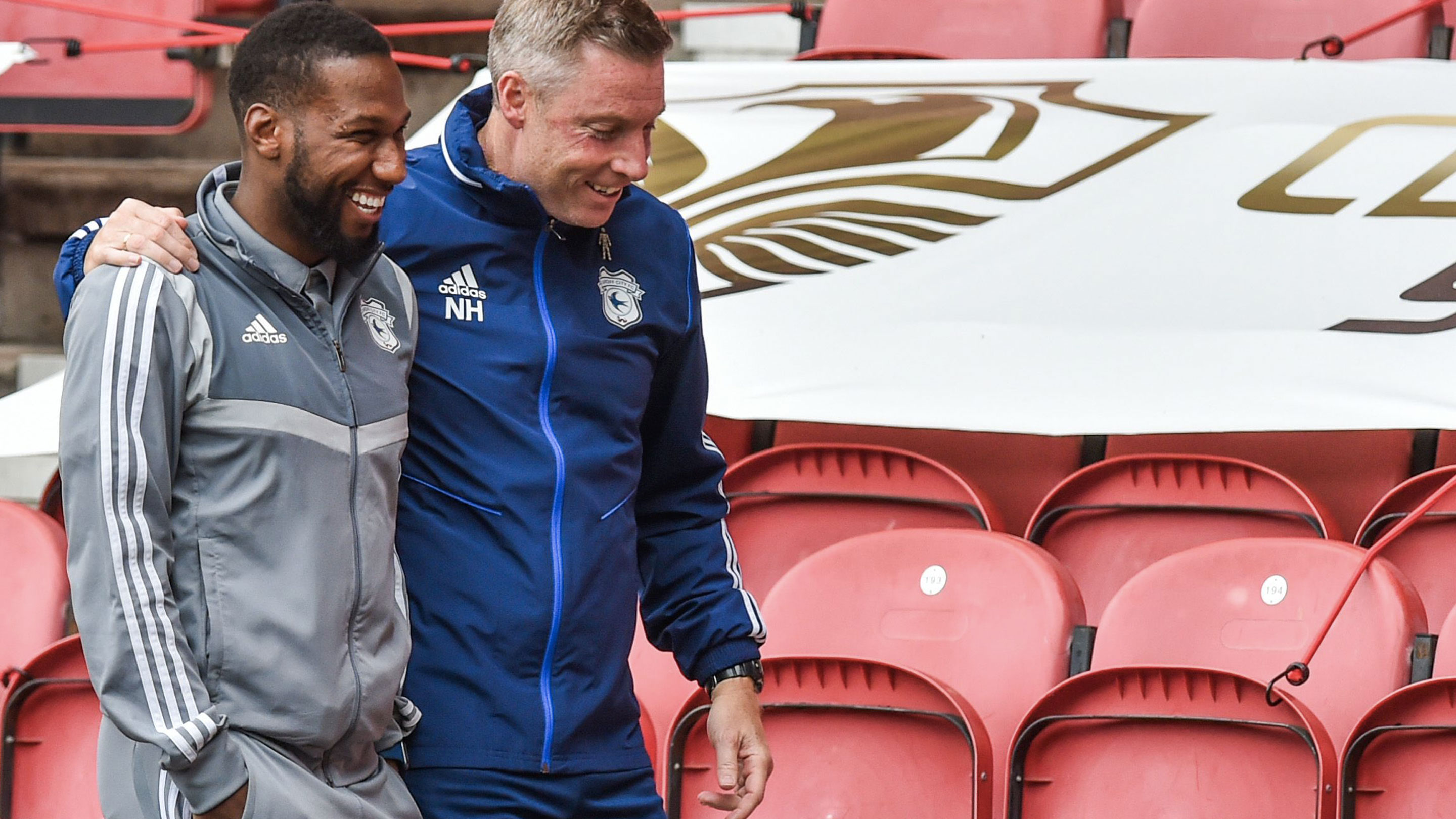 FULHAM PREVIEW | HOILETT
Junior Hoilett previewed the upcoming play-off semi-final first leg with Fulham on Friday afternoon.
City's No.33 has scored three goals in nine appearances since football restarted in late June.
"I just used the moment to relax," Junior began, discussing lockdown. 
"I'd been playing a lot of football recently with the club and national team. It was good to get that time to recoup, relax and get ready to get the ball rolling.
"I think it helped me to get back into the form that I'm used to. It would be great if I can bring that form into the next two games and get the team to Wembley – that would be perfect."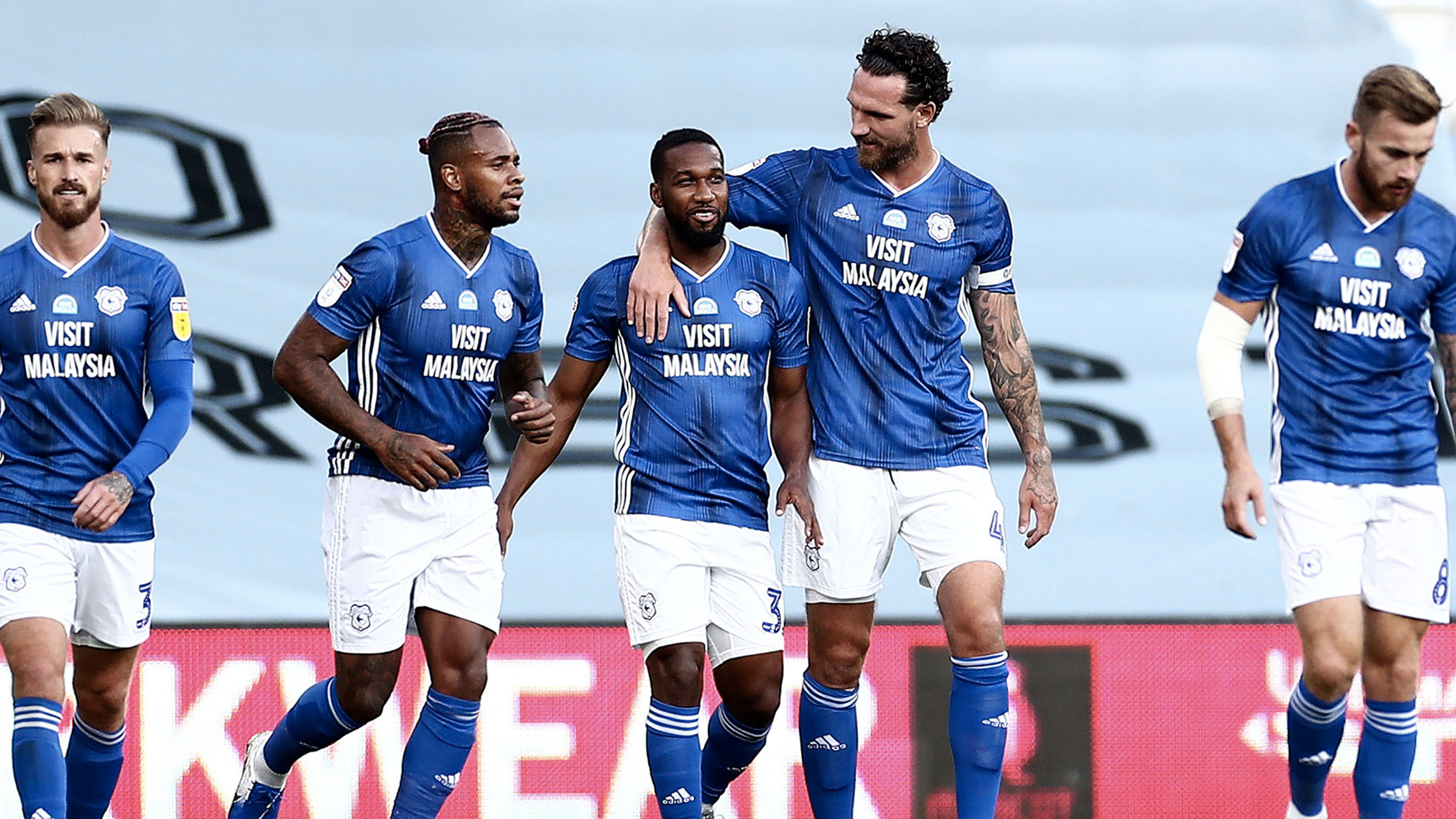 The Bluebirds finished the regular campaign in fifth place - and go into next week's two legged tie against Fulham having recently played the Whites. Junior continued: "We have fresh memories of the mistakes we made in that match. But also thoughts about the better sides of it. It can benefit us going into the game Monday.
"The boys are ready. We have a good momentum going into the game with three wins on the bounce.
"There are a few changes to the side that last went up but we have the same brotherhood as a squad. The same brotherhood and atmosphere around the building.
"We have the mentality to want to be in the Premier League again. We had that experience - and we think we have unfinished business. It is where the club and the city belongs.
"We've got a good spirit and everyone is ready and raring to go and put everything on the line to get to Wembley."