Hudson post-Burnley | It was a fair result
Interviews
1st October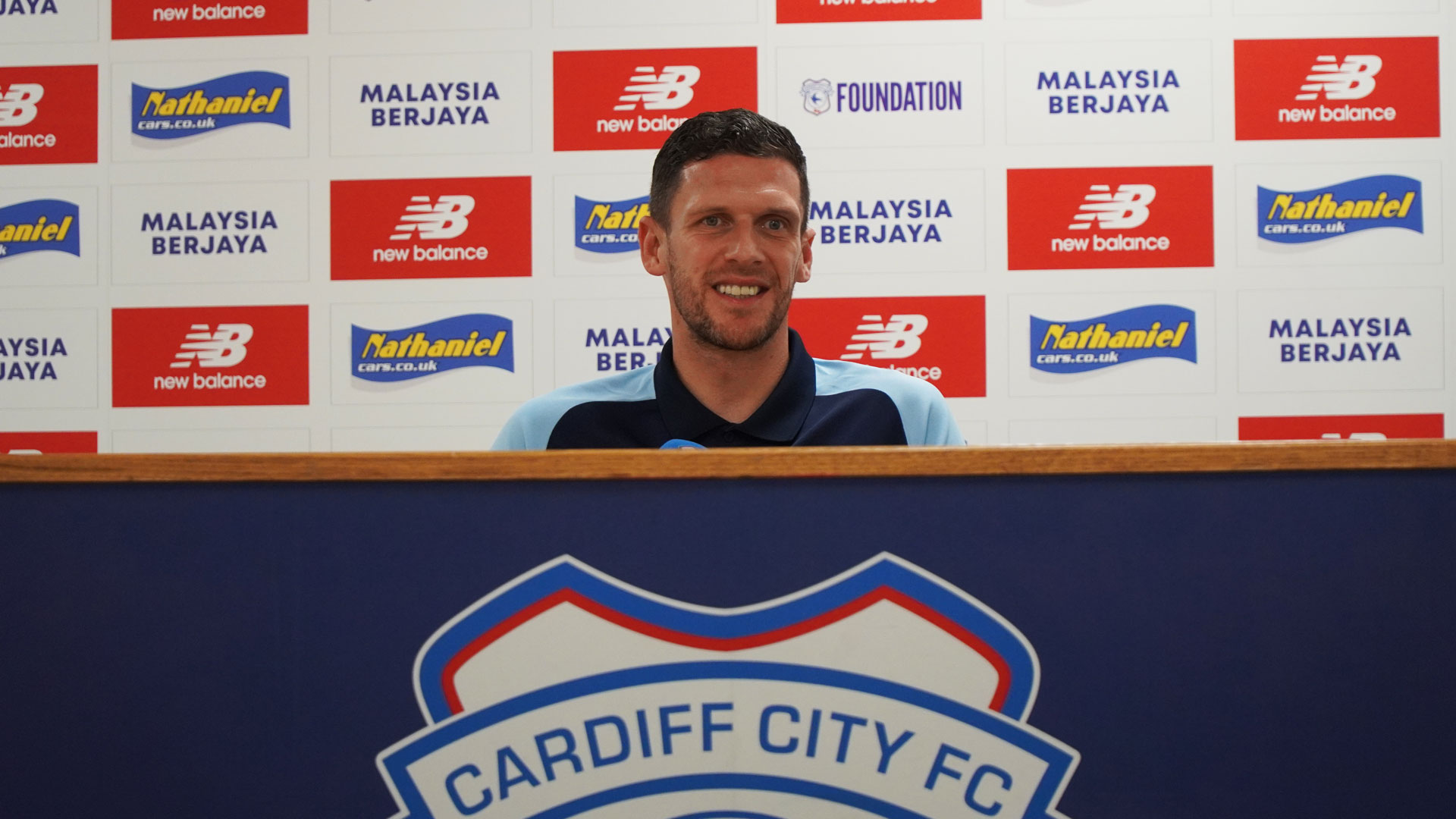 Mark Hudson spoke to the press following the Bluebirds' draw against Burnley on Saturday afternoon.
After Nathan Tella's opener for the visitors, Callum Robinson headed home a late leveller on his home debut to secure a point for City.
"I really enjoyed it," Mark began. "I was really proud of them. I thought you saw a team with fight and togetherness against arguably the best team in the league. To a man, the subs coming on too, everyone was together and that's what you saw today.
"I think a draw is a fair result. If you ask them, they'll think the same. You saw second-half, going a goal down the way we did, positive mental attitude from every one of them to step on. Again, the subs coming on gave us sort of an impetus going forward and we get our just rewards with the goal."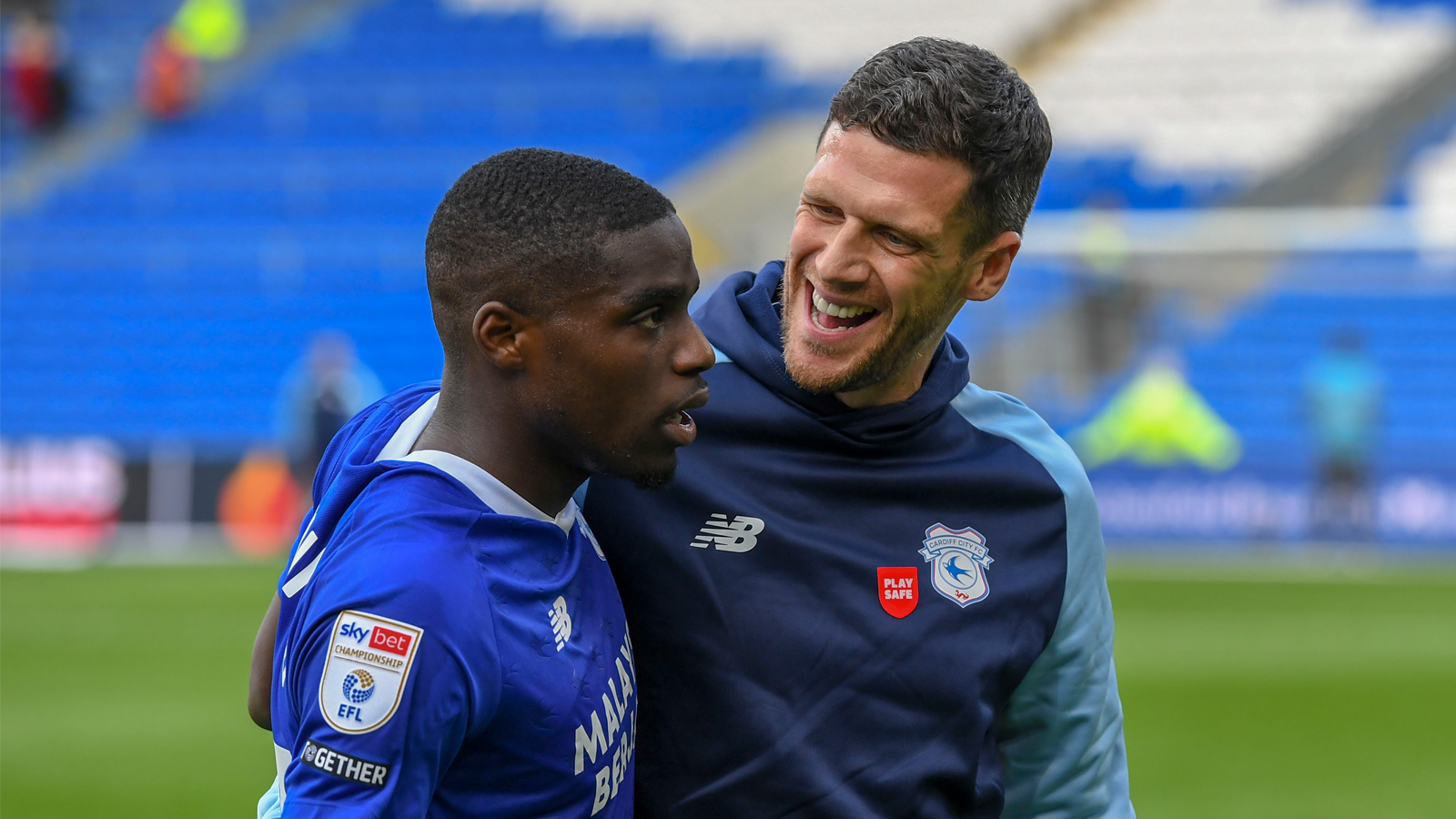 After coming from behind to earn a point, City's interim boss expressed his pride following the fightback.
He added: "I'd say 99% of the game, they carried out exactly what I asked. I think they're a team that move you around, rotations are really good and ball speed is excellent. They've got some top players, so you're going to have to sacrifice your heart and desire to put your body on the line, I think they did that and they carried out the game plan.
"There was some urgency about our play, we tried to play through them as much as we could. Like I said, they're a really good team, but if you look at the goal, we can reassess what we may have done slightly wrong leading up to it, but they're things we'll work on ahead of Tuesday."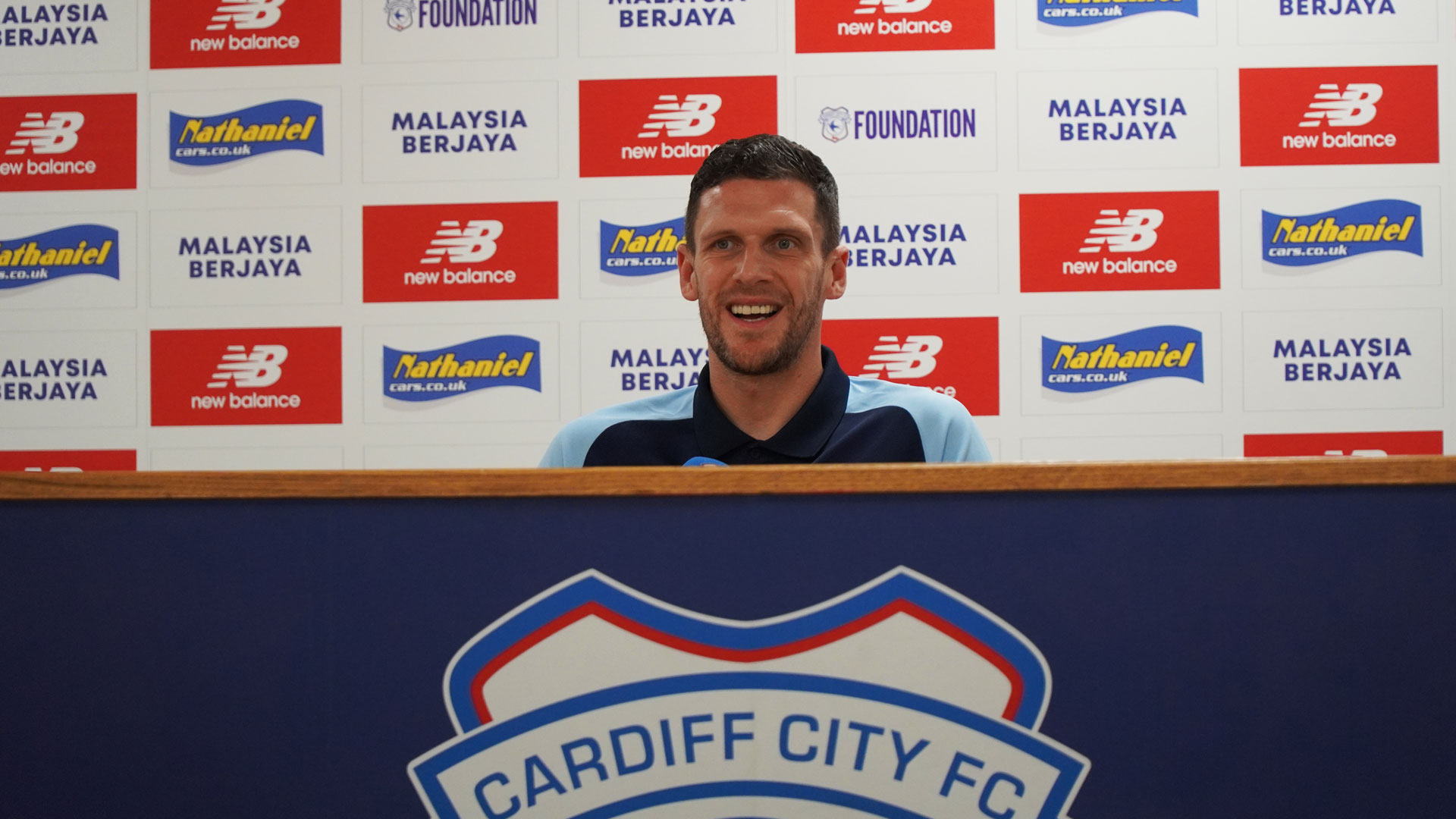 Robinson's late leveller came in the 90th minute, heading into the net from Mahlon Romeo's fantastic delivery for his first City goal.
Hudson concluded by heaping praise on the attacker, stating: "He was brilliant from minute-one. He's been away, he's travelled, he's been a great signing and he's a great kid.
"This was his first game at home, and his first goal and it puts that penalty to bed. He can focus on getting many more for us going forward."