Hudson pre-Sheffield United | It's going to be high-energy
Interviews
10th November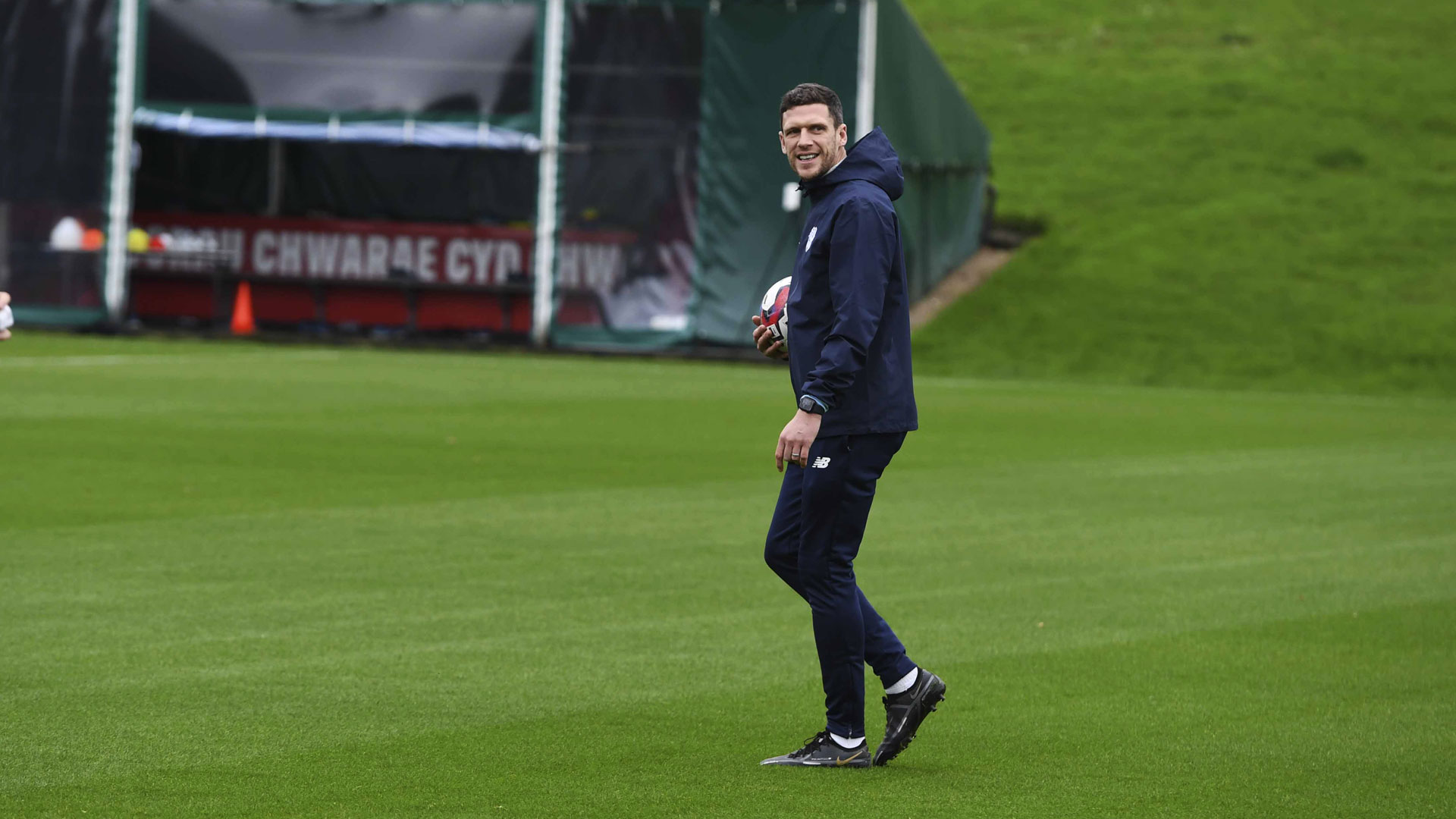 Mark Hudson spoke to the press ahead of this weekend's clash with Sheffield United, starting by discussing World Cup call-ups for Wales duo Mark Harris and Rubin Colwill.
"What an achievement," Huds began. "As soon as the announcement was made, I was straight on the phone, and messaged them both. It's huge for the football club. It's huge for Wales to have them in the squad. We were glad to see Rubin back the other night, he's got his call-up and Mark deserves his as well.
"I'm just so happy for them, their families, everyone involved. To have a World Cup with your name in it is brilliant. Now, they've got to go and perform on the biggest stage.
"I think Sparky was still smiling from ear to ear. He couldn't believe it, still couldn't believe it this morning. Obviously, I said that 'you deserve it' and so does Rubs. We knew where Rubin was. Obviously, like I said we would have liked him back much sooner, but it's just where he was at, so he's timed it right."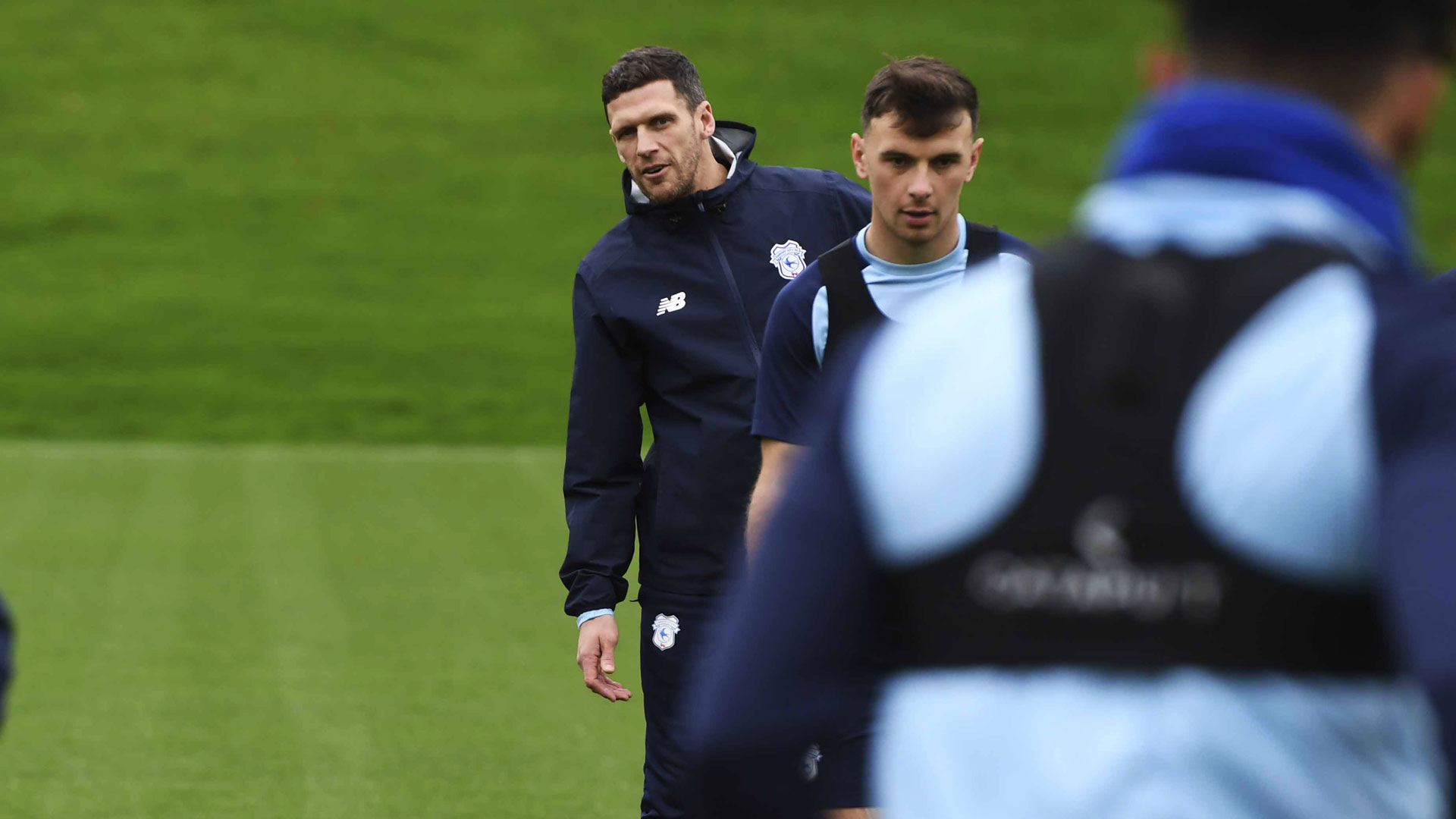 Hudson went on to discuss Saturday's opponents, who are currently third in the Championship table, despite their midweek loss to Rotherham United.
"They're a good team," Huds continued. "Under Heckingbottom, they're full of energy, they've got some really good players in that team as well. We know we've got to be better than we were on Tuesday night, much better and back to the performance we showed against Sunderland away.
"We want to go into the break with a win. We know we've got to be ready for the game. Sheffield United will bring an intensity, a non-stop game that's going to be high-energy and we've got to match and go beyond that. We're looking forward to it."