Joe Jacobson | Living the dream
Club News
28th July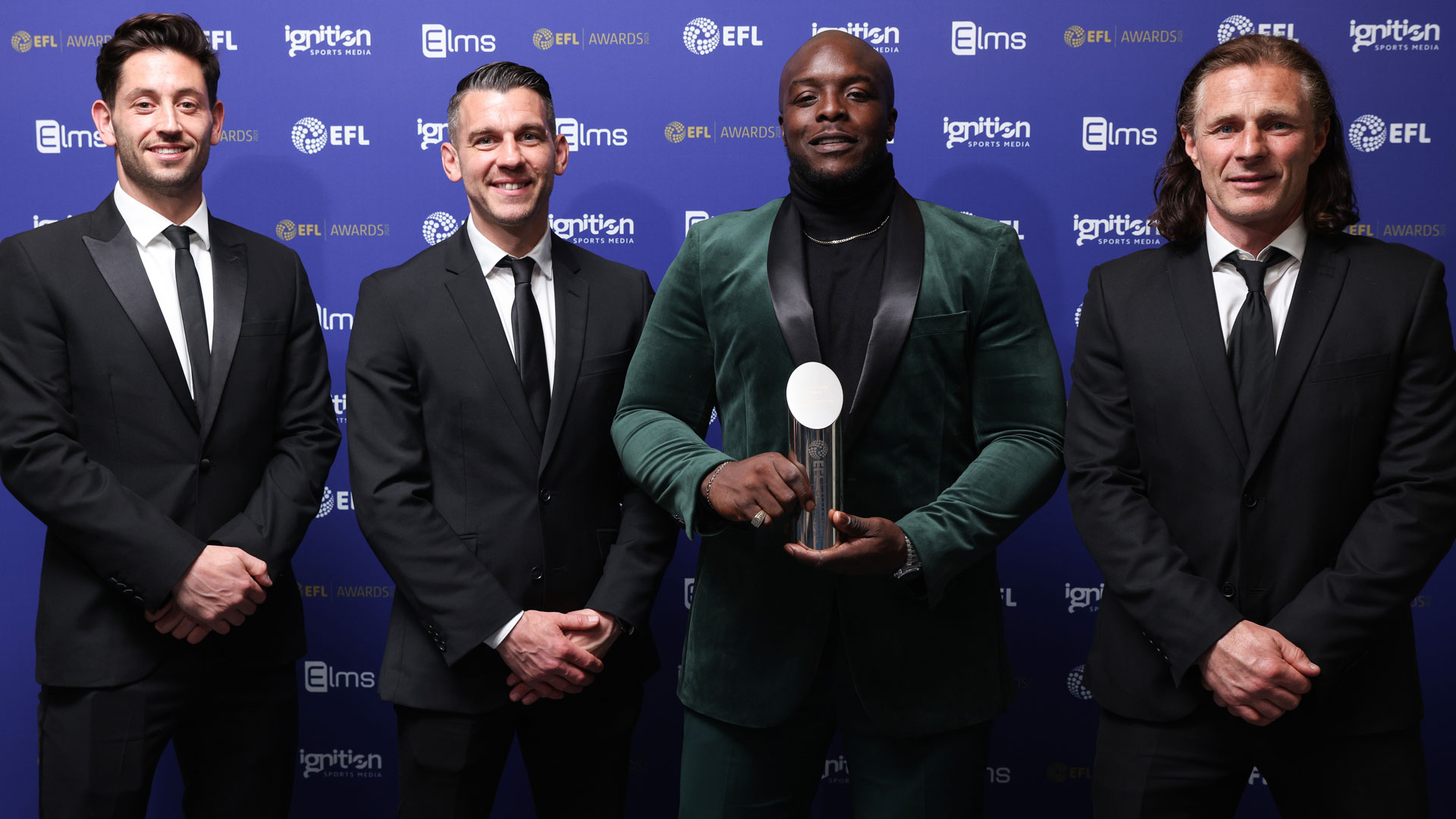 This Saturday, the Bluebirds honour one of their own.
Joe Jacobson has had a remarkable career in the EFL since coming through City's Academy. He is about to hit ten years at Wycombe Wanderers, and the Chairboys and Bluebirds will do battle on Saturday afternoon in Joe's testimonial match.
JJ has never forgotten his Cardiff roots – or that very first professional game.
"Making my debut against Norwich City at home in the Championship was incredible for me. You work so hard coming through the system. I was in the centre of excellence from the age of nine. That First Team seemed so far away the whole time until you start being within touching distance.
"I had a good couple of years as a YTS and thankfully Dave Jones gave me my debut. Coming on, with him telling me to come back and get changed, and I was going on was surreal. My parents were sat not too far away behind the dugout, where the comps used to be.
"They probably had tears in their eyes watching it too because they'd sacrificed so much to get me into that position.
"When I came on, the fans sang for me to do the Ayatollah. That is every young Cardiff City player's dream - to get sang that song. Thankfully I've had that moment and it will long live with me."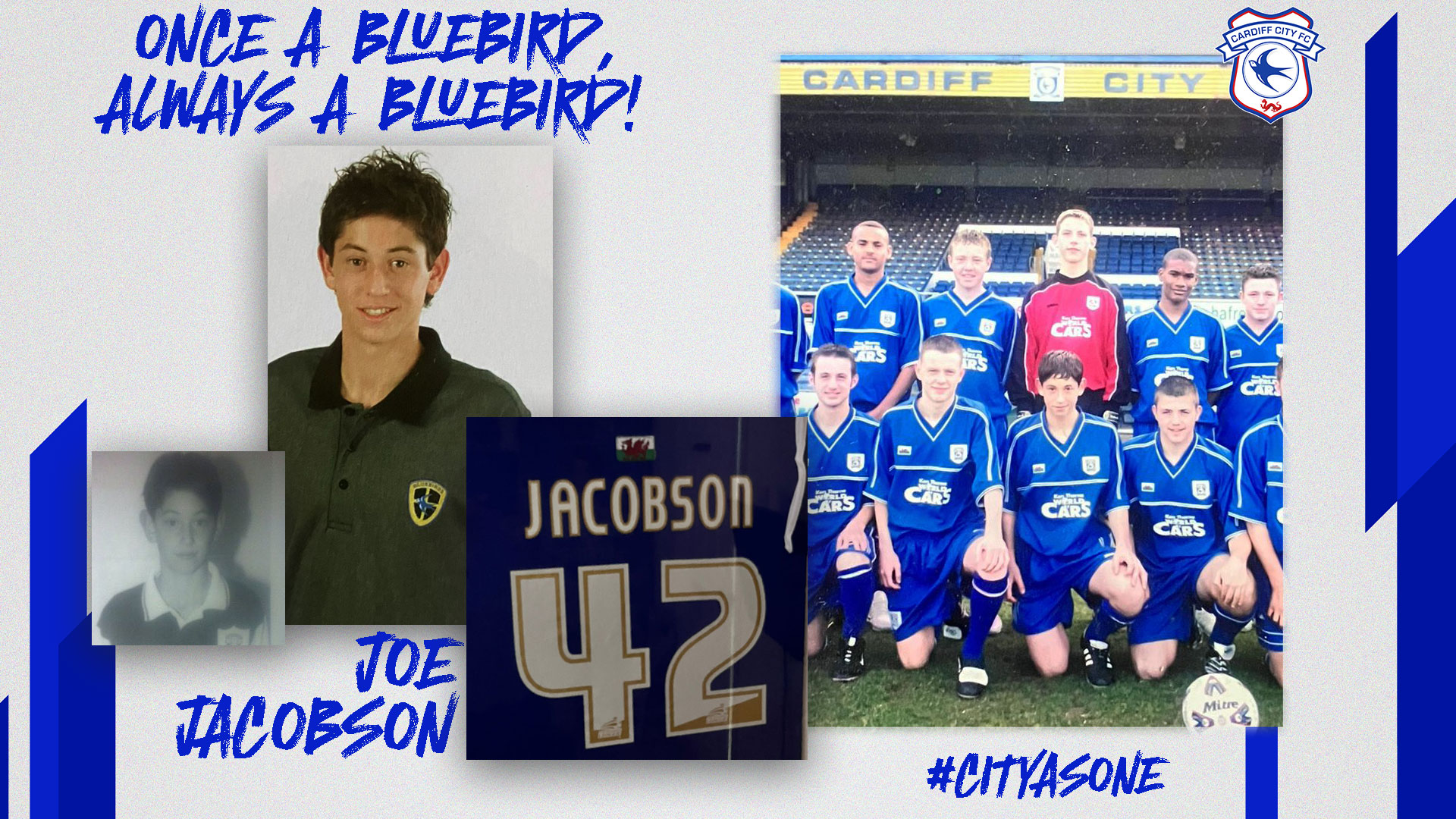 Watch the full interview above (or click here) as Joe recalls his favourite City memories as a fan, and rather unsurprisingly, considering the position he ended up playing for so long, names Andy Legg as his first City icon!
Speaking about our iconic former home, Joe added: "Throughout my time supporting the Club, I probably sat in every stand at Ninian Park. I'd be going around asking for autographs from anyone that looked like a player. The atmosphere was always amazing. Some of the songs you probably can't repeat now.
"A lot of friends I speak to still go to CCS. I still follow the Club and I hope they have a really successful season.
"This Saturday is special. I want to thank Cardiff City a lot. I'm really thankful the Club have agreed to it. It'll be nice to see everyone."
We're certain you'll get plenty of smiles and Ayatollah requests this weekend, Joe. Enjoy the occasion!