Kipré pre-Reading | We have to give back to the fans
Interviews
17th February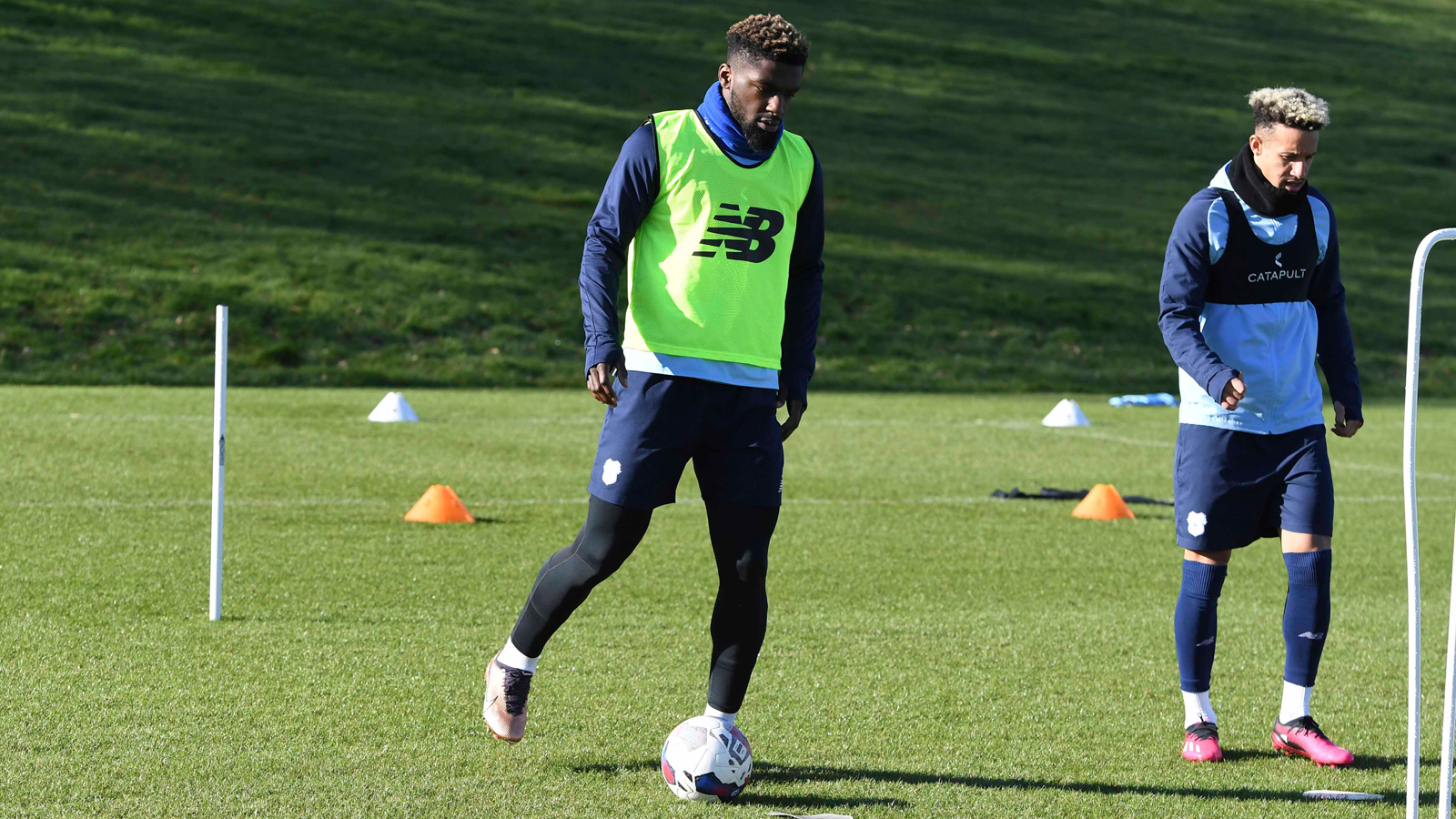 Cédric Kipré spoke to Cardiff City TV ahead of welcoming Reading to Cardiff City Stadium, starting by discussing a huge win over Birmingham City in midweek.
"It was a very long time, but we're very happy because we've been working very hard for the win," Cédric began.  "The last few games have been very frustrating. I think, and the coaches think, that we've been doing well, but not well enough because of the results.
"It's very good, especially for the spirit of the team as well to finally get the three points and a clean sheet."
The Bluebirds have the ninth best defensive record in the Championship this season, conceding 36 goals in 32 fixtures, an average of 1.13 per match.
Kipré continued by discussing his positive partnership with fellow defender Mark McGuinness, as well as the influence of former City centre-back Sol Bamba.
"Mark is good to play with. We haven't played a lot together, but I think that we match well. He speaks to me all the time and for 90 minutes, I speak to him as well. I trust him and he trusts me, so it's a good partnership.
"Sol is a very good guy for us to have him here. He gives us loads of advice. Of course, he was a centre-back and had a good career. We are from the same country as well, so he helps me a lot. I'm very happy to be working with him."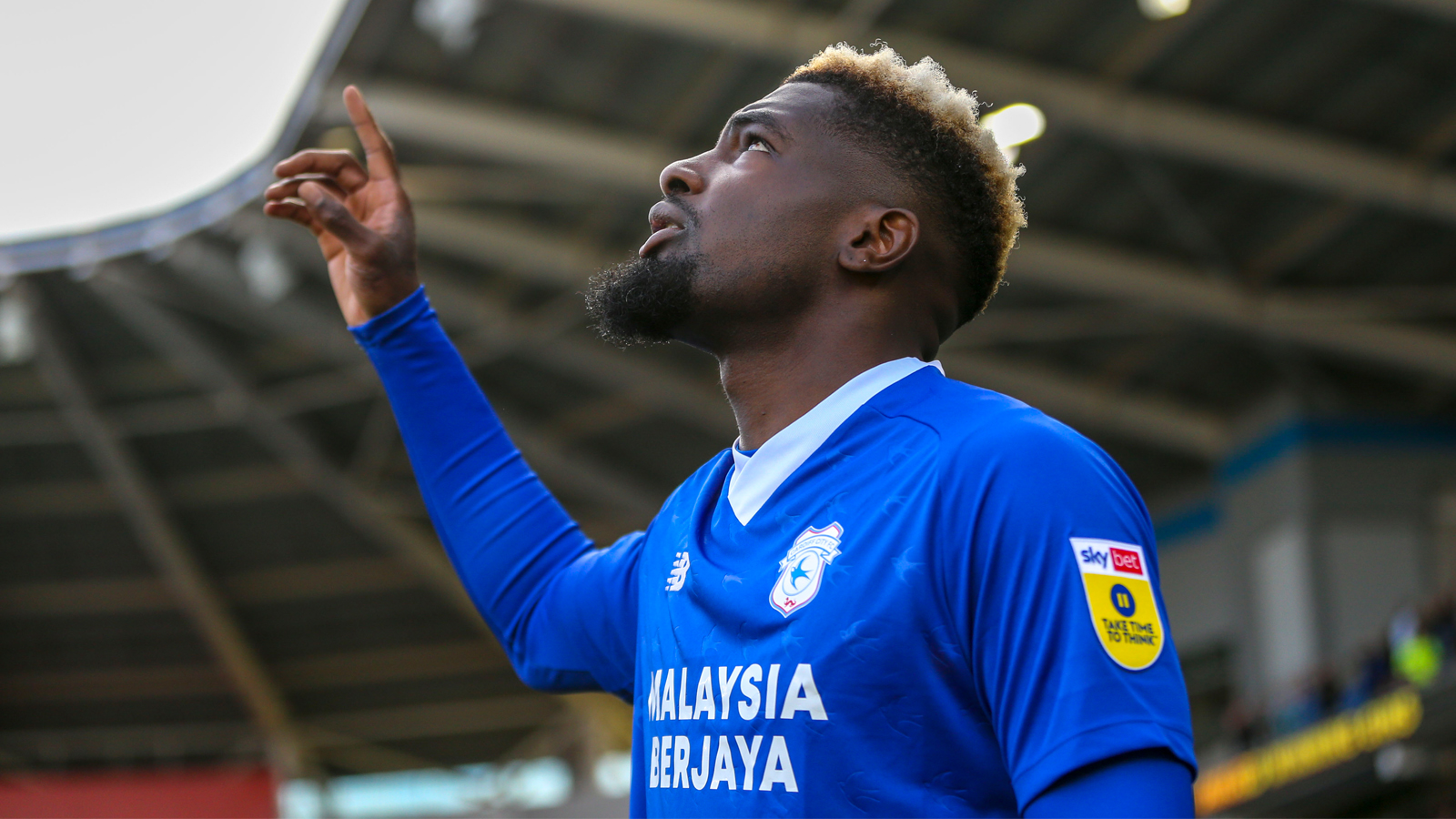 Cédric concluded by expressing his and the squad's desire to build on the win over Birmingham City and earn results at CCS: "It's very important. We have to show that it's hard to come and beat us at our home. We have to give something for the fans as well.
"We've won an away game, which was very difficult and now we come back home full of confidence, I would say, so I just hope we get the three points.
"We have to give back to the fans. They're travelling every week to come and watch us, to Hull, Birmingham, they're always there for us.
"At home as well, they come in good numbers, they make noise, so we play for them as well. It's very important that they're behind us."
Watch more from Cédric, Callum Robinson and Sabri Lamouchi on Cardiff City TV.