Lamouchi post-Stoke | I'm happy with the point
Interviews
22nd April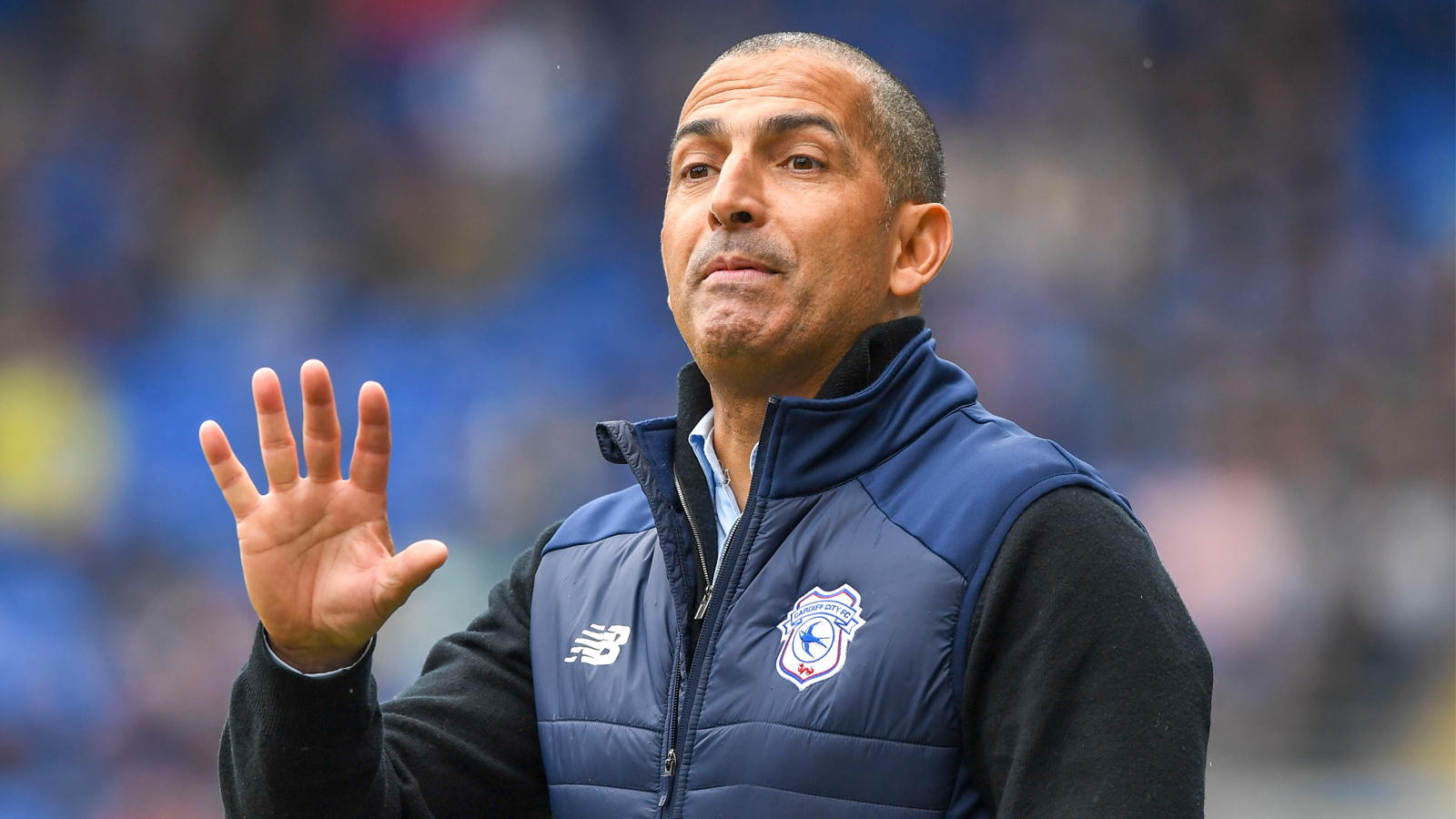 Sabri Lamouchi spoke to the press after Cardiff City's 1-1 draw at home to Stoke City.
"A point is better than nothing," Sabri began. "A few weeks ago was terrible for us against Sunderland - no points and we were in 20th.
"Today, with the performance and the result, I'm happy with the point, but the players and I feel like we deserved the three points.
"I'm disappointed with the first corner. We were so strong and determined three days ago against Watford, and then here we were not ready.
"After the second half and the penalty, we were the better team in the game. It was poor to start the game by conceding against their first corner, but you could see from both teams that the energy was low. Six games in three weeks is terrible for them."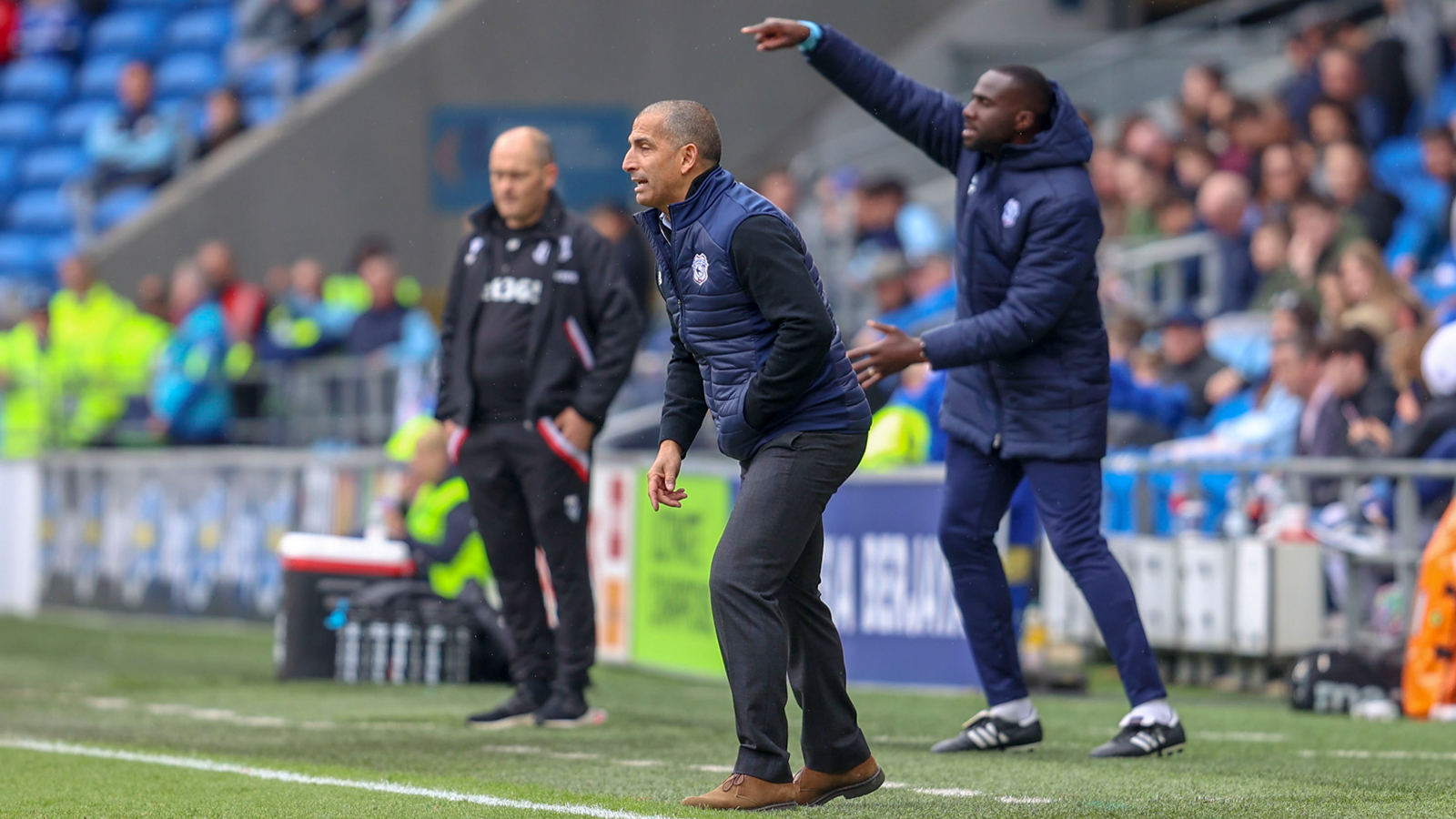 Attention now turns to Thursday's game against Rotherham United, and, despite the quick turnaround, Lamouchi says his side will do all they can to get the three points.
"It's important the boys get a rest now before going to Rotherham and we will do our best.
"We have three games to go, and we will look to get maximum points until the end," Sabri concluded. "It will be a tough game because we played today, then Thursday night at 8pm, then play here Sunday against Huddersfield, and they would have had ten days between games to prepare for us.
"We are all tired. To play six games in three weeks is too much and the month hasn't even finished yet.
"We have three games left and we need to think game by game and to try and get points. The points are so important, especially now."