Leo post-Derby | Doing my best for the team
Interviews
2nd March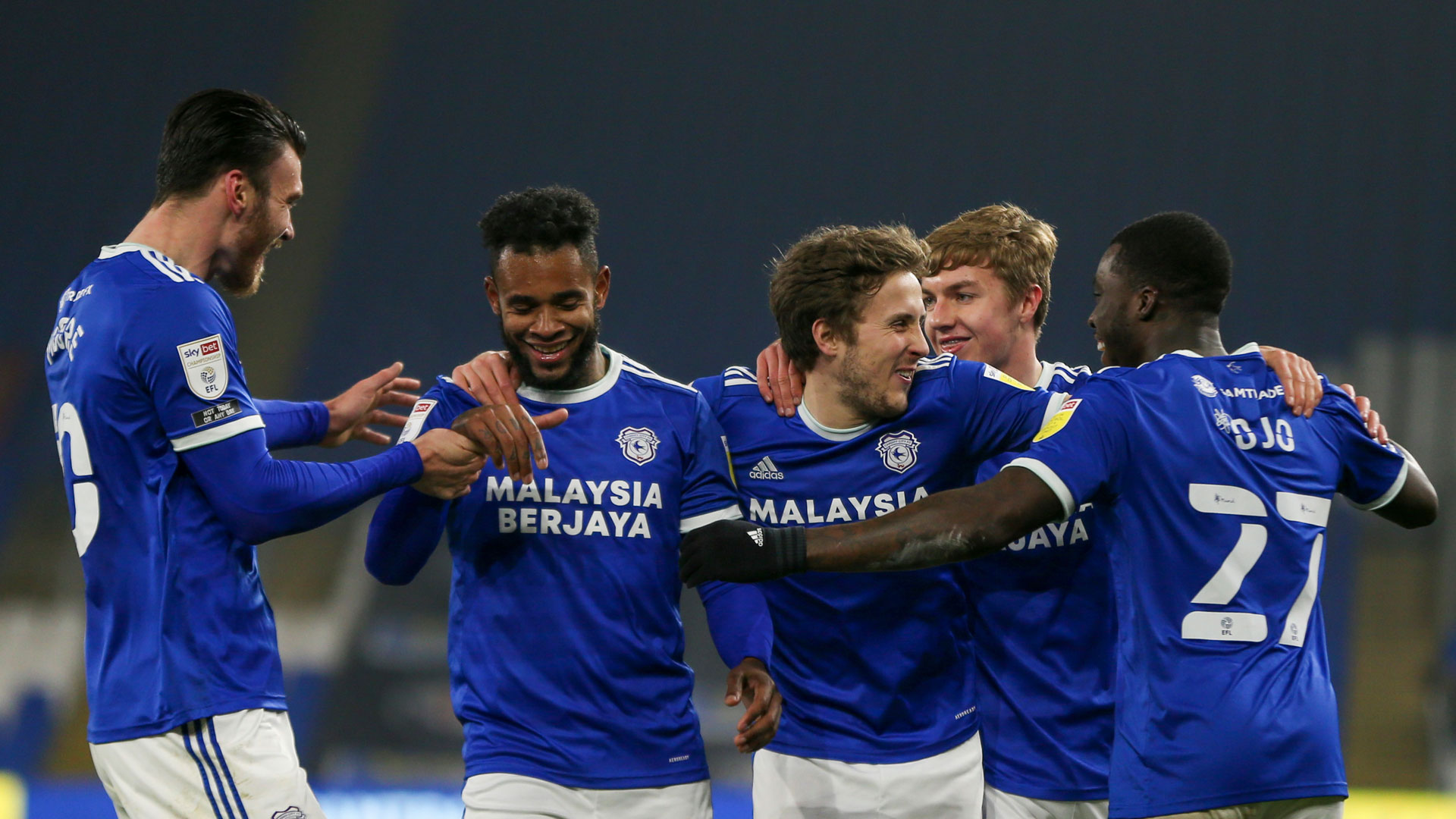 DERBY REACTION | BACUNA
Leandro Bacuna spoke to the press and media following the Bluebirds' emphatic 4-0 win over Derby County.
Having netted his first City brace against the Rams, the Curaçao International began by reflecting on his more advanced role. 
"I think it's a nice position," he said. "It's kind of in-between a ten role and a second striker thing. 
"At the moment, it's suiting me and I think I can get my energy out there to just run, do my best for the team and defensively I can do my job as well."
Leo helped City on their way to a tenth successive match unbeaten under Mick McCarthy and gave his thoughts on the impact of the new Boss.
"It's been a good run for us since the manager's been in," he said. "There have been a couple of changes. 
"I thought we did brilliantly as a team. We were always creating chances but weren't necessarily finishing them. Now we're getting the first goal and as soon as you do that, you get a bit of a boost.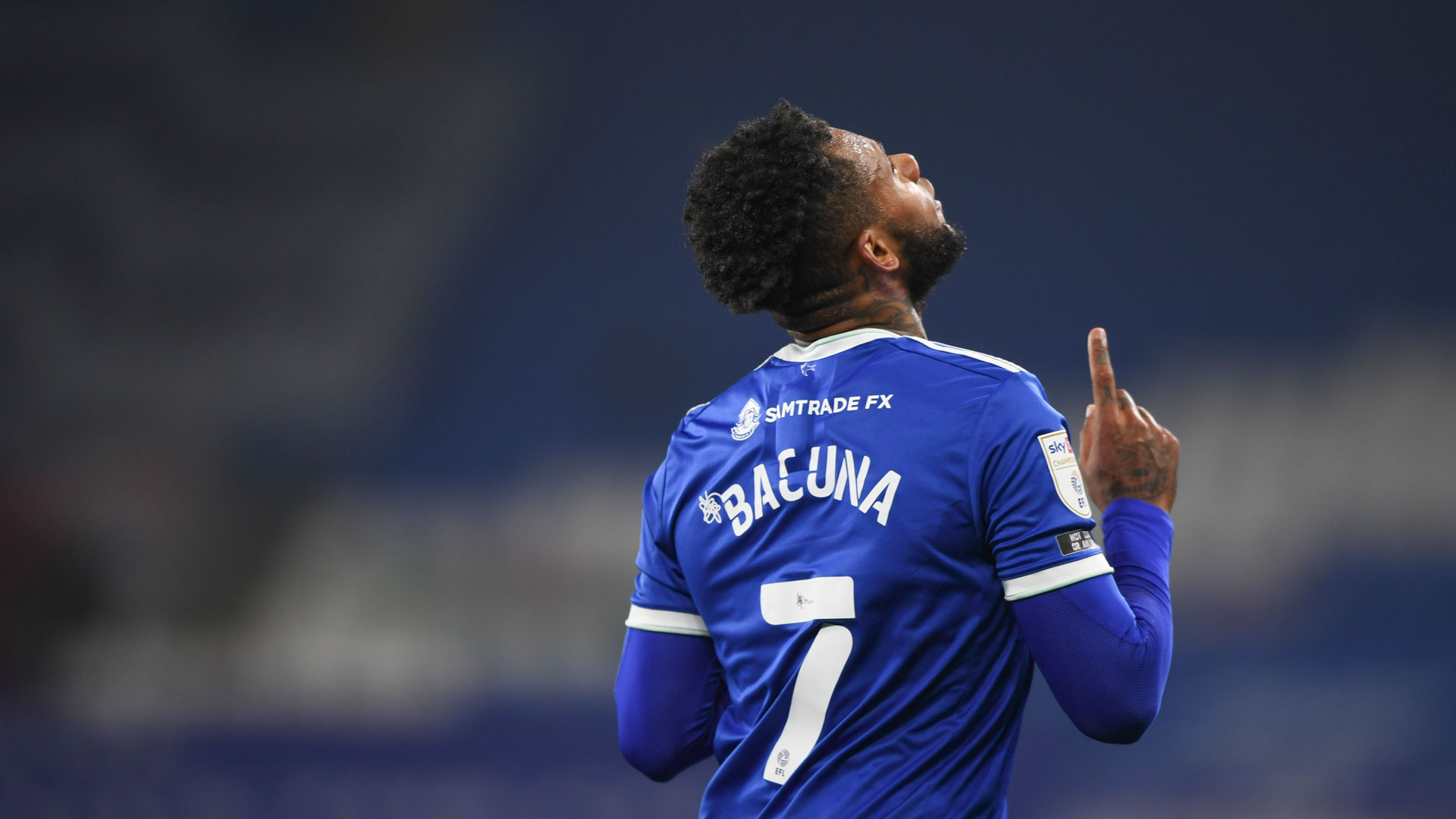 "We're getting on the front foot, giving all we've got and pressing the opposition. You know that if you don't get there, the next player will. That's very important."
Finally, Leandro looked ahead to Friday night's trip to Huddersfield Town, and a potential match-up with his younger brother, Juninho.
"It will be a nice one because I think we've played against each other three or four times," he added.
"I'm hoping I'm going to get another start and he will too so that we can play against each other.
"It's a funny one, when you're on the pitch, there's no brotherhood. You're just trying to win and after the game you're just friends again.
"You've got to do what you've got to do for your team. Even if it's your brother, we aren't friends on the pitch!"
Watch more from Leandro, Will Vaulks and Mick McCarthy on Cardiff City TV!