Marlon pre-Forest | Two big games over Easter
Interviews
1st April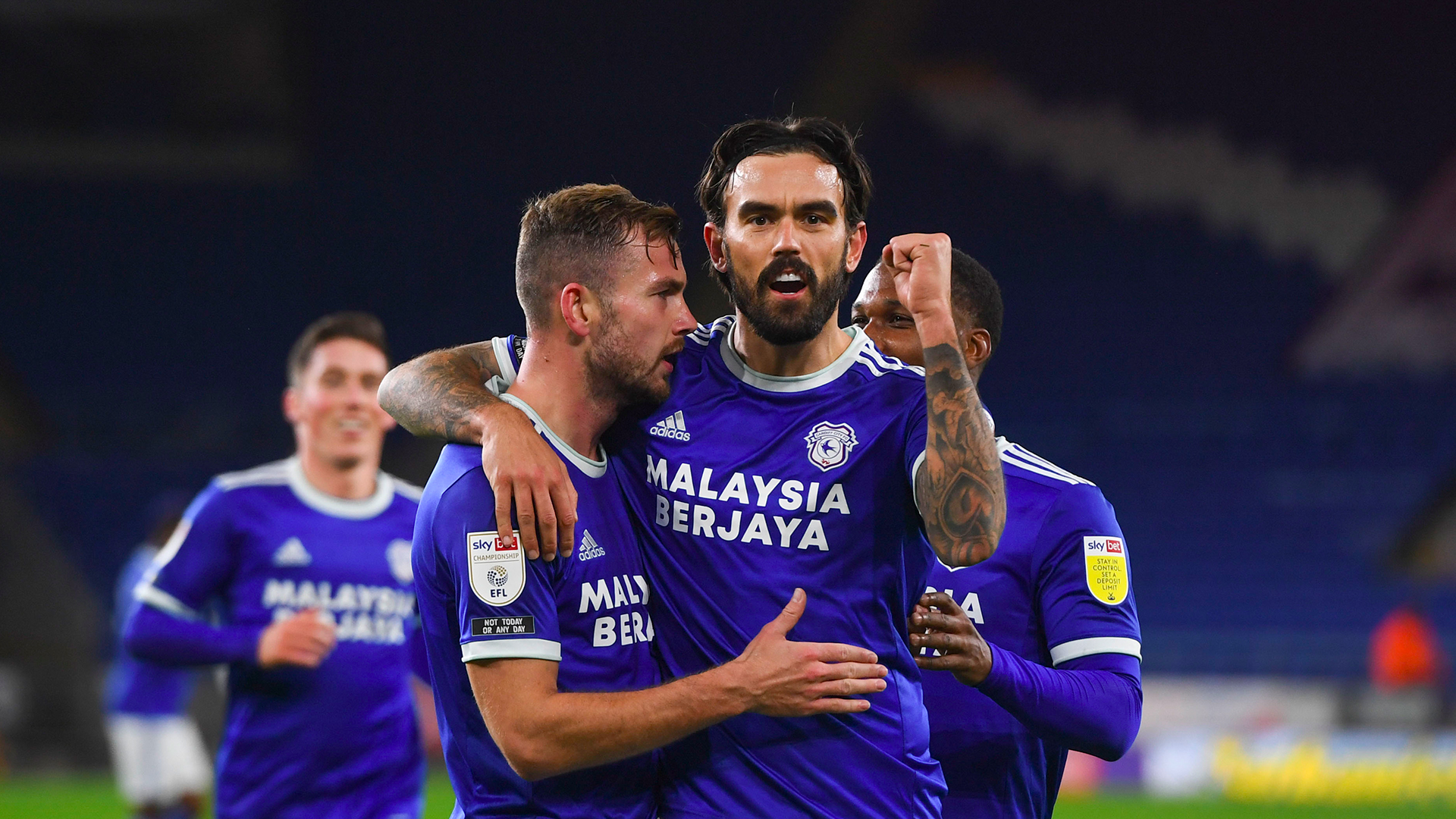 FOREST PREVIEW | PACK
Marlon Pack joined Mick McCarthy on pre-match press conference duties ahead of City's clash with Nottingham Forest.
The midfielder began by reflecting on the international break and, of course, the Bluebirds' all-important victory over Swansea City. 
"The rest has probably come at a good time for us," he said. "As everyone is aware, the fixture list this season has been very demanding and it's basically two games a week now for the majority of the season. 
"Touching on the Swansea game, it was an unbelievable win, a fantastic win. I think even more so with the time off that we had after that, it gave us time to enjoy that win but at the same time, to rest and recover.
"Now, starting with Forest on Friday, a side that have picked up of late, we've got two big games over Easter. You know what it's like in the Championship, two results can really either put you in a good position or we could be chasing the pack. 
"They're not defining as such, but it would be great to come out of this weekend with positive points."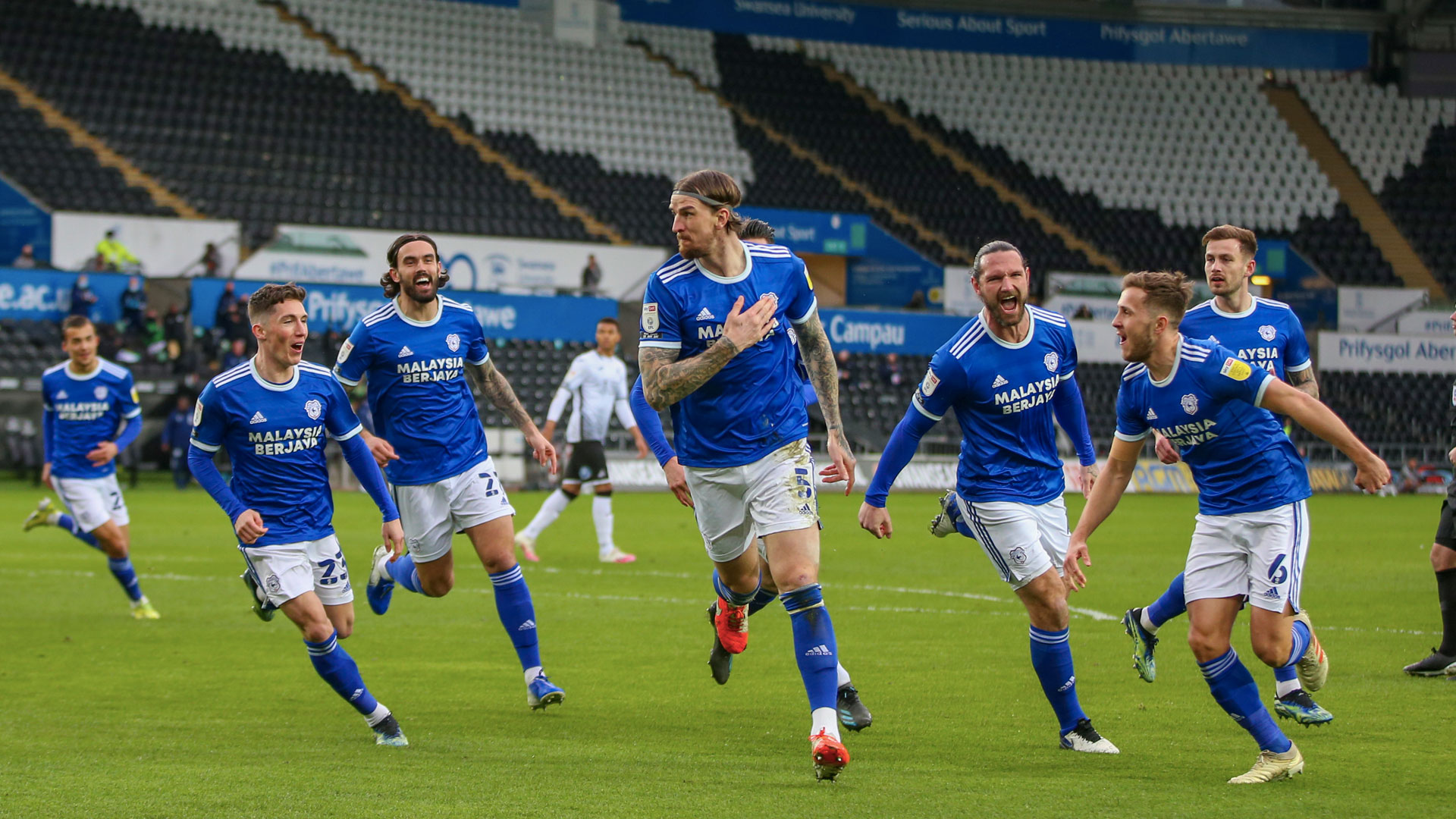 As a long-time teammate of Aden Flint, Marlon gave some insight into how City's South Wales derby hero reacted to his winning goal. 
"In all fairness to him, he's been quite calm about it and taken it all in his stride," he continued. "It's probably one of those where he won't realise the magnitude of it until later on in his career. 
"I actually did say before that I fancied him to score because of the goal-scoring record he has over his career. He hadn't scored for a long time so it was inevitable really and what a way to get his first goal of the season.
"As I'm sure you're aware, he's not the happiest of people [laughs]! No, he comes across that way, but deep down I'm sure he's got a smile on his face!"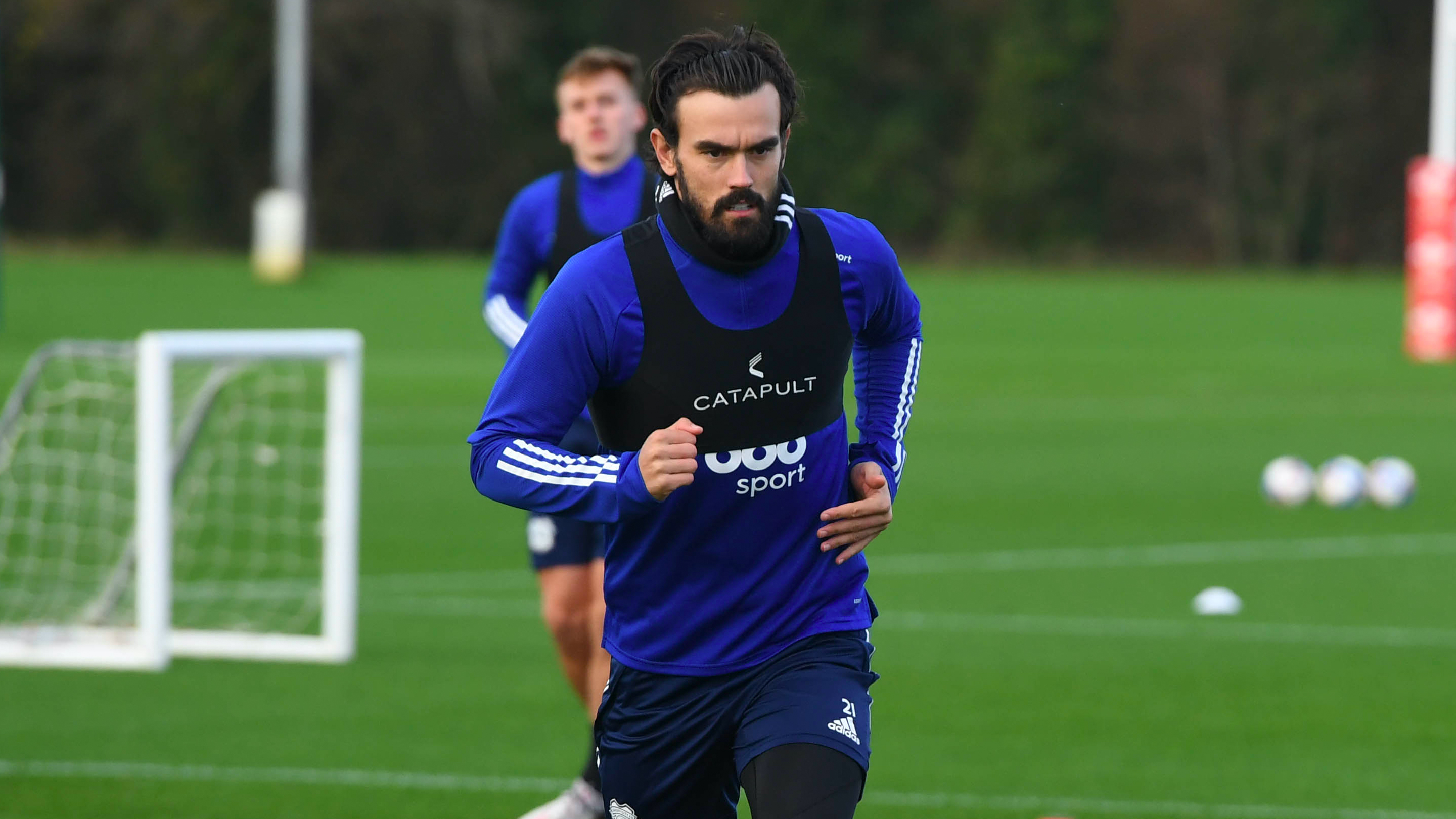 With eight matches remaining in the 2020/21 campaign, Marlon finished by calling on the Bluebirds to battle until the very end as they continue their push for the top six.
"It sums up Cardiff City in the time that I've been here for," he added. "It's similar to last season, when we were simmering a bit, didn't really get going and it was disappointing at times. 
"Then suddenly you go on a good run and find yourself in that Play-Off picture. We're in that now, there's a long way to go, eight games, but they will all quickly come round."