Match Preview | Aberystwyth Town Ladies vs. Cardiff City FC Women
Women
17th April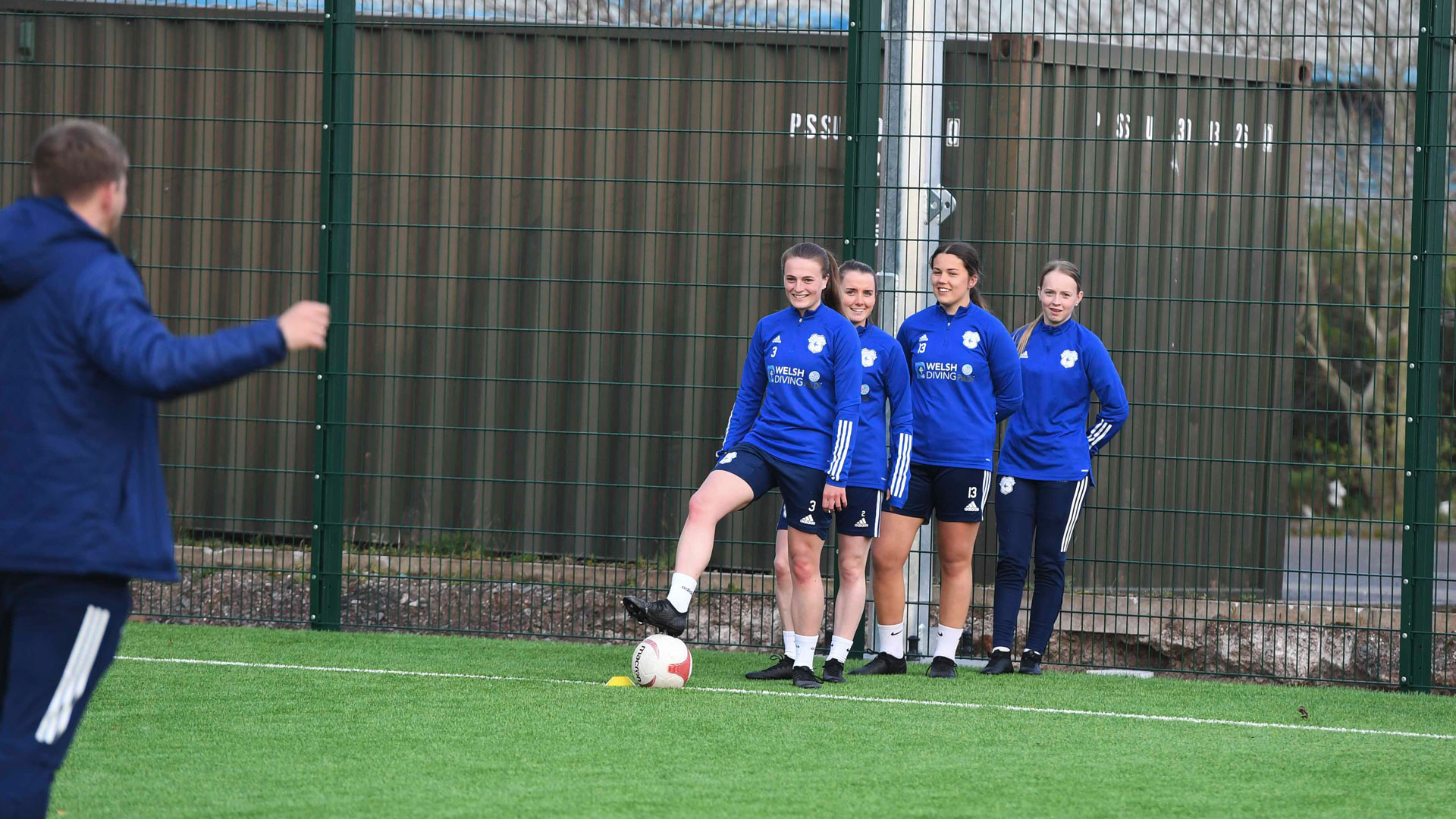 We caught up with head coach Iain Darbyshire and top goalscorer Phoebie Poole ahead of the match.
"Things are going really well at the minute," Iain began. "We've got a really good spirit around the camp. The girls are working extremely hard and pushing in every game. They're doing everything we ask them to do.
"We're expecting Aberystwyth to be very organised. They're solid and picking up points here and there. Playing them previously, we know they've got experienced players and they will be tough to beat. It's a challenge for us.
"We recently gave the girls a rare weekend off to let them heal up and recharge. This week, they've come back in chomping at the bit.
"We're all really committed to finishing this season off the best that we can."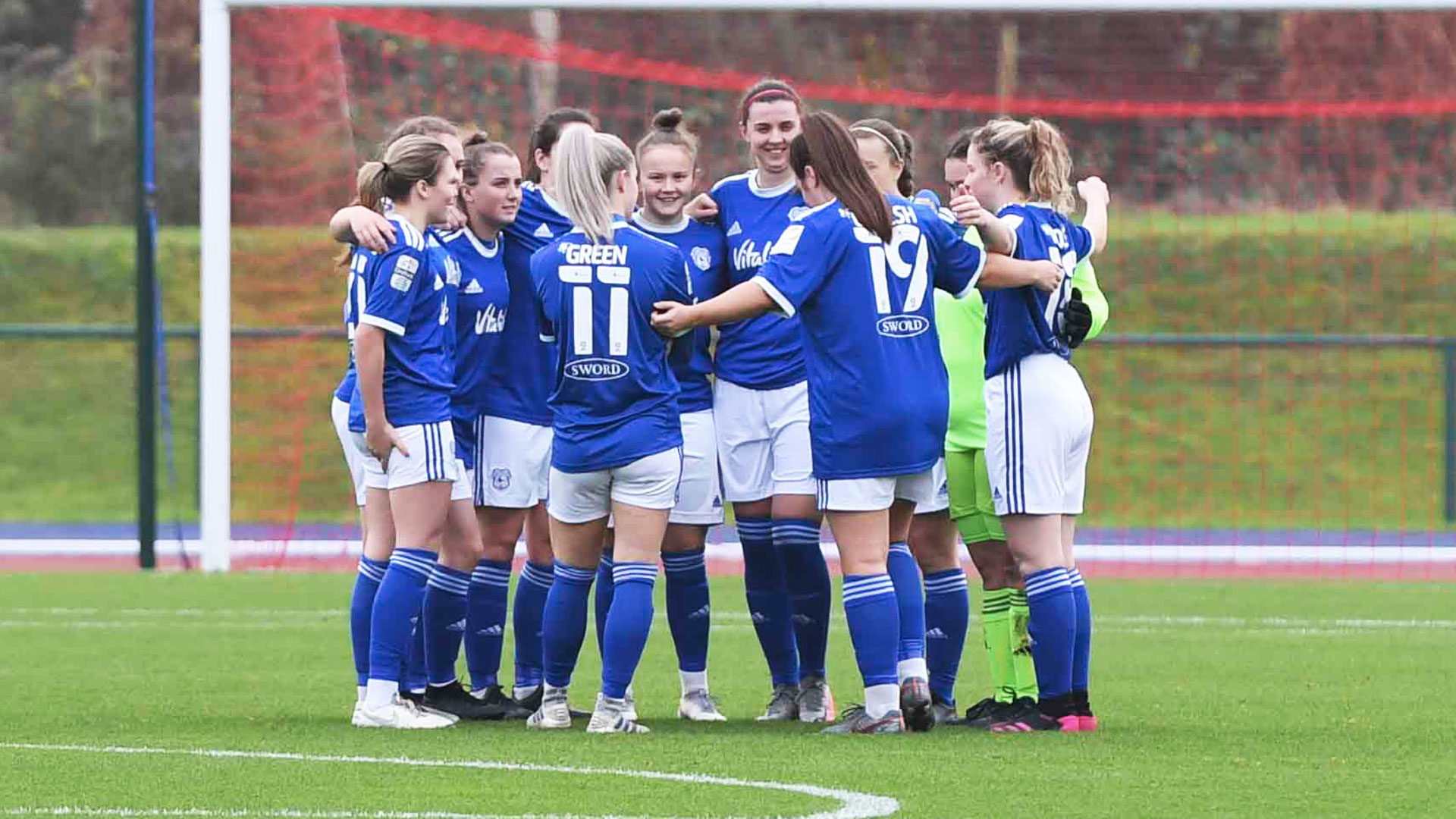 Highlights | The Bluebirds defeated Aberystwyth Town 2-0 earlier this season in the capital...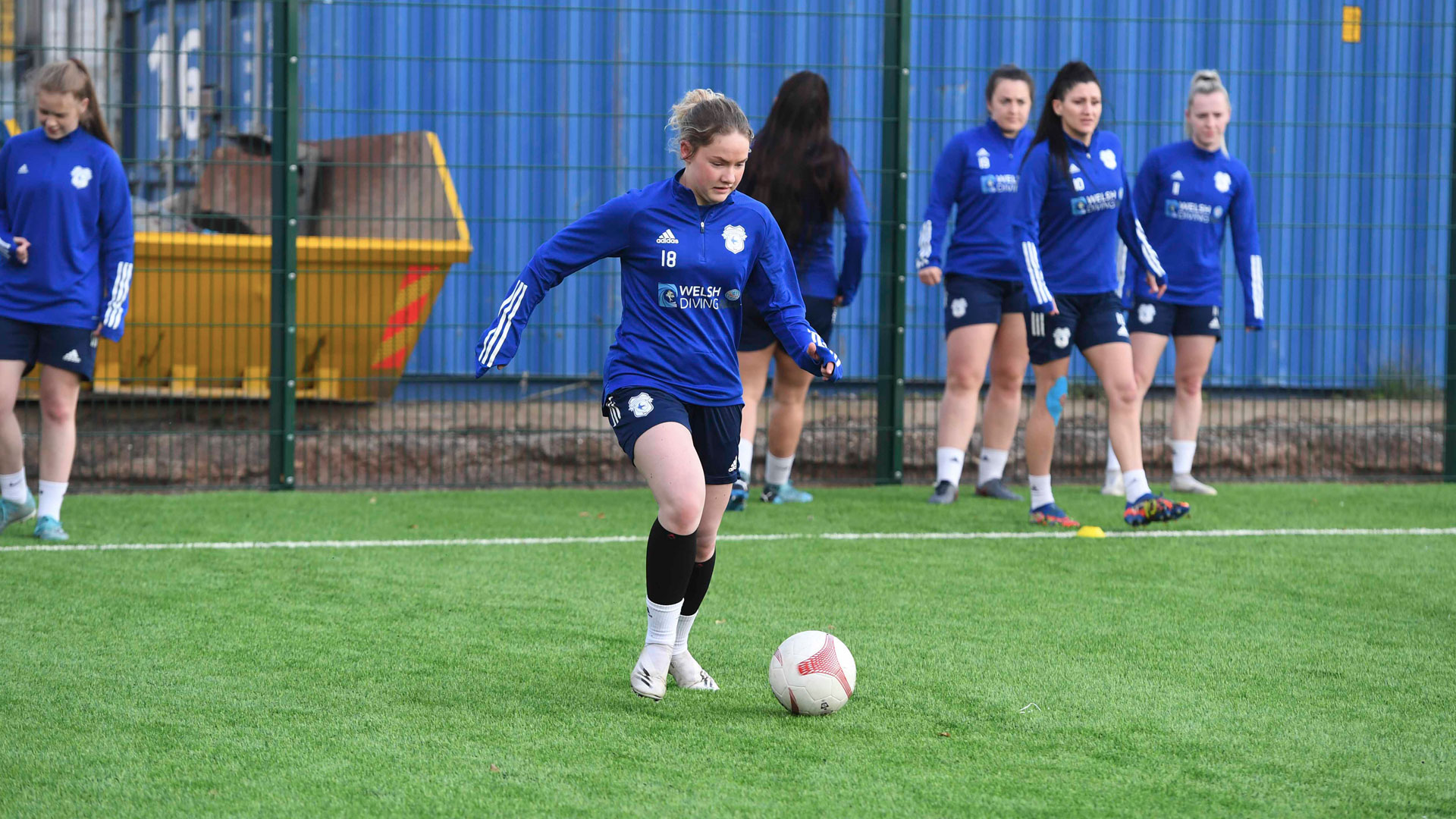 Poole added, discussing this Sunday's upcoming clash and her first season with the Bluebirds: "It's another big game. The last time we played them we won 2-0. The girls are all really confident at the moment.
"Aberystwyth always battle and give it their all. But, ever since that blip against Abergavenny in March, we're showed how strong we are.
"The girls have been amazing. We've been pushing ourselves. When we play as well as we can, we're a threat for any team. It's a hectic schedule but we all work together for the Club.
"Ever since I joined Cardiff City last summer I can see the progress I've been making. Working with Iain, the coaches and the girls. I've learnt so much - and I feel like a better player."
This weekend, City will be able to name seven substitutes for the first time, and field five changes after a recent alteration of the WPWL rules. Phoebie continued: "The U19 girls have been working so hard in training and they're fantastic. It's great that more of them will have a chance to be involved in the matchday squads. It benefits all of us."