Match Preview: Port Talbot Town Ladies vs. Cardiff City FC Women
Women
12th December
Cardiff City FC Women head to the Victoria Road Stadium to face Port Talbot Ladies in the Welsh Premier Women's League on Sunday, December 15th – 2pm kick-off.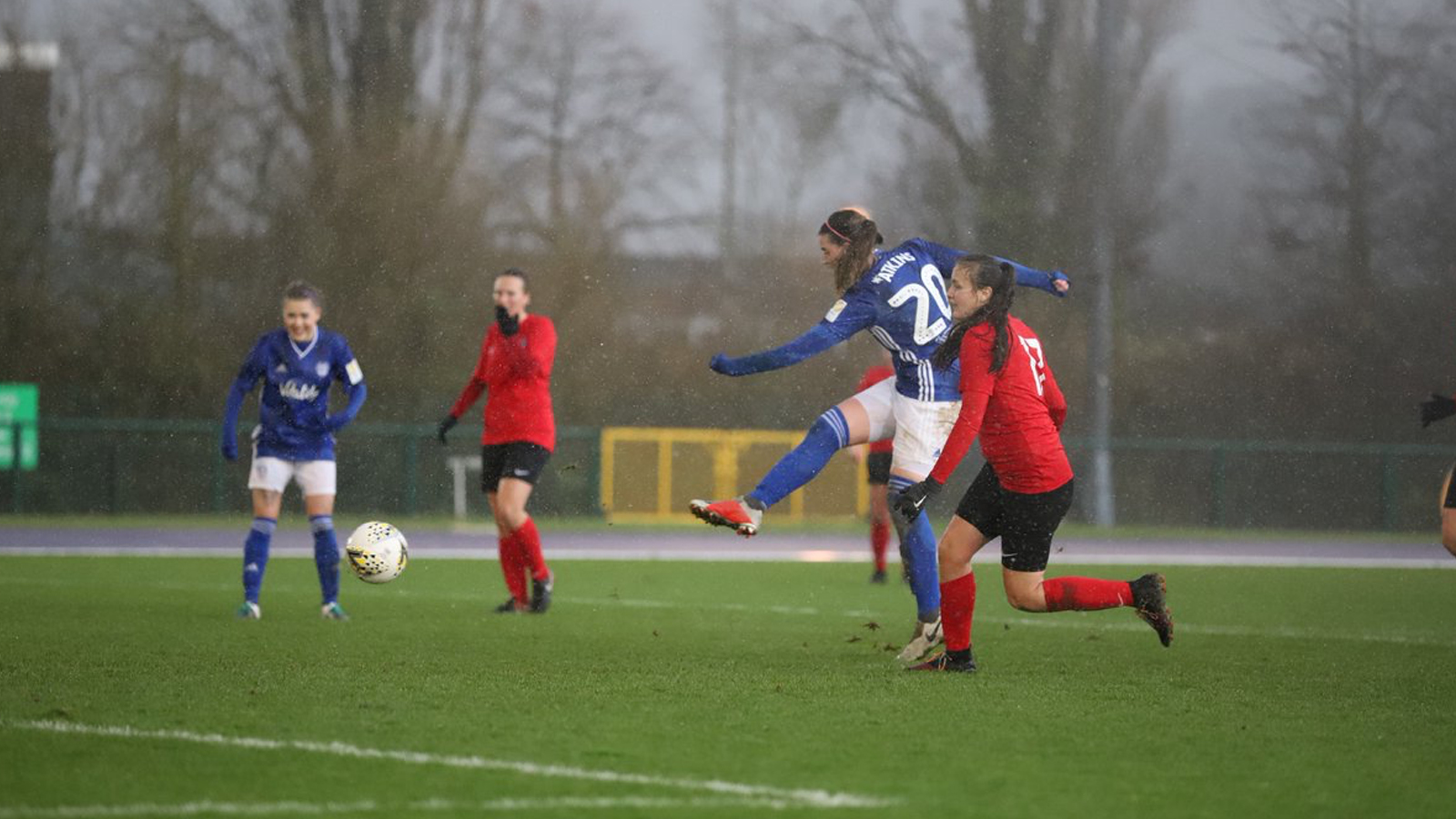 Form
The Bluebirds currently sit second in the WPWL standings, three points behind Swansea City, the points above Port Talbot Town on the league table. City have won all but one of their five matches in the WPWL so far this season, with only one loss recorded in all competitions at this stage in their campaign.
City last ran out at home against Cyncoed Ladies at Cardiff International ports Campus on Sunday, December 8th, as the Bluebirds defeated the Mighty Oaks 3-0.
Zoe Atkins picked up a brace in a terrific display for the hosts, with Kate Jeremiah netting her 14th goal of the season in all competitions. In defence, City held fast to deny the visitors a goal of their own, with Ceryn Chamberlian saving a 45th minute penalty-kick and subsequently keeping a clean sheet.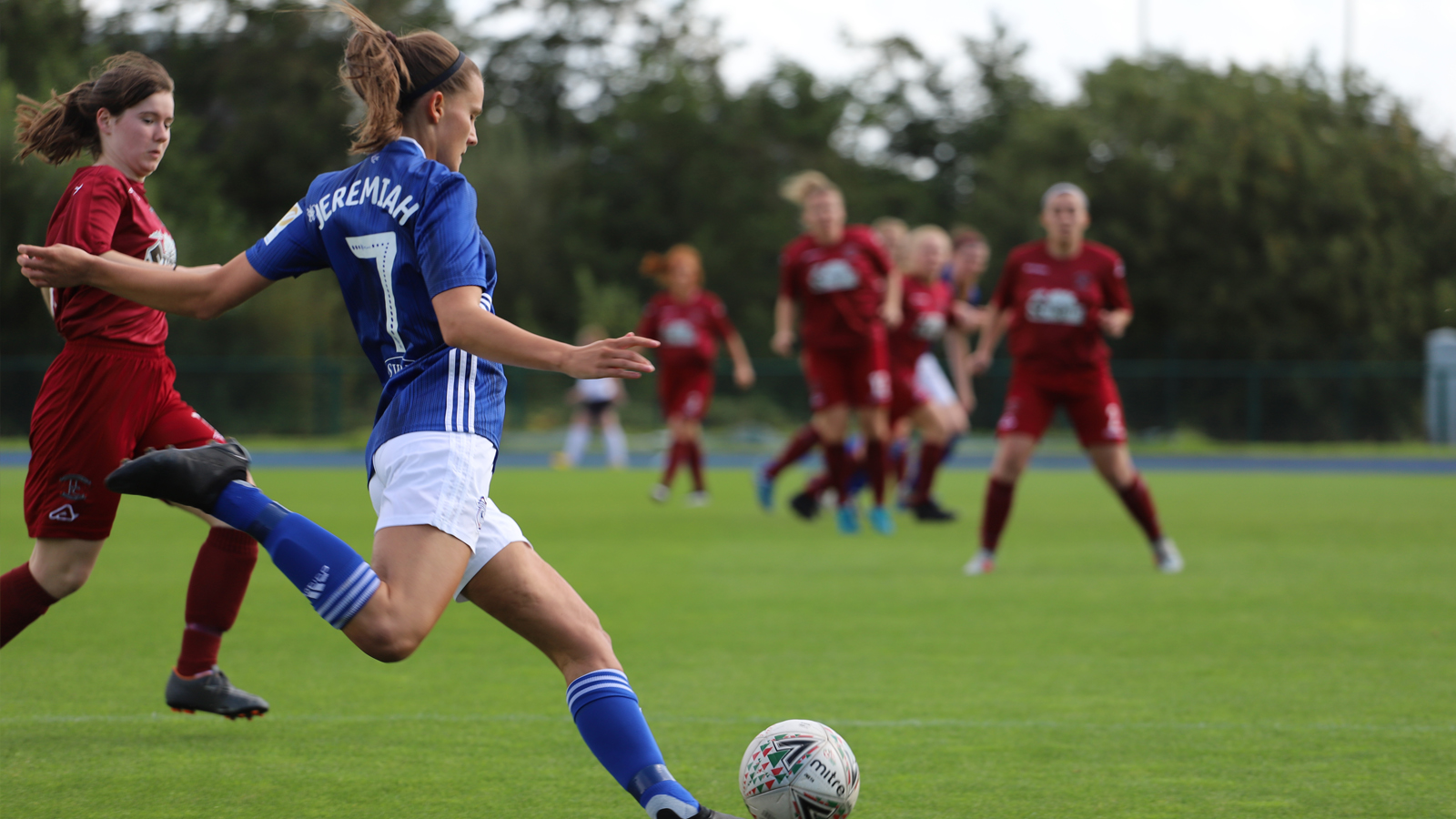 The Opposition
Port Talbot Town currently sit at fourth place in the WPWL table, having won three and lost as many of their six league matches played so far this season.
The side finished in fourth place at the end of the 2018/19 season, earning a total of 26 points from the campaign's 16 matches, which was five points short of the Bluebirds, who finished a place above them.
Last Time Out
The Bluebirds last face Port Talbot Town Ladies on Sunday, April 14th 2019 in the penultimate match of their WPWL campaign. The Bluebirds dominated proceedings and Alana Murphy's goal just before the break proved enough to seal a second consecutive victory away from home for the side.
The Bluebirds' constant attacking pressure throughout the first half forced the home defence to finally crack with two minutes of the opening 45 remaining. Murphy paced away the hosts' defence, before finishing past Vicky Beddows and into the bottom left corner to seal her 15th goal of the campaign.
Defending well throughout proceedings, the Bluebirds came close to a second goal on several occasions through the likes of Catherine Walsh and Danielle Broadhurst, eventually settling for the three points through a single-goal lead.