Match Reaction | Hudson post-Swansea
Interviews
23rd October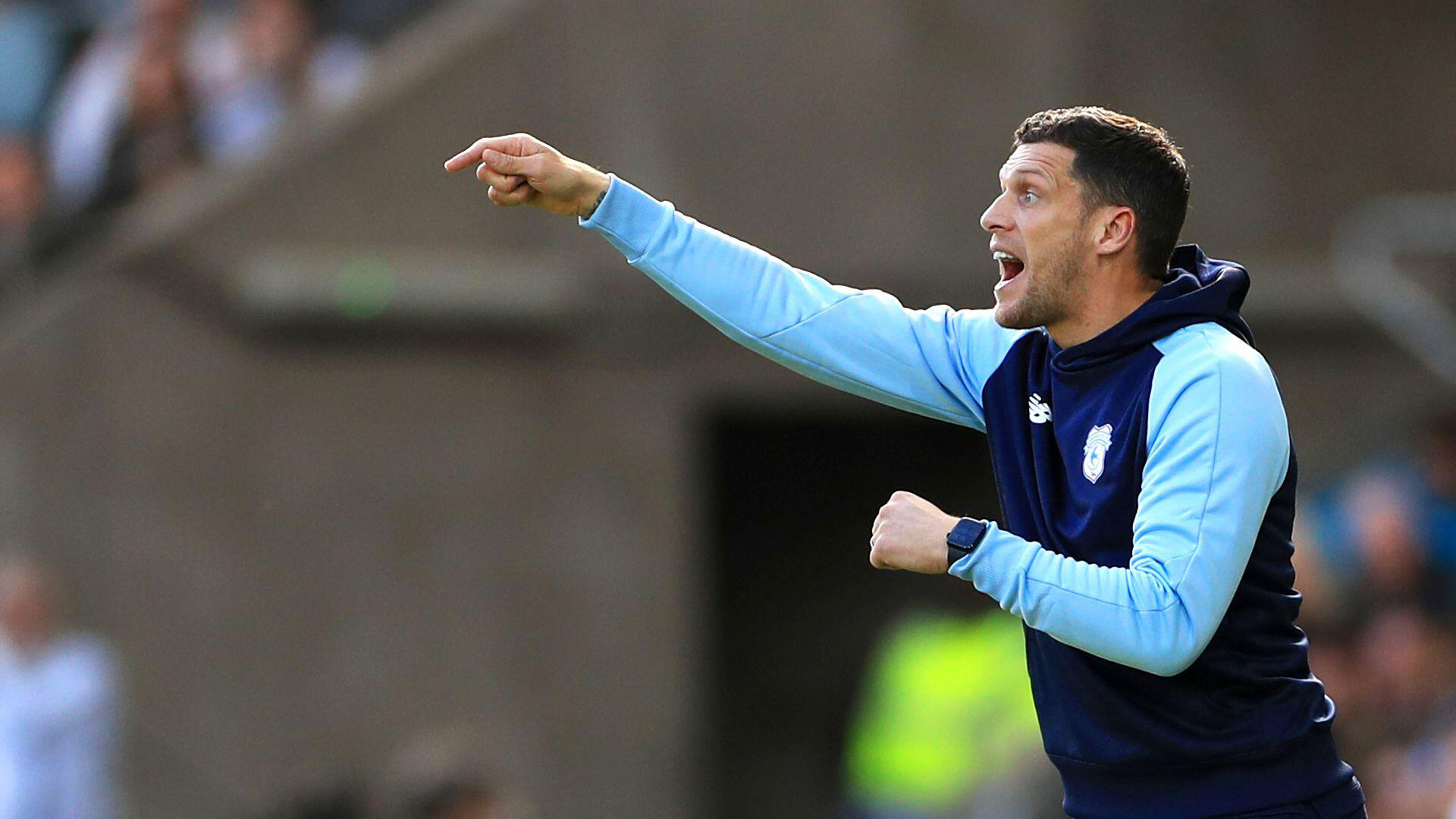 Mark Hudson spoke to the press on Sunday afternoon, following the defeat to Swansea City.
"I thought we came into this game full of fight and togetherness and with a plan," Mark began. "We know that the results haven't been good enough against Swansea. I was happy with our game plan. I think we got that right.
"But from seven minutes onwards, it is very difficult with ten men. It's about having controlled aggression in moments in the game. Callum [Robinson] has been brilliant since coming into the football club. It's something to learn from. He's had a word with the players. He's an experienced person.
"After that, the lads continued to get stuck in. Fought for the badge and fought for each other, which is all you can ask."
Speaking about the travelling City support, Huds added: "I feel for the fans. They've turned up in their numbers again and were right there from the moment we arrived. Full of noise and desire.
"It was extremely difficult for us following the red card, but I do feel we showed our battle and willingness to play for each other all the way until the end."