Mick post-Bournemouth | We won't drop our heads
Interviews
18th September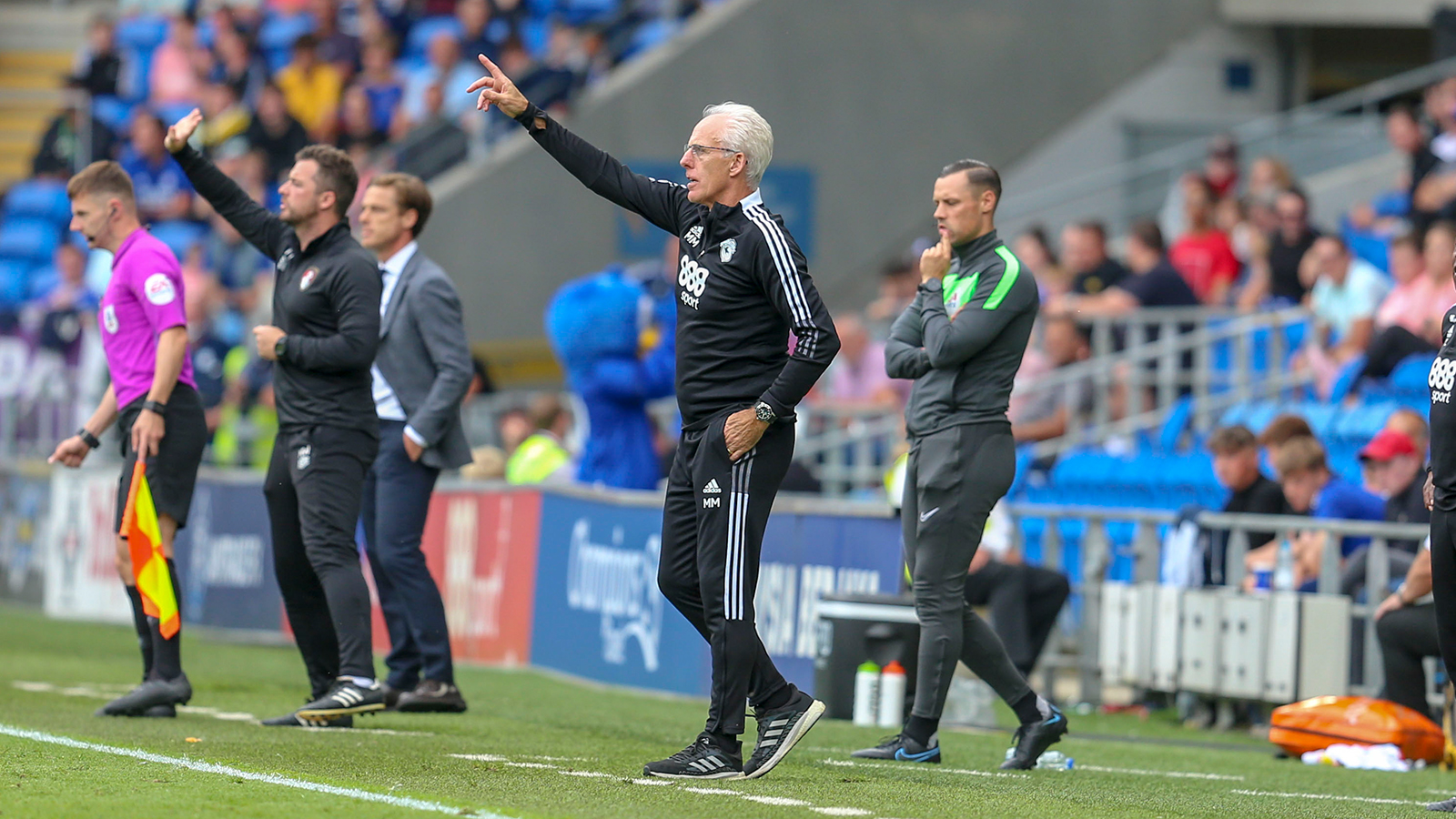 Mick McCarthy spoke to the press and media after the Bluebirds fell to a home defeat against table-topping AFC Bournemouth on Saturday afternoon.
"It was a difficult result." the Gaffer began. "We were playing against one of the teams that is going to finish near the top, I would say. We won't play against teams of that standard every week, that's for sure.
"They're athletic, they've got good footballers, they're big and powerful and they can play. They can deal with the rough and tumble of the Championship, but they've got pace in their team and they've got some really good footballers.
"It was always going to be a tough ask of us, but for 55 minutes I was delighted with us. We set up to frustrate them as much as anything, and we had done. We blinked once, they played it through us, and we got opened up a bit."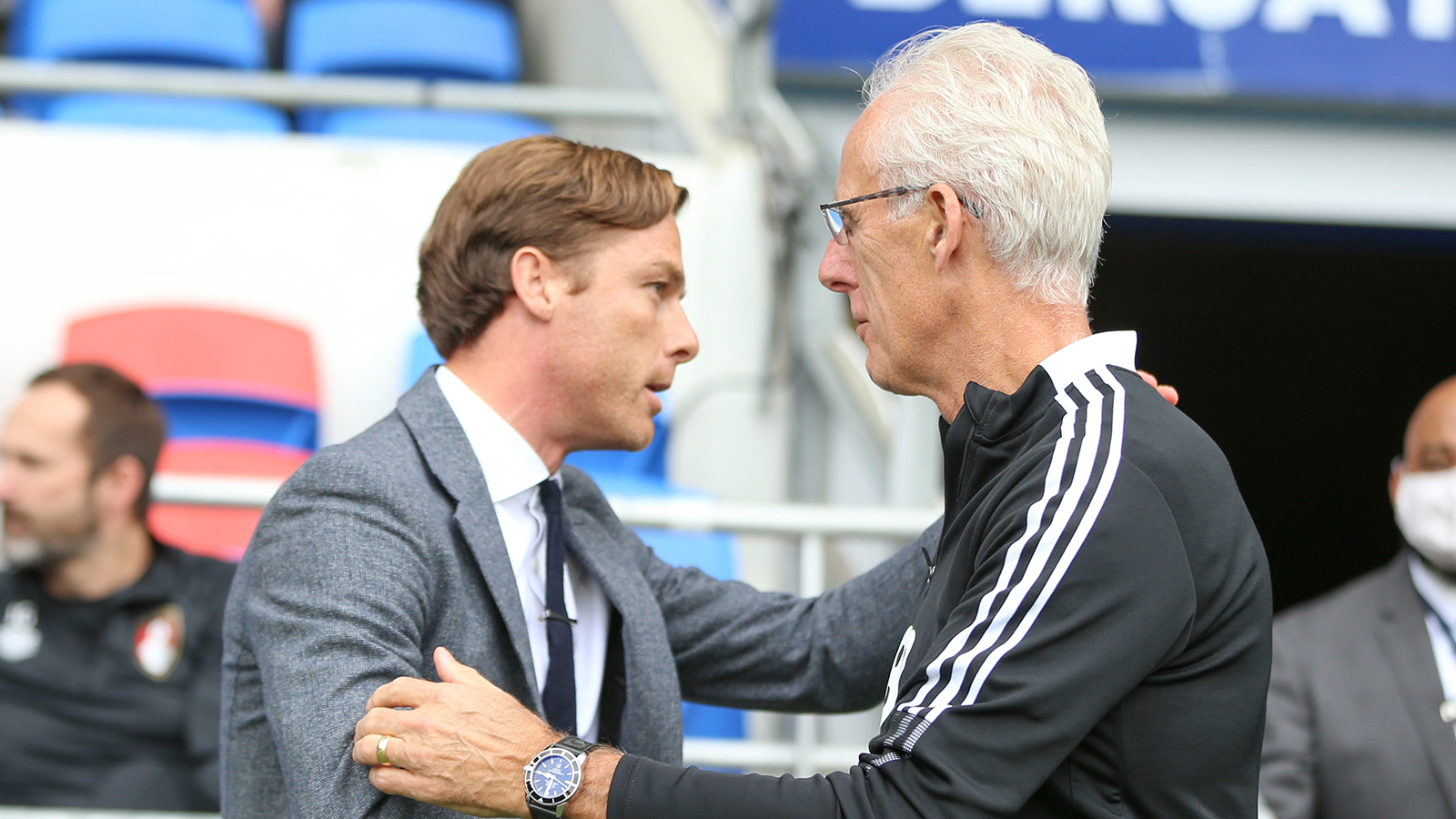 After two away trips in the past six days, McCarthy commented on the tenacious nature of his squad, and also commented on personnel switches on both flanks at wing-back.
"In fairness to the lads, they kept going," he said. "They fought to the very end, so I can't ask any more of them. It's always disappointing when you lose, and we managed to stop them but we didn't manage to create too many chances until late on in the game.
"It's going to be an impossible ask for Joel Bagan and Perry Ng to play game after game, it's a tough old position. The lads who came in both did okay. Tom (Sang) has been out for a while and he's recovering, and Browny has played his games for Northern Ireland, so he was ready to come back in."
With a full week of training before our next fixture at Blackburn Rovers, the Gaffer concluded with a reflection on the past three matches and a look ahead to our trip to Ewood Park.
"We've got very good senior pros who are very close and stick together, and that will be the case," he added. "We won't drop our heads, and we'll be consistent in our behaviour. We've got some lads who are making five or ten appearances, which is different from their squad.
"It does help when you've played a day earlier, and then you can have a big recovery and train for a couple of days, especially with the travelling. It's been a tough week for us, so hopefully we can recover and then go to Blackburn and get something from there."