Mick post-Derby | A thoroughly deserved victory
Interviews
2nd March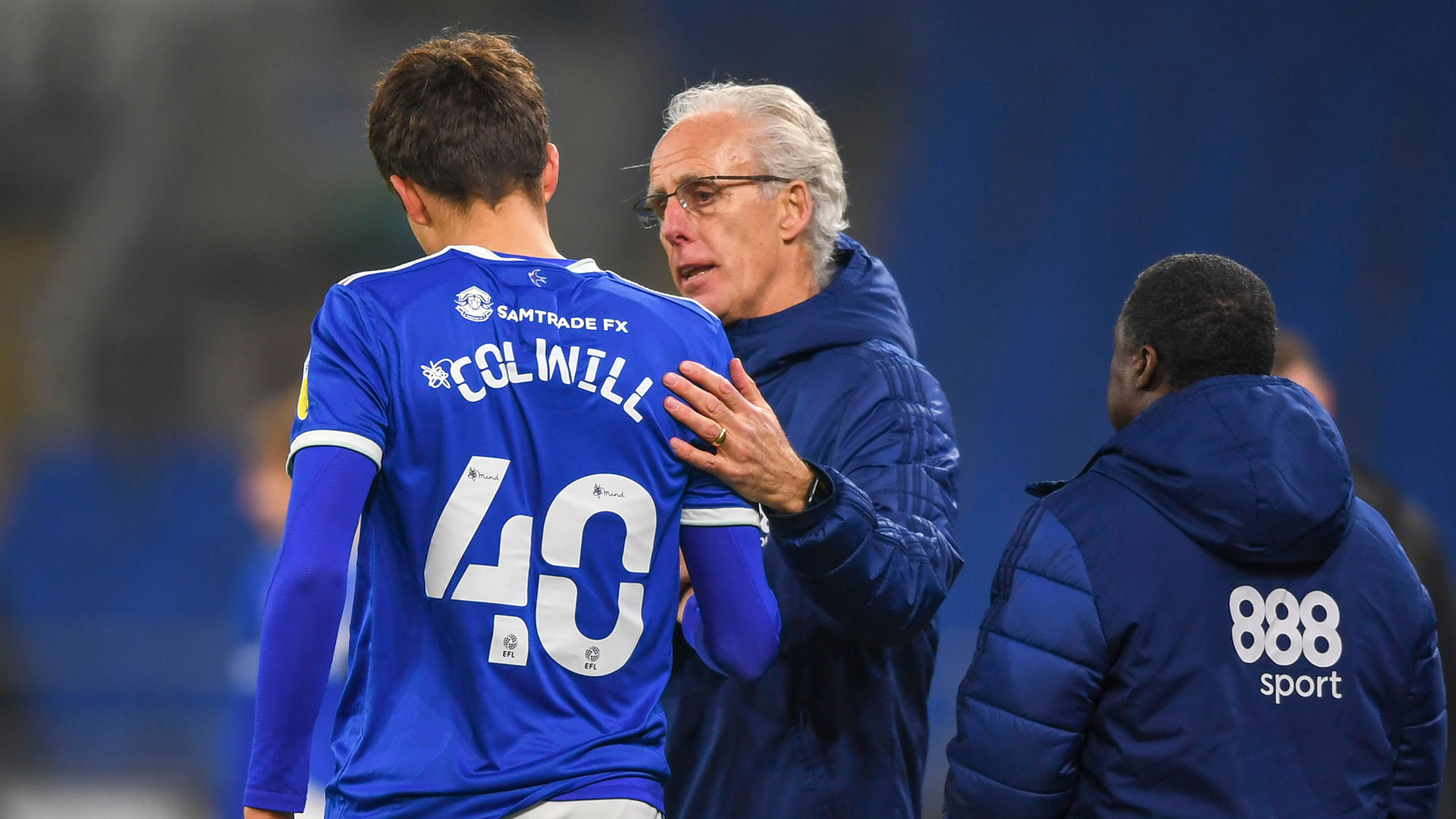 DERBY REACTION | MICK
Mick McCarthy's men produced an excellent display on Tuesday evening, defeating Derby County 4-0 at Cardiff City Stadium.
The Bluebirds boss spoke to the press and media after the match, expressing his delight at his team's performance.
"It was another good performance," Mick began. "I thought we were very organised and disciplined. We didn't allow Derby to play through us, and we worked really hard. That gives you the foundation then to create chances, which we did.
"Derby were keeping the ball and having loads of passes, but they weren't going anywhere particularly, because the lads were great with the press and the organisation, and we nicked it time and time again.
"I was disappointed that we weren't more than one goal up at half time, to be honest. It was great to get the second goal when we did, and we thoroughly deserved the victory."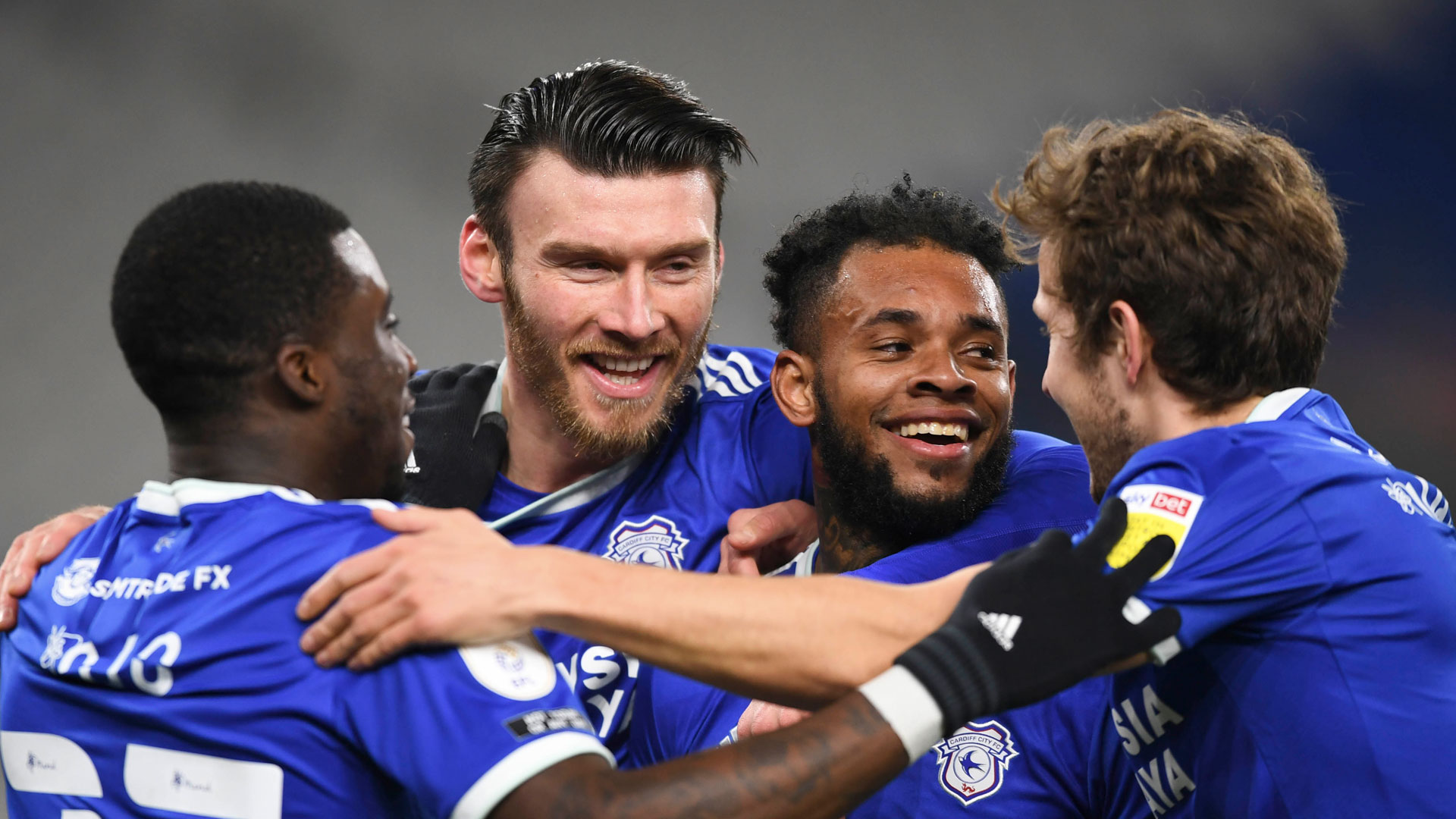 Leandro Bacuna opened his account for the campaign with two goals against the Rams, and the boss was full of praise for the 29-year-old.
"It's great for him. Whenever he's come on, he's done really well. He's always contributed, and that's been brilliant. It was lovely to see him get his goals today, and he gave a really good performance.
"He has skill, ability, power and pace. He can wander around and pick the ball up, but he can also run in behind. He is really a very good technical footballer, and his goals have shown that today."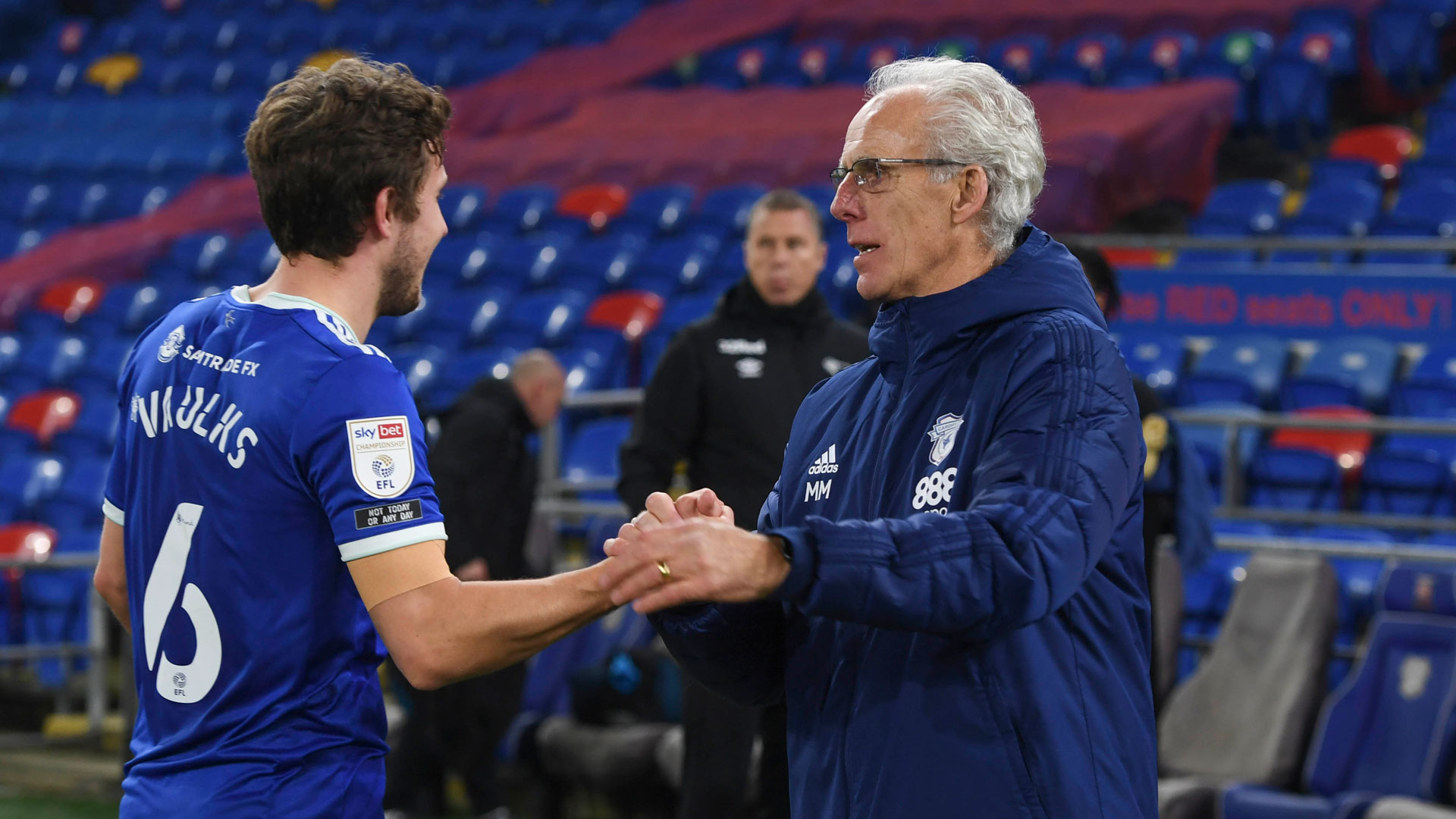 After his unfortunate early withdrawal through injury, the boss provided an update on Joe Bennett and also commented on his replacement at left-back, Joel Bagan.
"It's his knee, and he'll have it assessed tomorrow. I'm not a doctor or a surgeon, but he's not in good shape at the moment. You could tell it was a really sore one."
Mick continued: "I have absolutely zero worries about Joel Bagan. He's been very unfortunate to have such a good and experienced player in front of him, or he'd be playing. I love Joel, and he's got big things ahead of him. He's terrific."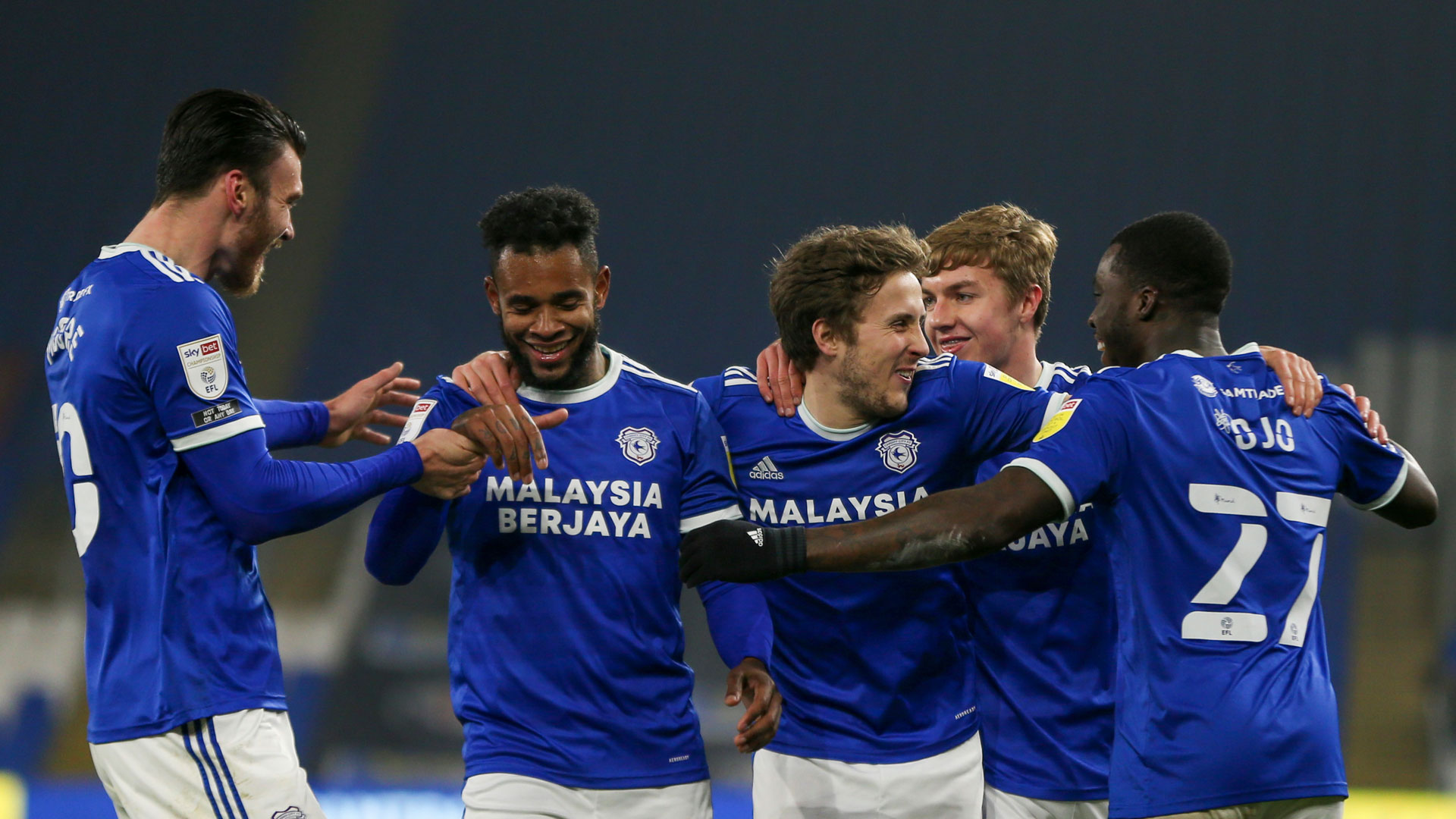 With games coming thick and fast, Mick concluded by explaining how the lads will be preparing for Friday's trip to Huddersfield Town.
"We'll try and get some kip tonight! They'll be in tomorrow for a lot of TLC: massages, ice and rubs. It's a physically difficult time for them all, and they have to recover really quickly. We'll be back in tomorrow recovering, but everybody is happy and things are good, so long may that continue.
"We play again on Friday, and we're being judged every two or three days now. It's a lovely time when you're winning football matches, but you've got to win the next match. Tonight's match is done, the points are in our pocket, and now we've got to win the next one."