Mick post-Newport County | Good to get some more players back
Interviews
31st July
Mick McCarthy spoke to the press following City's final pre-season fixture of the summer, which saw the Bluebirds defeat the Exiles 2-0.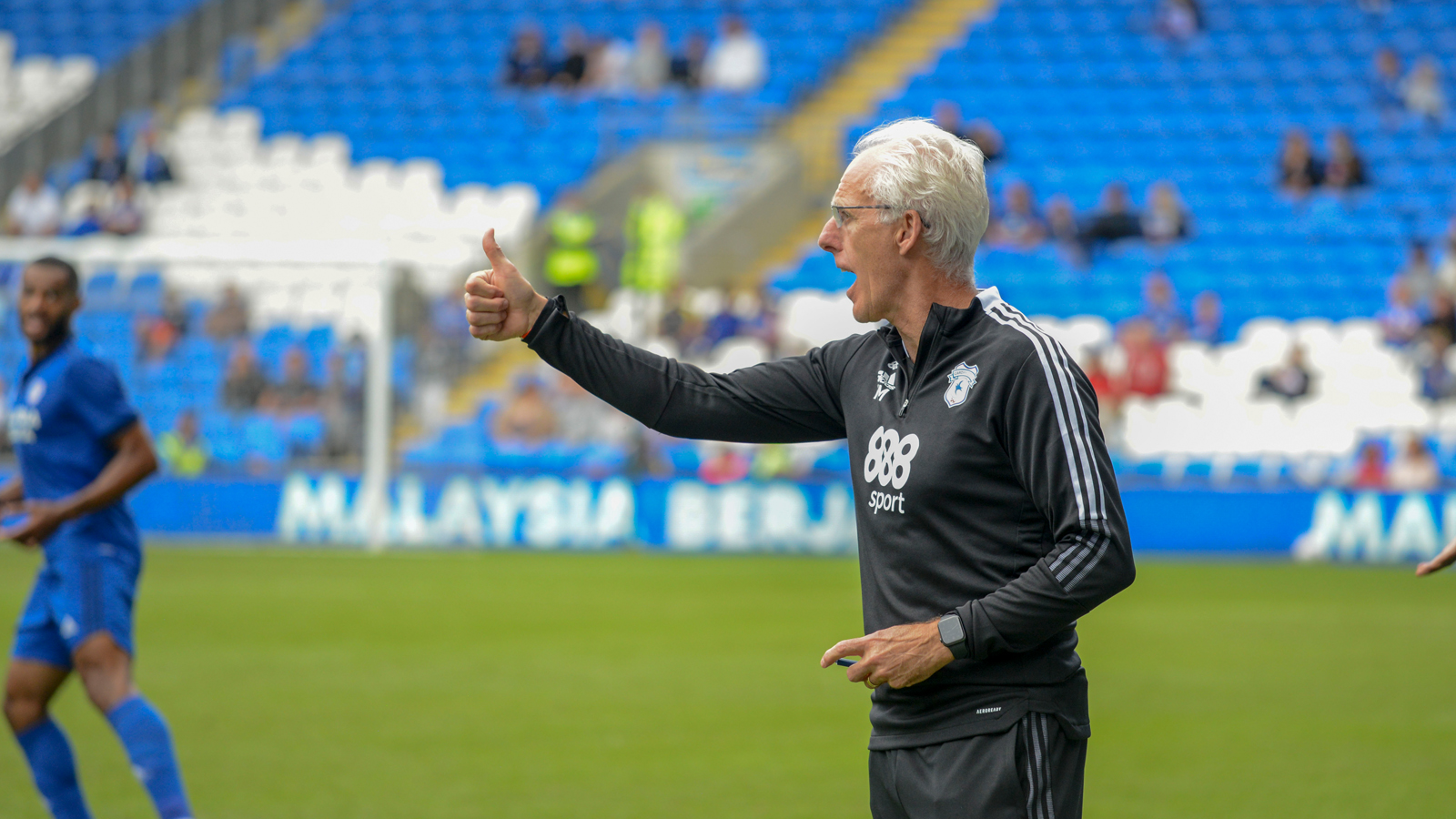 After once again running out in front of home supporters in the Welsh capital, City manager Mick McCarthy praised the hosts' efforts following a dominant performance.
"It's always nice to win," began Mick. "Of course if you get beaten in pre-season you come away saying 'it's not that important', but it can be.
"Having lost on Tuesday night to a really strong Southampton team, it was good to get some players back; Sean [Morrison]'s had some time.
"Sean was never going to play the full 90, that would've been ridiculous. Although, when I shouted at him he did look over his shoulder to somebody else, he knew full well who I was talking to!
"Getting Rallsy back on the pitch was great too, and what a goal he scored. What was pleasing is that we didn't just cross it, we kept the ball and it ended up in the back of the net. Joe's been very good in pre-season.
"As for the other goal, Ryan Giles' cross for Mark Harris was top class. Sparky's done really well in pre-season, he made his run across the near post, I'm pleased for him and the way that we scored."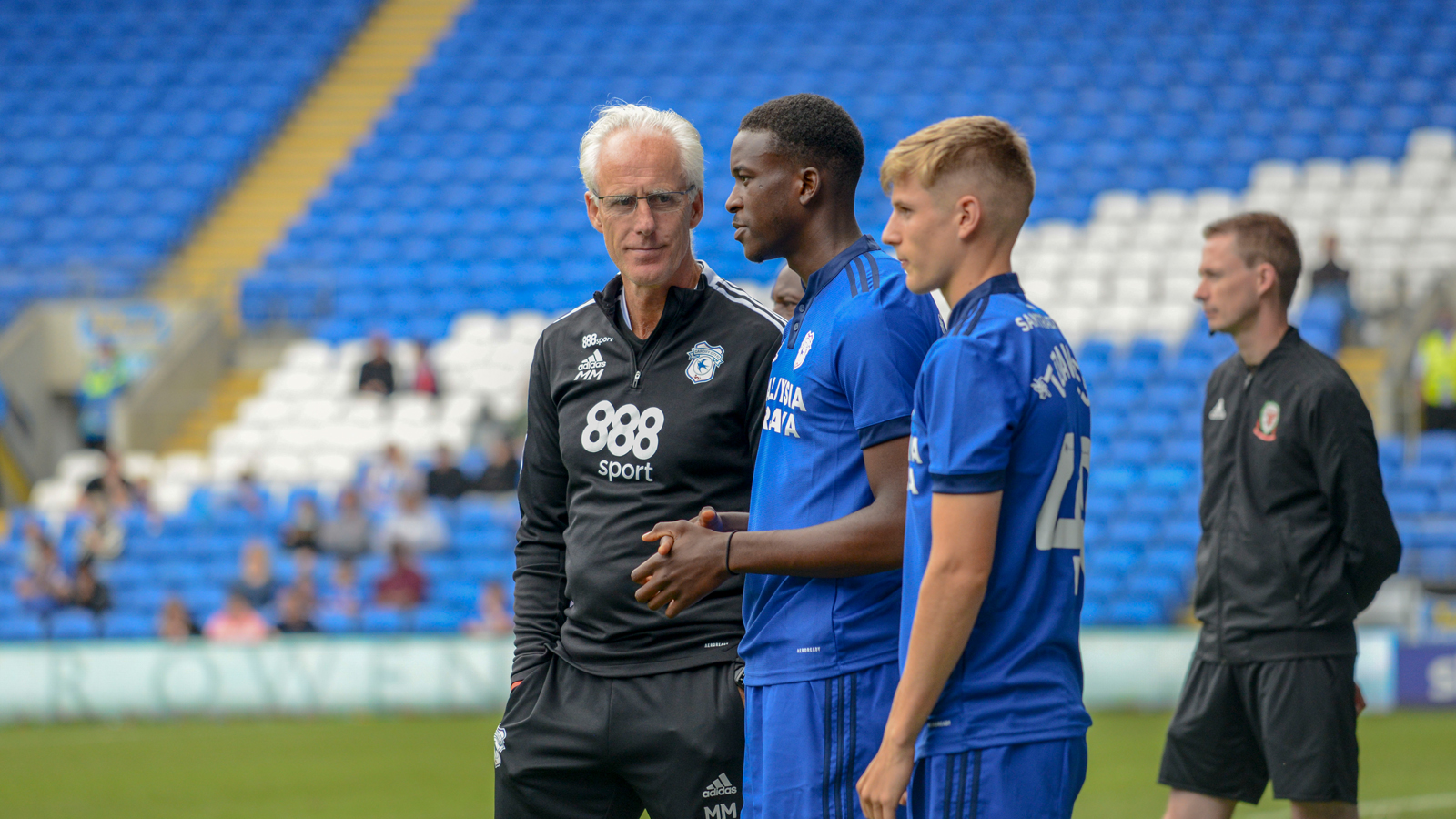 With City's pre-season campaign now complete, Mick is now looking ahead towards next week's Sky Bet Championship opener against Barnsley at CCS, having used the last few weeks to give returning players the correct amount of minutes on the pitch.
"I'm always excited by the first day of the season," explained the Gaffer. "I relish the prospect of it. Getting towards the cutting edge of it, with games that count, always gets me excited."
"Bringing players back in, we don't want to rush anything. We have 46 league games to play. I'd have somebody fit for 45 rather than rushing them back and risking ruining it for them afterwards."
Watch Mick's full reaction on Cardiff City TV!