Mick post-Stoke | A hard-fought point
Interviews
16th March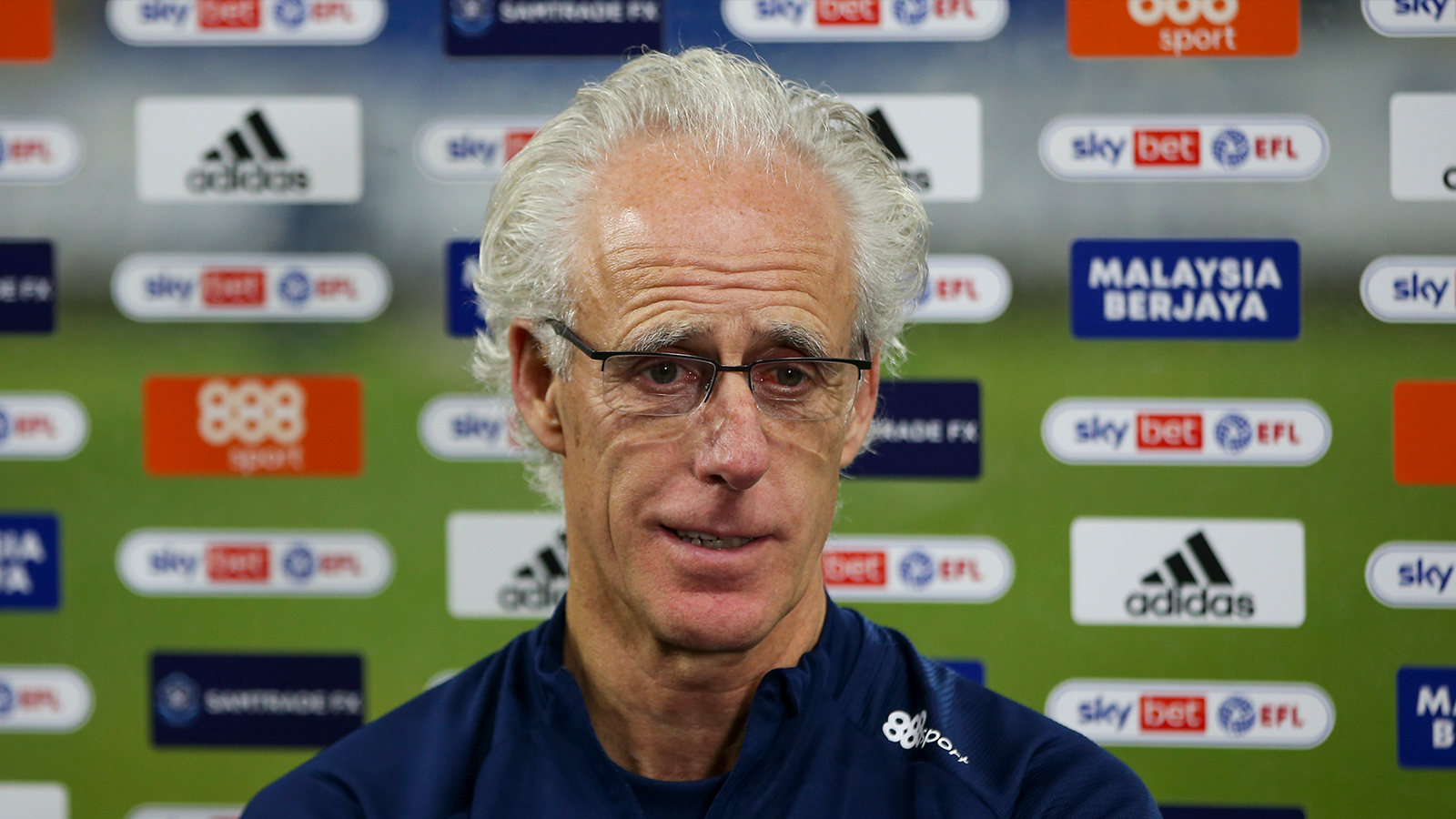 STOKE REACTION | MICK
The Bluebirds were held to a goalless draw by Stoke City on Tuesday evening, with neither side able to break the deadlock in the Welsh capital.
After the match, City manager Mick McCarthy offered his thoughts on the tightly contested match to the press and media.
"It was a hard-fought point." he began. "It's not been the best game, from either team. It was a tough game, and if you can't win it, don't lose it.
"I wasn't happy at half-time, because our performance wasn't intense enough. We didn't have the press, and I thought we were sloppy in possession. It was a poor first half, but the second half was considerably better.
"I thought we had the better chances, but we didn't have that bit of luck in front of goal. But they've hit the crossbar in the last minute, so maybe we were carrying a bit of luck."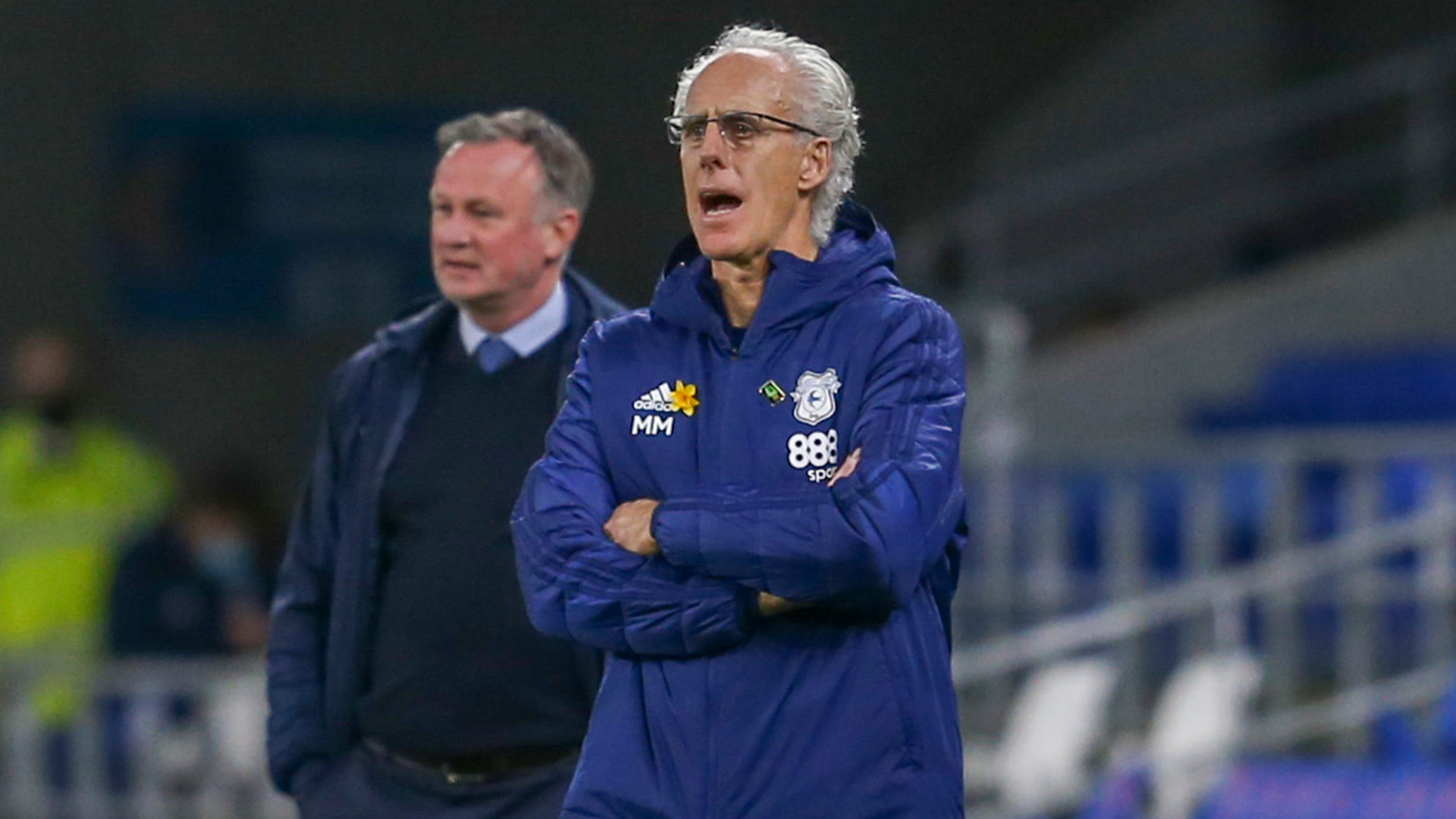 Despite the frustrating result at Cardiff City Stadium, the Gaffer praised his players for their improved second half showing and cited their determination to keep the visitors at bay.
"I'm pleased with the response I got in the second half, but overall a point is probably the right result." Mick continued. "I do think we had the chances to win it, it wasn't our night, and we could have lost it, so sometimes if you've got the point in your pocket, take it.
"What you don't want to do is get beaten twice on the bounce. If you can go through the season and not lose two on the bounce, you're doing okay.
"We've stopped that, and can start an unbeaten run again, so we want to continue that on Saturday."
Focus now turns to our weekend clash with Swansea City, and Mick was relishing the prospect of taking to the touchline for his first South Wales derby.
"I've had some big derbies in my time," he said. "Manchester City vs. Manchester United, Sunderland vs. Newcastle and Millwall vs. West Ham.
"But this is our big derby, this is our game. This is the derby that matters to everybody in Wales, so I'm looking forward to it.
"I wish there were fans in, because I love it when the grounds are packed, so it's sad that they're not going to be. But this is the biggest game for our fans, and I understand that."