Mick pre-Forest | We have to back it up now
Interviews
1st April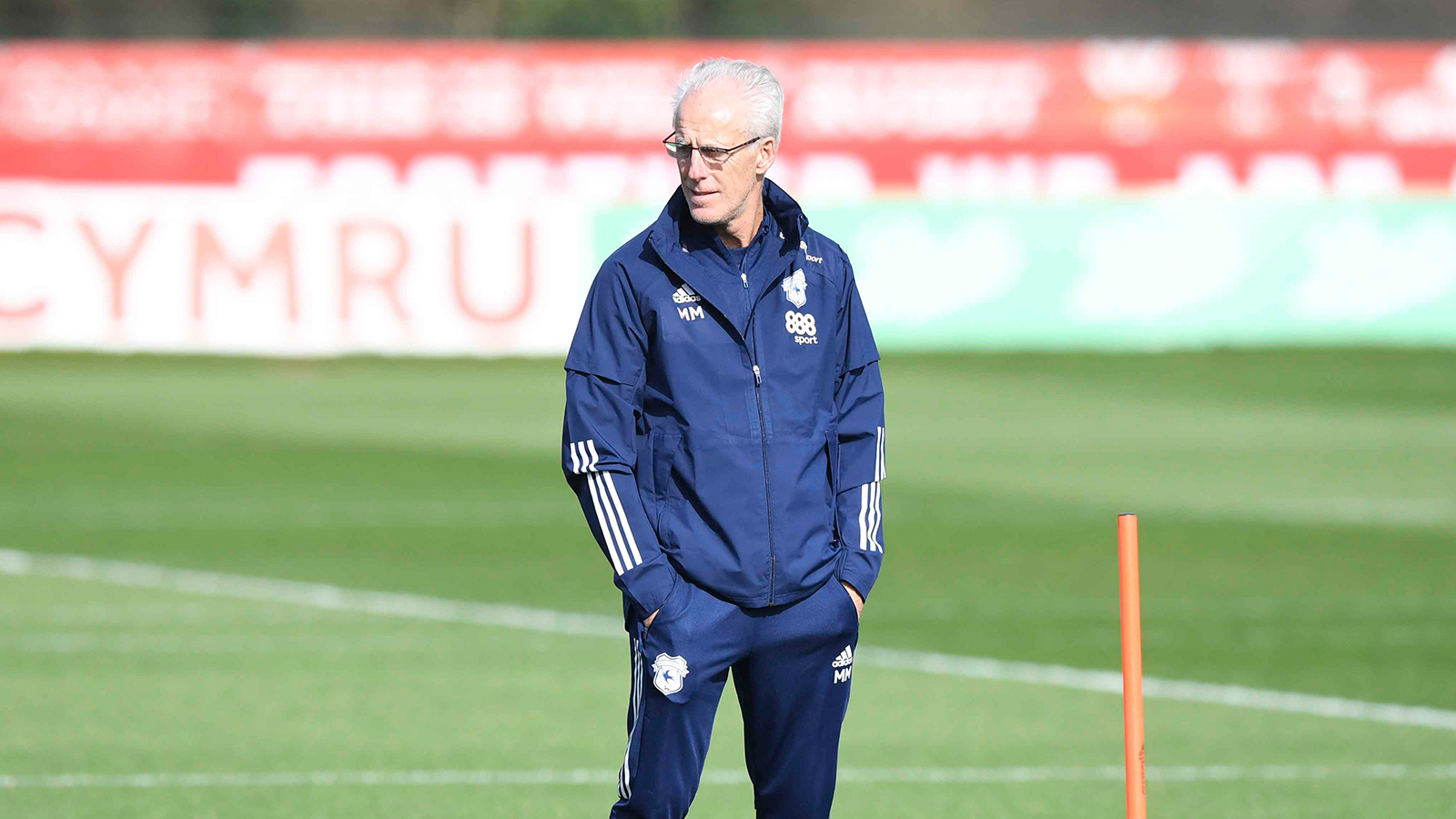 FOREST PREVIEW | MICK
Mick McCarthy held a pre-match press conference ahead of the Bluebirds' Good Friday clash with Nottingham Forest.
Welcoming the Reds to the Welsh capital, City return from the international break eager to continue momentum following their South Wales derby victory over Swansea City.
"Having done it [against Swansea], it will count for nowt if we don't back it up now," Mick began. 
"We need to back it up with a really good performance against Nottingham Forest. You can't guarantee the win, ever. All you can try and guarantee is a good performance. 
"That's what I said to the lads: if you perform well, more often than not you'll win games. We have been playing well, we've been hard to beat, so long may that continue.
"The difficulty is I guess, from the intensity that we've had, people go away and it gets a bit splintered and fractured as they come back in the day before, everybody together for the first time.
"You've got to try and get back to that intensity, the way we were playing and those performances and it's not easy."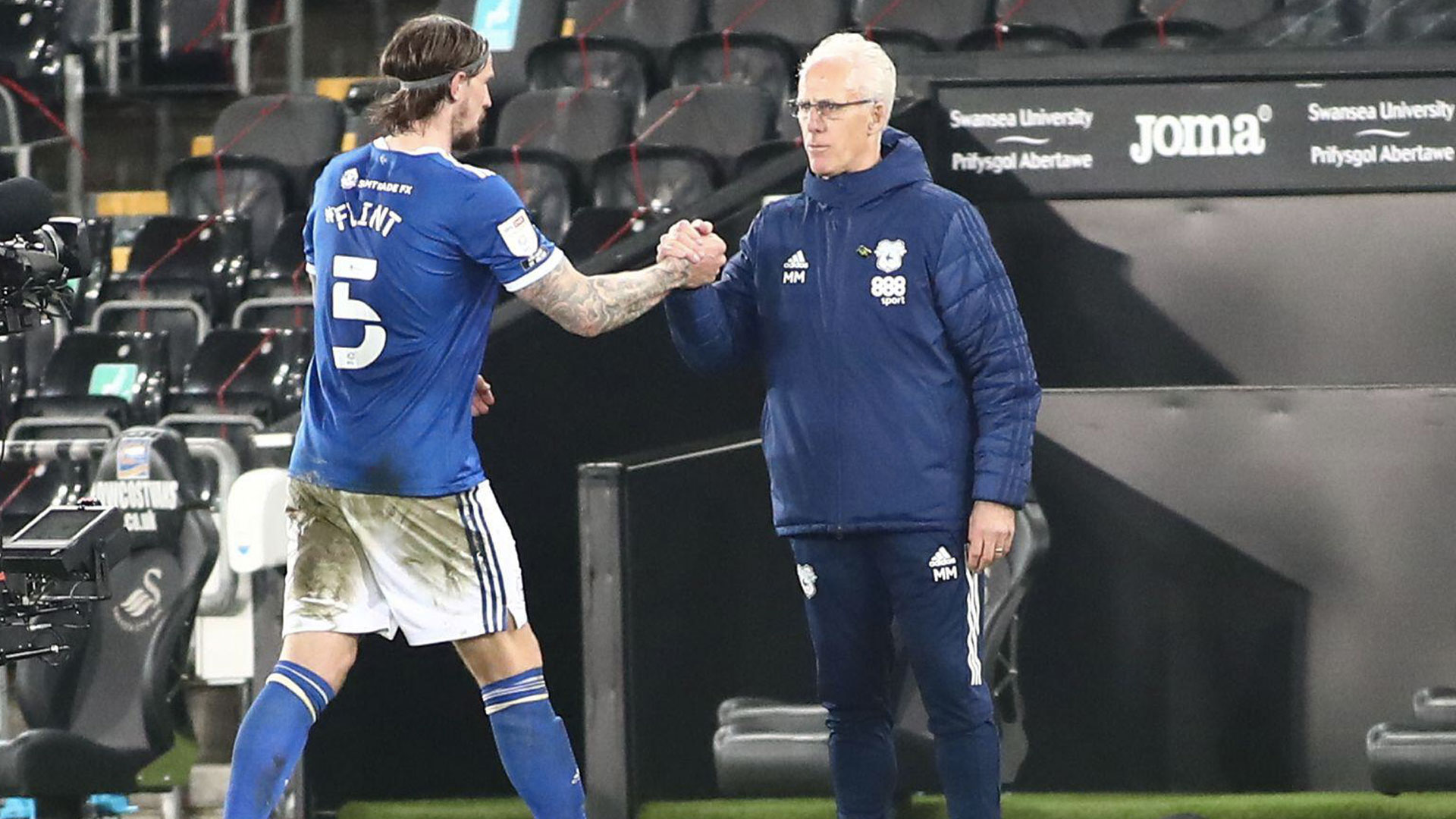 The City boss reported a clean bill of health from our returning international Bluebirds, while Curtis Nelson and Perry Ng could both be in contention for returns from the sidelines.
"I would like to think every player would like to be fit every week, but it's a much nice position to be in when you're chasing the Play-Off group," he said.
"We've had good performances and good results and it just garners that positive feeling at the Football Club. That's never in doubt when you're winning games.
"Yes, everybody wants to be fit, the ones who are trained well this morning and we're looking forward to the game."