Mick pre-Millwall | Energy, spirit & fight
Interviews
29th January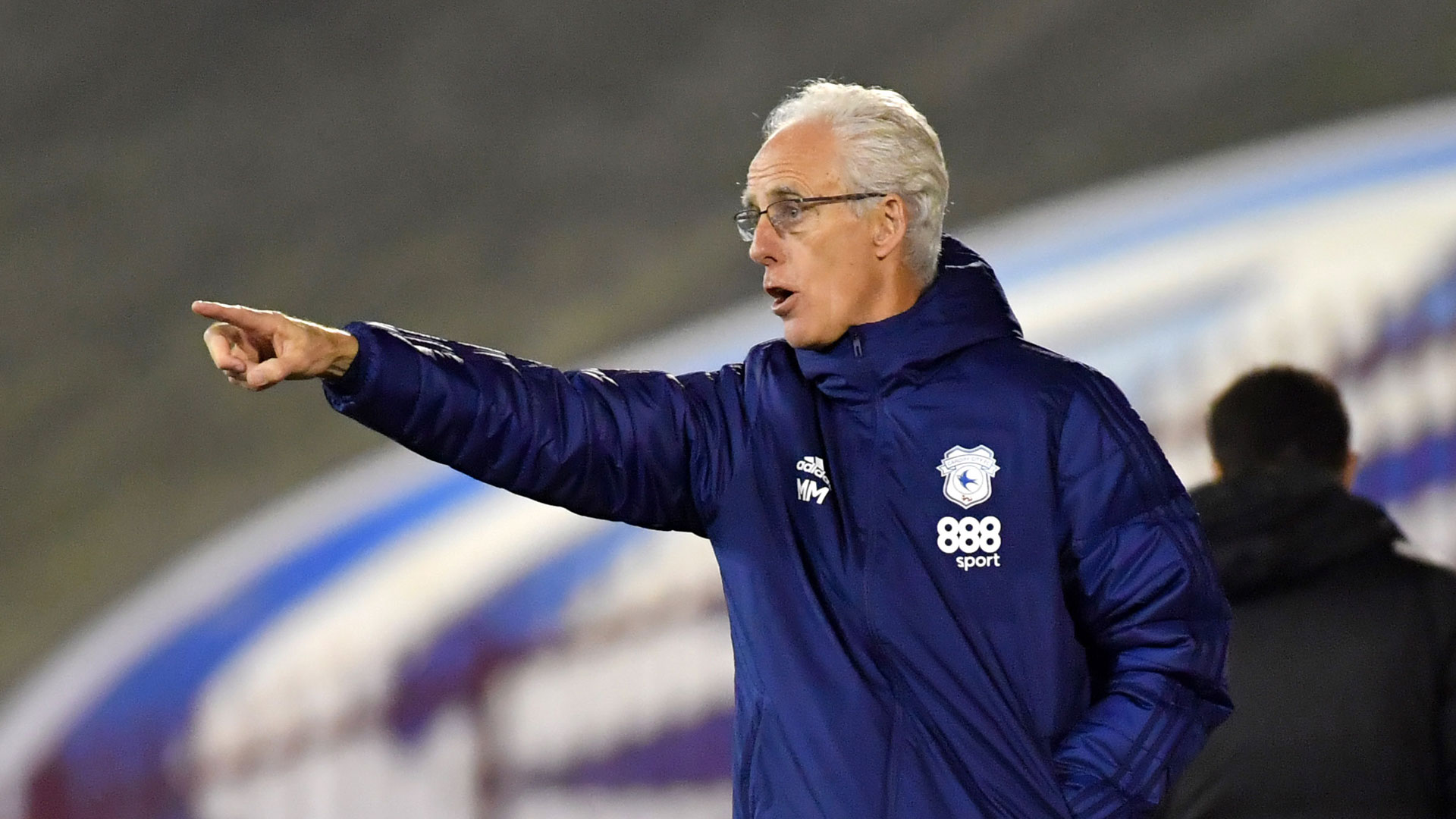 MILLWALL PREVIEW | MICK McCARTHY
Mick McCarthy hosted a pre-Millwall virtual press conference on Friday afternoon at The Vale Resort.
The new City boss hosts the Lions in his first home match in charge this Saturday. After managing against his hometown and the first club he ever played for on Wednesday at Barnsley, Mick now takes on the first side he ever managed at CCS for his second matchday.
"Millwall as a club is very close to my heart," Mick told the assembled press & media. "If I'm not playing against them then I want them to do well, but if I am playing against them, quite clearly I want to win.
"They're a tough nut to crack. They've not been beaten too often. But I just want to win games, whoever they're against.
"In midweek, I loved the energy, the spirit & the fight. We have to take the responsibility to create a tempo in games.
"That can be generated by the fans normally. But we have to create that atmosphere and energy.
"I've said in my programme notes for tomorrow that I'm delighted to be here. I do feel very proud and honoured to be at Cardiff City. I've always admired the Club.
"Whenever I've been here it has always been a great atmosphere, so while I'm delighted, I'm also disappointed that there won't be any fans, as it would've been a much better occasion for all of us.
"I hope it is a blood and thunder game. They are more enjoyable. They are more entertaining."