Mick pre-Preston | We won't get carried away
Interviews
18th February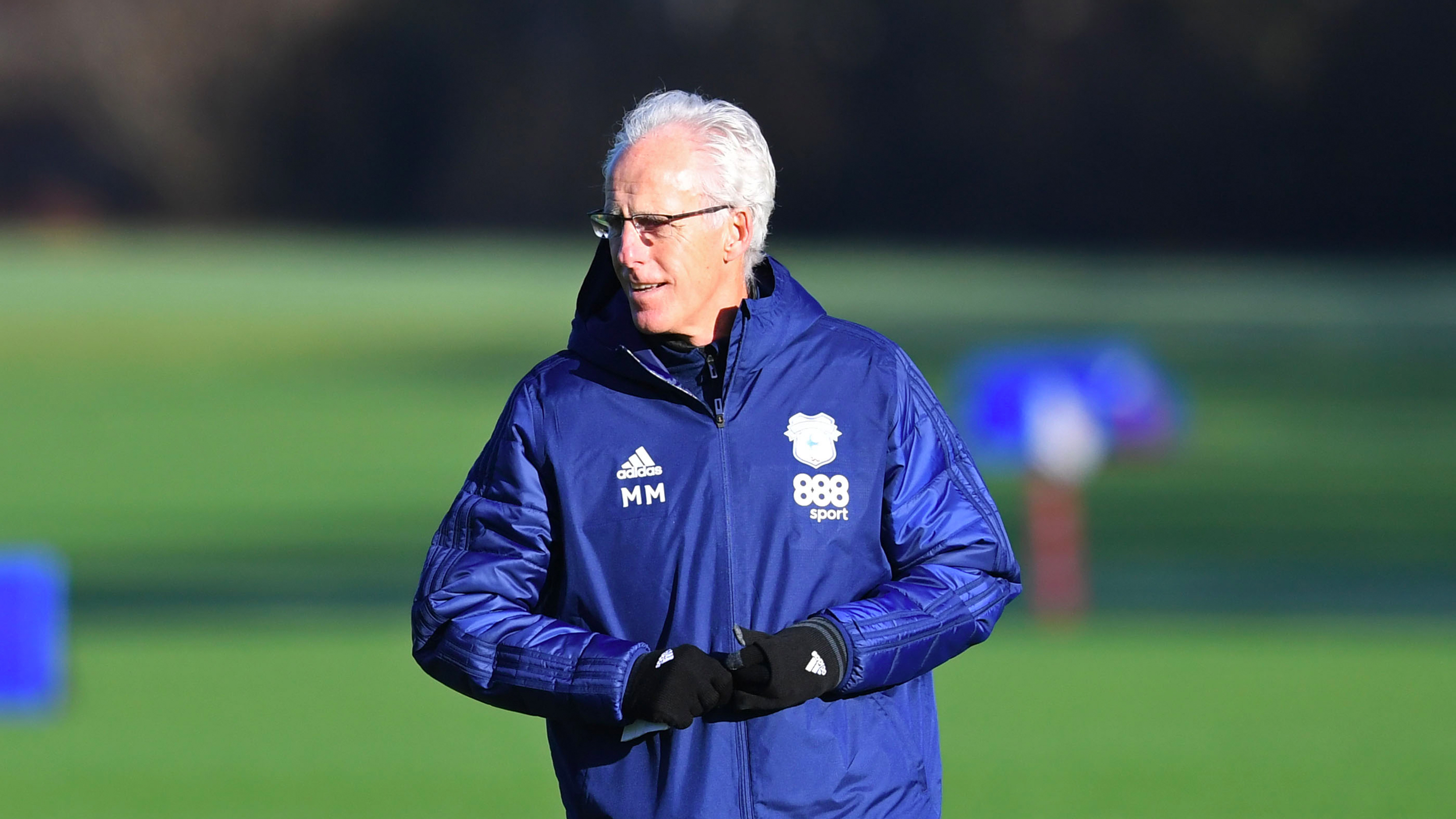 PRESTON PREVIEW | MICK
Mick McCarthy held a pre-match press conference ahead of Saturday's visit of Preston North End (3pm KO, Cardiff City TV).
Still unbeaten in his Cardiff City tenure, Mick called for the Bluebirds not to rest on their laurels so as to continue their four-match winning streak.
"It just shows you where we've come from to where we are, when we've had those four wins on the bounce," he said. "Now we've just got to keep going.
"Starting to get carried away is not something I'm going to do and I won't allow anybody else to.
"I don't think it matters as much whether you're home or away anymore. I think at the moment travelling might even have a bit of an advantage as you're on the bus together on the Friday and you're in game-mode from then.
"So, it's up to us to make sure that we get another good home result."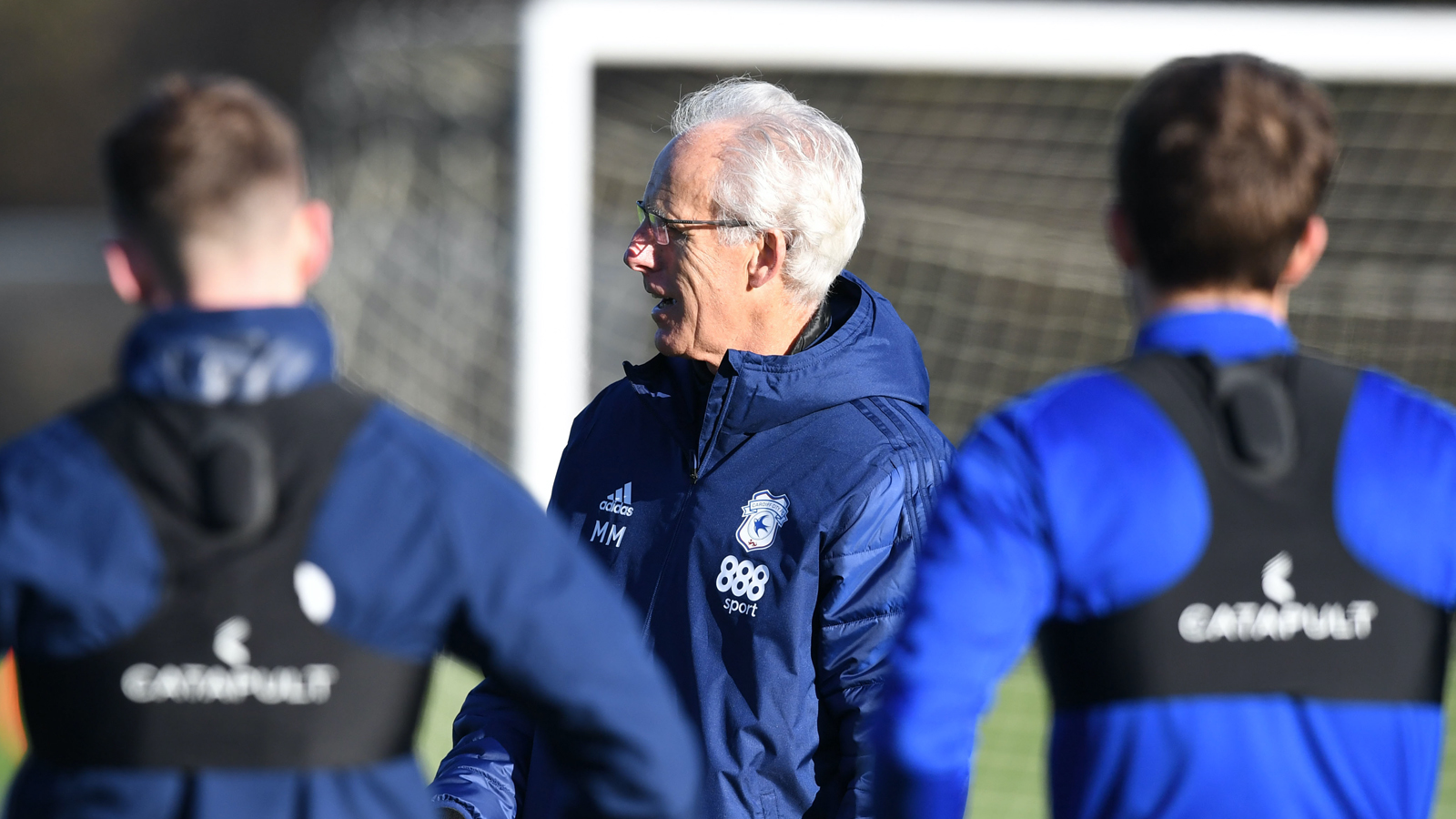 Whilst revealing that Joe Ralls is a week to ten days away from full fitness, Mick gave a positive injury update on Sheyi Ojo and Jonny Williams, who could be in line to make his Bluebirds bow.
"They trained fully today, and they'll be OK," he continued. "It happens sometimes and [Jonny] was really looking forward to getting on the pitch and getting that Cardiff City shirt on.
"It is frustrating, but it does happen. It's one of those things; he took a bang, there was nothing he could do about it and he's fine now. Let's hope he stays fit now for the rest of the season.
"There's no special pass for anybody to get in the team and the way Harry Wilson's playing at the moment, he'll be hard to shift as he's been great.
"It's great when you've got somebody playing as well as Harry is, and you've got somebody as good as Jonny wanting to get in the team. It's a lot worse if you've got bad players and you don't want them in the team!"