Mick | They're all in good shape
Interviews
9th July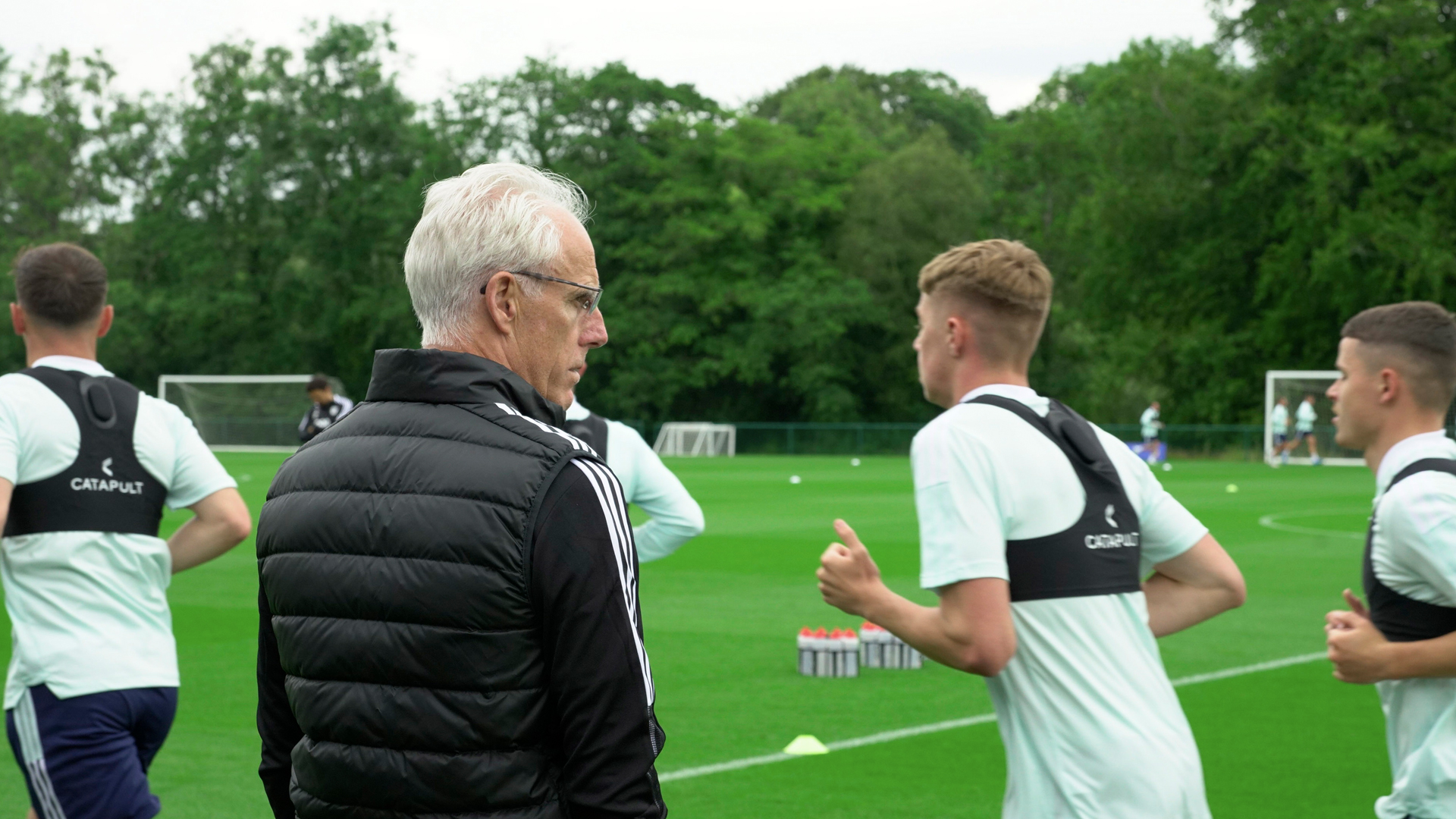 We caught up with Mick McCarthy ahead of our first pre-season fixture against Bath City.
Giving an update on his squad, the Bluebirds boss said: "They're all in good shape. They're happy to be back. I'm really pleased with them.
"They're a good squad of lads. There was a real togetherness last year and I think they integrate with anybody really well. The new lads are fitting into the squad. You can see the quality of the players we've brought in."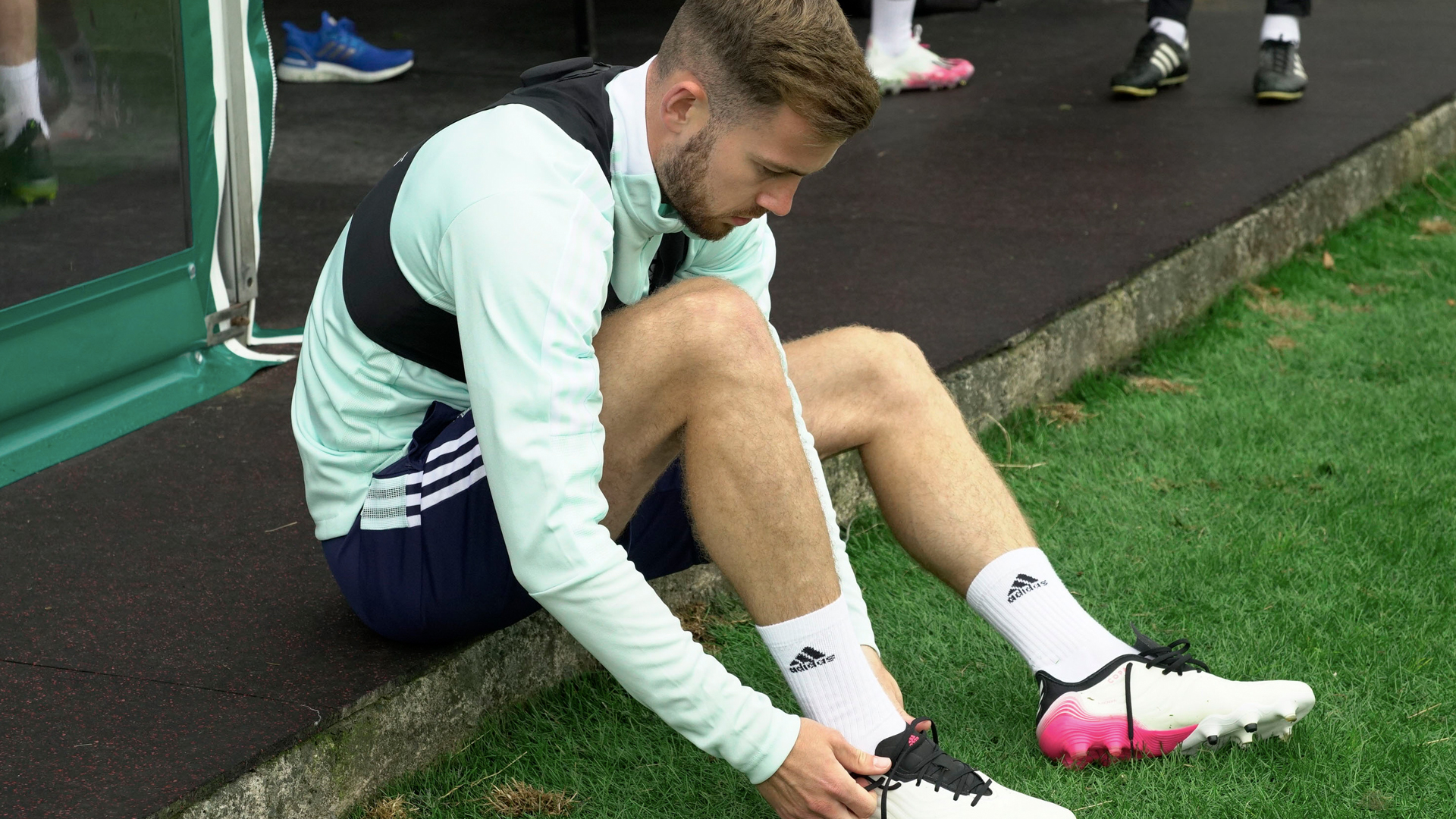 Discussing the fixture with Bath, Mick added: "We'll have two teams playing 2 x 45 minutes this Saturday as it is the first time back.
"You can't replicate the intensity without doing it, without being on the pitch and training as we've trained today. Even when you've done that the games are still a bit of a shock to the system when you start playing, especially if you do 90 minutes. We're all looking forward to it."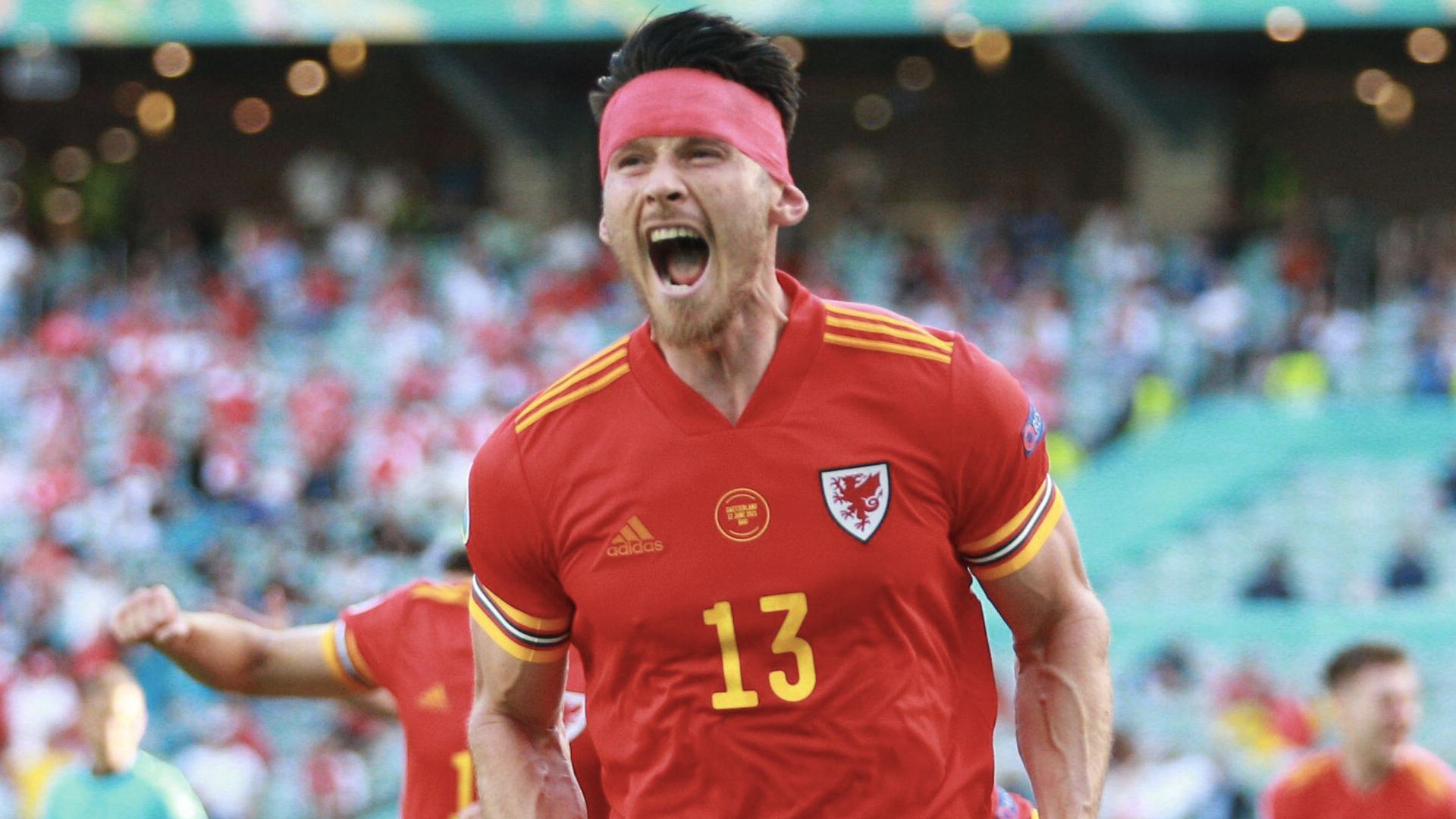 Kieffer Moore and Rubin Colwill will be unavailable for this first pre-season clash after their involvement with Wales at EURO 2020.
Mick continued: "I got a great kick out of Rubin being in the squad. When me and TC turned up, we didn't know anything about him. It was a Sunday morning recovery session and he stood out like a sore thumb. We did the necessary and right thing and got him signed up and he had games in the first team. But to get in the national squad was beyond anybody's imagination for this season.
"Kieffer continues to impress in terms of his performances and his endurance. He was quality and he managed to score in the EUROs, and that's great for him."