Morison | The boys were terrific from start to finish
Academy
2nd March
Steve Morison spoke at Cardiff International Sports Stadium after Cardiff City's U23 side's 3-1 victory over Watford U23 earlier in the week.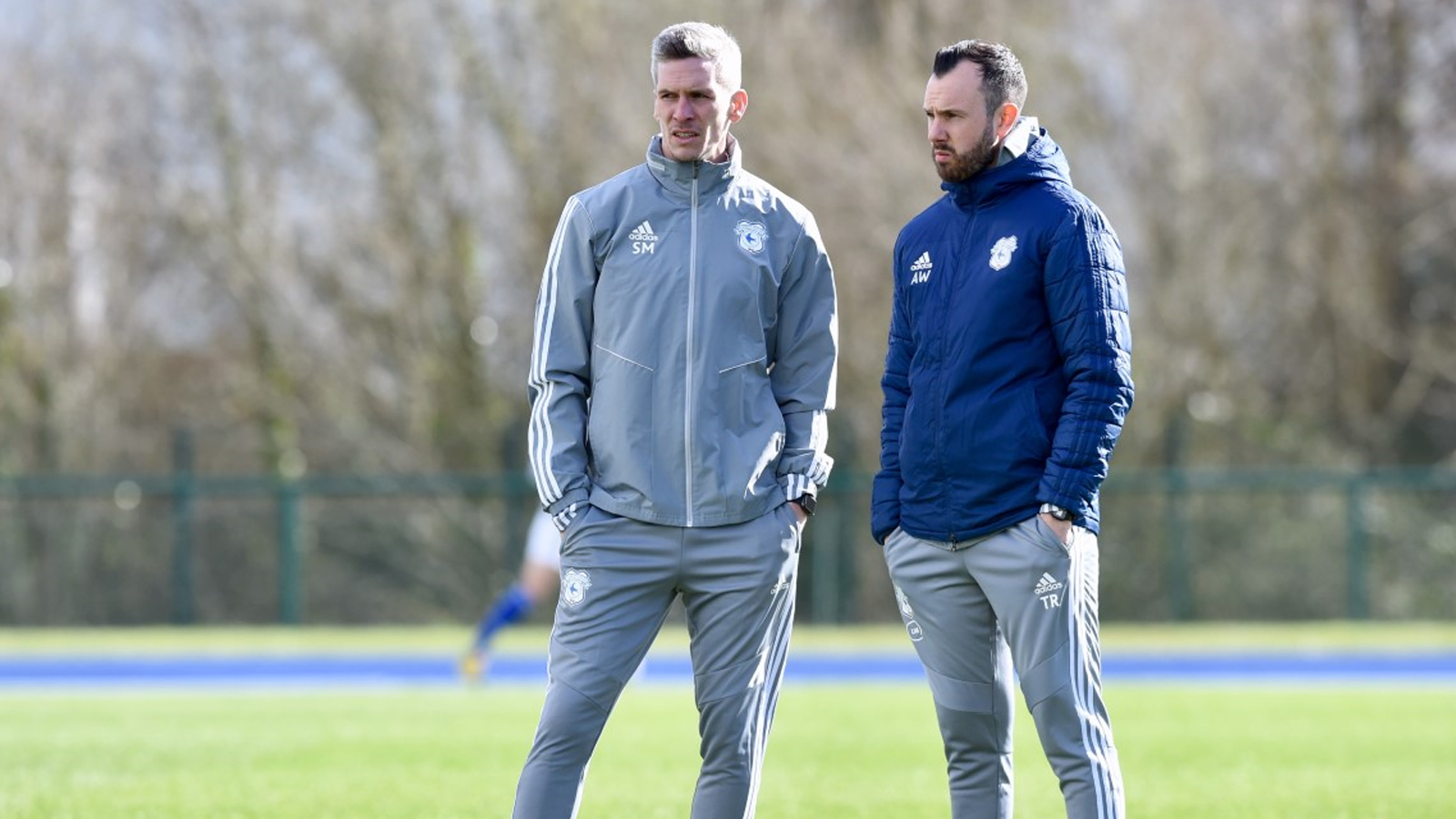 Isaak Davies' first-half brace and Mark Harris' late strike earned the Bluebirds three points in the U23 Professional Development League.
"Winning creates a better environment for bringing the guys through," began Morison following the final whistle. "The boys were excellent from start to finish and Mark Harris scored a great goal at the end to top it off.
"I was really pleased for Isaak Davies, who came on and scored two goals as well, so it was a good afternoon and the First Team boys that came in were excellent and great for the lads to learn off.
"Neil [Etheridge] was very vocal and made some incredibly good saves, Sol [Bamba] was calm and personified as normal and Brad [Smith] was very athletic, not letting anybody put crosses in and got forward well, so it was great."
Isaak Davies was one of five U18 players who began on the bench, while Kieron Evans started and Morison continued, expressing: "We want a squad where we're forcing the U18s through, having less numbers than we've had previously and I think we've got quality over quantity now.
"Everything's come straight into line, we've had a good few weeks after the first game, so we'd good time to put things in place and now we've got the group together that we want, but we'll be bringing players in externally.
"Kieron [Evans] is a very good player, who trains with us regularly, so if he keeps progressing and working hard on and off the ball, then he's got a great chance.
He concluded: "We train right next to the First Team every day, we train behind them as best we can and if Neil [Harris] needs us, he knows where we are."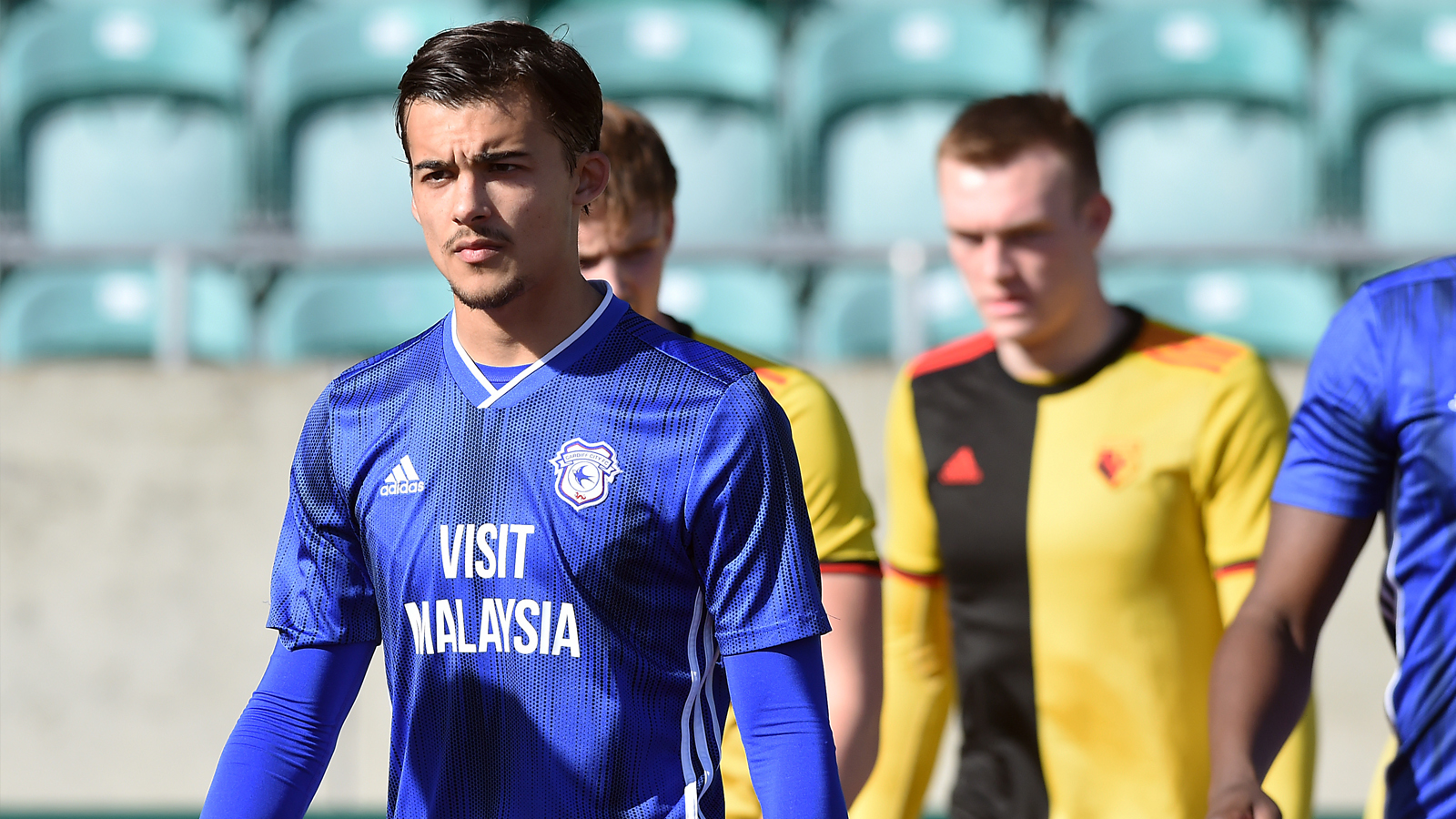 Tom Sang put in a determined display for the full 90 minutes, with the 20-year-old adding: "I thought it was a very good team performance and from the off, we set-up knowing exactly what we needed to do.
"We carried out the plan to the best of our ability, being clinical in front of goal, but maybe could have created a few more chances and kept the ball in more."
The midfielder went on to speak about the new themes that Steve has implemented and the benefit of playing alongside senior players, saying: "It's based on character and hard work, so all the lads are buying into it and it's really enjoyable to have new themes again, which gets us going.
"When you're a young player, all you want is to get into the First Team and playing with those senior players helps with experience, so you can't beat it."
Keep up to date with all the latest Academy news at our official Twitter account, @CF11Academy!
Article: Richard Early