Morison post-Bristol City | We didn't defend well as a team
Interviews
22nd January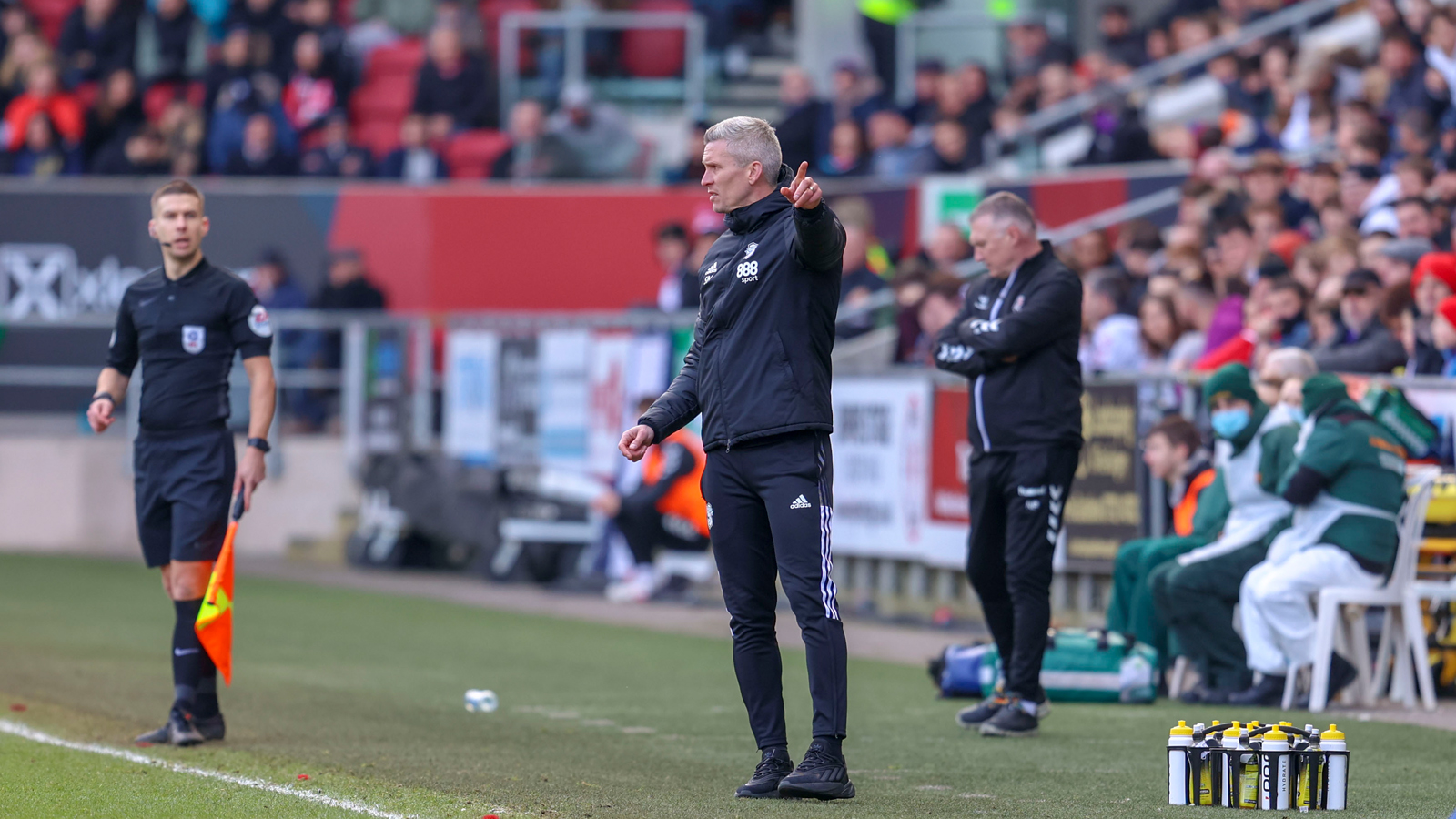 Steve Morison spoke to the press after the Bluebirds fell to a Severnside derby defeat at Ashton Gate.
"We got out-fought and out-battled, which is really disappointing because that hasn't happened to us yet." he began. "It was not a good second 45 minutes.
"We did well in the first 30 minutes to get the goal. Tommy put an excellent cross in, showing his quality straight away, and Collo has got on the end of it. We were in a really good position, but then we hit the self-destruct button.
"We're a team, and we didn't defend well as a team. There were lots of things that were not good in the goals we conceded, and it needs to be better."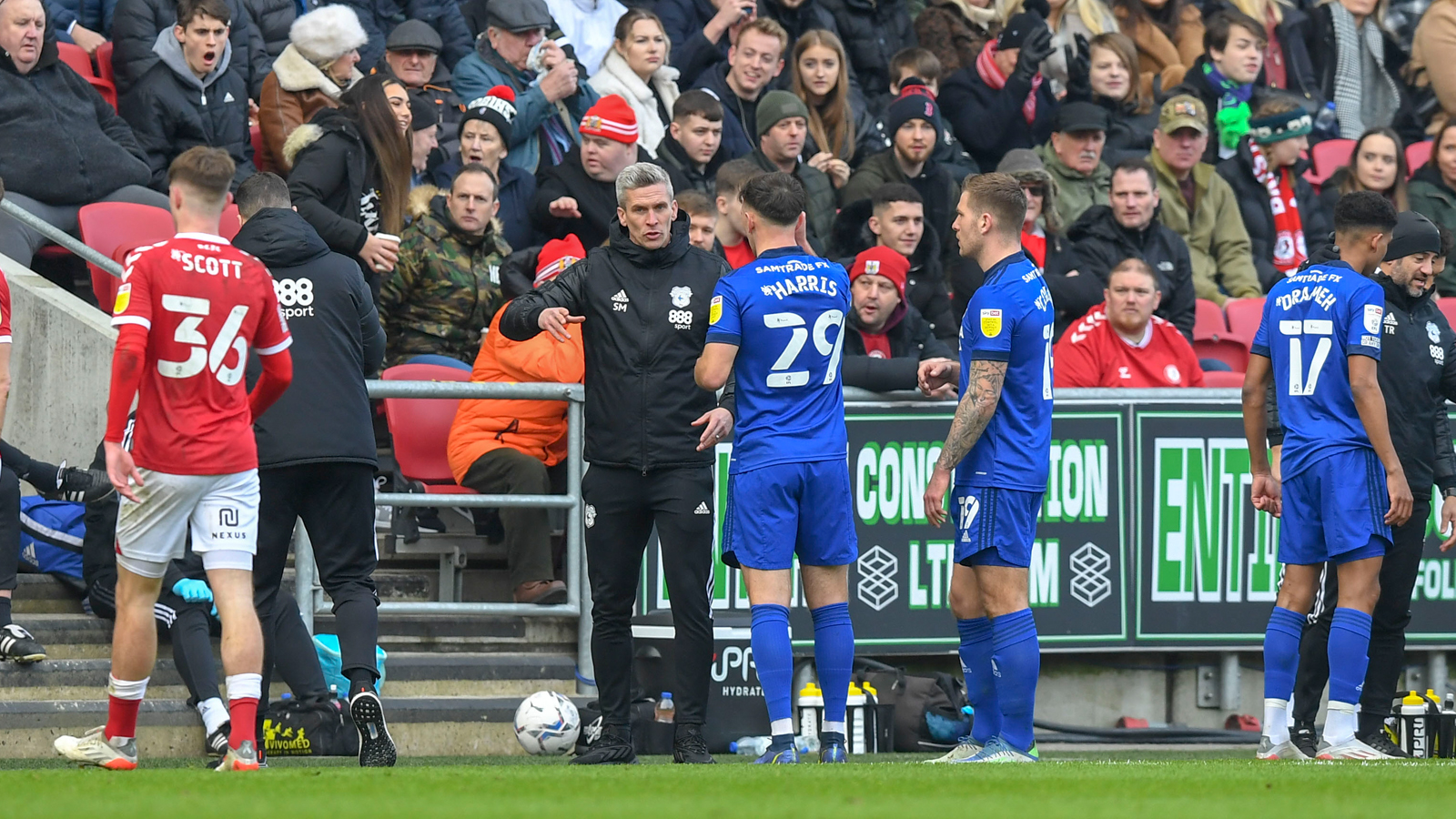 The boss spoke about the steps required to produce improved performances, with Nottingham Forest visiting Cardiff City Stadium next weekend.
He said: "We just have to try and continue doing the things that we were doing in the first 30 minutes, but do them for 90 minutes.
"The players, individually, have got to take responsibility for moments in the game, and they've got to be better in those moments. Collectively, it wasn't good enough.
"It's something that needs to come from within, from them. The same thing seems to happen too often."