Morison post-Hull | We didn't do enough
Interviews
15th April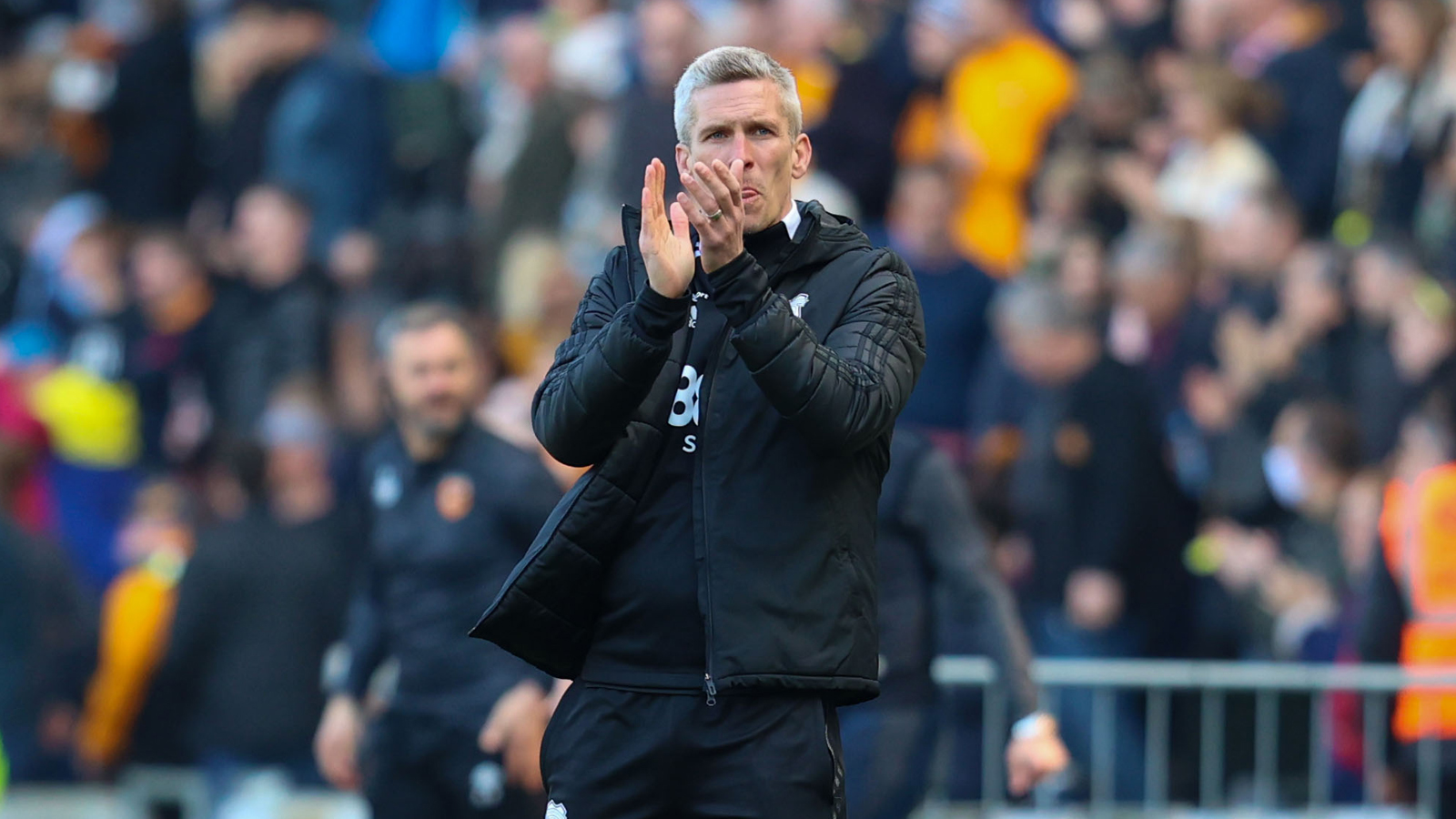 Steve Morison spoke after the Bluebirds fell to a 2-1 defeat to Hull City, with two early goals earning the hosts all three points.
"We had a terrible start to the game", Steve began. "We nearly got back in it, but we didn't quite have enough today.
"They carried out what we asked them to do in the second half. Unfortunately we had to try and fight our way back into it.
"There were some excellent individual performances as well. They only had one moment in the second half, and we dominated, but ultimately we didn't do enough."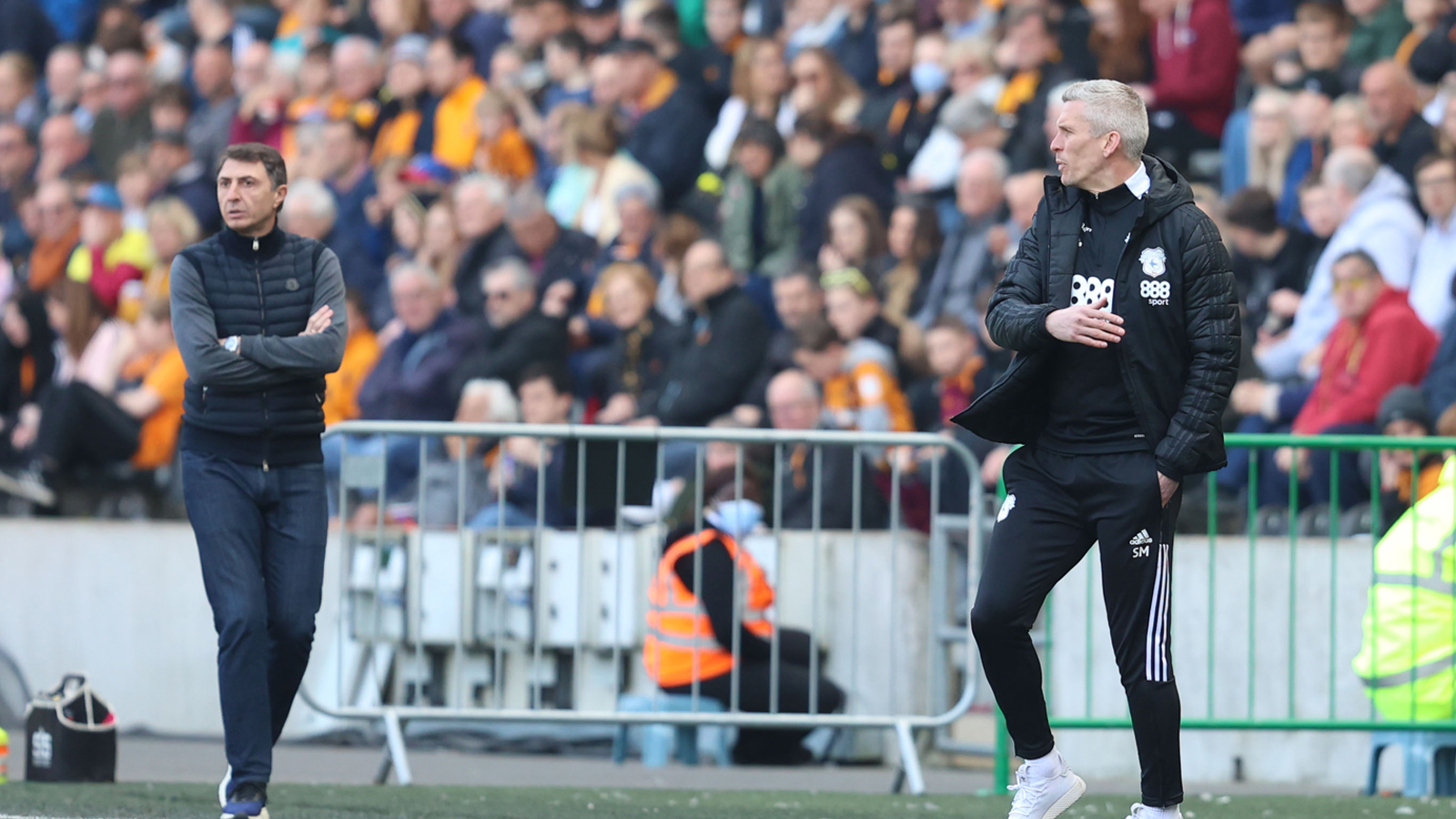 Morro also commented on his team selection for the clash at the MKM Stadium, before turning his attention to our upcoming match against Luton Town on Easter Monday.
He explained: "We've got two games in four games, and I wanted to match Hull up and give people and opportunity to show me what they can do between now and the end of the season.
"We had to do something, and we made changes which nearly worked. It wasn't quite good enough, but thankfully we've got another game on Monday to hopefully try and put it right.
"You're never satisfied when you've lost. I'm really pleased with the second half showing, but really disappointed with the first.
"We've been on a good run, so my message to the players is that they shouldn't forget all the work they've done."