Morison post-Middlesbrough | Proud as punch
Interviews
13th September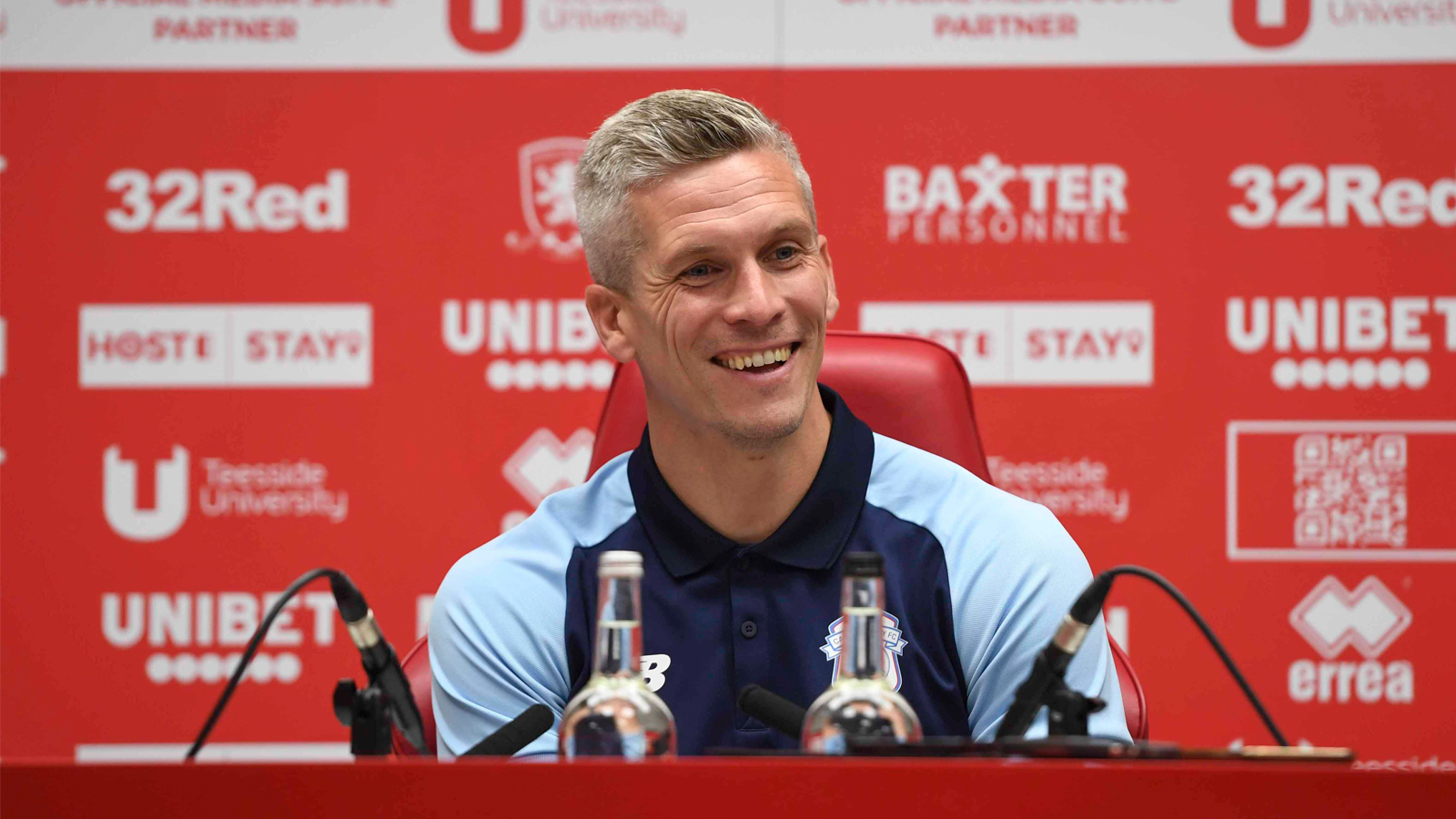 Steve Morison spoke to the media after his side defeated Middlesbrough on Tuesday evening, expressing his delight at returning to winning ways.
"I'm proud as punch; it was excellent." he began. "We had to show grit and determination in the second half, and we showed that as well. 
"The third goal was about thirteen passes before Perry goes and puts it in the back of the net. Obviously we had to dig in in the second half, but we were really good.
"We had to make subs because people just weren't able to last the 90 minutes, as it's their first game for a little while.
"As we know, whether we play well or badly, it's all about the performance. Today, the performance was excellent. I didn't enjoy the last ten minutes, but right now I don't care!"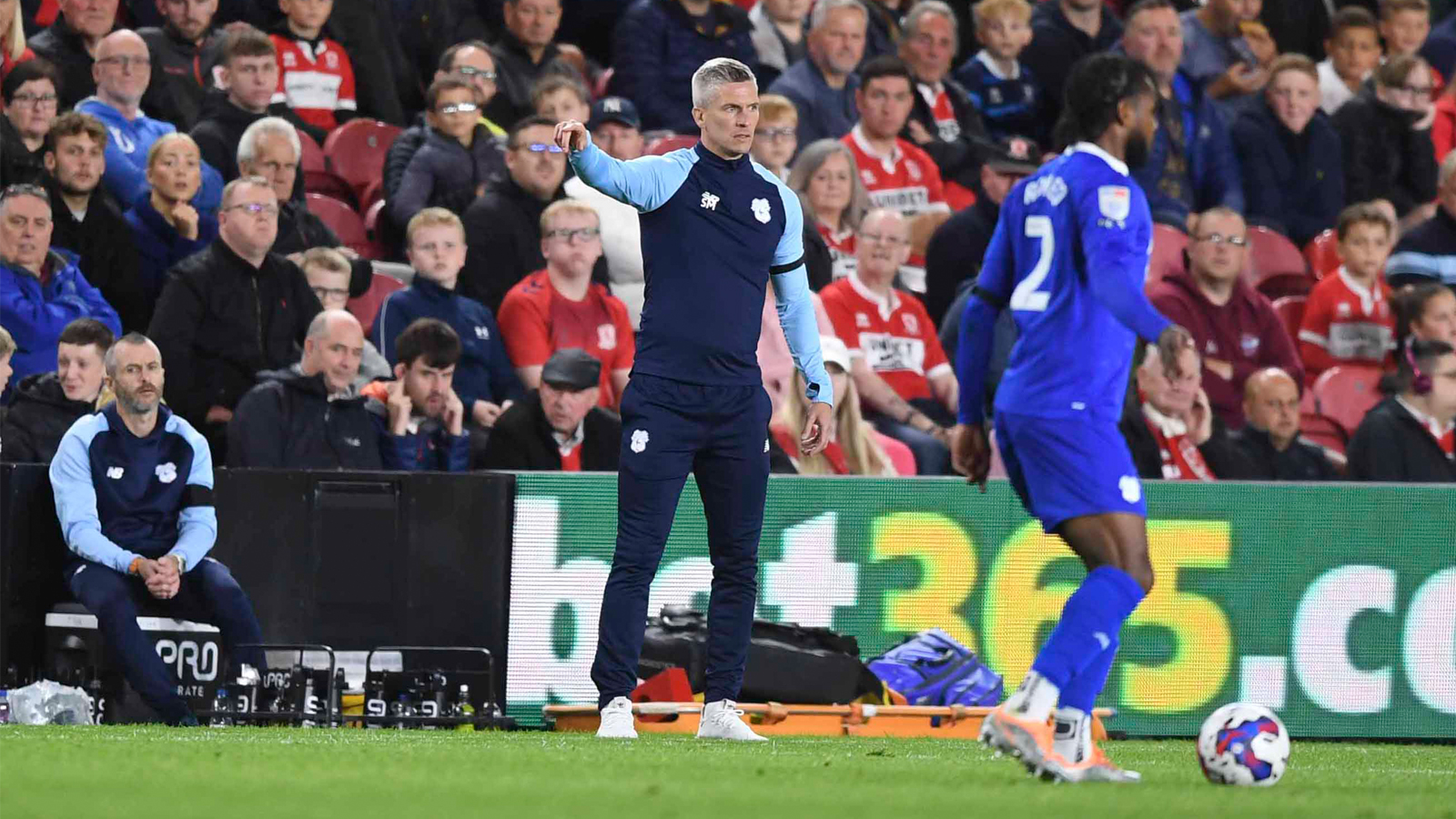 Morro continued by discussing his side's gameplan for the fixture, which ended Boro's unbeaten home start to the season.
He said: "We had a plan tonight; we knew we wanted to match them up. We had the plan before the Hull game, in the build up. Obviously, the Hull game didn't happen.
"We knew that the two games they've won this year, they've had more possession than the other team.
"So we knew we were going to sacrifice possession tonight, and try and control the game with our shape, and we knew we could hurt them.
"The second goal, the press that we put together, and won the ball back with, was excellent. I'm really pleased with everyone's performances."