Morison post-Preston | A real team effort
Interviews
9th January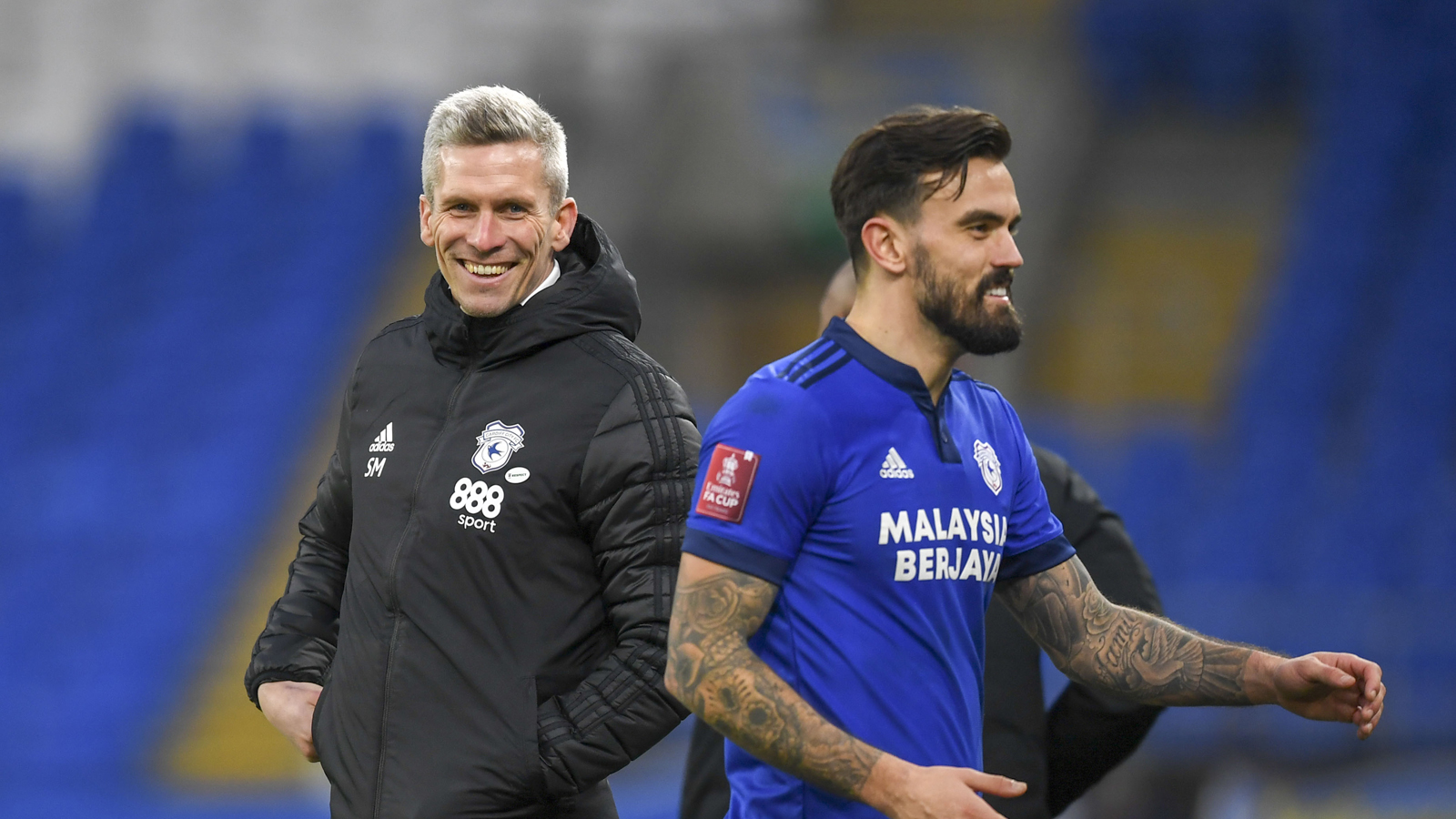 Following the Bluebirds' 2-1 victory over Preston North End on Sunday afternoon, City boss Steve Morison spoke to the press to discuss the result.
After Isaak Davies' first half goal was cancelled out by Daniel Johnson's penalty, Mark Harris' struck late in extra-time to book a place in the fourth round of the Emirates FA Cup.
"I thought everyone was excellent, from the starters to the substitutes that came on," Steve began. "I thought it was a real team effort.
"Once we found our feet, we got on top. I thought we were excellent for the rest of the first half. We completely dominated, got a well-deserved goal, and should have had a couple.
"The second-half was just scrappy. We didn't have much control, they didn't have much control. After they got the penalty and scored, our substitutes came on and showed great character and heart to drag us over the line.
"We'll definitely take that win, and hopefully we can build on that in the league. It's just about the next game. Blackburn at home is the next task - we've celebrated the win and the Draw, but now we focus on Blackburn."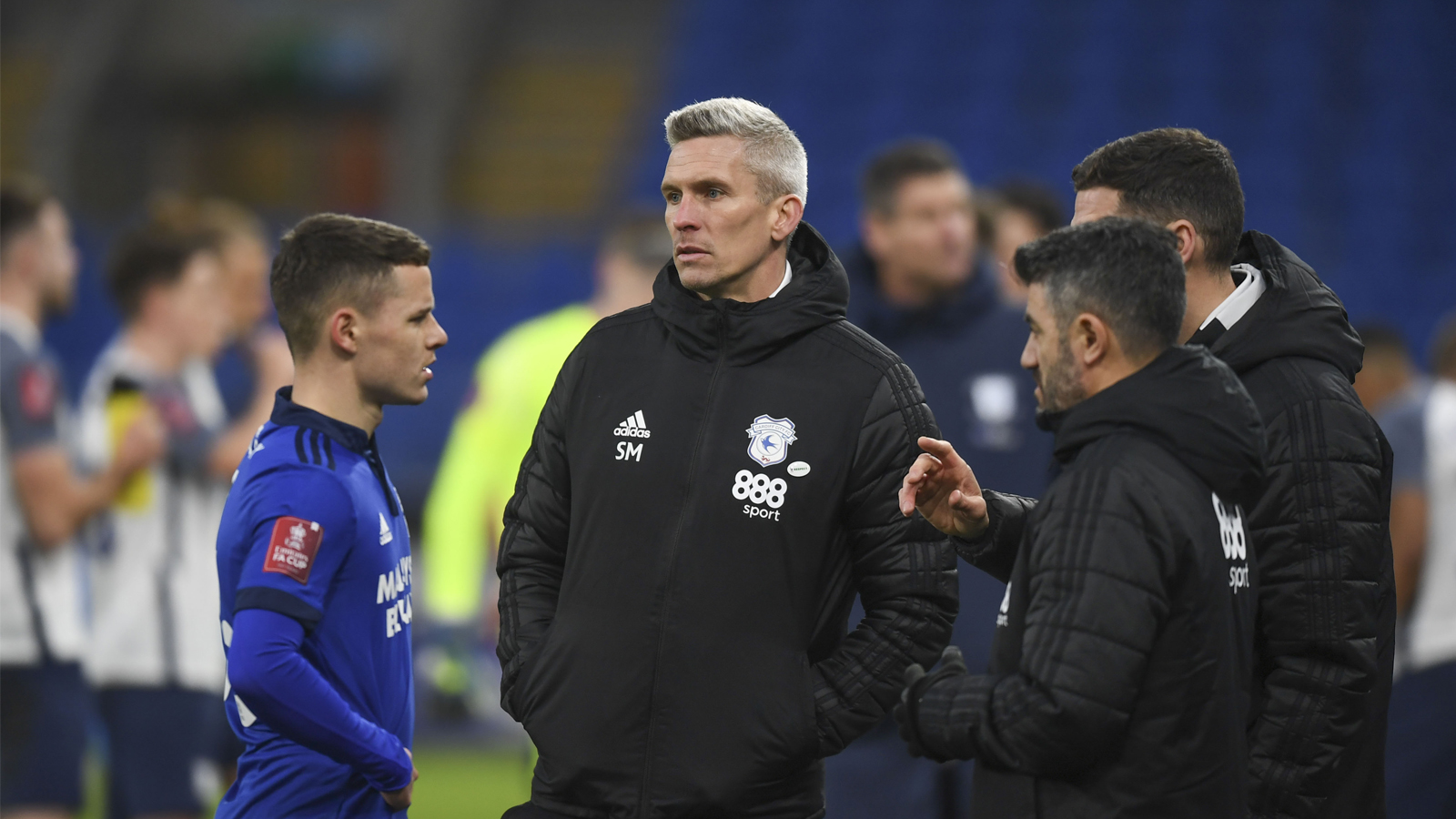 As Davies netted his first senior goal for City, Morison expressed his delight with the attacker's performance.
"He was excellent. We sit down with him, go through his performances and explain what could have been better, and he took that all on board today.
"He was excellent from start to finish, and should have had a couple of goals. I'm really pleased for him, and hopefully that's the first of many."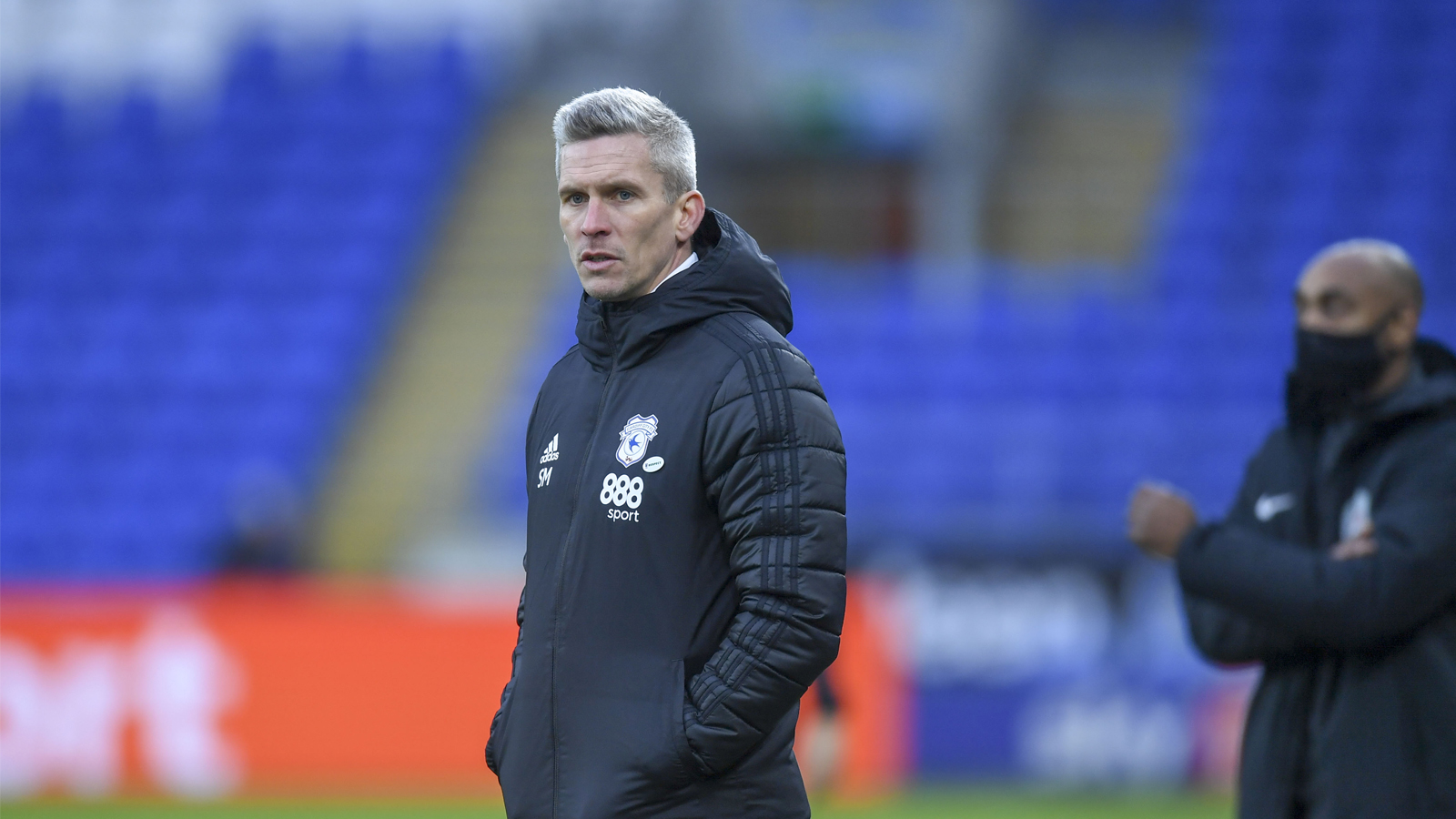 Following the victory over the Lilywhites, the Bluebirds will travel to Anfield to take on Premier League giants Liverpool.
Steve concluded: "You don't get much better than that. We just watched it all together in the dressing room. Once we saw it was the number seven ball, we had a nice little celebration.
"It makes all the hard work that the lads put in today worthwhile. It's a great draw. It's going to be a fantastic occasion for us and it's something for us to look forward to, but there's some work to do between now and then."
Watch more from Steve on Cardiff City TV.