Morison post-Reading | It's a learning curve
Interviews
6th August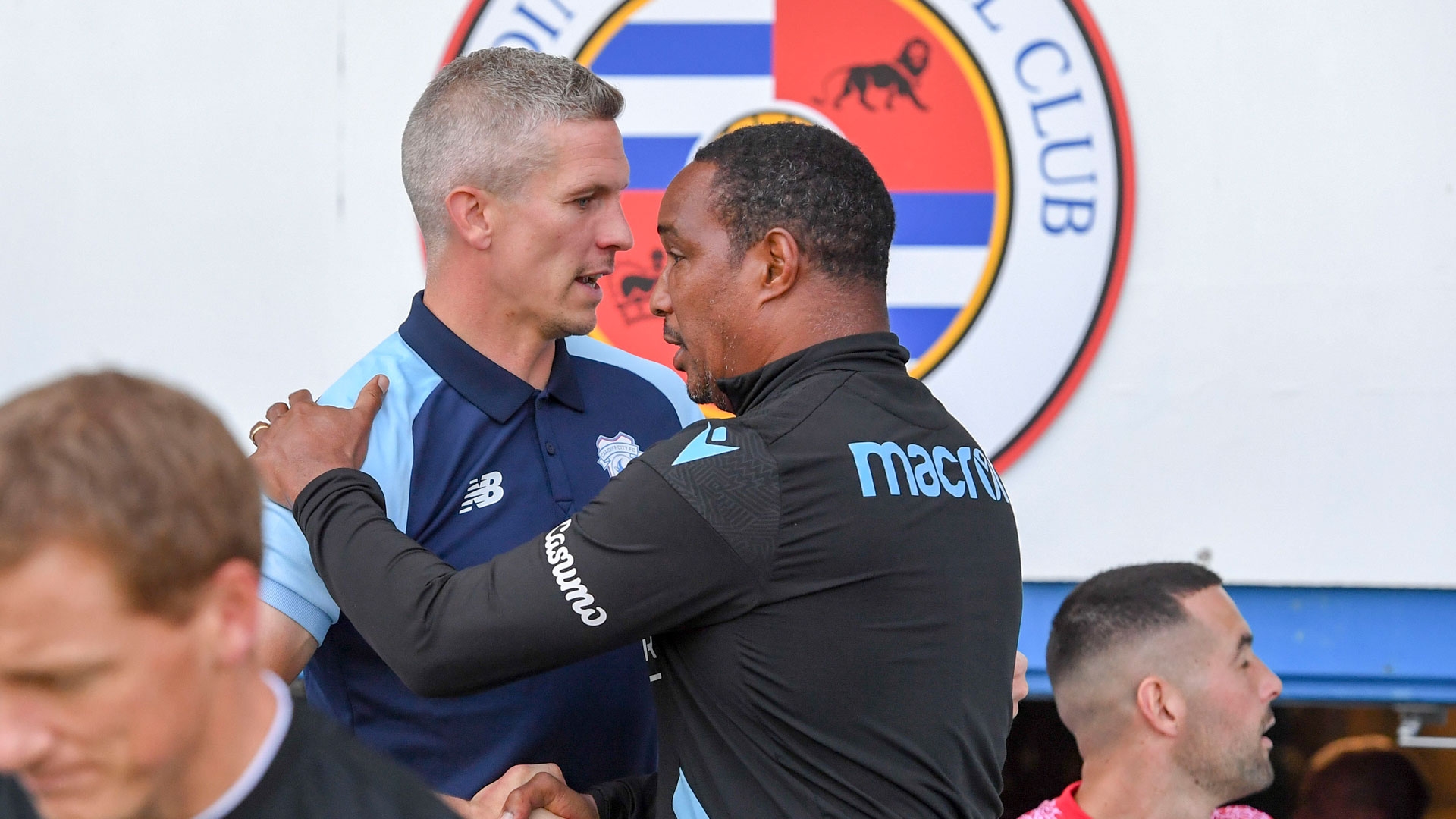 City boss Steve Morison spoke to the press following the 2-1 defeat to Reading on Saturday afternoon.
Callum O'Dowda gave the Bluebirds an early lead, but Shane Long's penalty and a thunderbolt from Tom Ince gave the home team victory.
"We're disappointed," Morison began. "We didn't turn up. It is just frustrating because of how well we did last week and then how poor we were today.
"It's this league. Nearly everyone that won last week lost this week, apart from Blackburn. I think it is a very even league this year. Anyone can beat anyone.
"But if you drop your levels then you lose the game of football. We didn't perform to the same levels we performed at last week.
"They're human beings at the end of the day and they're allowed a bad day at the office. Let's hope they're few and far between."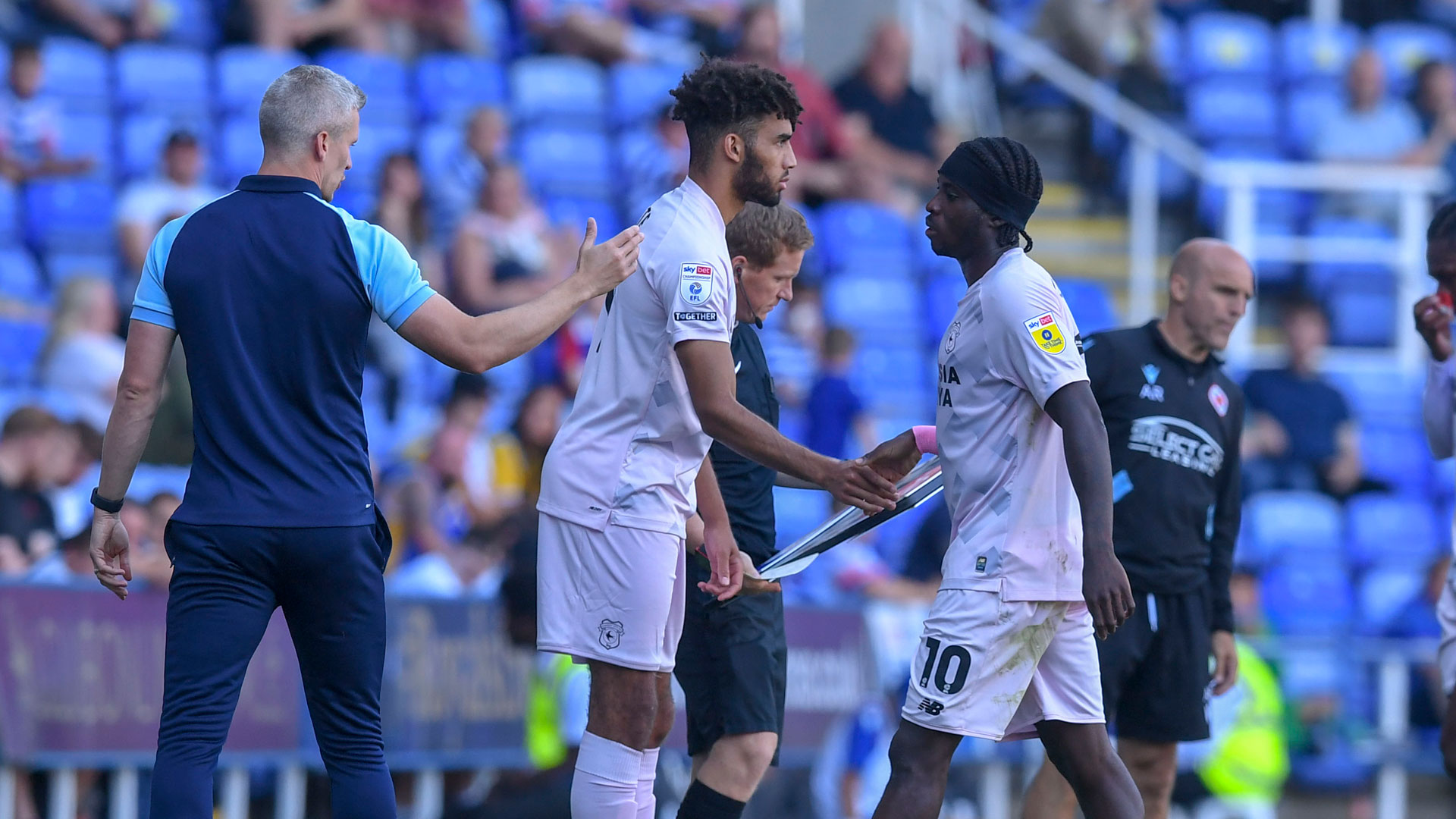 He continued: "We could've been two-nil up and growing in confidence, but they then went and scored the penalty and they had the belief.
"I don't think it should've got to that. I think Cédric [Kipré] was pushed in the back in the build-up.
"The second goal was a screamer, but it was only because we gave them that confidence to do that.
"It's all a learning curve. We'll go again next week."
Discussing our upcoming Carabao Cup tie with Portsmouth, the City manager concluded: "What we're going to do Tuesday is exactly the same as what we were planning to do on Tuesday. Nothing has changed on that front.
"Now I'd like to see anyone who is disappointed that they've not been here and playing today with a spring in their step on Monday morning, thinking about putting in a performance against Portsmouth with the idea of then earning the chance to play at home against Birmingham the following game."