Morison post-Reading | We owed everyone a performance
Interviews
9th April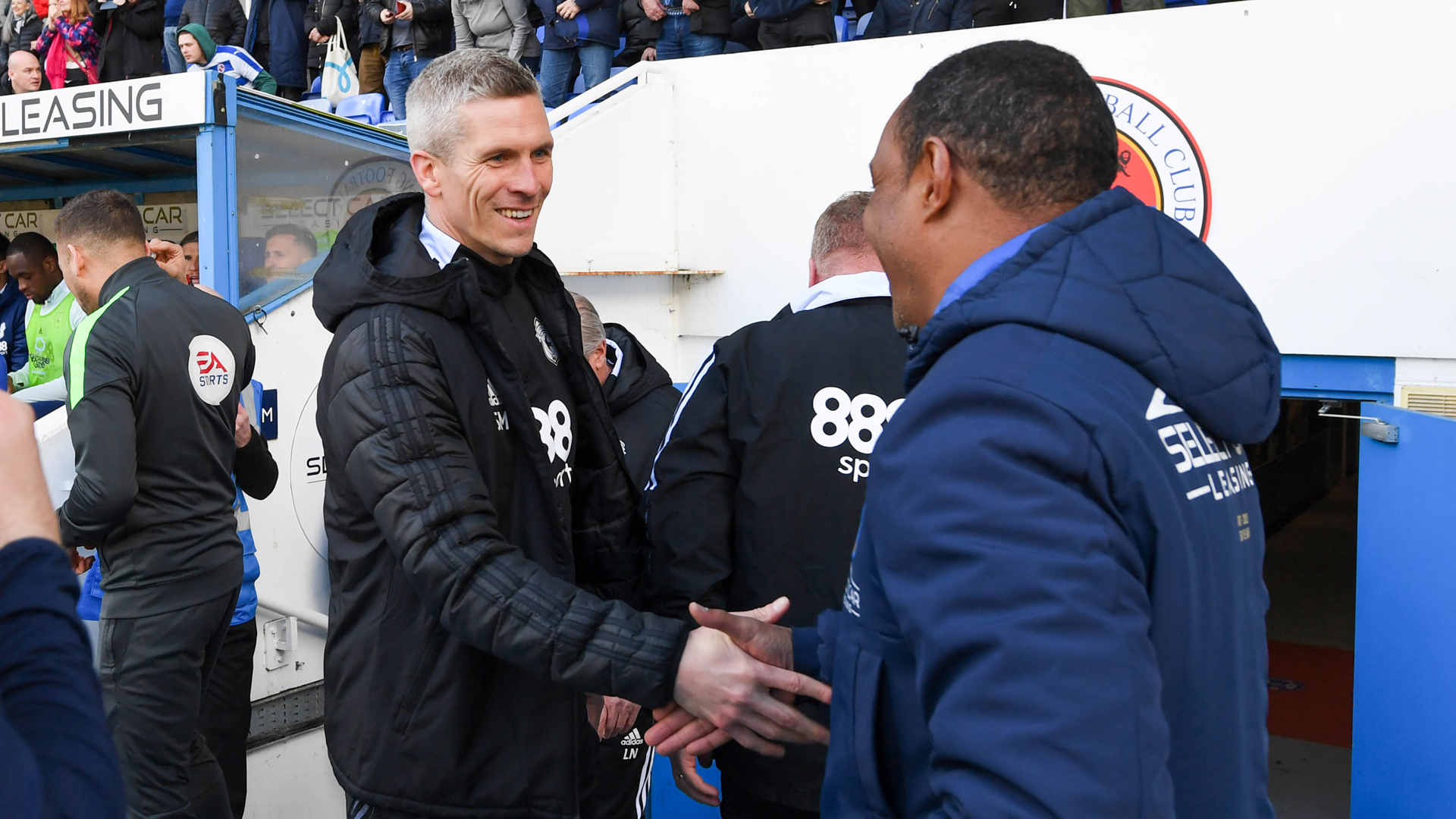 Following Saturday afternoon's away victory over Reading, City boss Steve Morison spoke to the press to discuss the result.
Steve began by praising the efforts of the team, who came back from being a goal down to secure three points against the Royals.
"They were excellent from start to finish," Steve explained. "They did exactly what we asked them to do and got better as the game went on, grew into it and scored two fantastic goals. I'm really pleased.
"At half-time I said that there were a couple of things that we needed to tidy up on, telling them to be braver, and they did that. There were some hairy moments, which you're going to get when trying something a bit different in the shape, but I'm proud as punch in the end.
"We owed everyone, from the fans to ourselves and families a performance, and they gave us it."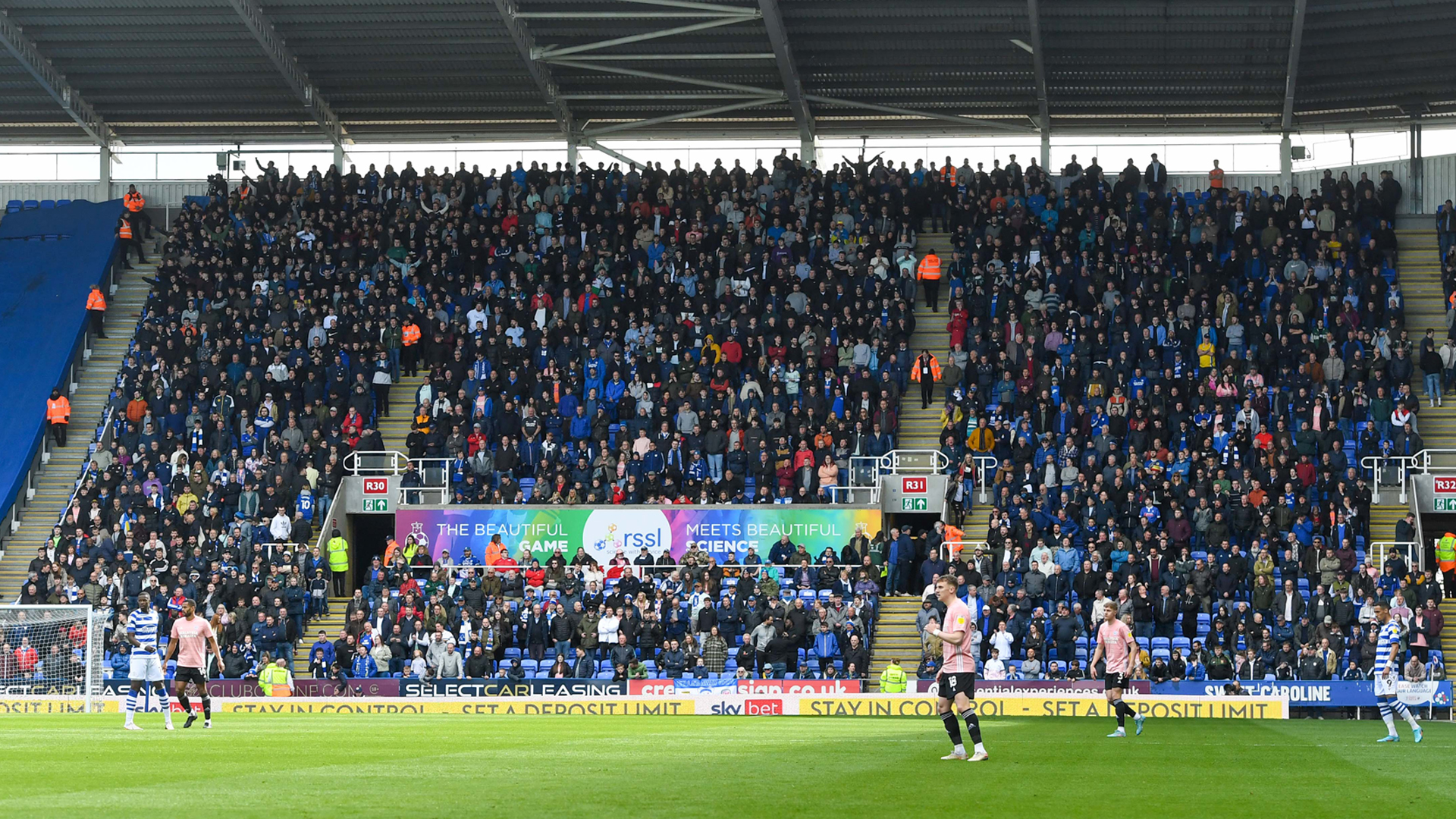 Morison then turned his attention to the City supporters who travelled in great numbers to show their support for the Bluebirds once again on Saturday afternoon. 
"There were over 2,000 fans here supporting us today," said Steve. "I'm really pleased that the boys were able to stand in front of them and clap them off after a well-earned three points.
"We want to keep enjoying football, and it doesn't matter whether we're safe or not, you only enjoy it when you walk off the football pitch with three points.
"That will be our focus, from a personal point of view and from the staff; we set a target to keep ourselves in the league, to do it with a youthful look to the squad, and we've achieved that as well."