Morison pre-Bristol City | Sunday will be a really good occasion
Interviews
19th August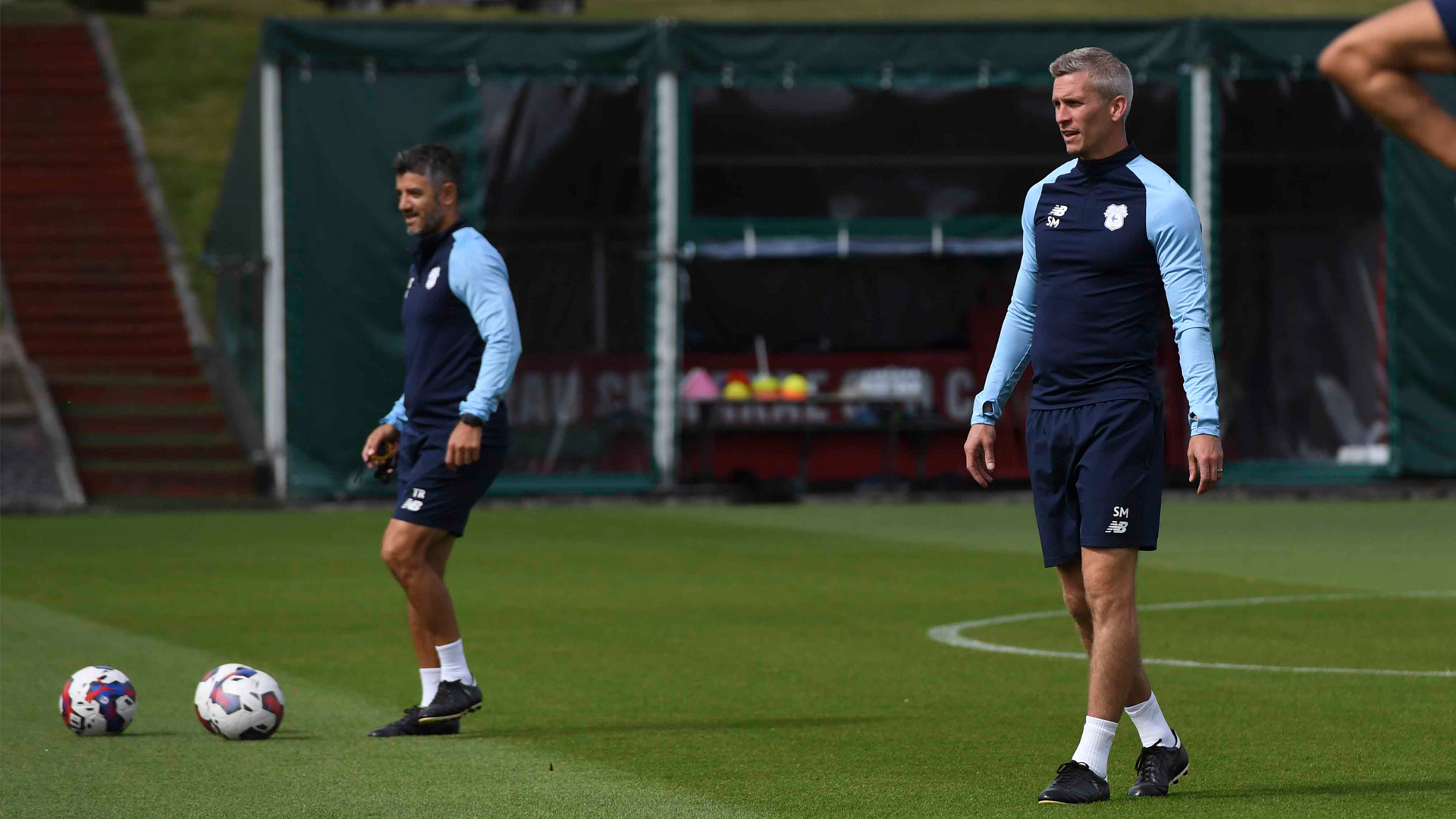 Ahead of Sunday afternoon's Severnside derby, City boss Steve Morison spoke to the press to preview the fixture.
Heading to Ashton Gate on the back of a positive run of fixtures, Morro discussed the importance of Sunday's derby challenge, with City also looking for their first away victory of the campaign.
"It's a huge match," Steve began. "We lost all four derbies last year - that shouldn't happen. We know what it means and we started that preparation knowing there will be one hell of an atmosphere on Sunday.
"We've sold out their away end and they've sold over 20,000, so it will be a really good occasion.
"You're there to be shot down now. West Brom showed us huge respect with the way that they spent the whole game trying to stop us from playing out, and doing what we wanted to do."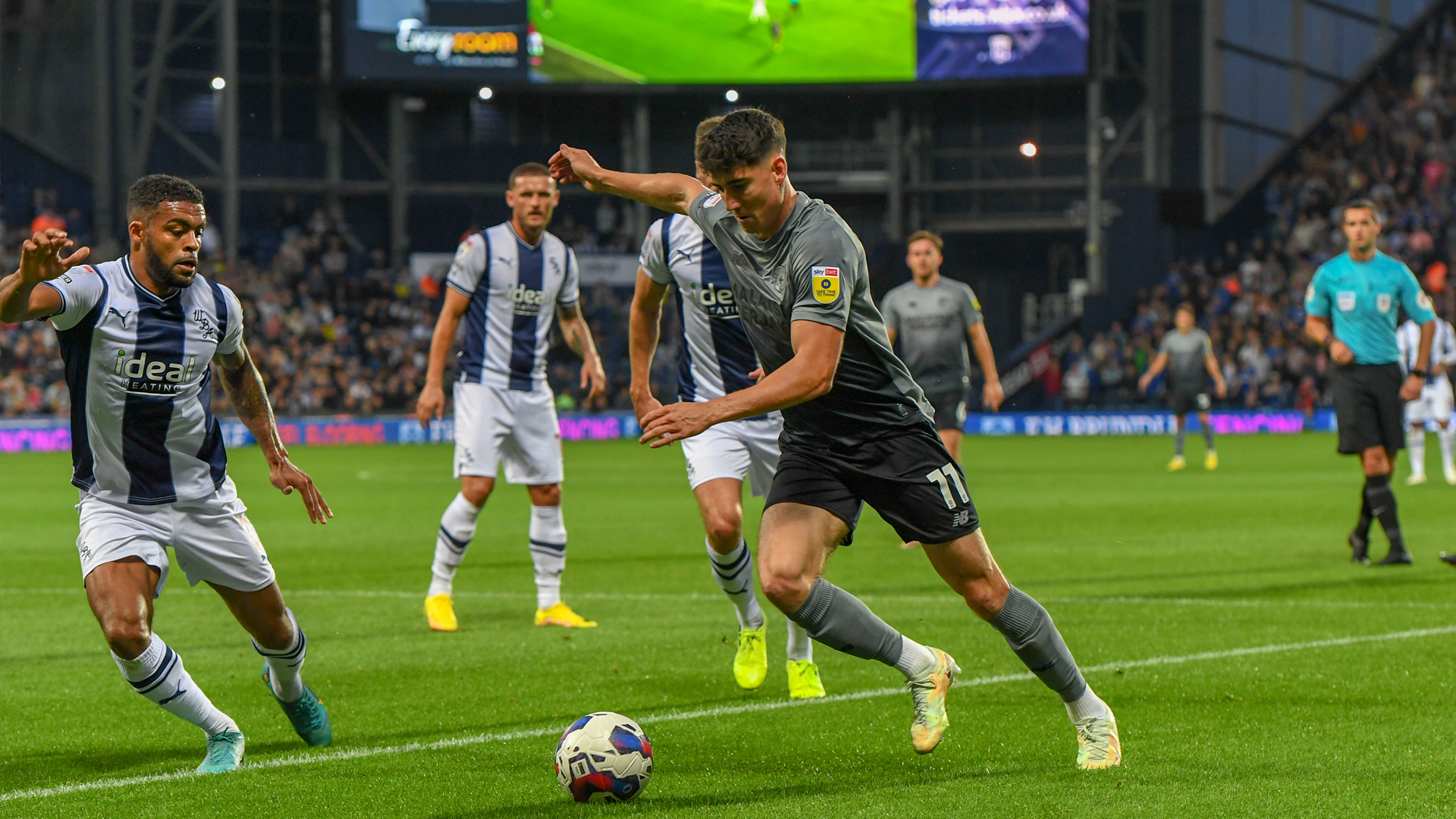 Steve then addressed the injury of left-back Jamilu Collins, following his early withdrawal from Wednesday's match. His replacement on the night, Callum O'Dowda, will arrive at his former club in a rich vein of form this weekend.
"We won't see Jamilu against until next season," Morison confirmed. "It's gutting for the lad, but we're all here for him, and are going to make his next year the best it can possibly be.
"The plan would be to get him back for pre-season next year, and one thing we do know is that when we get him back, we've got one hell of a left-back."
He continued: "You can see why Callum had so many teams after him throughout the summer. If you get him right, and in the right areas, he's excellent.
"He did a job for us at left-back against West Brom, but he doesn't have to worry about getting pushed back there, because you can see the damage that he can do at the top end of the pitch when given the opportunity.
"I'm sure he'll be looking forward to going back, it's just about him dealing with the occasion."