Morison pre-Hull | We've got a good balance
Interviews
14th April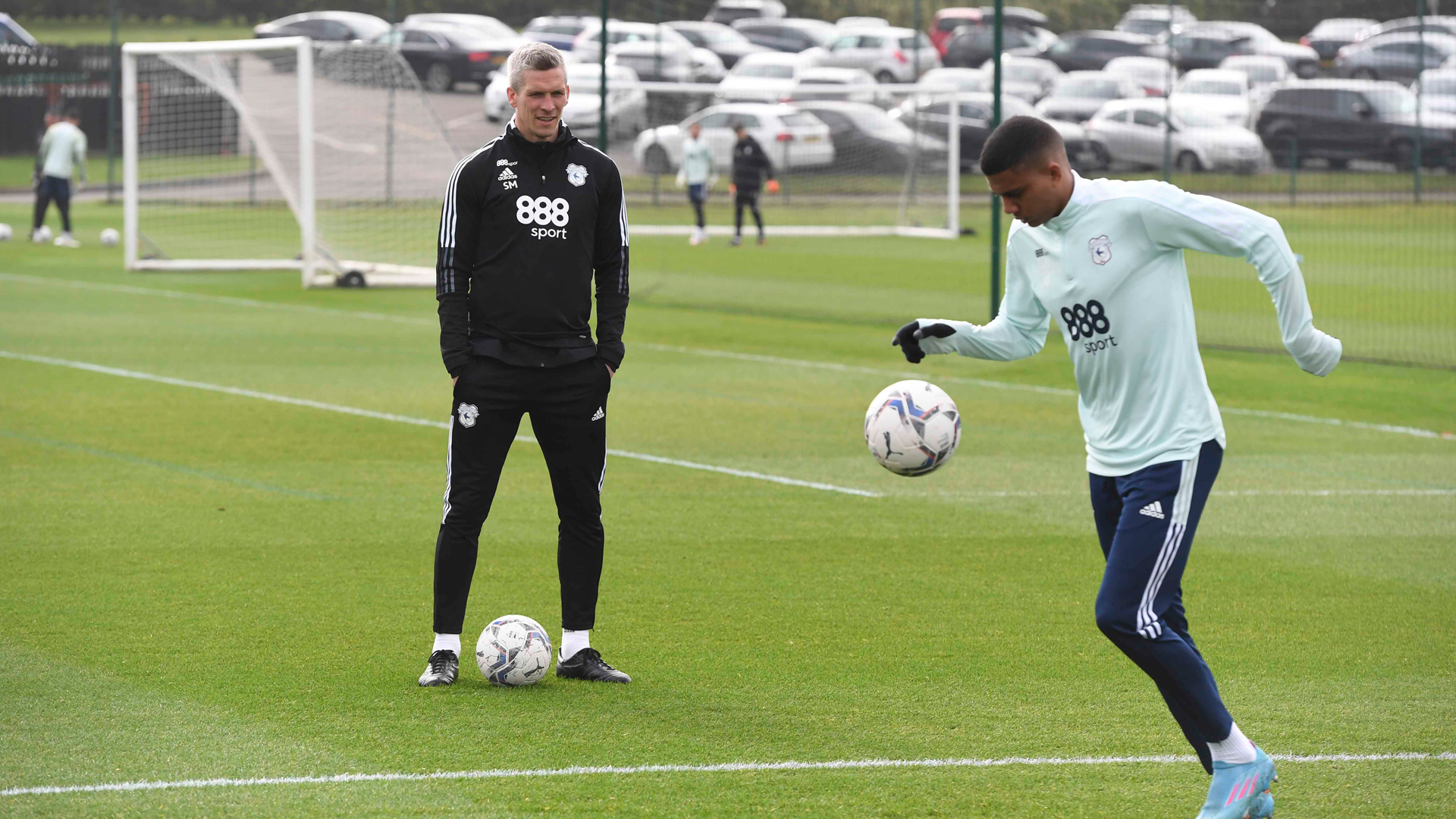 Ahead of City's Good Friday fixture against the Tigers, Bluebirds boss Steve Morison spoke to the press to preview the match.
Steve began by discussing Friday's opposition, who currently sit at 20th on the Sky Bet Championship table, and will be looking to follow up on their most recent outing with a return to their home at the MKM Stadium.
"They've brought a new manager in, and their results have been up and down, but their most recent result was a huge one with their away win over Middlesbrough," said Steve. "They'll be playing at home in front of their fans, with I presume a lot of people there, being Good Friday. As per usual, we'll go there and try to spoil the party.
"We're safe now, but Hull will still be fighting for their lives. From one point for us it's a weight off your shoulders, but it's also a reconnection for us that it's actually the most important time now.
"It's not a time for us to shut off and go through the motions."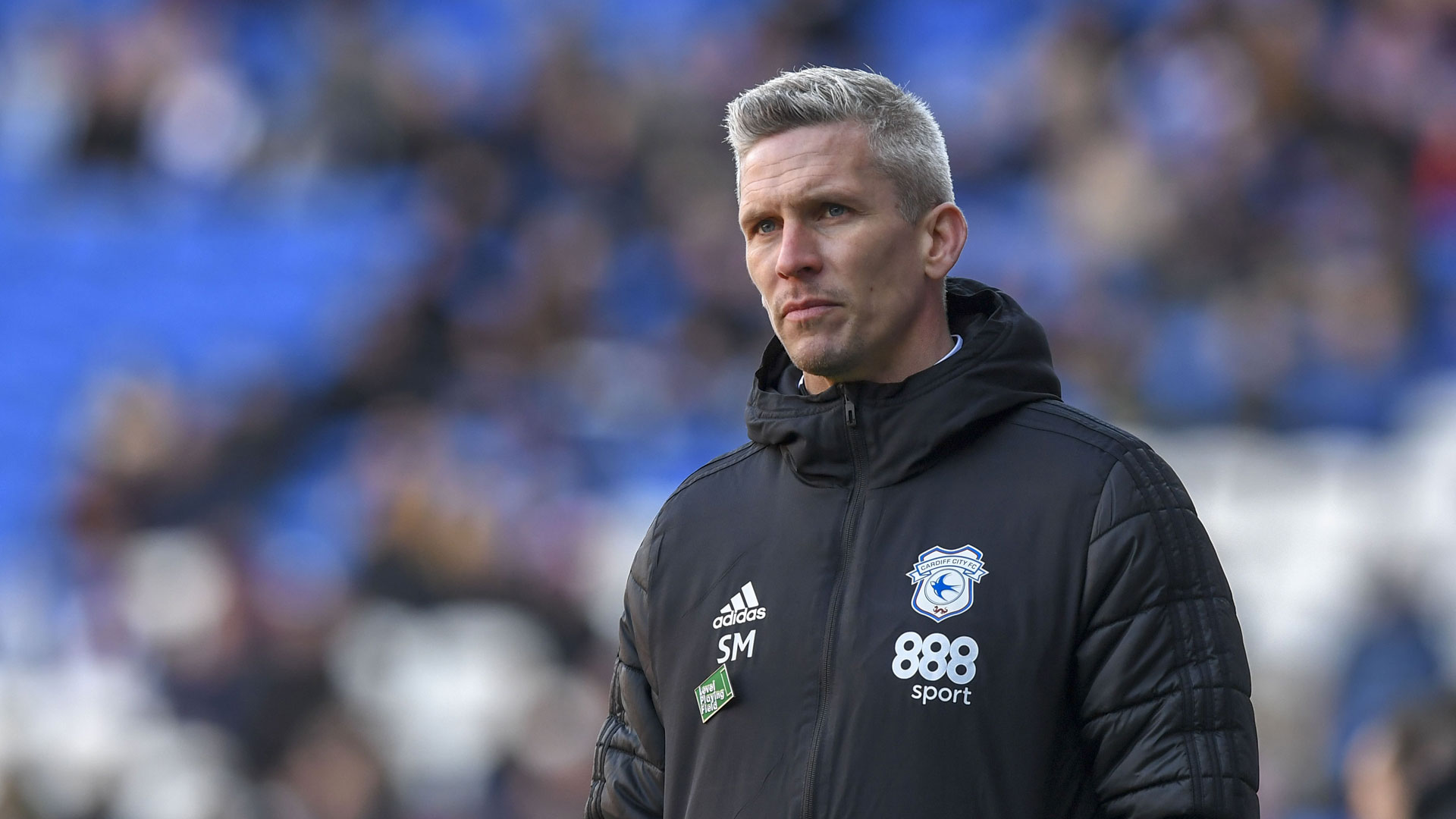 Reiterating his desire for the Bluebirds to keep pushing for results with the end of the league campaign approaching, Steve cited the group of City players who are eager to do just that, beginning with Friday afternoon.
"There are some huge games there and it's making sure that we're connected," Steve explained. "I think that's what I'm really pleased with in terms of our squad, is that the young players just want to play and to win. The loan players are all chomping at the bit and they want to play football.
"We've got two more home games to play, and it would be great to put on performances in those fixtures.
"It's a nice blend in the squad that would mean that we're not just going to saunter until the end of the season; we've got Nels [Curtis Nelson], who's come back in and missed a large part of us getting to this point, so he's still in a driving mode in his head that he wants to finish the season really well ahead of next year.
"We've got a good balance and I hope that it will help us between now and the end of the season."