Morison pre-Liverpool | It'll be a very proud moment
Interviews
3rd February
Steve Morison spoke to the press on Thursday afternoon at Cardiff City Stadium, looking ahead to Sunday's Emirates FA Cup clash with Liverpool.
The Bluebirds go into the match on the back of two straight victories in the Sky Bet Championship.
"It makes the week easier," the City boss began. "Everyone's got more of a smile on their face and is more relaxed. It sets us up to enjoy the weekend a little more.
"It will be a great day."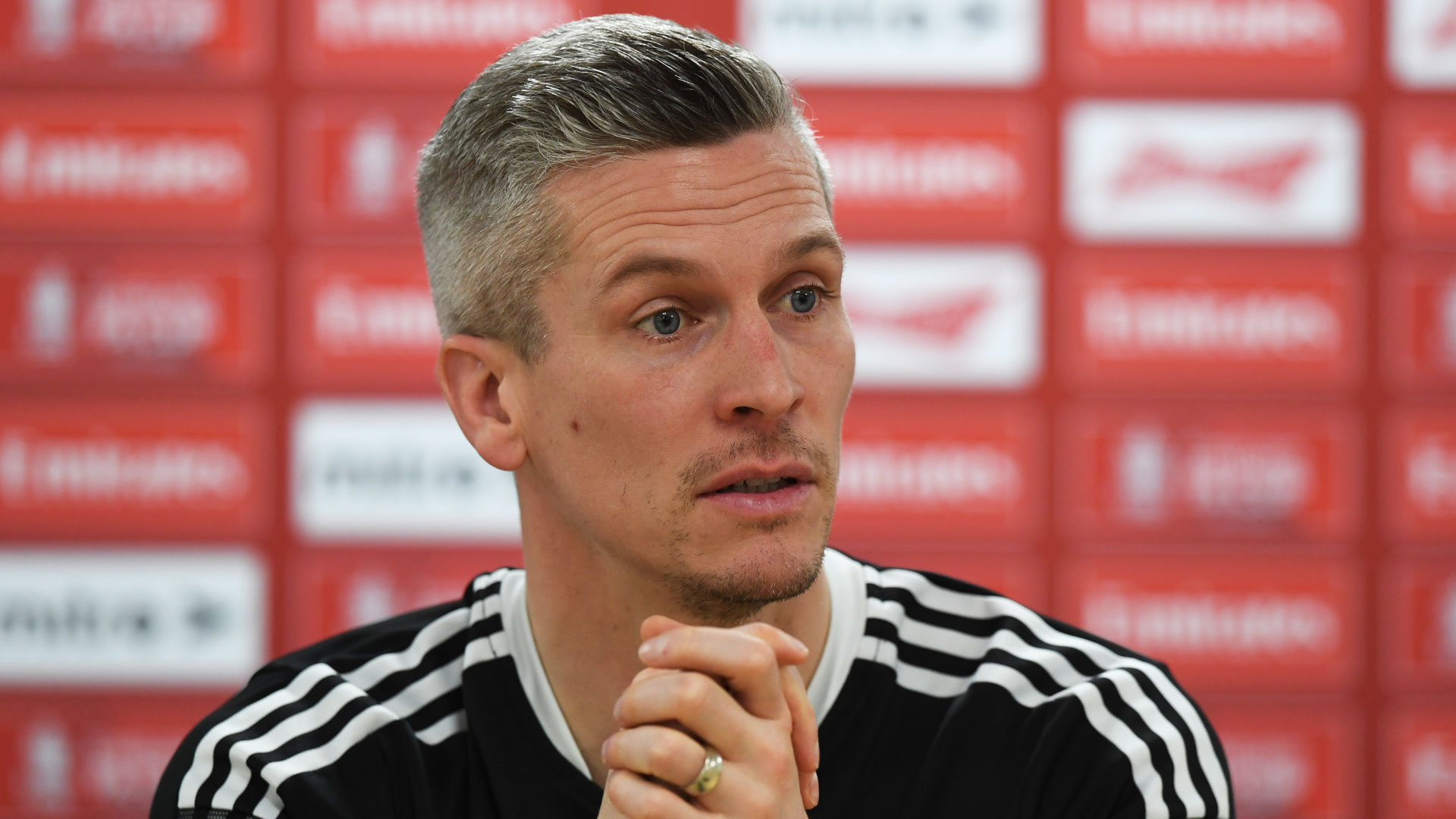 Morison will be without a number of players going away to a Reds side currently second in the Premier League. He continued: "I was going to make changes anyway, but they're somewhat enforced now.
"It's a really good opportunity to reward some of the younger players that have been tasked with looking after this football club over the last six months. It's always going to be difficult. It's a good opportunity to bring some players in. But it's getting that balance right and keeping it competitive. There are so many positives to take home from the day.
"It's fantastic. I made one of my dreams come true going there as a player. It will be a completely different environment for me. They know what's coming. You need to enjoy it. You can't leave with regrets. We'll see what happens, but we've got some really, really talented players.
"It will be amazing. It's going to be a great day for everyone involved. To be manager of this football club right now, it'll be a very proud moment. I'm sure the Cardiff City fans will enjoy it."
Watch Steve's pre-match in full on Cardiff City TV now!