Morison pre-Peterborough | We want to continue this positive run
Interviews
8th February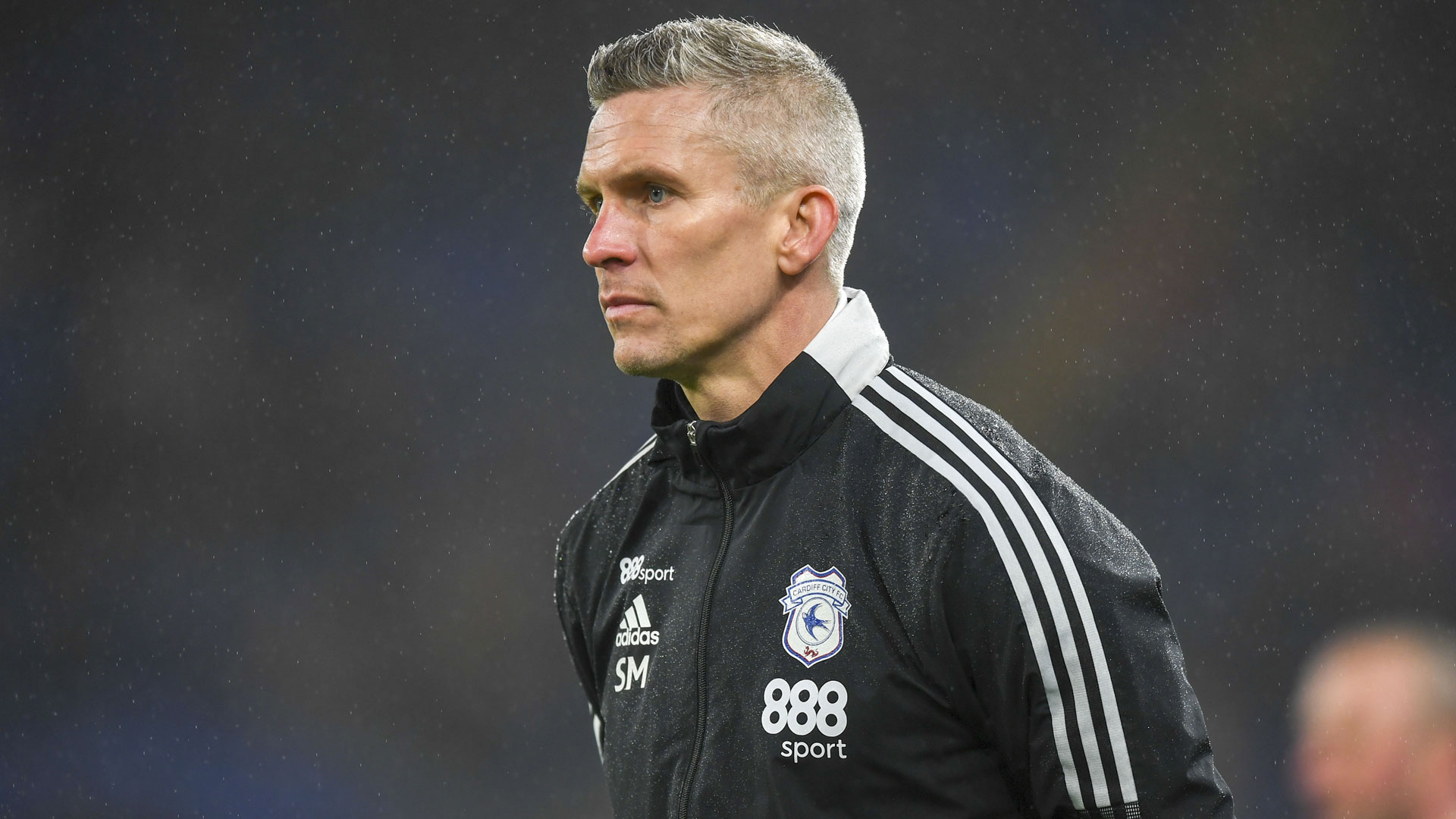 City boss Steve Morison spoke to the press on Tuesday morning, looking ahead to Peterborough's visit to Cardiff City Stadium.
Morison began with a short reflection on Sunday's Anfield visit.
"It was a good day out, the fans were excellent and the players were excellent," He began. "But as soon as the game was done we were in the dressing room preparing for Peterborough.
"We know what we have to do now, and that's beat Peterborough. It's the next game. We want to continue on the positive run we've been on in the league.
"You want to make your home your fortress but it takes time. We're in a building phase for the football Club."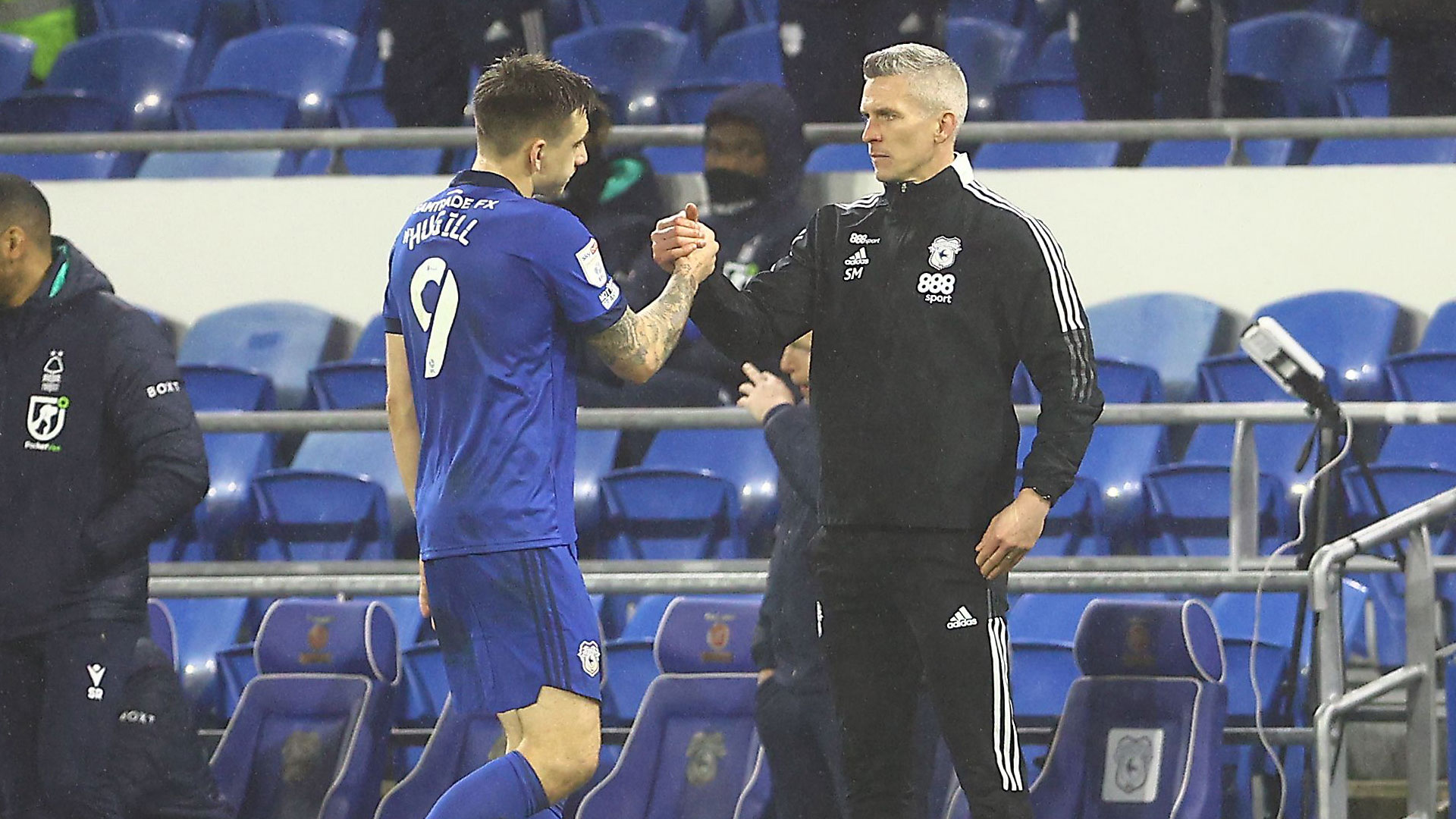 Peterborough head to South Wales in 22nd place in the Sky Bet Championship table. They currently occupy the final relegation spot, and are nine points behind the Bluebirds. Morison continued: "They're going to come out swinging. They want to catch us. They had a great result in the FA Cup against QPR and drew Man City in the Cup.
"They're going to be fighting for their lives. We just need to be ready.
"We know what we're going to do and hopefully we carry out our game plan better than they carry out theirs."
Watch Morison's press conference in full on Cardiff City TV!