Morison pre-Preston | It's been a good week
Interviews
11th March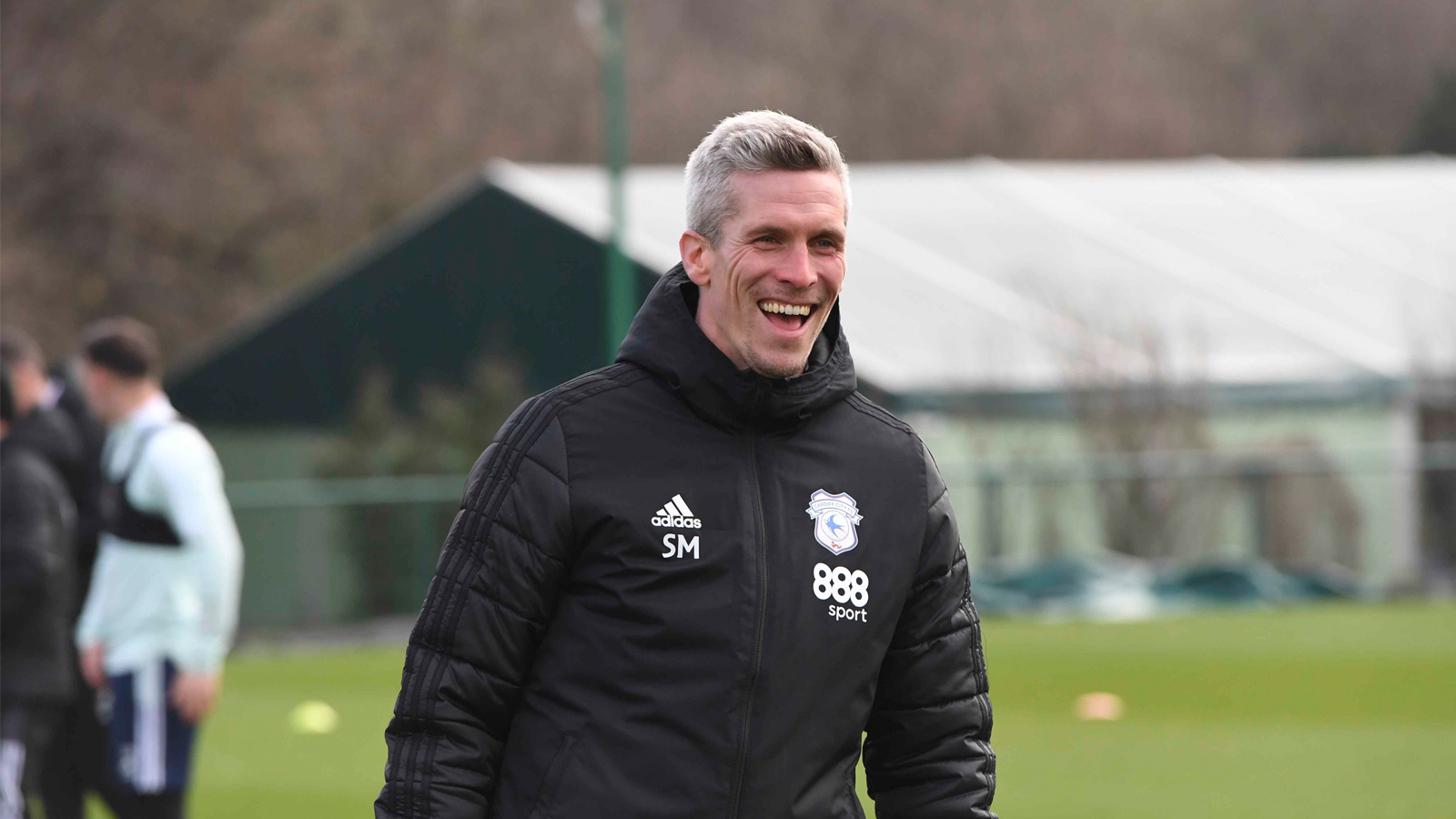 Steve Morison spoke to the press ahead of Saturday's home clash with Preston North End, reflecting on a positive week with the squad on the training pitch.
"It's been nice to give the lads that rest they've needed, whilst still working on the training pitch," he began. "It's been a good week, and hopefully the game goes the way we want it to tomorrow.
"We just want to win as many games as we can. We've just wanted to work and get the team playing better and getting better results. We always talk about performance first, and then the result will come.
"We think that we've been doing that with our performances, and obviously, over especially the last ten games, we've had more positive results than negatives, and our performance levels have been pretty consistent.
"For me, there's ten games left - it would be great if we matched the form of the last ten games. I think that would leave us in a really nice position come the end of the season, and something that should give the fans and everyone hope that if we get it right in the summer, then we can have a good season next year."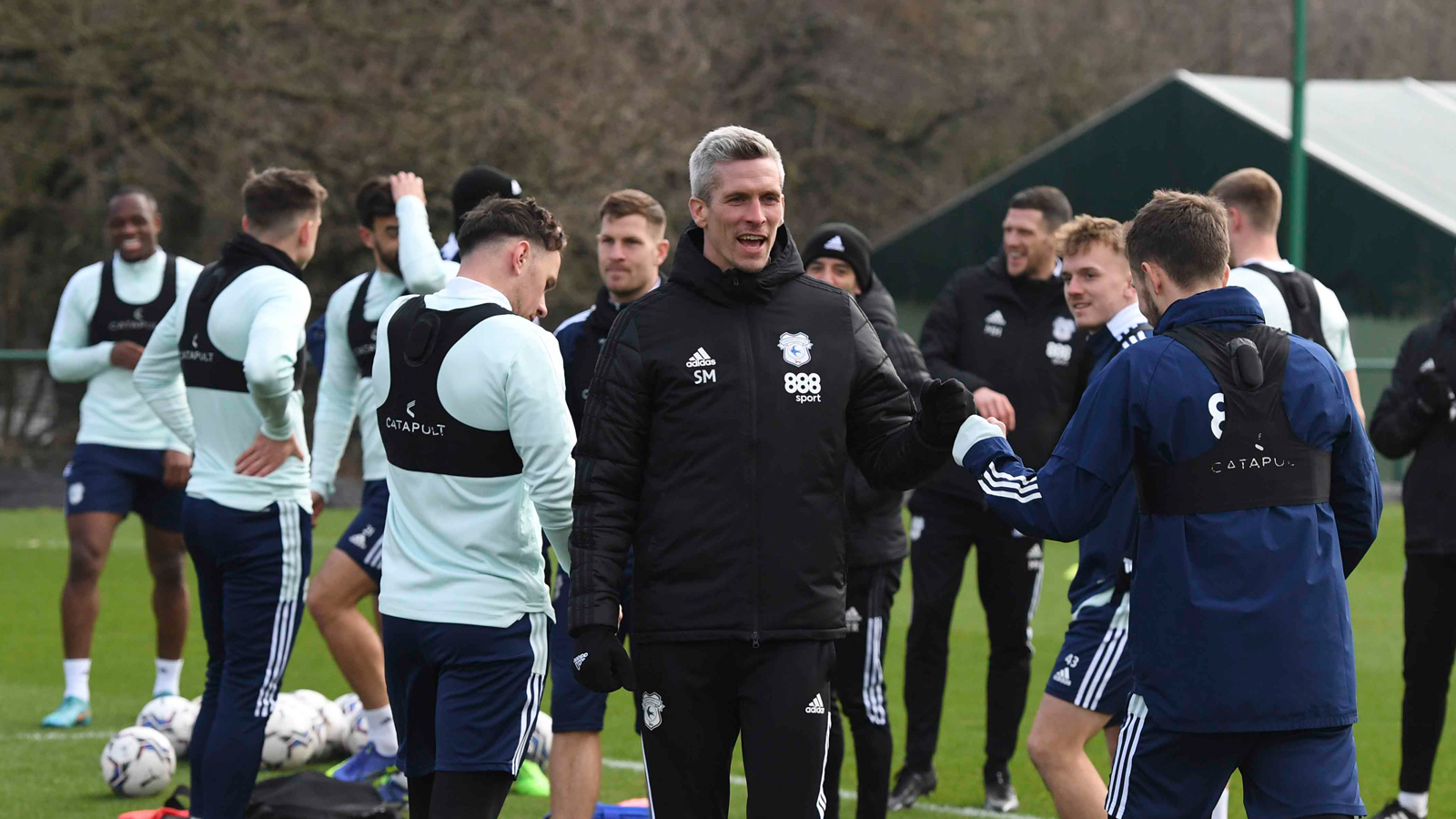 Morro then turned his attention to our clash with the Lilywhites, who have enjoyed a strong run of form since the New Year under new manager Ryan Lowe.
"This will be the third time we've played Preston this season, and we want to try and make it a hat-trick of wins. He (Lowe) has done great, and they've made some good signings - Cameron Archer is a really good signing.
"They are a good team; they beat Bournemouth, who are a good team, but we beat QPR, who are in the Play-Offs as well.
"My main focus is to make sure that we're at it, that we can give our fans something to cheer about and come away with three points."
Watch more from Steve now on Cardiff City TV.