Morison pre-Reading | We've got to put in a performance
Interviews
8th April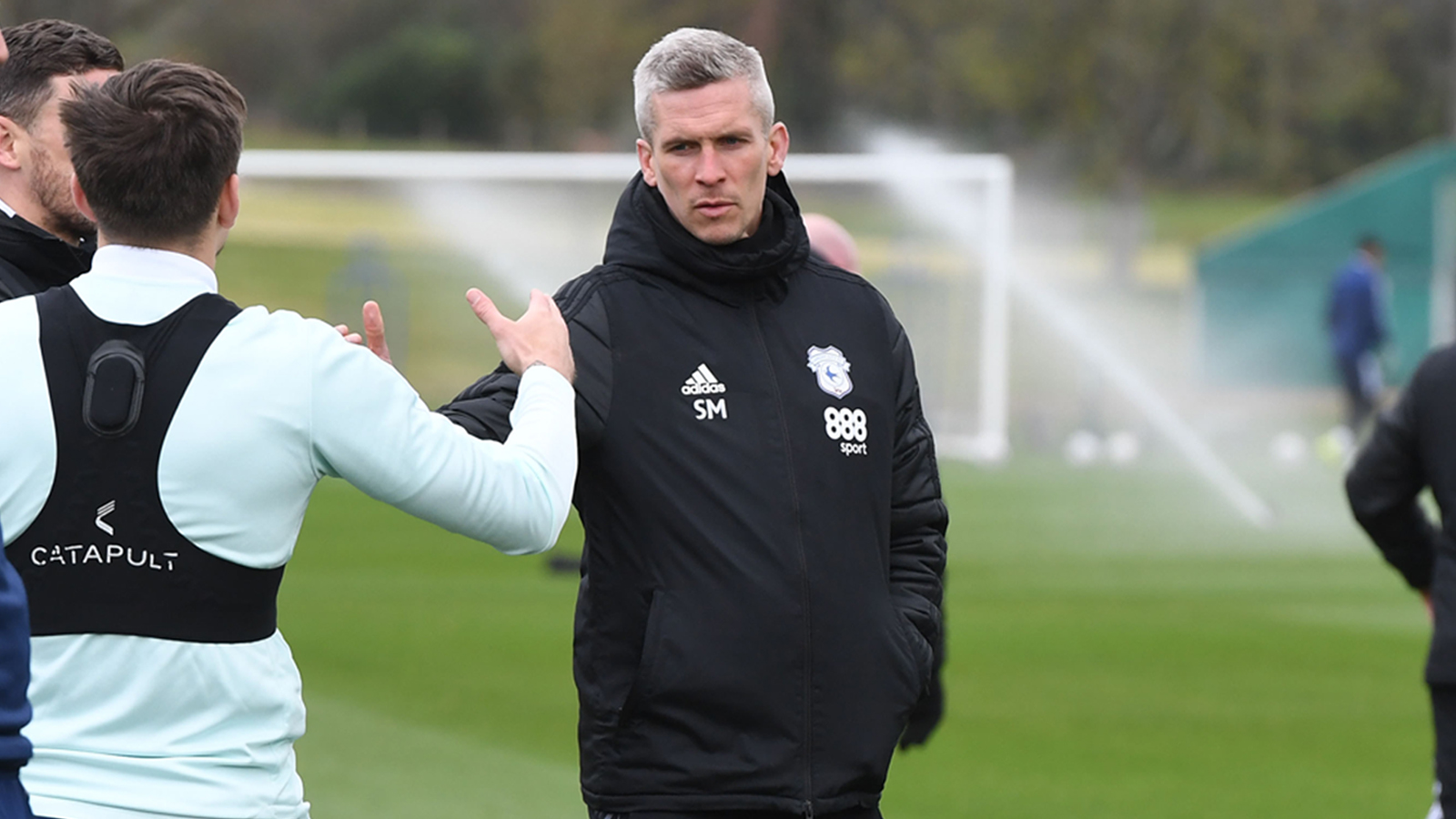 Steve Morison spoke to the press ahead of Saturday's clash with Reading, discussing the past five days on the training pitch after last weekend's disappointing defeat at Cardiff City Stadium.
"We came in on Monday morning and we had to put it to bed," Steve explained. "We all had a tough weekend, but ultimately we've got to get on with our job and put in a performance on Saturday.
"That's the reality of our job. We have to go to work again, and we have to make sure that the last seven games don't become null and void because we had a terrible result last weekend.
"No one can get away from that fact, but ultimately we're part of a bigger picture, and we've done some excellent work. That's why this morning we've been given Manager of the Month, because of how well we'd done up until that game.
"My job now, and my staff, is to make sure that we don't get sucked into too much negativity, because we've still got a really young group of players who are still learning. We want them to be the future of this football club, take us forward and win games going forward."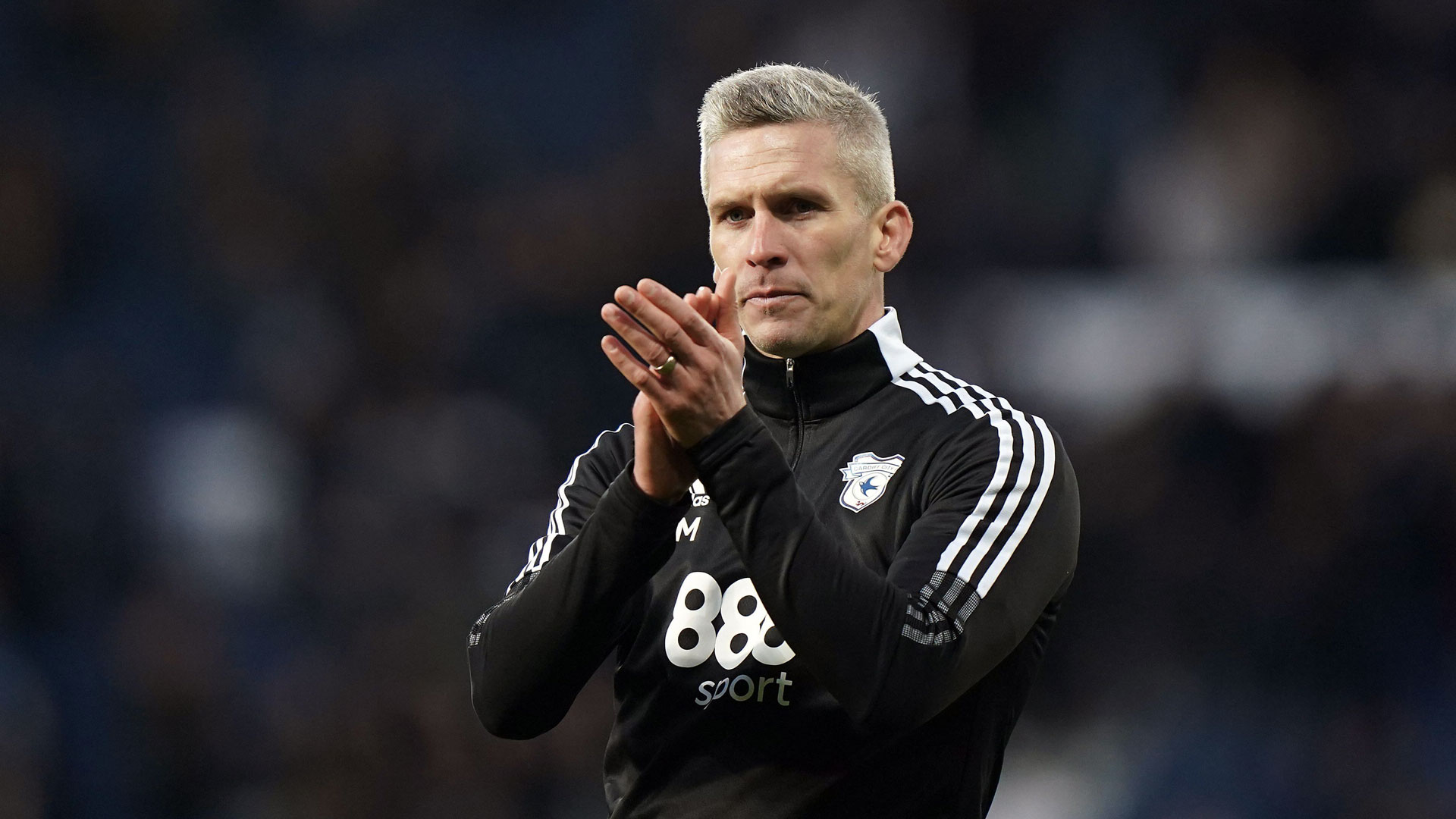 Steve turned his attention to our clash with the Royals, with an aim to return to winning ways as the final stretch of the season gets underway.
He said: "You want to finish the season as best you can, going into next season. We've got seven games, and within that we've got some huge games. There is a lot of motivation for us to spoil some parties. We've had a plan in place all along, and we've got a plan going into Reading.
"To find out there are over 2,000 tickets sold is fantastic. I can't wait for them to see us on Saturday, and hopefully we can put on a performance.
"The Disabled Supporters' Association are taking ten fans themselves, which is the first time they've done something like that. They are doing it because they love the football club, and they'll be there to support us, like they have throughout the whole season."