Morison pre-WBA | Taking on a tough test with confidence
Interviews
16th August
Steve Morison spoke to the press to preview Wednesday evening's fixture against West Bromwich Albion, opening by expressing his satisfaction with the start to the campaign.
"It's been great," Steve began. "We're going to have ups and downs, we know that, we need to be patient. But that's across the league as well, we're all in the same boat. From our personal point of view, I think we've done well, we can always improve of course, but on the whole, we're pleased with six points out of a possible nine, but we've got a tough week coming up.
"You always want to get some wins on the board; you don't want to be searching for that first win for too long. The league's as crazy as we thought it was going to be, anybody can beat anybody, but it's making for some really exciting games."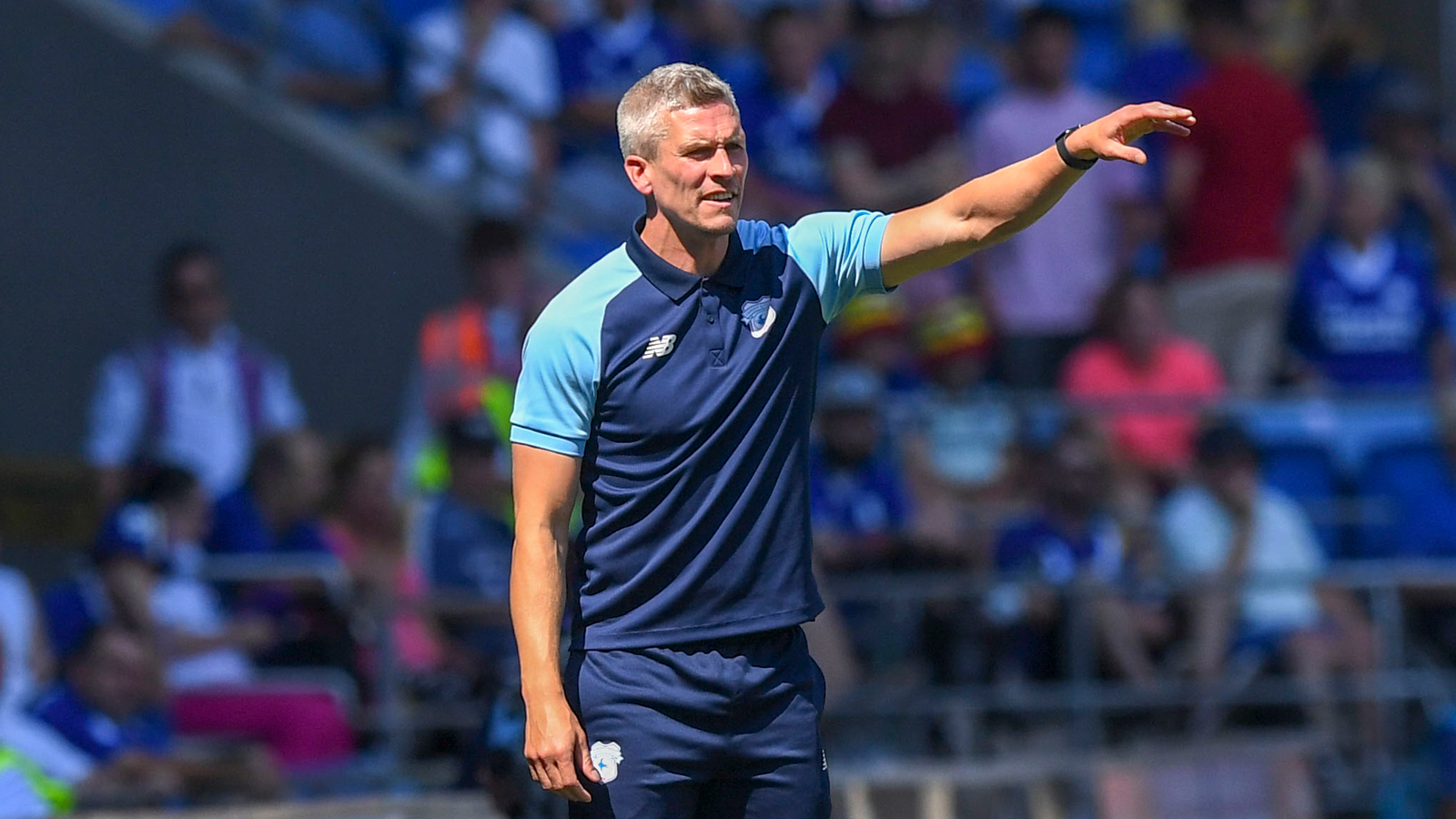 Morison has looked to implement a change in playing style with a new-look Bluebirds squad this season. 
Whilst admitting there is room for improvement, the City boss hailed his players for how they've taken to the new system. He added: "It's always a work in progress, but what's most pleasing is that it's been taken on board by the players, which I'm not surprised by. They were brought in to play that way, so it's not overly surprising.
"How quickly they've believed they can do it and they've enjoyed doing so has been one of the most pleasing things, because it's one thing to do it in pre-season or on the training ground, but doing it at 3pm on a Saturday is all about belief and confidence; that's been the most pleasing thing."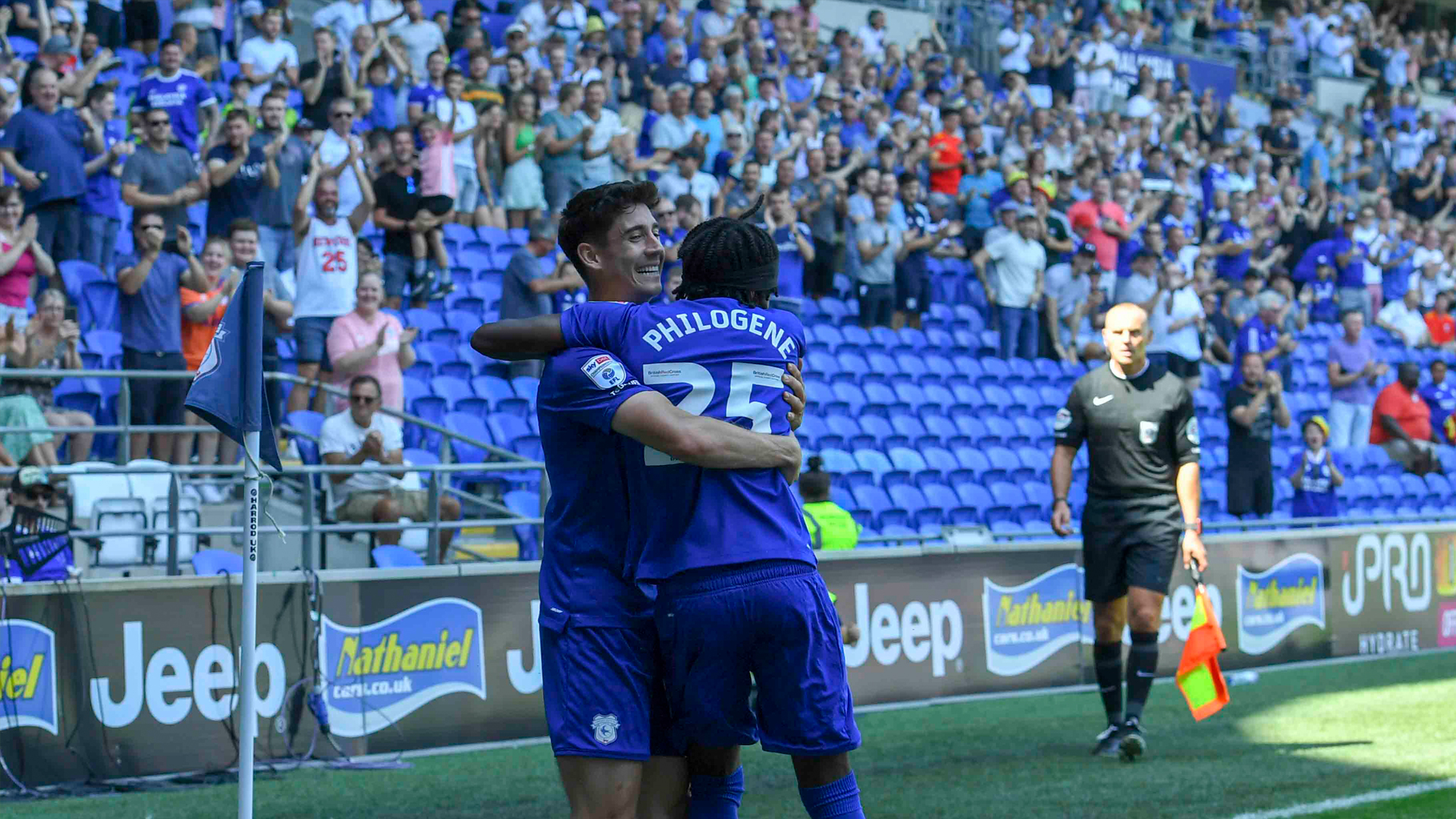 City recorded their second victory of the campaign on Saturday afternoon, defeating Birmingham City through Jaden Philogene's first-half goal. With West Bromwich Albion up next for the Bluebirds, Morison highlighted the importance of consistency.
"It's massively important. Home form is imperative, we need to make sure that it's a tough place for people to come and we win our home games, then go away and pick up as many points as we can.
"West Brom is going to be a really tough game, they're a really good team with some really good individual players and it's going to be a tough test, but it's one that I want the boys to take the confidence from the last match into and believe that they can do what we ask them to do against anybody."
Steve concluded: "We approach the game exactly like every other game. It's about respecting their team, respecting their strengths and trying to pick holes in their weaknesses. They've got some really talented players, who can win a game at any moment, they've been really unlucky in their games, so it's going to be a really tough game, but it's going to be just as tough for them as it is for us, hopefully."