Morrison | It's a quick turnaround to put things right
Interviews
3rd January
Ahead of Saturday afternoon's FA Cup third-round tie with Carlisle United, Sean Morrison joined the manager on pre-match press conference duties at the Bluebirds' Vale Resort training base.
The Club captain started by reflecting on New Year's Day, speaking frankly about City's defeat to QPR.
"It was a hard one to take," he began. "Especially after such a good win at Sheffield Wednesday. I've been here for five and a half years and never witnessed a defeat like that.
"Losing by that amount of goals isn't acceptable. All I can say as Club captain is that I apologise to the fans that travelled and spent their hard-earned money to come and watch us, as we didn't give them the performance they deserved. 
"It's a tough one to take but we've got to learn from it and ensure that it never happens again. I know the Gaffer will make sure of that and, as players, we've got to look at ourselves in the mirror to do that too."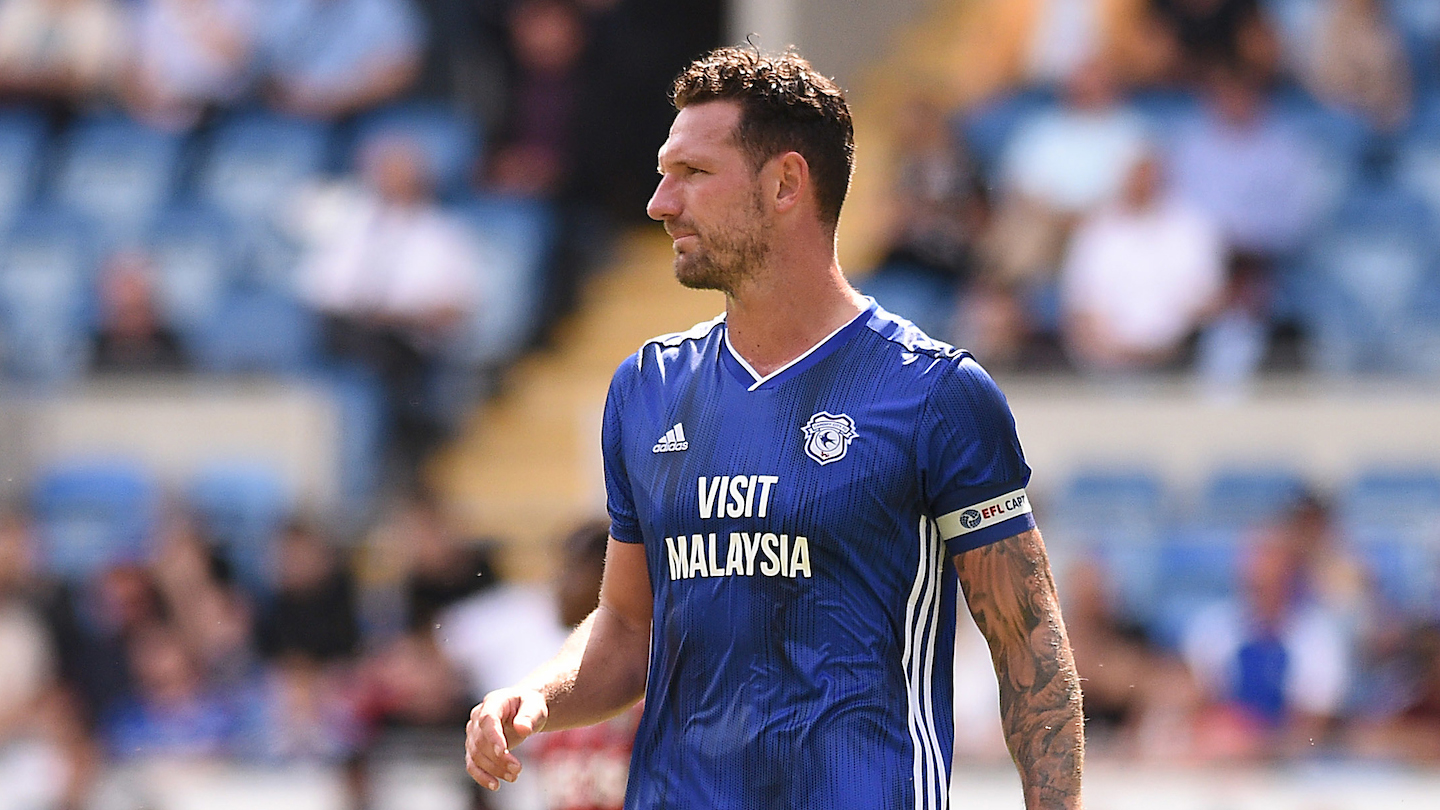 Eyeing an immediate response as the Bluebirds host the Cumbrians on Saturday, Moz called for his side to put in a positive performance at Cardiff City Stadium.
"In the FA Cup third round, you often come up against a team from a lower league," he continued. "We're expected to win, but it's going to be a tough game – they never are easy matches. 
"Whoever steps out on that pitch has to be at their best. After the defeat to QPR, it's a quick turnaround to put things right and put in a good performance. 
"It's about getting back to the levels we know we're capable of and putting the last game to bed."
Moz battled on for the Bluebirds with a broken wrist and fractured arm this season, before spending time on the sidelines, both through those injuries and suspension. Now, City's number four revealed that he's champing at the bit to get back on the pitch.
"I had to be patient as the new manager came in and the boys were doing great at the time," he added. "I'm not going to be banging on the manager's door demanding to start in that situation. All I could do was support from the side-lines and wait patiently. 
"Even when I was out, we win and lose together. It's been a tough period and we haven't had enough wins, but we're only four points off the Play-Offs, so if we can raise our levels, we've still got a great chance."