Morrison pre-Derby | We're focused
Interviews
13th July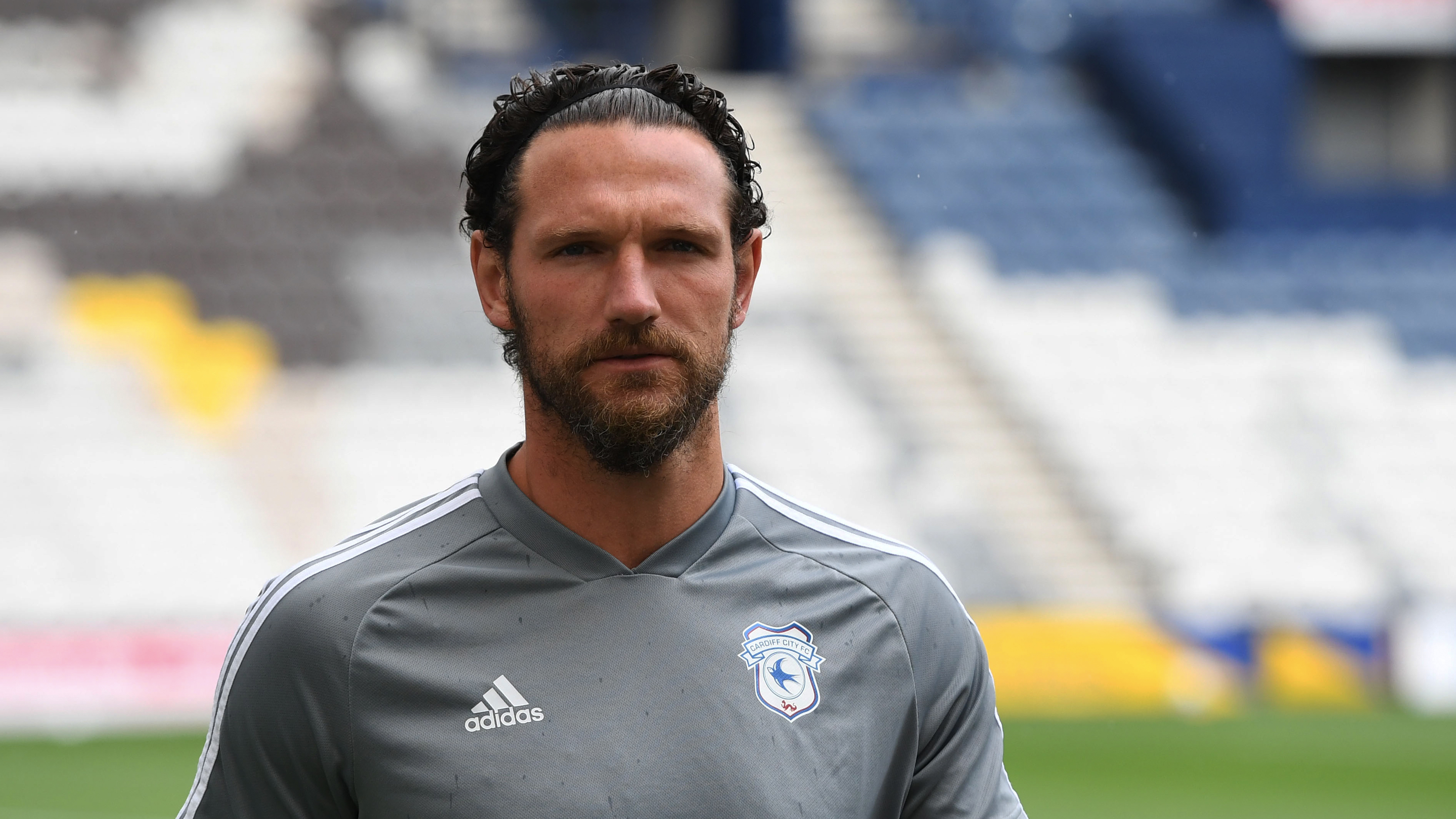 Captain Sean Morrison was on press duties on Monday afternoon.
The Bluebirds have three games remaining in the regular season - and currently sit in sixth place in the Sky Bet Championship.
"We got off to probably a better start than many would've imagined," Sean began. "We were delighted to have picked up as many points in the first few games as we did.
"The past week was tough for us. With three games to go - there a lot of teams still in the mix. Hopefully we've got enough in the group to get us over the line. 
"It is completely in our hands."
With an emphasis on Tuesday night, he added: "We have to be organised against Derby - but we have to use the ball better. It is a bigger pitch at home. There will be more spaces.
"We'll be aiming to put in a better performance and get a result, which at the end of the day is the most important thing."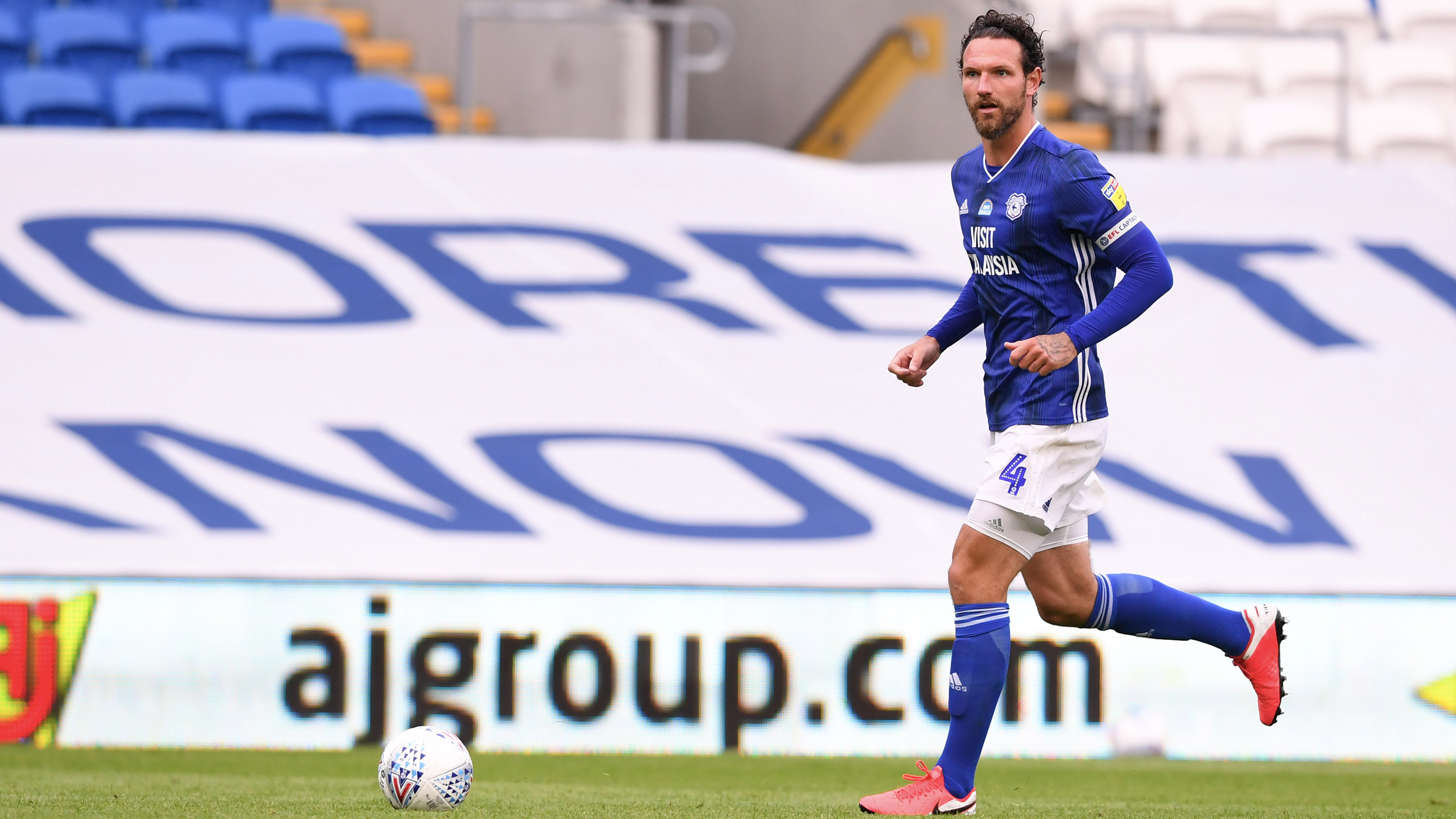 Sean has been a key part of City's squad since joining in the summer of 2014 from Reading. The No.4 has made over 200 league appearances during his time in South Wales - and led the Bluebirds to promotion in 2017/18.
"You're always going to get the same with a Cardiff City team.  The minimum of that is - you play with your heart on your sleeve. You give 100% for the club and for the badge.
"We've got a fantastic group in the changing room. We have a group of players that would run through brick walls for each other.
"We've got a super strong group, who is hungry to get back to the Premier League. We're focused on Derby and trying to get over the line."